When looking around for ways to start your retirement planning, you would have come across the term "FIRE Movement" at some point.
We had briefly mentioned about FIRE Movement in our guide on how to retire early.
Turns out, FIRE Movement, which was previously not so well-known, has gained a lot of traction in recent years. What basically started out as an idea derived from a book in 1992, has grown to cult status among those looking forward to retiring early and gaining more than 600k+ followers on Reddit.
What Is Financial Independence, Retire Early (FIRE) Movement?
Financial Independence and Retire Early Movement a.k.a. FIRE is a lifestyle movement through which people are looking forward to being financially independent and retiring earlier than the average norm.
Financial independence refers to the breaking free of all your financial constraints and being able to survive even without full-time employment for the rest of their lives.
Sounds great, right?
This means being free from having to work for a living.
This opens up a lot of possibilities. One of which is being able to pursue what you've always desired without the fear of losing out financially.
FIRE Movement presents us with the idea of saving up quite a large portion of your income to be able to amass a large corpus of funds and investing this large corpus of funds into sources that will help you generate passive income or return on investments that proves to be sufficient for your living.
How Does FIRE Movement Work?
Here's the basic essence of FIRE:
"Spend less while saving the returns on your investments."
This leaves you with more savings than you started with.
You are encouraged to save anything above 50% of what you make, with the ultimate goal being: amassing a net worth that is 25 times (or higher) your current annual expenses by the time you retire.
The reason 25x is taken as the factor for your baseline target is because when you factor in inflation and in order to sustain later on with your current levels of annual spending, you'd at the minimum, require 25x of your current annual expenses.
You can also change the percentage of savings so that it suits your current situation. But basic math shows us that, on saving 50% of your income this year, we tend to gain one year of financial independence with your basic necessities taken care of.
Hence, why you are asked to save anything above 50% of everything that you make. This also makes it easier for you to hit your net worth target.
This might seem very high when compared to what is being followed for regular retirement: A gradual increase in savings rate on your annual income.
But this is what helps FIRE followers achieve early retirement and financial independence.
This also means that you'd have to make a few changes to your lifestyle, such as – living frugally, keeping a tight check on your spending and reducing your physical ties.
To complement this, there are different types of FIRE retirement plans that you can choose to follow.
Types of FIRE
So choose a FIRE type that you can see yourself following until you retire and move onto planning to achieve it.
The Plan
Once you reach your target, it is up to you on what you do with the amount saved.
I recommend using it to grow your passive income-generating assets and moving much of your portfolio to low-risk assets.
You can also Join/Follow Popular FIRE Movement Blogs to gain more insights, keep in touch with the latest developments and interact with other FIRE followers:
Advantages of FIRE Movement
Disadvantages of FIRE Movement
Takeaway
The FIRE way of living isn't all about sacrifice. You leave one thing for the other.
And FIRE methods can be used in tandem with other financial plans. It will definitely help you avert the retirement crisis that many face later on.
In the end, if you wanted to, instead of following it to a tee, you can use FIRE to increase your financial security and as a way to increase your freedom.
Go On, Tell Us What You Think!
Did we miss something? Come on! Tell us what you think about our article on FIRE Movement in the comments section.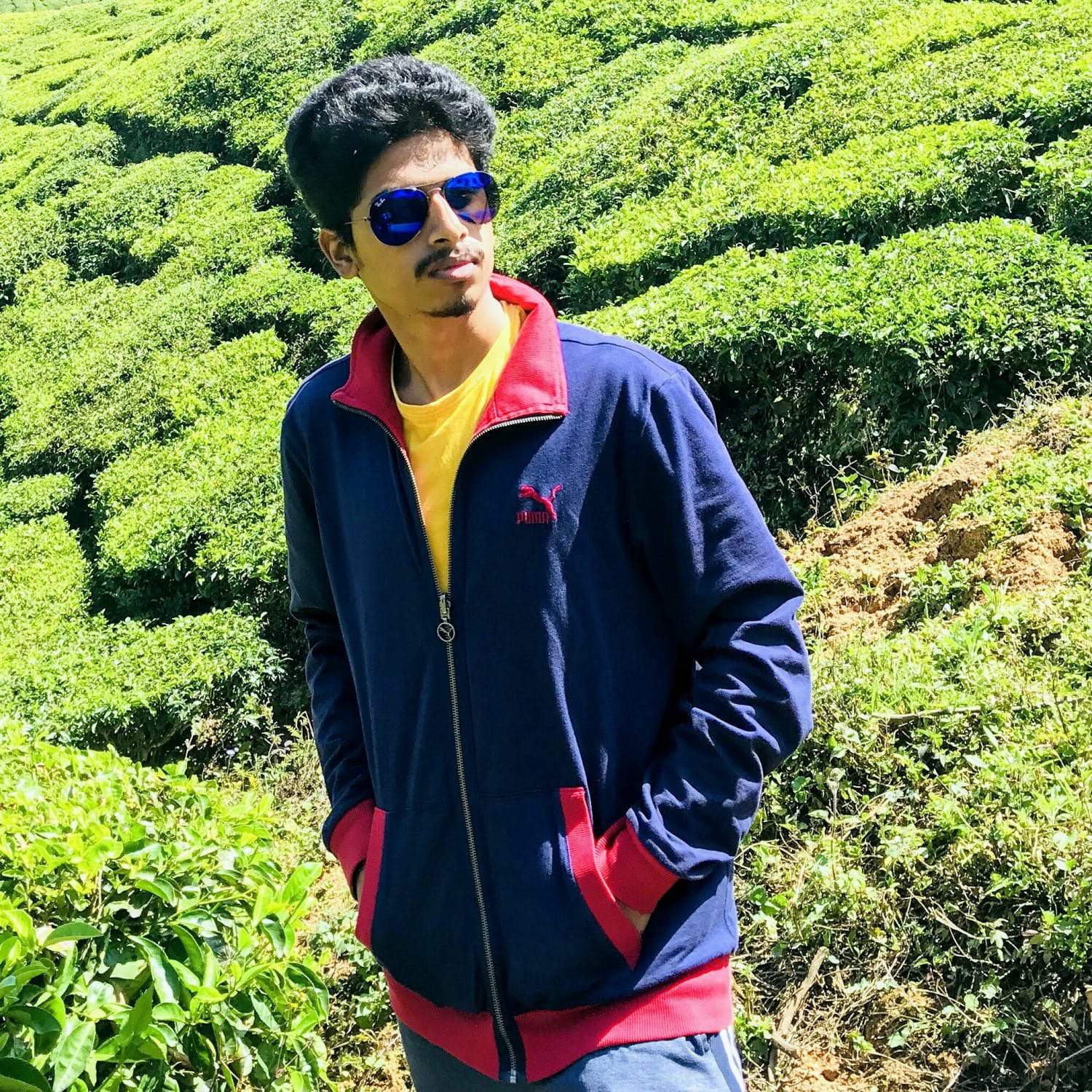 Started out to become a developer but felt at home in the home of startups. The journey started from a single novel. Been an entrepreneur since schooling days. Interested in coding, reading and movies.