If you aren't focusing on your social media marketing strategy, you're already lagged behind thousands of marketers who profit by using social media to build their brand and sell their products. Social media marketing is a very important aspect of digital marketing. However, it doesn't actually require a highly out of box approach to tap it to the fullest. There are many hacks which you might be missing which can help you get the most out of your social media marketing strategies.
What all are You Missing from Your Social Media Marketing Strategy?
Targeting
Social media marketing is all about targeting the right person at the right time. Make sure you've done your research before you publish that post. Different social media platforms serve different audience. Make sure you're on the right social media platform.
According to a recent study, Americans spend an average of 37 minutes daily on social media platforms. However, the users to every social media platforms differ in demographics and psychographics.
Facebook, which caters the audience of groups of all age and gender but has its focus on millennials, is a perfect platform to engage with the audience. Users spend a maximum of their time on Facebook as compared to other social media. This platform is perfect for anyone looking for viral marketing, to sell their products or to get more traffic on their website.
Instagram, the world's most popular image sharing application, is a rage among youths. This is a perfect platform to increase your brand's visibility by finding the right followers.
Twitter, the microblogging website which is a rage among the young generation, has a great engagement index. Twitter is more popular than other sites with the more affluent. Keep an eye on the trends on the website and the spotlight will be yours.
Snapchat, with its great customer engagement model of business, is known for engaging people for long. The best part about Snapchat is that the advertisements are camouflaged and users actually interact with them. This is one of the reasons many brands use this platform to increase their brand visibility, recall, and equity.
Pinterest is a great option for anyone selling or dealing in visually appealing products. People visit Pinterest to save their interests, to-do lists, and other important pages over the internet. 70% of Pinterest users are female and 64% of the users are under the age of 34. Make sure you tap this channel if your target audience includes millennials.
Consistency
If you're not consistent amongst all your channels, you're not doing it right. Consistency builds your brand voice and gives your users an idea about your brand.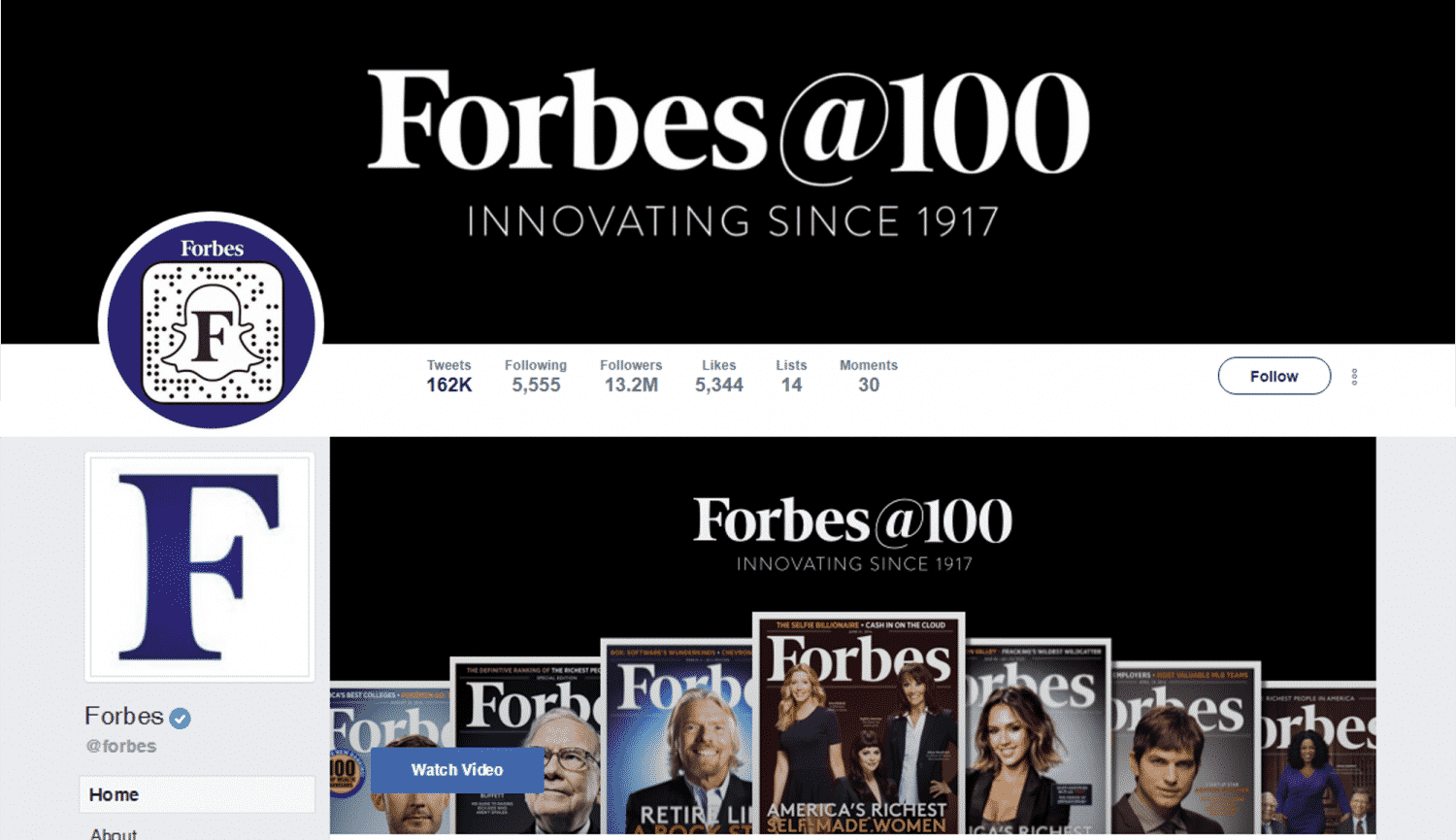 Give them a reason to follow you and always remind them why they follow you in the first place. Stick to what you're doing, adapt to the platform trend, but don't change your brand voice.
There are many advantages of having a well structured social media communication plan:
Develops a unique image of your business in the minds of the audience.
Your audience gets a better picture of your brand and is able to differentiate you amongst the myriad of brands
Increases customer engagement and loyalty
A majority of consumers today use online media to research a brand before trying it out. Your online presence today greatly affect your present and future position in the market.
Keep your social media presence consistent by:
Using similar design and graphic elements.
Sharing content with a brand-related theme.
Trying to be everywhere where your audience is.
Tonality
You don't have to formal even on social media. People using social media prefer brands which engage with them but not like a robot. Try to sound more human when you're on social media platforms.
Tone adds a special flavour to the brand voice. Essentially, there is one voice for your brand and many tones that refine that voice. A human tonality over social media will help you attract many more users than you have now.
Greatness in motion. 📸
An exclusive behind the scenes look at @colesprouse shooting #UltraBOOSTX in Spain. pic.twitter.com/dVvnXZlekg

— adidas Running (@adidasrunning) June 19, 2017
Schedule (when to post?)
Users are active on different social media platforms at different times. To reach them, you have to schedule the posts at the right time. Here's an infographic which will help you find the right time to target your audience on different platforms.
Goals
Just like your business goals, set goals for your social media campaigns. Goals can be measured in the form of conversions, reach, engagement, etc. These goals and their statistics will help you find where is your social media marketing strategy lagging behind, and about the likes and dislikes of your audience.
Go On, Tell Us What You Think!
Did we miss something? Come on! Tell us what you think of our article on What's Missing in Your Social Media Marketing Strategy? in the comments section.
A startup consultant, digital marketer, traveller, and philomath. Aashish has worked with over 20 startups and successfully helped them ideate, raise money, and succeed. When not working, he can be found hiking, camping, and stargazing.