The number of people working remotely has increased by 159% over the past decade. More people are starting to work from home due to the various benefits it innately brings with it. This meant that communication services such as video conferencing have become the most desirable method of connecting with others and doing business.
It is hard to decide when there are dozens of video conferencing services out there. Let us look at the two most popular options for staying in touch – Zoom, and Skype.
What Is Zoom?
Zoom is a cloud-based video conferencing service that was created with enterprises in mind. Zoom has drastically increased in popularity during the COVID-19 pandemic that caused the majority of the global population to quarantine themselves and work from their homes.
What Is Skype?
Skype is the telecommunications service developed by Microsoft with consumers in mind. It was first created for voice calls and later expanded to video calls and messaging from within the app. Skype recently introduced its 'Meet Now' feature which competes with Zoom's Meeting ID feature. It allows the creation of Skype video meetings and invites Skype and non-Skype users to participate in the video conference without logging in or downloading the Skype software.
Zoom vs Skype
While both Zoom and Skype offer a similar set of basic conferencing and web features, it is in the details that each varies a lot – enough to warrant one over the other for different use cases.
 

Zoom

Skype

Plans & Pricing

Features

Breakout rooms
Screen sharing
Meeting transcripts
Analytics
Individual Meeting ID

Simple & Easy to use
Screen sharing
Record calls
Live captions
Meet Now

Platforms

Windows, Linux, Mac, iOS, Android & Web-based

Windows, Linux, Mac, iOS, Android, Xbox, Amazon Alexa & Web-based

Integrations

Slack
Skype for Business
LinkedIn
Google Drive

and more

Microsoft products –Word, Excel, Outlook, etc.
Slack
Wordpress

and more

Privacy

End-to-End Encryption; Privacy vulnerabilities recently discovered

End-to-End Encryption on all its services;

Most Suited For

Large video conferences, webinars, educational institutions, enterprises

Daily communications, informal meetings, small-medium video conferences
Plans & Pricing
Zoom
Zoom offers 4 different plans to its users –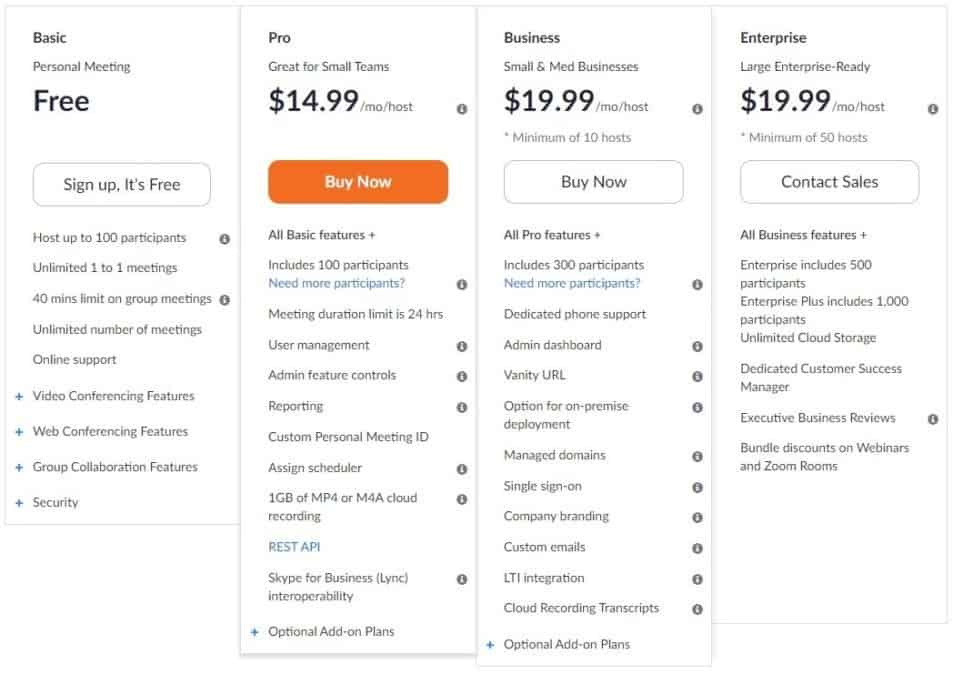 Zoom Basic – Free
Zoom Pro – $14.99/month/user
Zoom Business – $19.99/month/user (requires 10 members on your team or more)
Zoom Enterprise – $19.99/month/user (requires 50 members on your team or more)
Skype
Skype, for the most part, is free to use.

You only need to pay to call mobile phones and landlines that are not registered on Skype.
Features
Zoom
Zoom's Basic plan has received the most attention out of the 4 plans offered. This is because Zoom's Basic plan is free and offers the following features indefinitely –
Unlimited 1 to 1 video calls (termed as Zoom meetings)
100 participants in your group video conference
Duration of group video conferences – 40 minutes. But it can be re-initiated immediately after the 40-minute cutoff
HD video and audio feed
Join a Zoom video conference via normal telephone (teleconferencing/audio call)
Screen, desktop and application sharing
Instant or scheduled meetings (video calls)
Personal, permanent ID allowing users to join a call by just clicking on a link
Breakout rooms from the main meeting
Virtual backgrounds
Additional features such as –

Source: Zoom
Apart from this, Zoom's paid plans to offer extended support, increased meeting duration times, increased number of participants (up to 1000 participants in a single video conference), 3rd party app integrations, analytics and reporting, increased cloud storage space, and user management tools.
Skype
Skype offers the following features to its users for free –
50 participants in a group video call
'Meet Now' feature – allows users to join a Skype call without an account or downloading Skype client and by just clicking a link

Source: Microsoft

100 hours per month of group video call
Duration of a video call – 4 hours, with a maximum limit of 10 hours per day. After the 10-hour daily limit is exhausted, one can make video calls only on the next day
Blur the background
Additional features such as –

Source: Skype
Platforms
Zoom
Zoom is available as a standalone app on most major platforms – Windows, Mac, Android, iOS and Linux.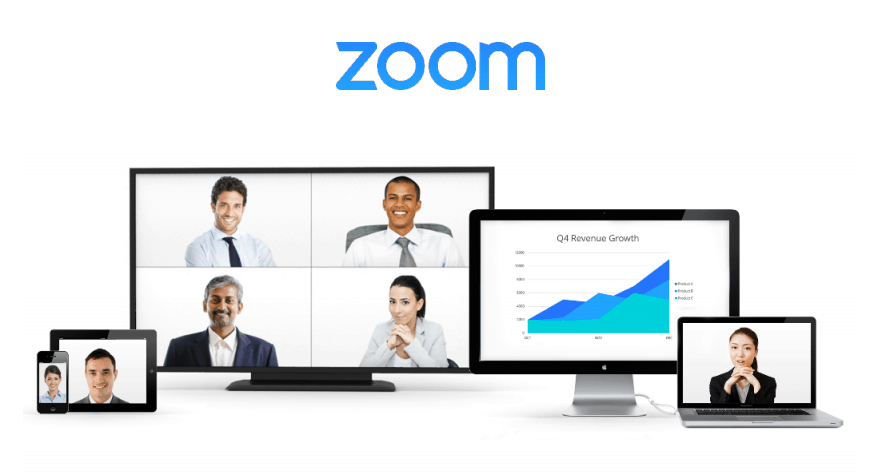 Zoom also offers its video conferencing features via a web-based interface that helps anyone with a browser to be able to join, create, host and share Zoom meetings.
Skype
Skype has been around for longer than Zoom. Hence Skype is available on different consumer platforms and operating systems such as – Windows, Mac, iOS, Android, Xbox, and Linux.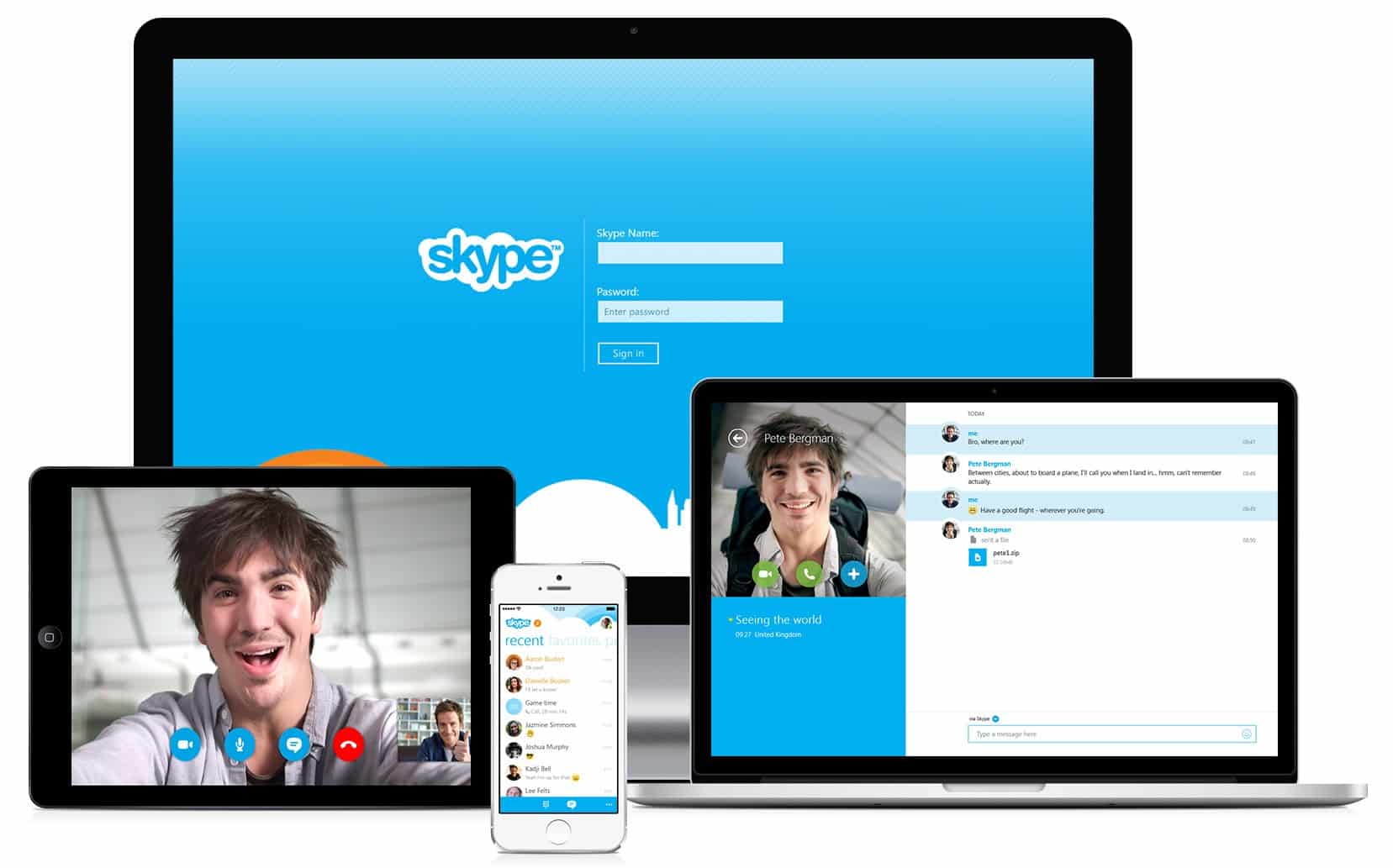 The Skype app integrates well with most consumer platforms and also available on a web-based interface similar to Zoom.
Integration
Zoom
Zoom allows a variety of 3rd party app integration via their Zoom App Marketplace.

Some of the most popular app integrations offered by Zoom –
Zoom integrates well with most popular apps such as – Google products, Skype for Business, Salesforce, Zendesk, Slack, Microsoft Teams, Moodle, Shopify, Trello and lots more under sales, education, finance, healthcare, and other categories.
Since Zoom was initially built for enterprises, you will likely find most of your productivity and communication apps on the marketplace. This makes it much easier to integrate Zoom with your existing apps to boost productivity.
Skype
Skype integrates well with other Microsoft products such as – Microsoft Word, Outlook, OneNote, and such.

Skype also provides 3rd party app integration on services such as Slack, WordPress, and live-streaming apps.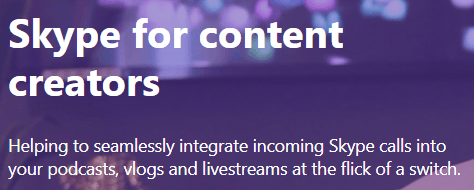 Privacy
Zoom
Zoom was primarily built for enterprises and businesses and features end-to-end encryption on all its services. That is not to say that Zoom is without its fair share of flaws and vulnerabilities.
Zoom's Meeting ID is a randomly generated string of characters assigned to the created Zoom meeting. This allows anybody to enter a random string of numbers to enter anybody's ongoing Zoom video calls and conferences. Not only that, but the attackers can also display violent and disturbing content using the screen sharing feature. This act of uninvited attendees breaking into Zoom meetings has even been given the name "Zoombombing".
Recently, two zero-day vulnerabilities were discovered on Zoom's Mac app that allowed attackers to obtain root privileges – basically allowing them to access the microphone and other hardware connected to the system. A vulnerability was also discovered on Zoom's Windows app which allowed attackers to steal users' credentials such as email addresses and passwords.
Zoom has responded to this by moving their focus on patching the found flaws and introduced 'Waiting rooms' which allows the host to be able to see and add new users to Zoom meetings. Zoom has also added different password protocols to increase security.
Skype
Skype too employs end-to-end encryption on all of its services. But Skype's track record isn't as clean when it comes to maintaining its users' data and privacy. Skype has a long history of privacy scandals and mishaps.
The most recent being the case of Microsoft outsourcing its Skype and Cortana transcriptions analysis without any solid security measures in place. This is not the first time this has happened and just a few months back, Microsoft was accused of listening to private Skype calls on the premises of improving its service.
As with any app or platform, you should read all the policies and make sure the service has a solid stance on user privacy before you use the service.
Final Thoughts
It is easy to see that Zoom is well suited for large teams and businesses. Zoom shines when it comes to increasing productivity remotely by offering enterprise-ready tools such as the ability to have breakout rooms, whiteboards and document annotating from within the app. Other features such as analytics and meeting transcriptions offered on its paid plans helping businesses boost productivity while operating from their homes.
Skype is the most user-friendly and better known among the two. The introduction of the 'Meet Now' feature has made it even easier for holding video meetings with participants even if they are not on Skype without downloading any software, right from their web browsers. Skype is mostly consumer-oriented and hence the absence of analytics tools and meeting transcriptions, but instead offers live captions, screen sharing, and polls. Skype is at its best when used for daily communication duties and the 50-participant limit makes it more suited for small to medium businesses.
Go On, Tell Us What You Think!
Did we miss something? Come on! Tell us what you think about our article on Zoom vs Skype in the comments section.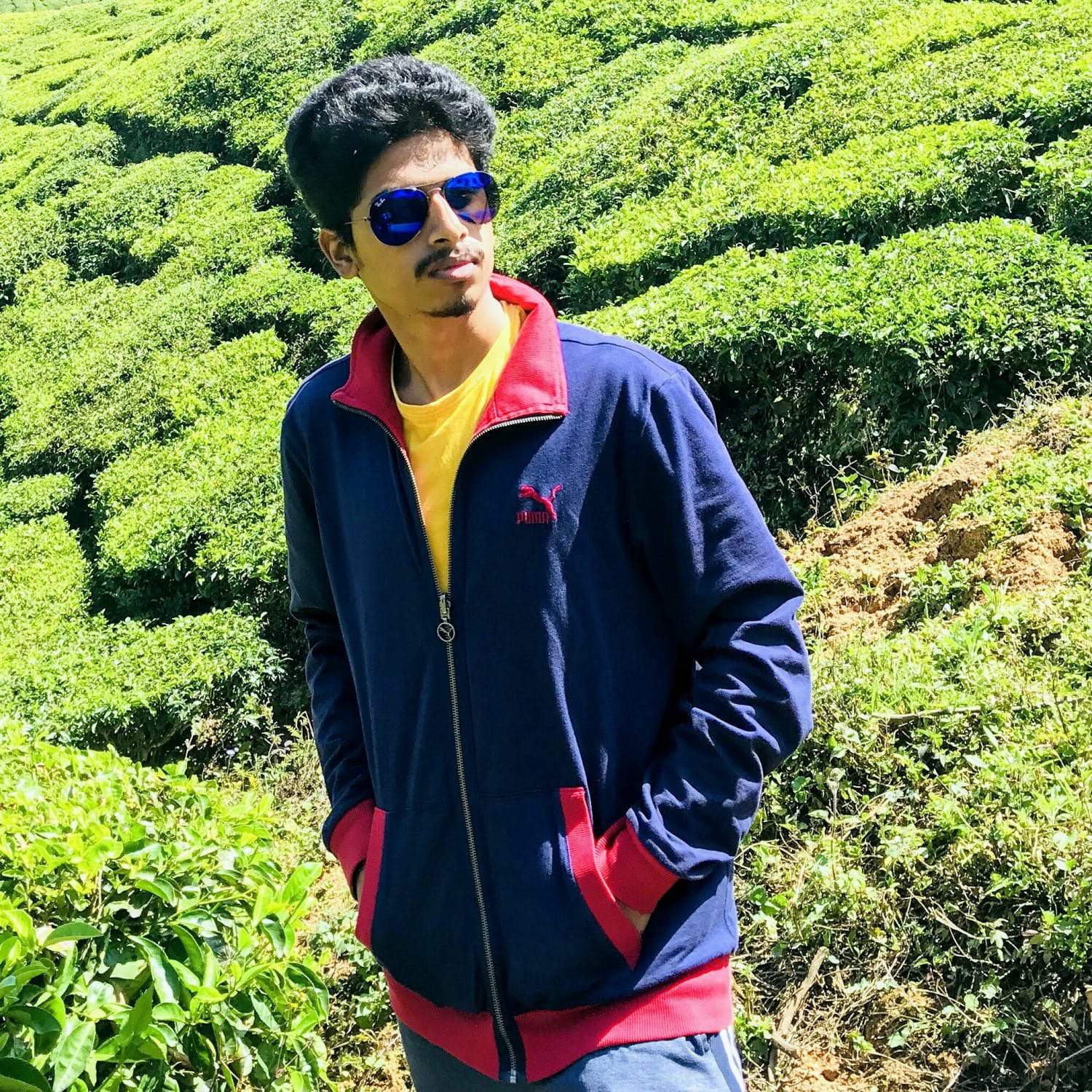 Started out to become a developer but felt at home in the home of startups. The journey started from a single novel. Been an entrepreneur since schooling days. Interested in coding, reading and movies.