A buyer always goes through specific steps before making their final purchase decision. Most often, a buyer goes through these steps instinctively. Here's an interesting statistic – 70% of the buyer's journey is complete before a buyer even reaches out to sales.
Understanding the steps a buyer takes is important for businesses since it helps them formulate better marketing and sales strategies to funnel users in half-way through their journey.
So –
What exactly is the buyer's journey?
What is Buyer's Journey?
A buyer's journey can be defined as the steps that a buyer goes through before purchasing a product. These steps include becoming aware of, considering & finally deciding on the problems and their solutions, respectively.
A buyer's journey is split into 3 different stages – A, C, & D.
A – Awareness
C – Consideration
D – Decision
Let's look at these 3 stages and the steps that buyers take before making a justified decision in detail.
Awareness
This is the first stage of a buyer's journey towards making a buying decision.
At this stage, the potential buyer is in a state of disarray or just realising that they have a problem to solve or want to bring an idea or realising an opportunity. The buyer realises that they have a problem and starts looking around to define the said problem. This causes buyers to start researching on defining their problem.
A buyer's search usually begins in either of the following ways –
Online – Buyers typically start their search for defining their problem online, where they can easily find and sort out lots of potential solutions. Search engines such as Google or Bing make it easier.
Recommendation – A buyer may be working in a niche industry or looking for a niche product and might ask a fellow buyer for identifying the problem and also maybe a solution for it.
As for the online searches, the buyer obtains a clear understanding of the problem they are facing – the buyer goes from being unaware to becoming very much aware of their problems and defining them exactly as such.
The potential buyer is searching for resources when looking to define their problem. This means that the inclusion of the following in the company's website will help buyers identify their problems easily –
Blog posts
Infographics
Guides
Whitepapers
Reports
Videos
EBooks
Moreover, doing so helps the company rank higher in the mind of the buyers when they start looking for solutions to the problem that the company helped identify.
Do note that buyers generally go into the details only during the later stages and this is the proper time for a vendor or company to build trust instead of going into the nitty-gritty on how they operate and deliver their solutions.
Awareness Example
"I have started a business, and I require a website, but I don't have any coding experience. How can I build my website?"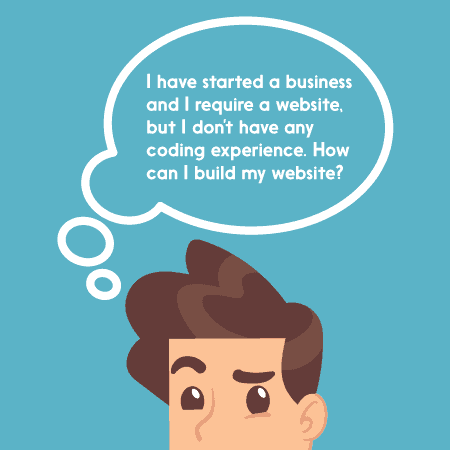 Consideration
Now that the buyer has identified their problems, they now start looking for all the available methods and/or possible ways to solve it. This makes the buyers return to researching to educate themselves on tackling and solving their problems/opportunities.
So this is a good time for companies to bring up –
Detailed and specific articles
Videos on your products, services, and solutions
Comparison of charts and tables
Consideration Example
"I can build my website by either using an online website building service or hiring a freelancer."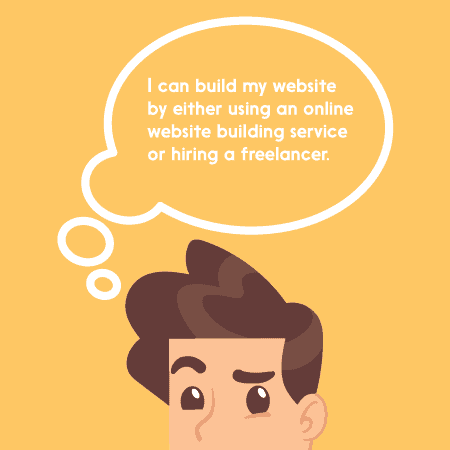 Decision
Once the buyers are aware of the problem and the solutions for it, they start looking for companies, services and/or products that offer the said solutions.
Upon research, buyers usually end up with a list of companies and start to eliminate the ones that do not offer the exact solution that they need until they end up with one that suits their needs the closest.
At this stage, companies should offer –
Free trials
Forms
Contact details
Documents detailing the company's solutions & approach
Featured listings
Testimonials
Reviews
About
Plans & Pricing
This will not only provide the buyer with the necessary details and information but also help the company stand out from the crowd and easily convert buyers into customers.
Decision Example
"I can go with XYZ online web building service since it offers the cleanest interface along with all the necessary infrastructure to host the website while being the cheapest and easiest option of them all."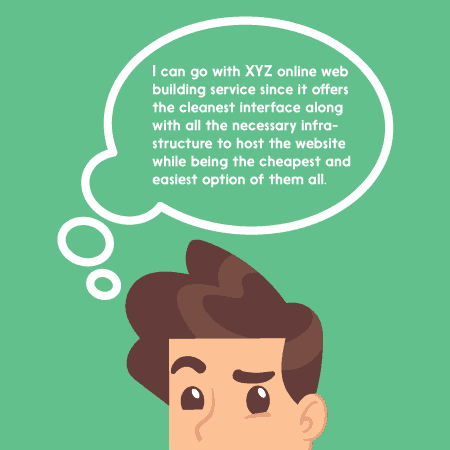 Final Thoughts
Not all buyer's journey is the same. The things considered under each of the 3 stages may vary from person to person and industry to industry. But the 3 stages – A C D, remain the same.
Knowing the different stages of a buyer's journey helps companies get into the minds of customers and learn – what they are trying to accomplish, their behaviours during each step of their decision-making process and how it can nudge the buyers forward in recognising their problems and in reinforcing their decisions.
Go On, Tell Us What You Think!
Did we miss something? Come on! Tell us what you think about our article on buyer's journey in the comments section.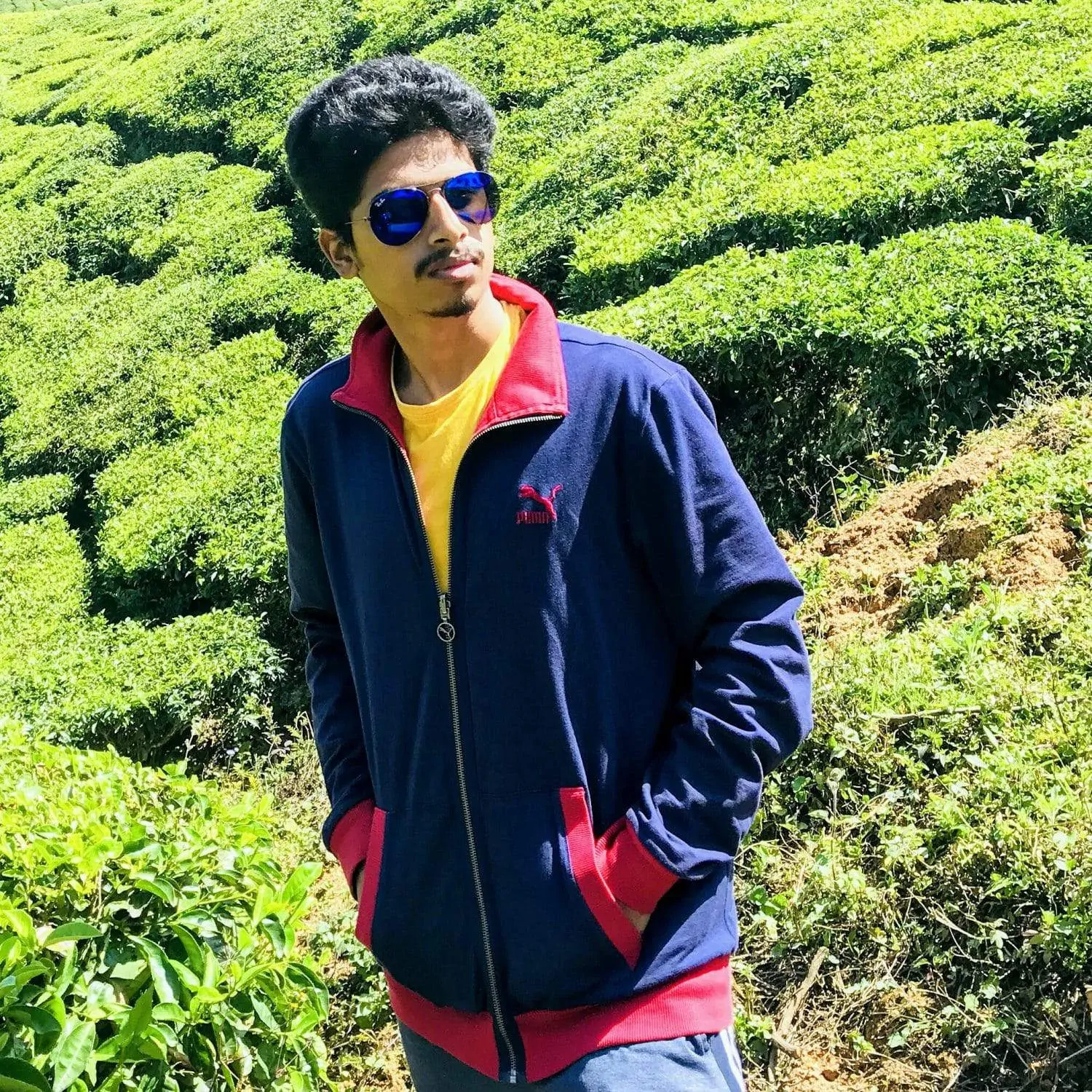 Started out to become a developer but felt at home in the home of startups. The journey started from a single novel. Been an entrepreneur since schooling days. Interested in coding, reading and movies.