A professional email address is the most underrated feature that you could use to make your business appear more professional and committed. Customers of your brand will most likely be willing to open a mail sent via [email protected] than [email protected].
Here's the point –
Having a business email address will help give the right impression and increase the legitimacy of your business with your customers. In case you still don't have one, it is high time you get one for your brand.
First things first—what exactly is a professional email address?
What is a Professional Email Address?
A professional email address is an email that uses your business website domain name after the @ symbol. Simple as that. In case you have a website under the domain name feedough.com, your business email could be [email protected].
(In case you don't have a website, read this guide on how to create a website for your startup.)
The "contact" part before the @ symbol can be anything you like – "info", "customerservice", "promotions", or even "hello" for example.
So let's look at how to choose a proper custom email addresses for your business too!
Choosing A Business Email Address
The basics of picking a professional custom email address for your business is simple –
Keep It Simple
Make sure your business email address is simple and easy to type out. This is the most important and easiest thing to do and it is here where most mess up and go for long and drawn out email addresses.
If it is possible, the shorter the better.
Choose A Proper Domain
In case you are yet to get a domain name, buy one with the same name as your business. This makes your business email address end with the same name as your business name and website you have for it.
We also recommend getting a .com domain if possible, since it makes the business address look more standard.
Have A Purpose
You can create as many business emails as you like with a single domain name. So make sure you take full advantage of this and choose your business emails that resonate with its use case.
Here's an example –
You can use "[email protected]" for users to contact your business and similarly, you can use "[email protected]" for sending promotional emails to your customers and users.
Avoid Anything Personal
Make sure you avoid using numbers, nicknames, and complex symbols in your business email address.
Though it can help in case you are the brand or if you work alone. In that case, having a personal touch in your business email can help you connect much better with your customers and clients.
Here are a few examples of professional email addresses –
Professional Email Address Examples
You can use your name for a personal business email address to use within your organisation or in case you want to contact customers personally as a company employee.
For someone with the name John Doe and the domain supremegoods.com, here are a few ways one can structure their email addresses –
You can also create emails that are for particular departments or use cases –
With the examples out of the way, let's look at how you can create a business email address.
Creating A Professional Business Email Address
To create a business email address, you need a domain name – the domain is the part that comes after @ in your business email address, as seen in the examples.
If you do not own a domain, you can start by buying a domain name from the countless number of domain providers (aka Domain Name Registrars) available online. Make sure the domain provider has the option of creating a custom email address, as it helps keep things under one roof.
In case you already have a website, you already own a domain name – this is the URL of the website. You can use this domain for creating your custom business email address.
Prerequisite
Since having a domain is a must, you must start by purchasing one from any of the domain providers in case you don't already own one. Once you have a domain name, you can move onto creating your custom business emails using different email hosting services.
Let's look at the steps involved in creating a professional business email address using a few different services –
Note: Many services out there provide users with the option of creating custom email addresses (aka email host) and also as a place for buying domains (aka domain provider); so you can use the same service to create your custom email address that you used to buy your domain in most cases.
GSuite Email Hosting
Go to Custom Business Email on GSuite and sign up for the service by clicking on "Get Started".
You will be prompted to set up your GSuite account – select the GSuite plan that suits your needs and you can now add your information and your domain details.
You will now be prompted to set up your custom email account.
Follow the steps and enter the appropriate information to create your custom email address.
GoDaddy Email Hosting
Create or log in to your GoDaddy account.
Navigate to Professional Email.
Select and purchase a plan which fits your need.
You can now access your email product on your GoDaddy account page under your products called Email & Office. Clicking on Manage will redirect you to setup up your custom email address for the first time.
Select or add the domain name that you own and fill out the information for your custom email address, such as – desired email address, name, and password.
Click on Create, and you're done! You can now send and receive emails using your newly created custom business email address just as you would from your Gmail or Hotmail addresses.
Here's a video explaining the steps in detail –
Namcheap Email Hosting
Go to Namecheap and select emails at the top menu.
Choose business email and select the plan that suits you (they start for as less as $0.82/mo).
Click get started.
Either purchase a new domain or select "use an existing domain". The platform will guide you with the next steps.
Once completed, you'll have a fully working email hosting that comes with robust spam control.
While those are just 3 different services where you can create a custom business email, here are a few other highly rated business email providers that you can choose for creating your business email address –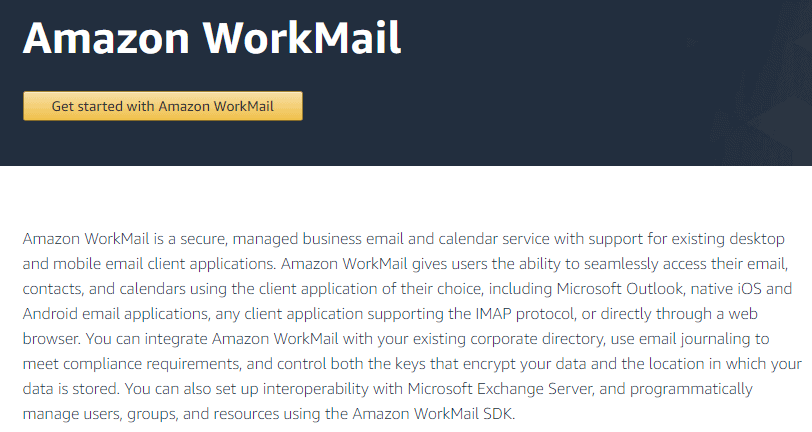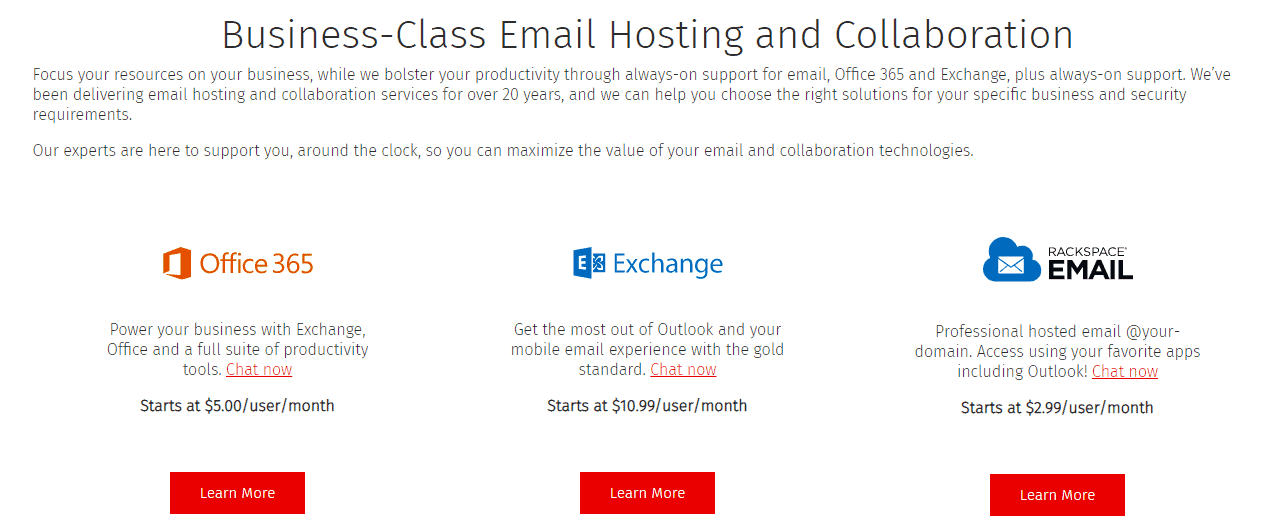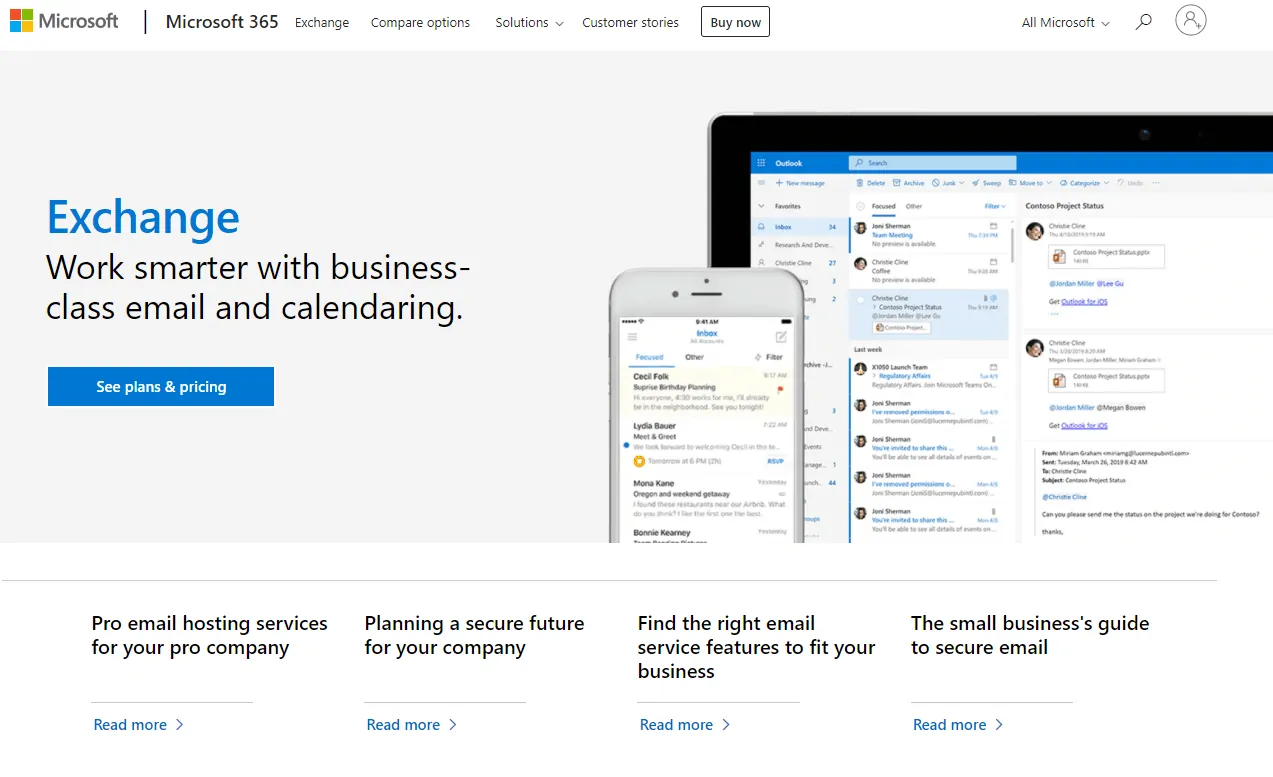 You really cannot go wrong with any of the above, with each being robust and serving large enterprises. Most of the dedicated email hosting services and tools also provide you with a plethora of other features and options such as the ability to buy & use domains, host your websites, CRM, analytics, accounting tools as a part of the service. So, when it comes to selecting one, focus on choosing the service that provides the most bang for your buck while not skimping on the security requirements.
Go On, Tell Us What You Think!
Did we miss something? Come on! Tell us what you think about our article on How To Create A Professional Email Address For Your Brand in the comments section.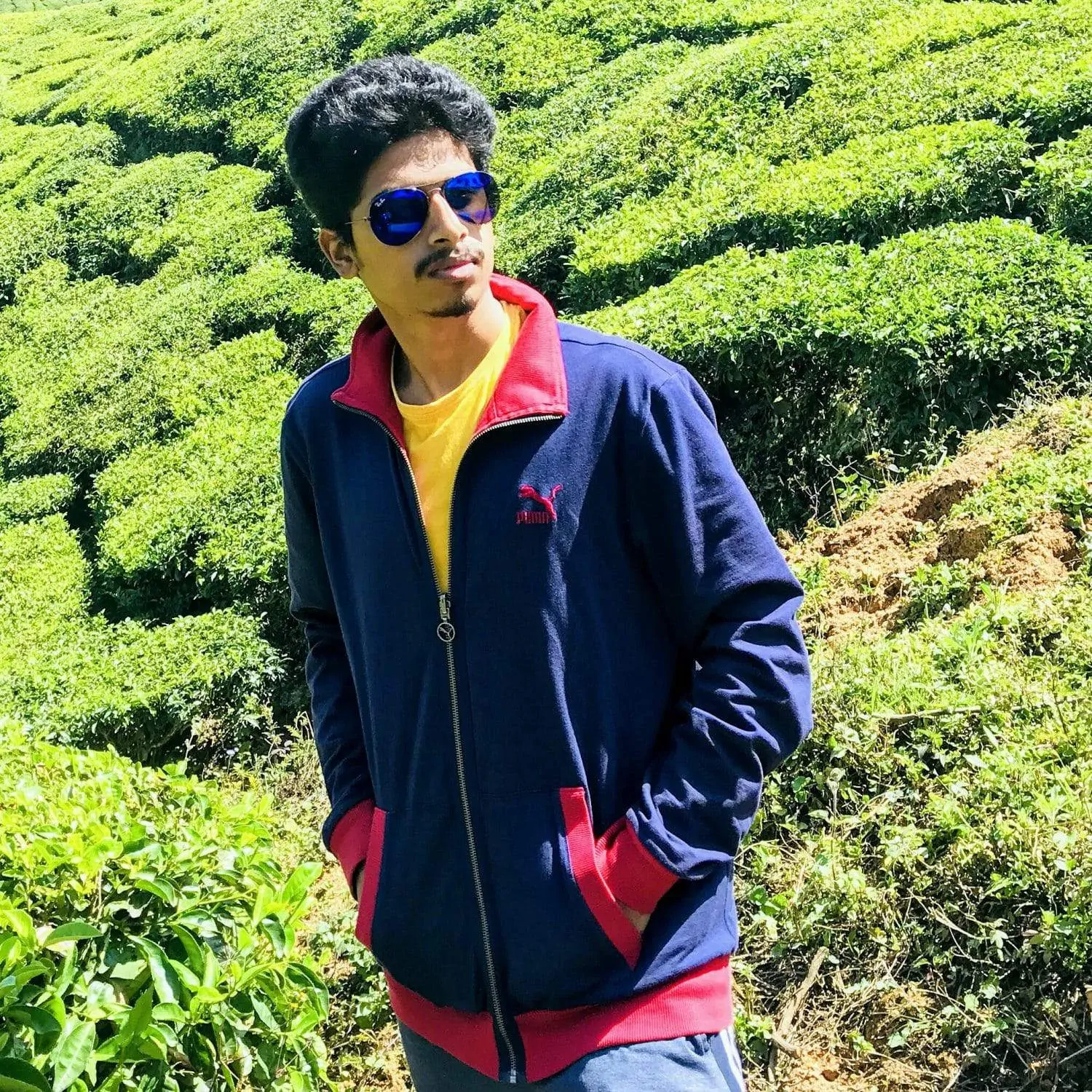 Started out to become a developer but felt at home in the home of startups. The journey started from a single novel. Been an entrepreneur since schooling days. Interested in coding, reading and movies.