Business Models
Dive deep into the world of business models with our comprehensive collection of case studies and articles.
Here you'll find in-depth analyses of renowned companies and startups, examining how they operate and make money.
Learn from the successes and challenges of these businesses as we dissect their strategies and identify key components of their growth.
Additionally, explore various business model types to gain insights that can help you build and scale your own venture.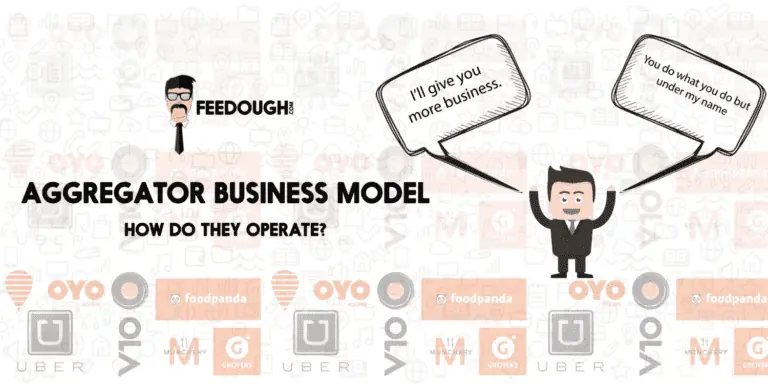 Be it taxis, hotels, groceries, food, or travel, the aggregator business model has entered into and … Read more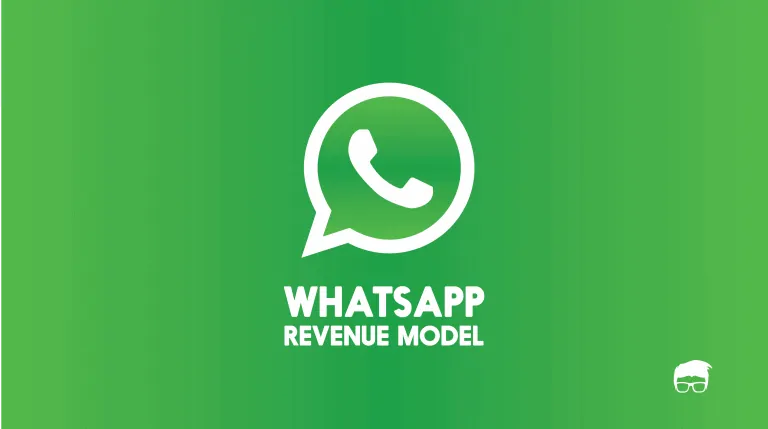 WhatsApp was developed by Jan Koum and Brian Acton in early months of 2009 as a … Read more