WhatsApp was developed by Jan Koum and Brian Acton in early months of 2009 as a status update application (hence the name WhatsApp). It was further updated to Whatsapp 2.0 which transformed it into an Instant Messaging Application and started the real story.
This Facebook-owned IM Application now provides service to more than 1 Billion users all over the world. But the question of how does Whatsapp make money has been in the minds of everyone ever since the beginning as WhatsApp proudly expresses its views against native advertisements and hasn't been charging its users for a long time. There surely are some big plans in the minds of developers (and Facebook) regarding its revenue model.
How does WhatsApp Make Money?
WhatsApp doesn't earn revenue through advertisements. The founders hated advertisements and created this ad-free platform focusing just on great user experience and interface.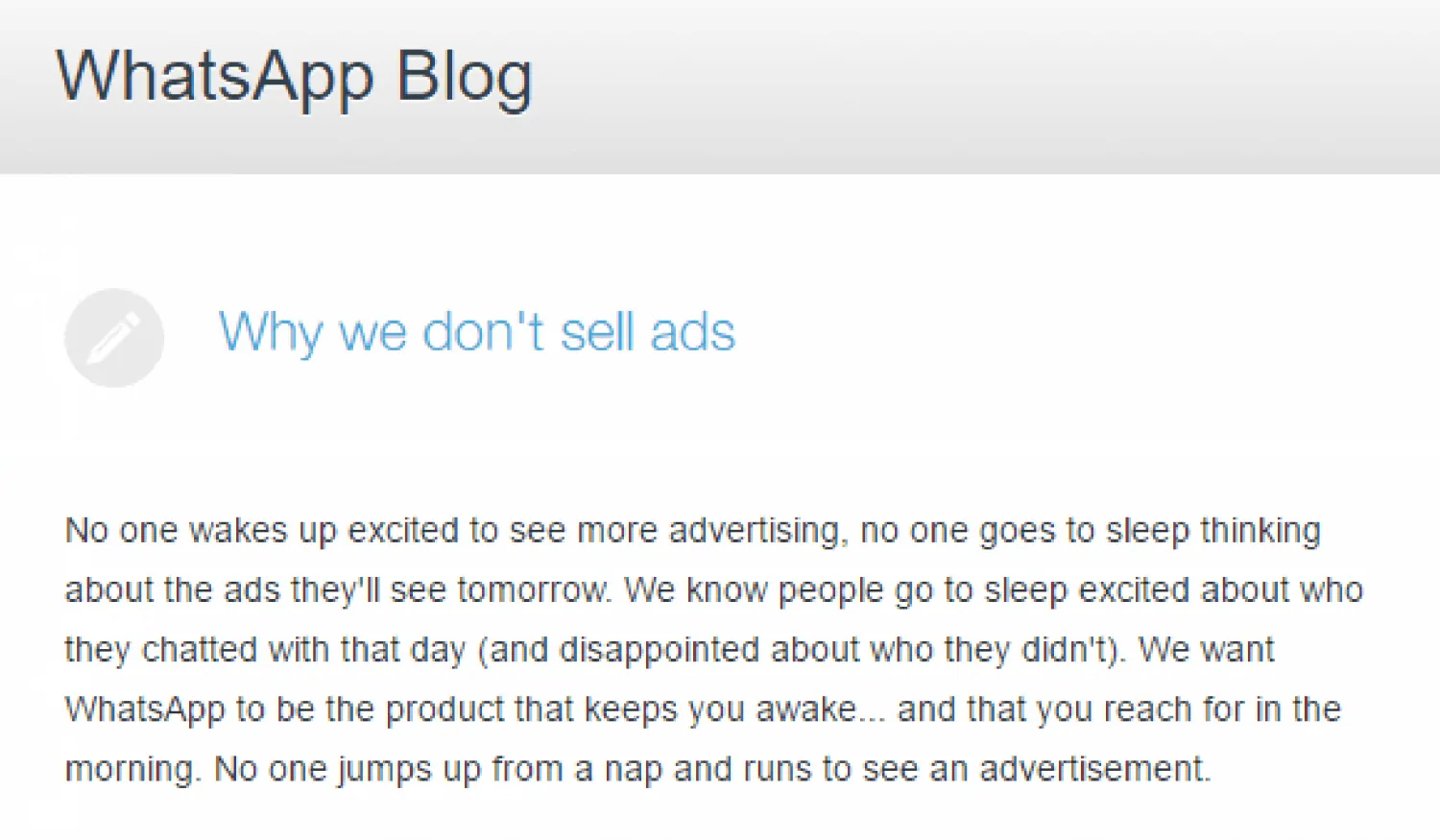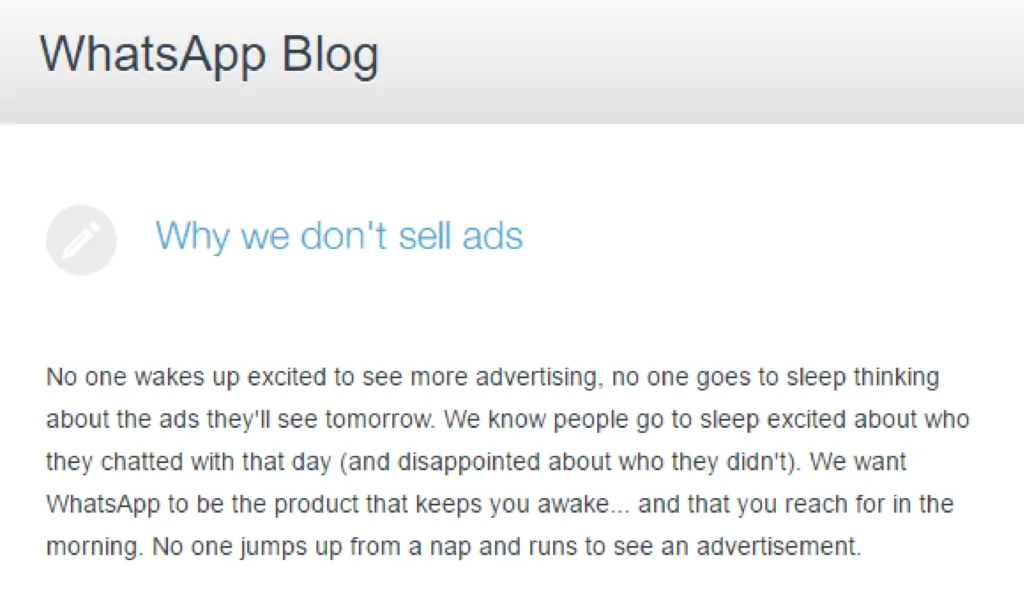 They wanted to create an instant messaging platform for the users and not for the big companies to place ads. But at the same time, they had to pay their bills too. So they decided to come up with the paid version of the application where they charged an annual fee of $1 from the users.
Initial Revenue Generation Strategy
WhatsApp got its first round of funding of $250k by five ex-Yahoo! friends who were granted a cofounder status.
The second and third round of funding was carried by Sequoia Capital which invested a total amount of $60 million ($8 million in 2011 and $52 million in 2013) in WhatsApp Inc. This was the only source of income for the 50 staff members of WhatsApp. There wasn't much expenditure involved in running the application; the primary cost included server costs and costs relating to sending a verification code to the users.
This is why WhatsApp waved off the $1 subscription fees.
The strategy of the founders was to position the brand as a synonym for an instant messaging application. This required them to capitalise on the network effect.
This strategy of creating a network first and money after proved to be fruitful. After two long years of being wooed by Facebook's CEO Mark Zuckerberg, WhatsApp was acquihired by Facebook on February 2014 for $19 billion and all the employees were put to Facebook payrolls including Koum, who is now a part of Facebook's board.
WhatsApp's Revenue Model (Facebook's Strategy)
Facebook acquired WhatsApp in 2014 for $19 billion and this opened many new doors for the application. Even the answer to 'how does WhatsApp make money?' changed after the acquisition
After the acquisition, Facebook introduced some really strategic plans for WhatsApp's revenue model.
WhatsApp Business
Facebook had new plans for WhatsApp. The company launched WhatsApp Business application which lets users build their business profile and become a verified business on WhatsApp. The verified businesses can create their business profile along with certain important links to their website or facebook page, set up autoresponders, can even link their landline numbers with WhatsApp and can even integrate the WhatsApp for Business API with their product offering.
The WhatsApp Business application is currently free to download and use for all businesses. WhatsApp, however, makes money through WhatsApp for Business API.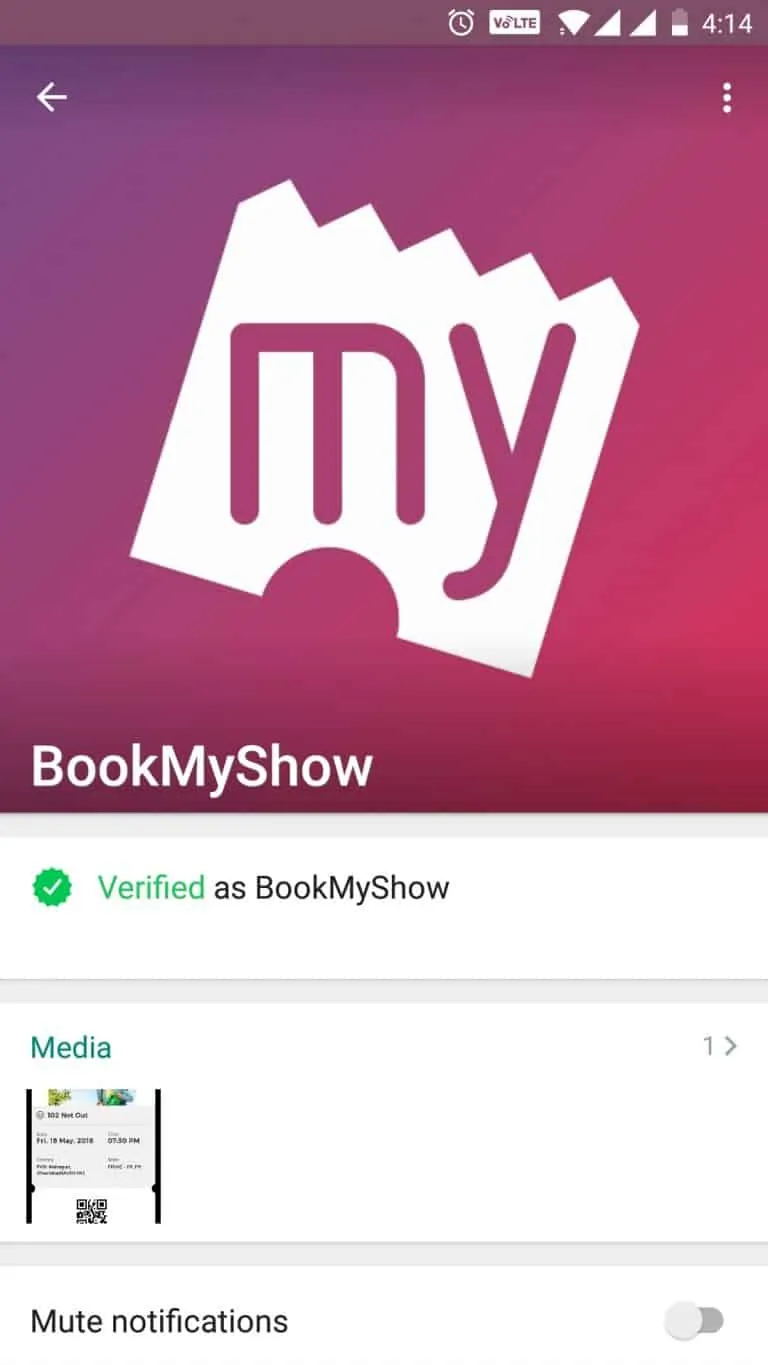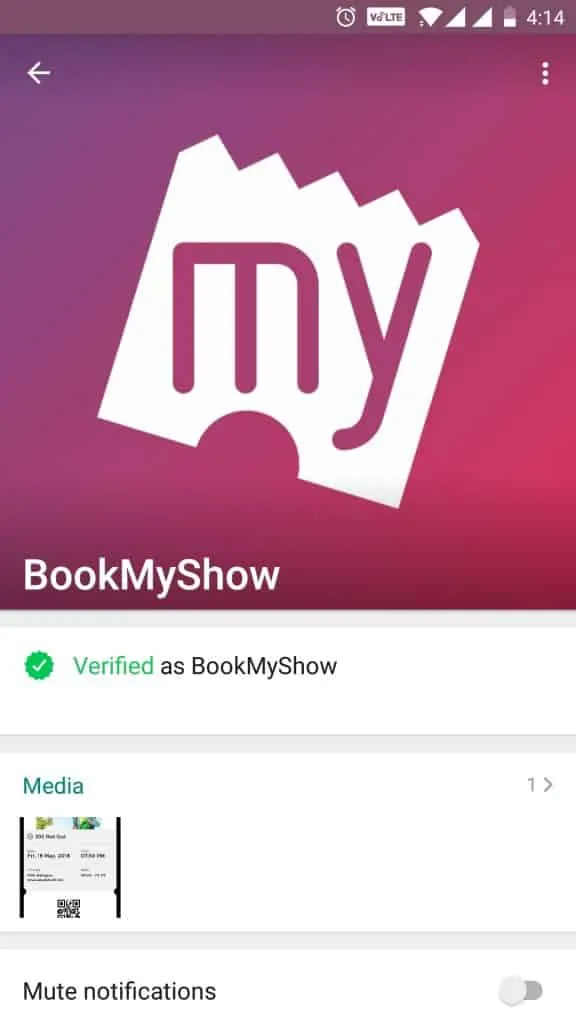 WhatsApp for Business API
The company extended its business functionality by launching its first revenue-earning product – WhatsApp Business API. Now, if you don't know what an API is and how it works, I'd suggest you read our article on API economy first.
WhatsApp API lets the businesses integrate WhatsApp for Business with their systems to reach out to customers through notifications and deal with their queries automatically.
To prevent ad spam, the company restricted the ability to send messages. Businesses can only send messages to people who have contacted them first, but the API also helps them programmatically send shipping confirmations, appointment reminders or event tickets to their customers. The company is already working successfully with clients like Booking.com, Wish, etc.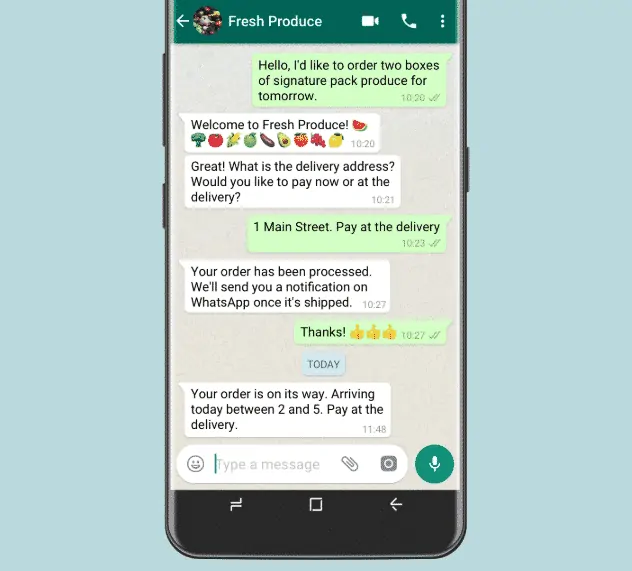 Now, how does WhatsApp makes money through API?
Well, WhatsApp has developed a really strategic revenue generation plan for this product.
It charges businesses for slow replies.
This means that the businesses are able to respond to messages from users for free for up to 24 hours, but have to pay a fee for every message sent after 24 hours. The charge is fixed but is different for different countries.
The businesses can also choose to reply manually through their own tool or apps like Zendesk, MessageBird or Twilio.
Now, most of you must be thinking that the businesses can always use their WhatsApp for Business application to reply late to the customer inquiries. No matter how simple this solution sounds, this technique doesn't suite businesses dealing with millions of users (airline tickets, travel tickets, movie tickets, banks, etc.).
Moreover, you cannot use API on any number already associated with WhatsApp. you need a fresh number to install the API.

Payments
WhatsApp has introduced a payments option (P2P payments) within the application for Indian users which will further boost its position in the market and will make it a preferred application for sending money (just like Venmo in the USA). This will further benefit WhatsApp business in the company's biggest market.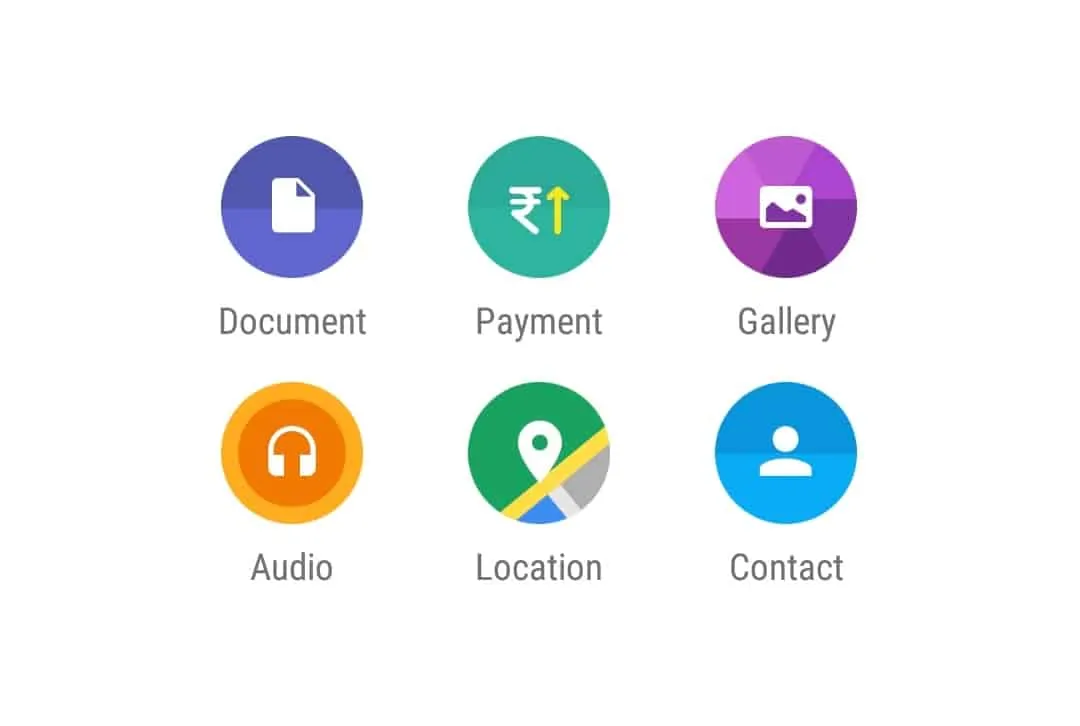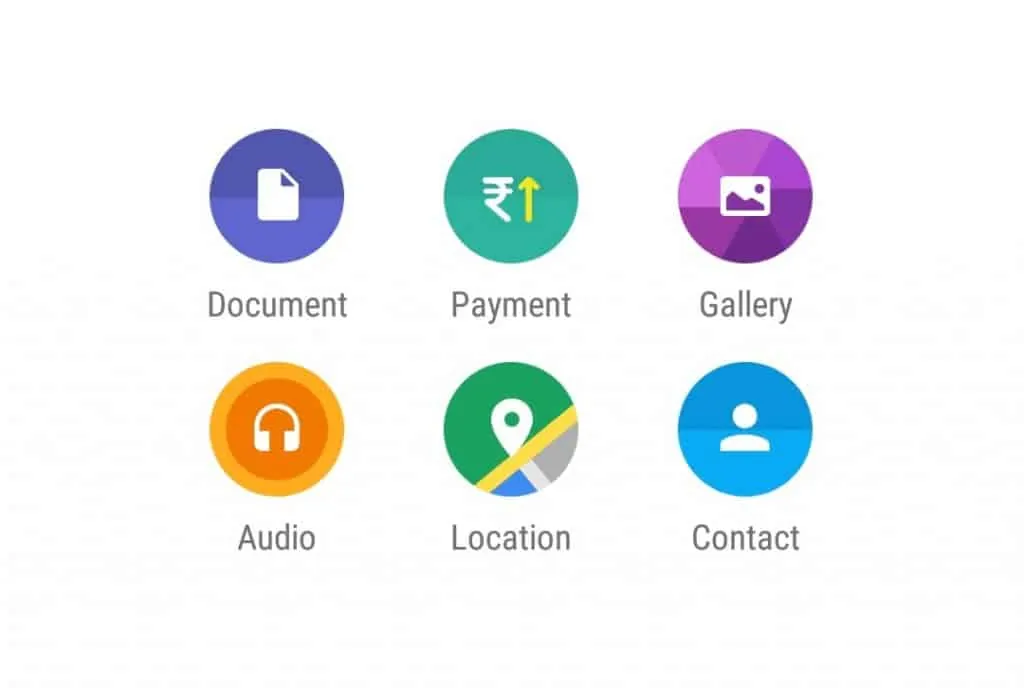 During the recent F8 conference, Mark Zuckerberg also disclosed his future plans to release the WhatsApp payments feature to the rest of the world pretty soon. This will open gates to many more businesses relying on the platform the company capitalising on the network effect.
Future Revenue Earning Strategies
It looks like copying Snapchat's features wasn't just to steal its consumer base, WhatsApp is now planning to copy its revenue-earning strategies as well. According to the Economic Times, the company has plans to let businesses use the status feature, where text, photos, videos and animated GIFs can be shared for 24 hours, to advertise and promote their business.
Go On, Tell Us What You Think!
Did we miss something? Come on! Tell us what you think of this article on how does WhatsApp make money in the comments section.
A startup consultant, digital marketer, traveller, and philomath. Aashish has worked with over 20 startups and successfully helped them ideate, raise money, and succeed. When not working, he can be found hiking, camping, and stargazing.