Dollar Shave Club, launched in 2011 as a subscription-based online razor retailer, has one of the most common yet great business model we've encountered until now. Dollar Shave Club Business model is a subscription-based business model but with a twist. The company has positioned itself as a men's lifestyle club that provides grooming products at a cheaper price and also helps men live smarter and more successful lives.
There are many points to nod at when we talk about this very famous and successful business model of dollar shave club. The company positioned itself as a club, focused on the actual problems which men faced while purchasing a razor, and solved that problem effectively and efficiently. This is all a good company needs to focus on to stay in the market for long.
The company was founded by Mark Levine and Michael Dubin with an initial investment from Science Inc. Dollar shave club's business model was so strong that the founders were able to raise $9.8 million in the series A funding. The company never looked back since then. It now deals in dozen of other men's products as well.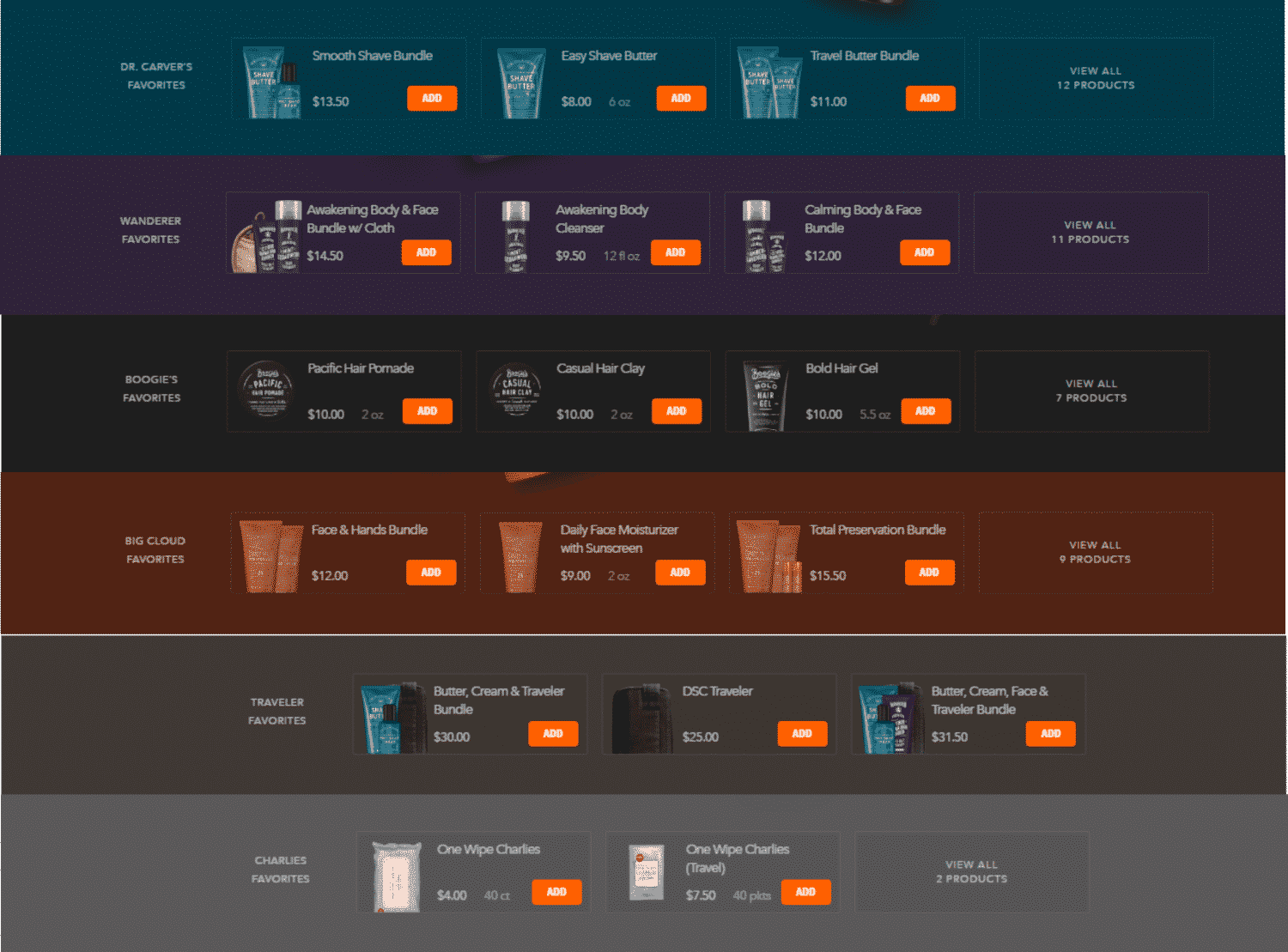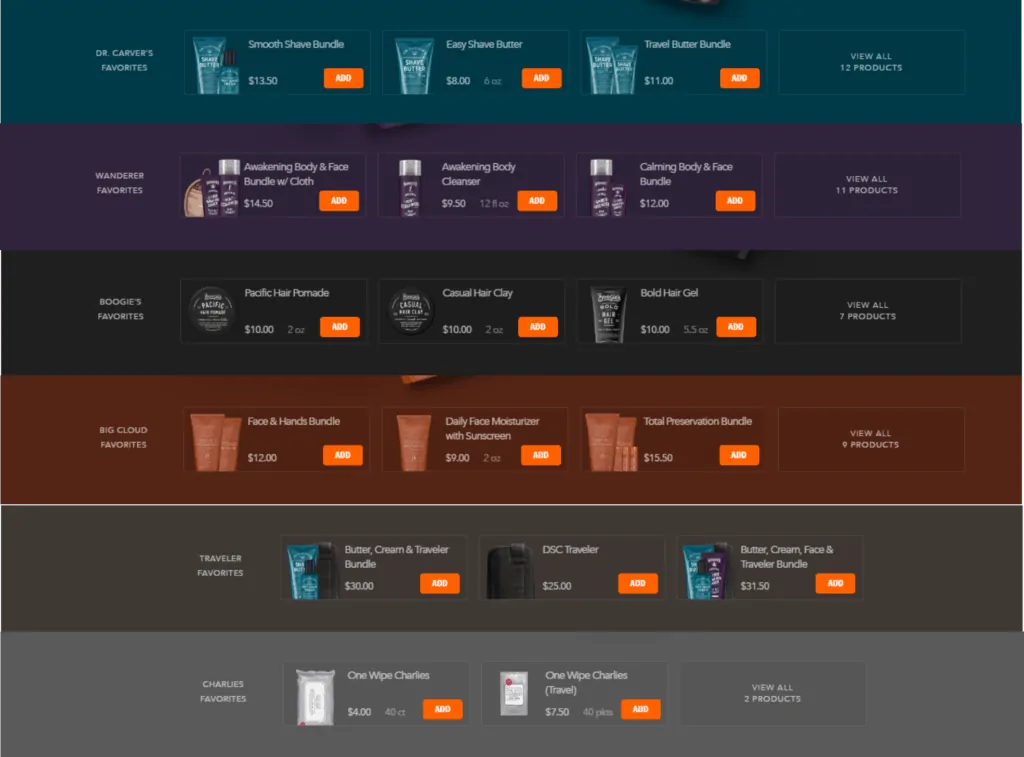 Dollar Shave Club Business Model
Dollar shave club business model isn't as complicated as it seems to be. There are a few aspects that you should note-
Dollar Shave Club works on a trading model. It procures goods in bulk from other companies (eg. razor from Dorco USA) and sells them at a profit.
The company acts as a club whose members are subscribers to their products.
DSC believes in investing in customers. Hence it doesn't charge profit (and even incur losses) to convince the customer to be a part of the club. A customer becomes a member of the club when he buys the first product from the company. Hence the strategy of 'just $1 for any product' which lets the customer pick any product for just $1 when they buy from the club for the first time.
What convinced founders to start this company?
In a market dominated by leaders like Gillette and Schick, where customers only had the option to either empty their pockets to buy a good razor with better technology or to choose an inferior, painful shaving technology, the business model proposed by DSC which sold economical good quality razors was sustainable. The founders were usual frustrated customers of these big brands. They wanted something better so they started it.
How does Dollar Shave Club make money?
Dollar shave club business model is a trading + subscription model
The company doesn't produce whatever it sells in the market. The products are procured in bulk from other companies and sold to the members of the club. It's a simple model of making a profit by selling the products at a higher price than it was bought for. The subscribers become the members of the club which are delivered products every month.
Cost of goods sold includes –
Product Cost
Shipping Cost (shipping + envelope + printing cost)
Selling, General & Administrative costs (includes marketing, administrative, and other miscellaneous cost and expenses)
The company bears the product and shipping cost for the first product sold to a customer. Shipping cost and product cost (+ profit) are charged to the bill if the customer continues the subscription.
This one-time investment in the customers provides the company with some long lasting loyal customers.
How is DSC different from other companies?
Dollar shave club has positioned itself as a club and not as a usual company. It has addressed the actual problems of men which they incur while purchasing grooming products. Though they are actually doing everything the same as it is done by a usual company; their marketing strategy is different.
Marketing Strategies adopted by Dollar Shaving Club
Dollar Shave Club has some great marketing brains. The hit the right nerve, of the right target audience, with right products.
The company, positioned as a men's lifestyle club, communicated about their products being F**king great and economical and offered a subscription-based plan which initiated automatic repeated sales. The customers can buy any product for the first time at a minimal cost of $1 which makes them a member of the club.
The company relied on content video marketing in the start where the CEO himself, through his charismatic personality and a great throw, entertains the viewers and promises them about the economical price and great quality of their razors.
In its first 48 hours, around 12,000 people signed up for the service which was sufficient proof of video being a success.
One of the points to note about the video is that, unlike other usual Razors advertisement, this advertisement talks to viewers in a relatable voice and make them connect to it.
DSC has been successful in mapping the consumer behaviour. Along with the products, it also focuses on developing a direct relationship with the customers they were dealing with. The focus is more on the brand experience which can be seen in their every marketing move.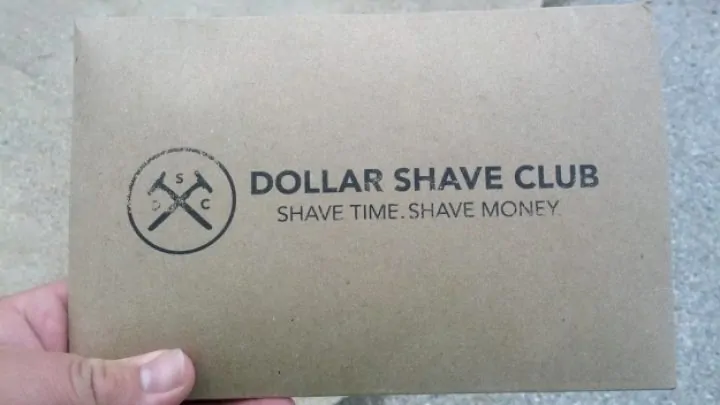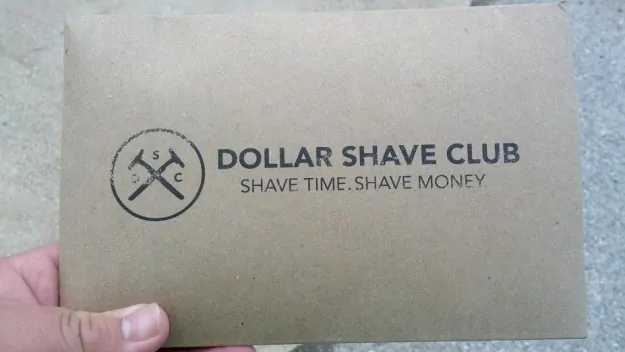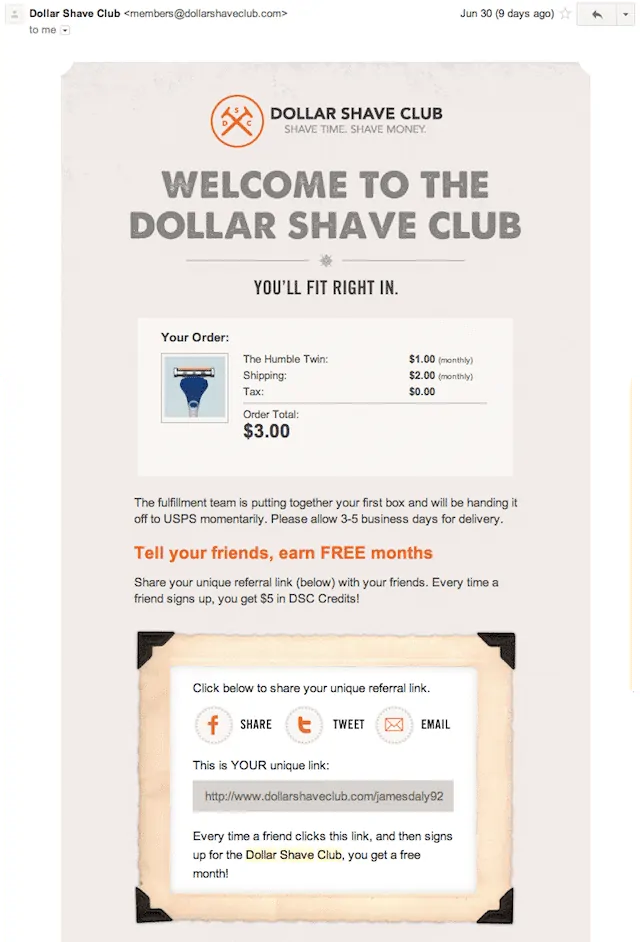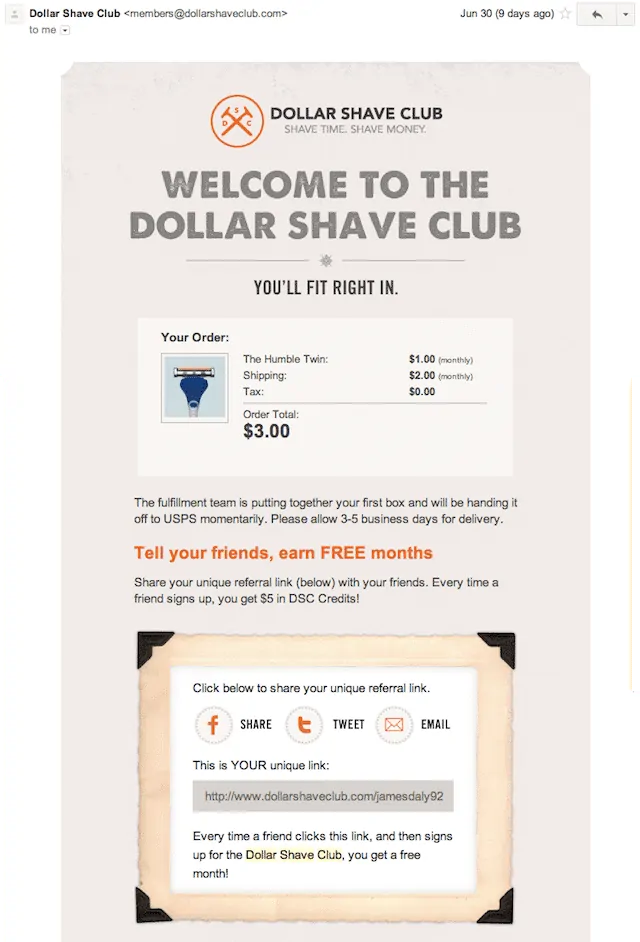 The company knows its audience and curates the messages specifically to keep them engaged. With each delivery, customers get a "Bathroom Minutes" magazine which resembles the funny pages of a newspaper, life and grooming tips, as well as articles answering some quirky questions.


Some customers want to be a member of the club just because of its distinctive and witty personality.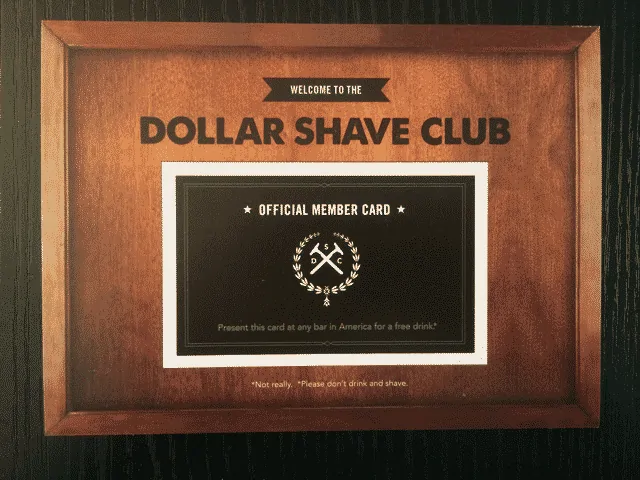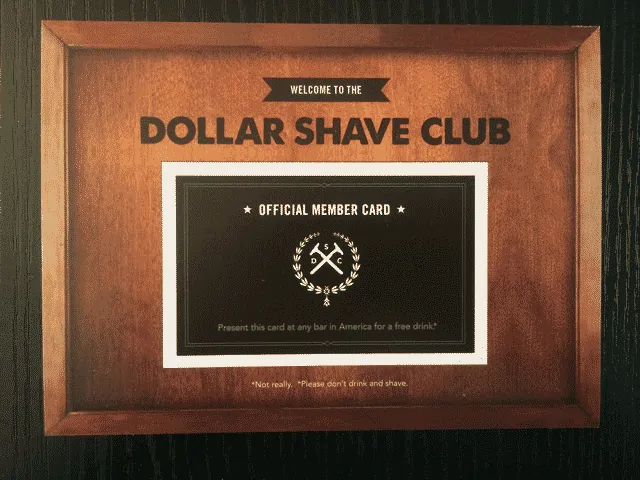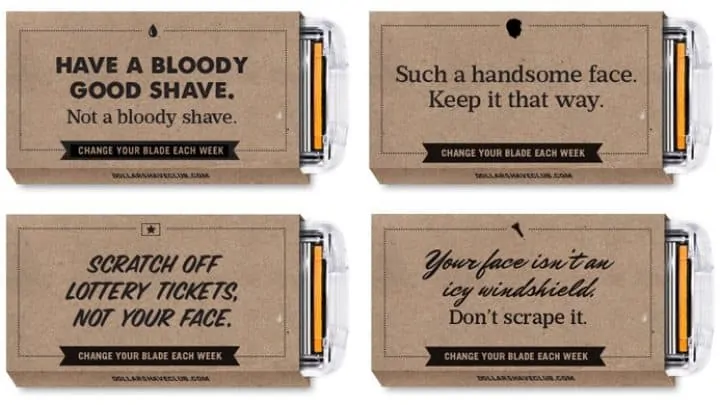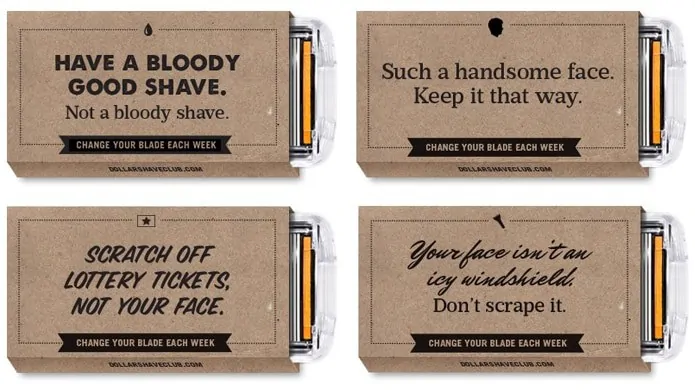 Dollar Shave Club has cleverly blended an economical and convenient product along with an entertaining and relatable positioning which helped them poach customers from the market leaders like Gillette and Schick. Gillette even started its own shave club to counter this competition.
Acquisition by Unilever
Dollar Shave Club was acquired by Unilever in a deal to be worth about $1 billion. This amount was worth five times the projected 2016 revenue of the company. But Unilever is now a tough competition to the existing players of the men's grooming products market.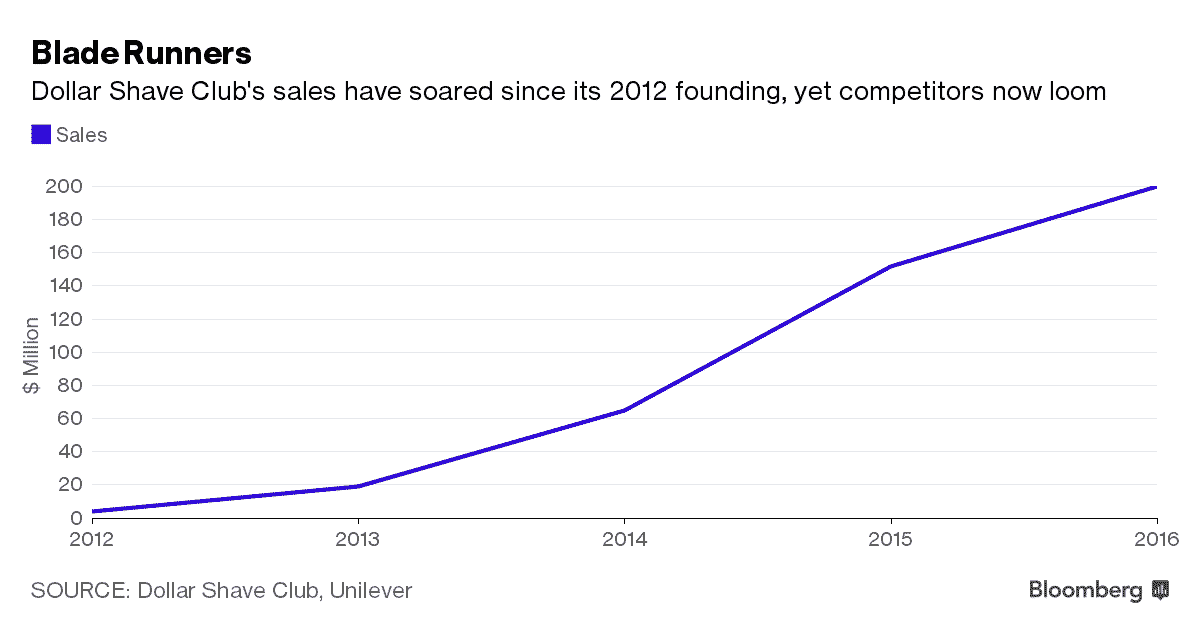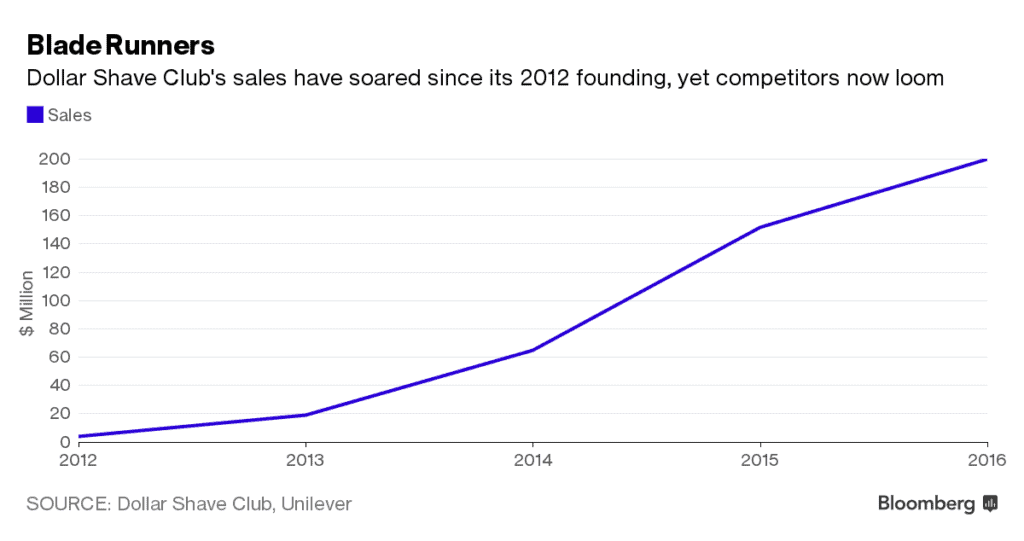 Go On, Tell Us What You Think!
Did we miss something? Come on! Tell us what you think about our article on Dollar Shave Club Business Model in the comments section.
A startup consultant, digital marketer, traveller, and philomath. Aashish has worked with over 20 startups and successfully helped them ideate, raise money, and succeed. When not working, he can be found hiking, camping, and stargazing.