People have witnessed cross promotion ever since they have learned to read and recognise. The term might be new to us but the concept isn't. A supermarket giving extra discounts for a specific bank's credit cards, an online store offering free movie tickets of a specific movie on shopping with them, and a lounge giving an exclusive no-waitlist option for a specific credit card owner are all examples of cross promotion.
But what exactly is cross promotion and how does it work? Let's find out



What Is Cross Promotion?
Cross Promotion is a marketing technique that involves the promotion of other product(s) targeted to the customers of a related product. It usually involves two or more parties, as is seen in the inclusion of Visa and Mastercard in the promotion of Credit, Debit, and Reward cards. But it's also common to see cross-promotion in the promotion of different products of the same brand: a game is offered to try for free when you play any related game.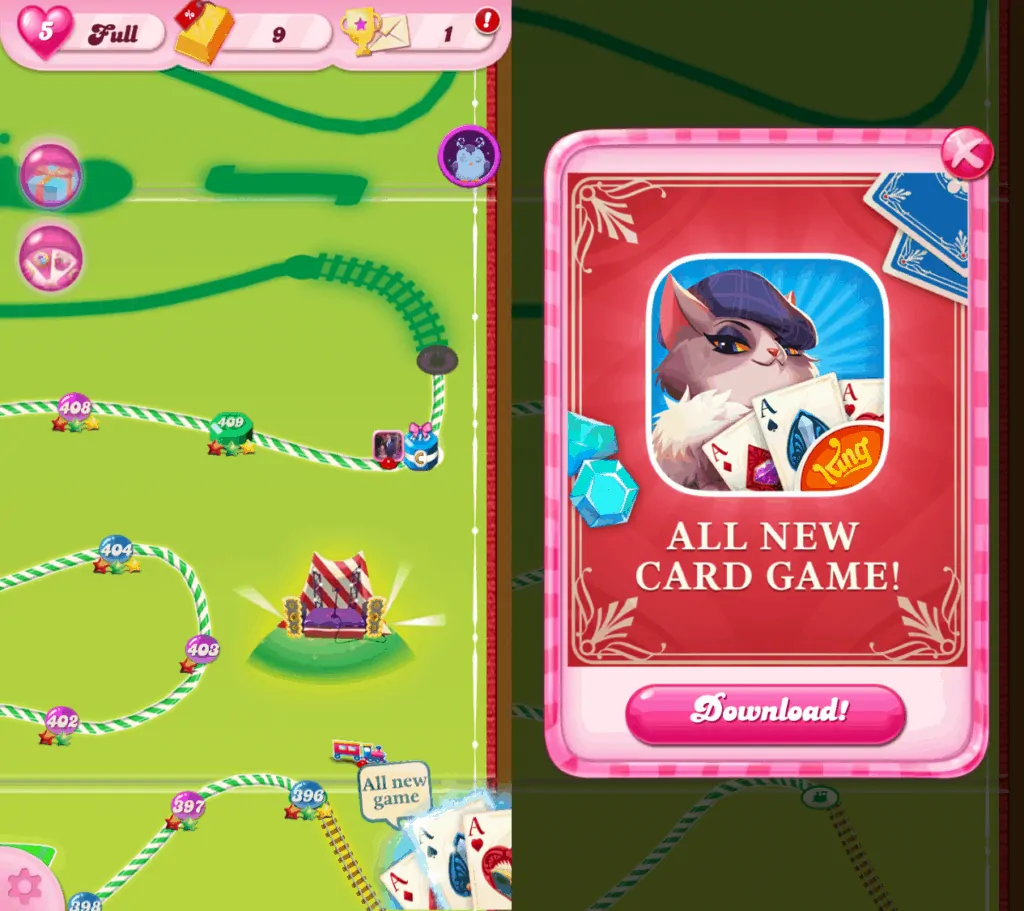 Features of Cross Promotion
Cross Promotion is a great way of tapping a target group of partners without investing much. It's a win-win situation for all of the parties involved. It has the following features –
Customer Touch Points
Cross marketing involves the usage of customer touchpoints. The customer interacts with a brand at various levels and at various times. These customer touchpoints are used to promote partner brands as well.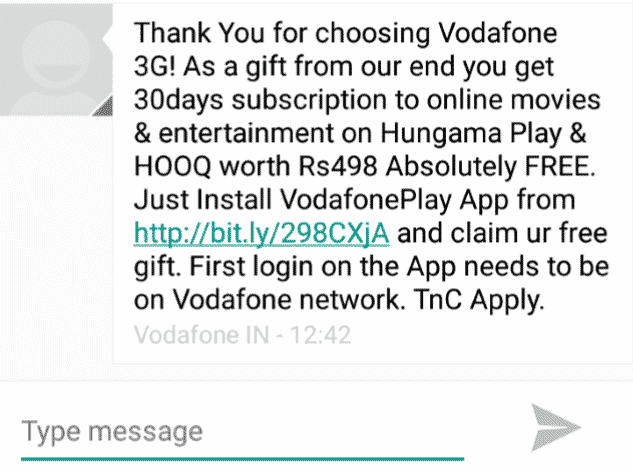 Related and Relevant Products
Parties involved in cross-promotion usually sell related products. It would be of no use (and could even result in bad publicity) if an educational institute partners with a liquor company.

Advantages of Cross Promotion
Nearly all of the top brands have included Cross Promotion in their marketing strategies.


Win-Win Situation
It's a win-win situation for all the parties involved in a cross-promotion contact as everyone gets what they need. One party may look for money while others need more exposure.
Less Cost More Reach
Cross promotion is an easy and economical way for brands to reach more people.
Brand Equity
Sometimes, partnering with a big brand may result in increased brand equity of the brand concerned.
Examples and Ideas for Cross Promotions
Joint Advertising
Many Fast Food Restaurant Chains often indulge in joint advertising with beverages like Coca-Cola, Pepsi, etc. Joint advertising is often used to increase the brand equity of concerned brands.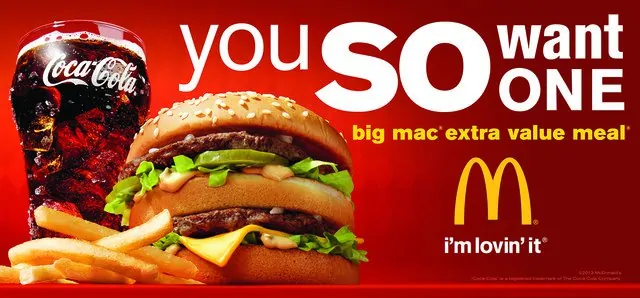 Joint Contests
Brands may come together to conduct contests which lead to more user engagement.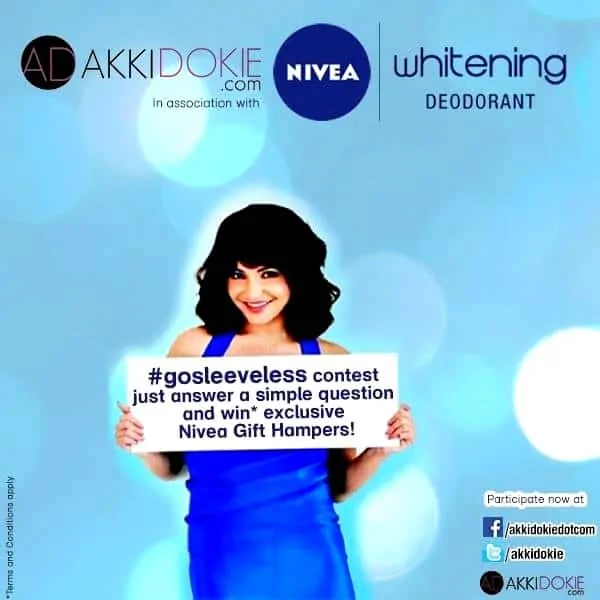 Cross marketing enables brands to borrow the brand equity of other brands concerned and use their touchpoints to get more reach.
Product incorporation
Brand partnerships that result in the incorporation of other brands' products/services in one's own product are an effective way of cross-promoting.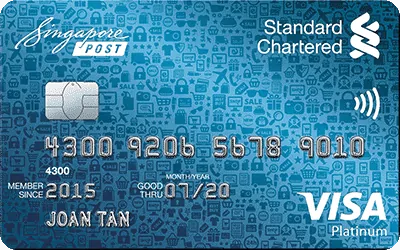 CSR Projects
Corporate Social Responsibility projects often require brands to join hands with NGOs and other social entities.
Sponsorship
Brands may sponsor related events / Tv shows to get more reach. This might result to be more beneficial if the event is also sponsored by other Big Brands.
Cross Promotions in Digital Marketing
Influencers
Influencers are people with a huge reach. They belong to a particular niche and people often use their reviews and opinions to make any purchase decision. It is a good practice to use influencers to promote your brand or product.
Guest Posts
Bloggers often guest post on other websites to get more exposure and increase their website traffic. This type of partnership is a good deal for both parties as one party gets quality content while others get more exposure and a backlink to his website.
Branded/Sponsored Content
Sometimes websites and influencers post content exclusively to promote a certain brand or product.
Go On, Tell Us What You Think!
Did we miss something? Come on! Tell us what you think of this article in the comment section.
A startup consultant, digital marketer, traveller, and philomath. Aashish has worked with over 20 startups and successfully helped them ideate, raise money, and succeed. When not working, he can be found hiking, camping, and stargazing.