There's something common in a shirt with a printed cloth containing product information, a fruit with an attached sticker of its origin, and a shoe with attached information regarding size, type of leather, etc. All these products are supported with a label.
This piece of paper, plastic film, cloth, metal, leather, wrapper, or seal attached to a product or its packaging has a lot more value than one can imagine.
But what is a label, why is it important, what are its types, and what all does it contain?
What Is A Product Label?
A product label is an information tag, wrapper, seal, or imprinted message covering important information about the product like the product's contents and directions for its use.
What Is Labelling?
Labelling is the process of attaching a label to the product to aid product recognition and provide necessary information about the product and industry.
It's a subset of packaging that focuses on conveying the brand, product, and industry-related information to the customer through the product. This information is imparted along with the product – as a part of the product or its packaging.
For some products like chips, soda, etc., labels form a part of the packaging where information is printed right onto the package. Some special products like shoes have labels imprinted directly on the product itself. Some even see additional label tags attached to the product which do not form a part of the product or packaging per se.
Types Of Labels
Different labels convey different messages to the customers. Generally, one can classify labels into three broad types. These are:
Brand Labels: This label includes information about the product's brand and its parent brand. It conveys the brand name, trademark, logo, brand message, etc.
Descriptive Label: This label includes product-related information like ingredients, usage information, care, performance, etc.
Grade Label: Grade label states the quality of the product as per the industry standards and legal requirements. An industry may classify its produce as A, B, C, D grade or good, great, best grade etc. For example, leather can be full-grain leather, genuine leather, bonded leather, etc.
Components of A Label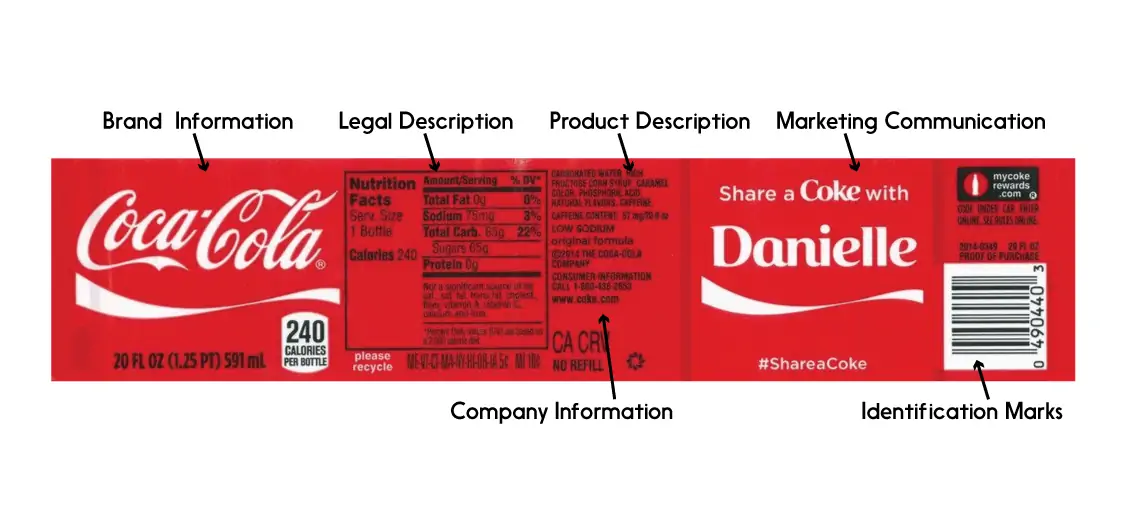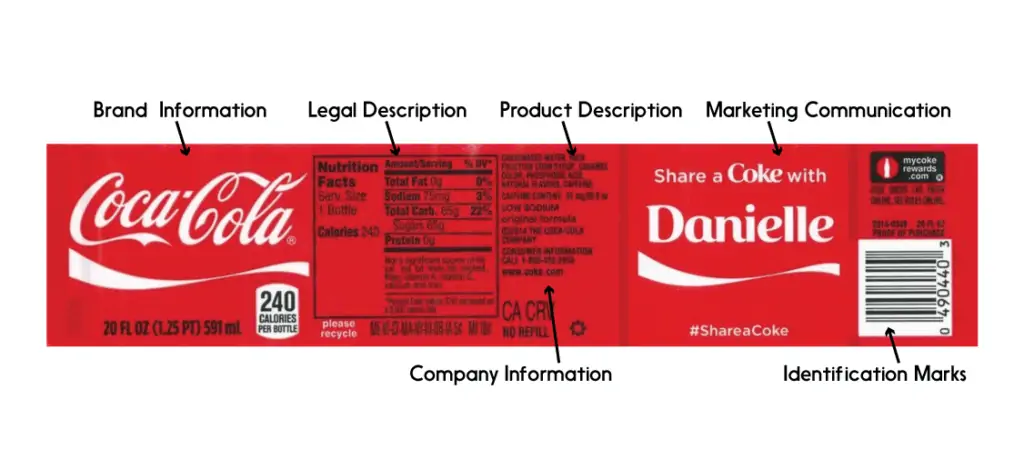 A label can be of any form – piece of paper, printed statement, imprinted in the product, etc. It can either be a part of the package, attached to it, or included within the package and includes six components:
Brand Information: The label is key to product differentiation as it conveys information about the brand. This component is usually in sync with brand guidelines and includes the brand name, tagline, brand message, etc.
Product Description: A label also includes essential information about the product like what the actual item is inside the packaging, its description, ingredients, weight, usage instructions, etc.
Marketing Information: The label is also used as a marketing touchpoint to communicate offers, discounts, and other strategies to increase its sales. This component includes attractive illustrations or textual communication messages that align with the marketing strategies and brand guidelines.
Legal Information: Different countries have set guidelines as to what should always be included in the labels for certain industries' products. These may include certifications, grading, allergy information, nutrition facts, etc.
Company Information: The label also includes information about the brand's parent company and ways to contact the company.
Identification Marks: UPC code or barcodes are essential components of a label if the product is set to sell in stores – online or offline. They help in easy identification and billing among the lot.
Importance Of Labelling
Labelling is an important component of branding that serves not only the marketer but also the customers.
From the marketer's point of view, labelling is crucial as it –
Helps customer identify the product.
Helps differentiate the product from others.
Helps grab attention of the customer.
Is an important marketing tool used to increase sales at the point of purchase.
Communicates necessary brand, product, grading, and industry-related information.
From the customer's point of view, labelling is important as it –
Helps them identify the brand they look forward to purchase.
Give them important information about whether the product is for them or not.
Gives them essential information about the ingredients, size, quality, etc. of the product.
Functions of labelling
Product labels perform vital functions in informing, marketing, and fulfilling legal requirements. Some of them include:
Product information: The main function of a product label is to convey what product is inside the packaging. It also tells about the brand that offers the product.
Recognition and differentiation: Labelling works hand in hand with packaging to aids product recognition and differentiation.
Assorting of products: Label conveys important information about the size, category, and grade of the product that helps manufacturers, wholesalers, and retailers, in assorting the products better.
Marketing: Label forms an important retail marketing touchpoint that convinces customers to put the product in their shopping bag. It may include catchy design, convincing information, or even special offers, discounts, and even coupons to market the offering to the customers.
Legal fulfilments: Labels save the companies from legal troubles of not conveying important legal information like grades, allergy information, certifications, etc.
Examples of Labelling
Today, every branded offering comes with a label. Some are printed on the packaging, some handwritten, and some even engraved. Here are a few examples of product labels.
Soda Label
Coca-Cola's label forms a part of the product packaging and includes all the components an ideal label should have.

Shoe Label
Nike's shoe labels are attached permanently to the products and convey important information like brandmark, product information, and identification marks.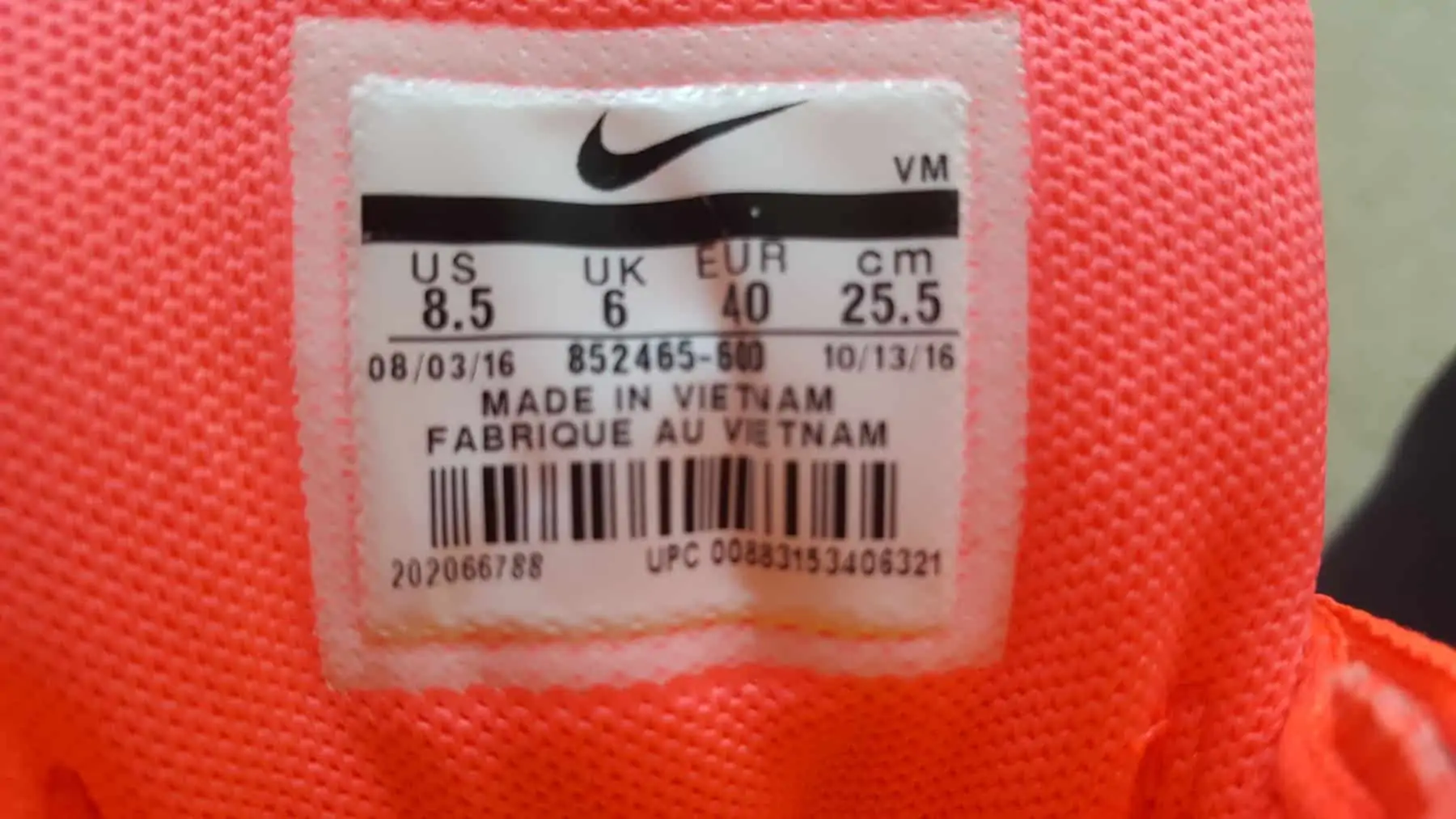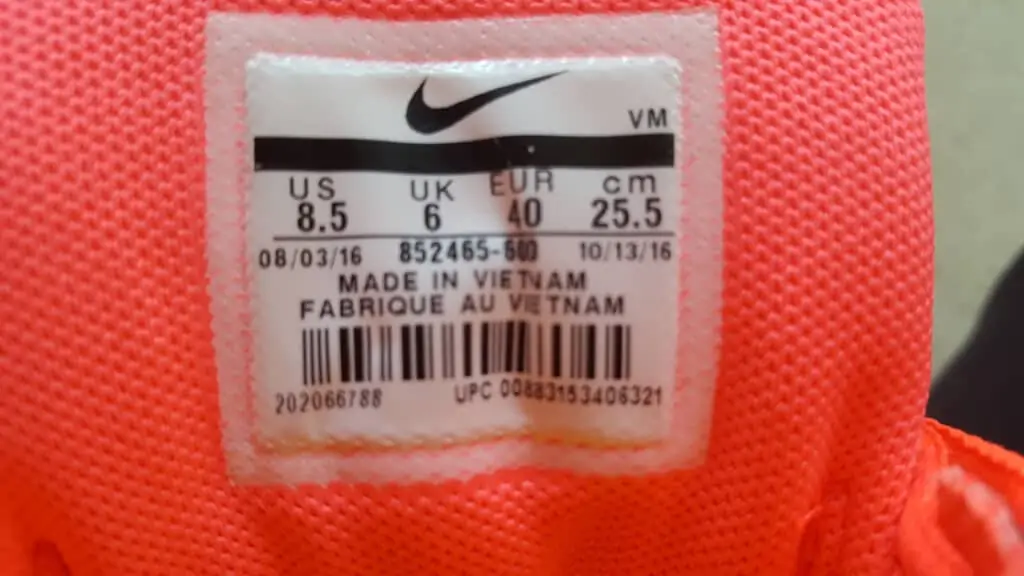 T-Shirt Label
T-shirts labels are usually imprinted on the product itself and convey important information like brand name, product size, quality, cloth material, etc.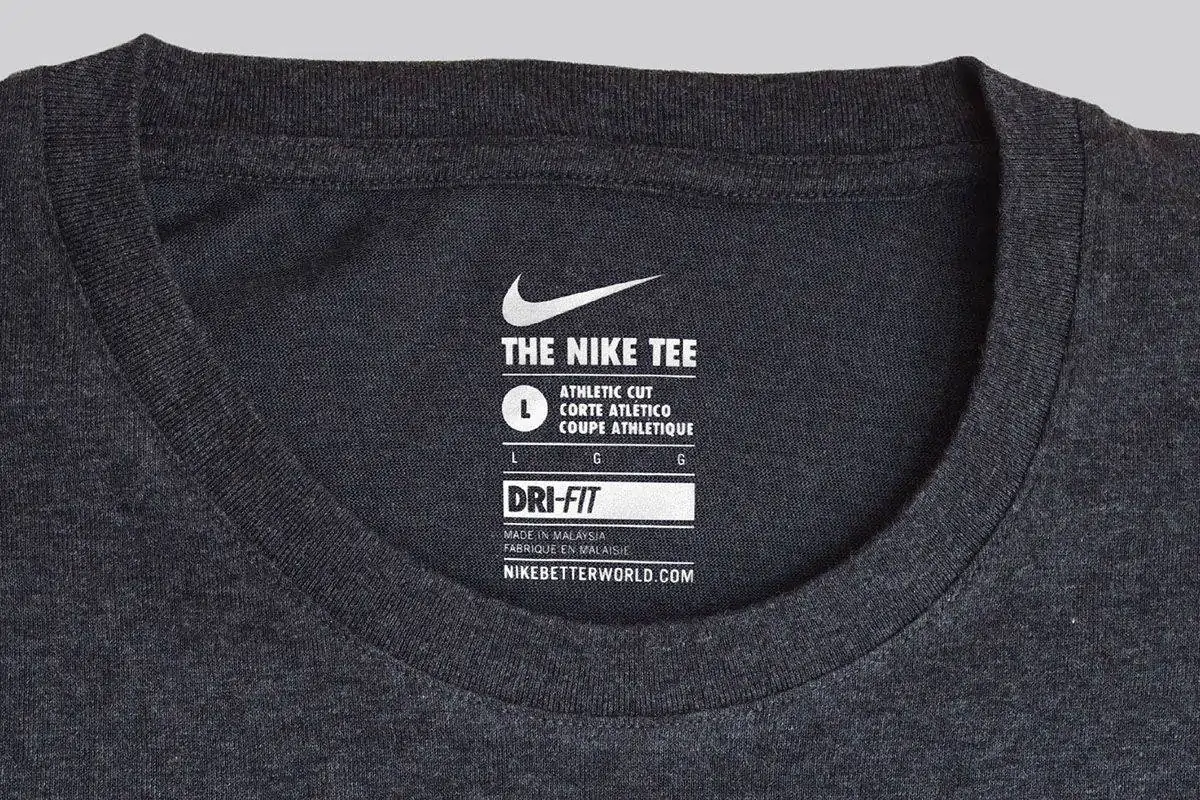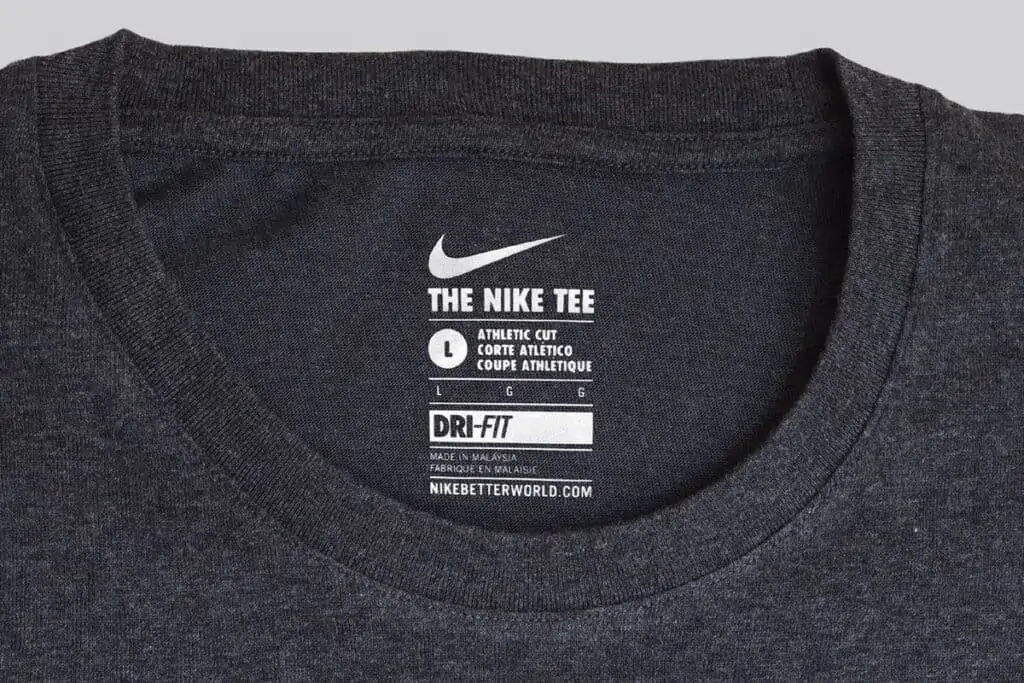 Go On, Tell Us What You Think!
Did we miss something? Come on! Tell us what you think about our article on product labelling in the comments section.
A startup consultant, digital marketer, traveller, and philomath. Aashish has worked with over 20 startups and successfully helped them ideate, raise money, and succeed. When not working, he can be found hiking, camping, and stargazing.