Ice-creams are the most liked sweeten frozen foods across the world. No matter in which country you reside, you will always be a fan of ice-creams. Be it children, youths, or elders, everyone is a fan of ice-creams.
One thing which makes ice-cream loved by people is its fantastic taste. There are numerous flavors to satisfy everyone's needs, brought to the world by some amazing brands. But these brands had to earn their spot by supplying consistently good products to existing demand and developing a market for new ones.
Here we have listed the top 10 such ice creams brands (not in chronological order) in the world:
Ben & Jerry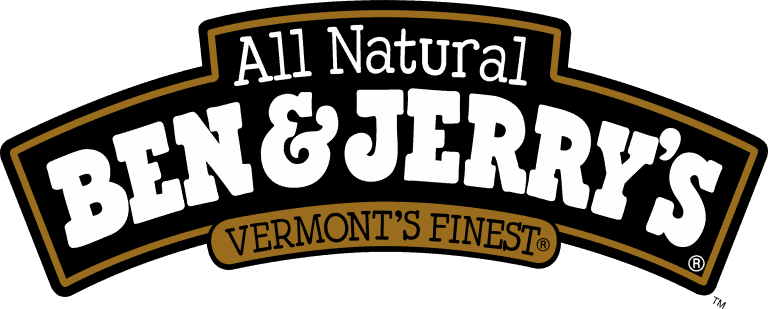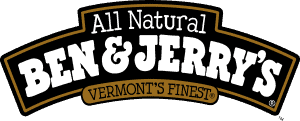 Ben & Jerry is one of the well-known flavored ice cream brands in the world. The company was started by two friends Ben Cohen and Jerry Greenfield in the year 1978 in Burlington, Vermont. After 22 years of their venture, they sold their company to Unilever Group.
Currently, Ben & Jerry operates under the same parent brand and runs 577 scoop shops in 38 countries across the world. According to Owler, Ben & Jerry have estimated revenue of $280 Million each year.
The company has a 'Flavor Graveyard' outside its Waterside factory with tombstones that represent each of the retired ice creams, a very new concept.
Creative names like Cherry Garcia, Half Baked, Peace pops, and Chunky Monkey, combined with candy and brownie, have caught the consumers' attention.
Baskin-Robbins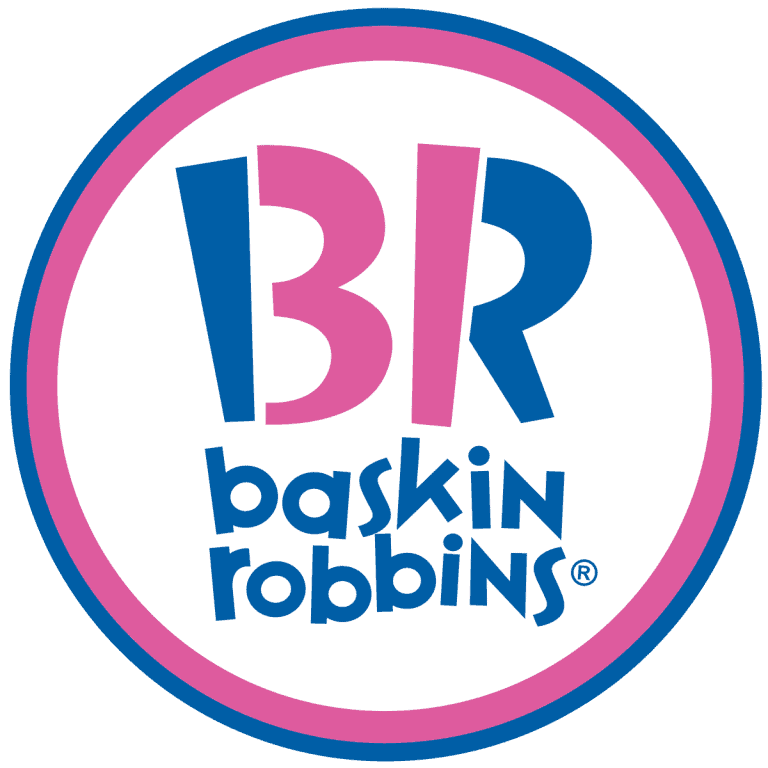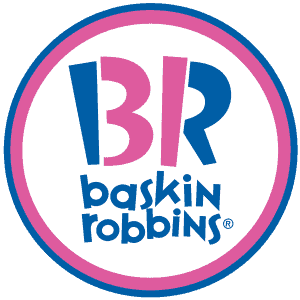 Baskin Robbins is the largest ice-cream company with 7500 stores located in around 50 countries across the world. This global company was founded in the year 1946 with the merger of two ice cream shops.
Burt Baskin started this company along with his brother in law, Irv Robbins. It's why the company was named "Baskin Robbins".
Both of them had their separate outlets where one was serving 21 flavors, and the other was 10. When these brands are merged, it became a total of 31 flavors together. The brand logo represents those 31 unique flavors. Currently, the company claims to have more than a thousand flavors to serve, making it stand apart from all the other brands in the world.
The company generated approximately $47.42 million in revenue in the United States and 115.37 million in its international locations in 2018.
Haagen-Dazs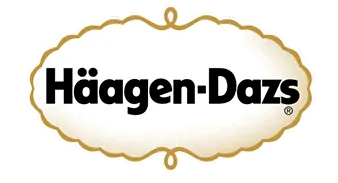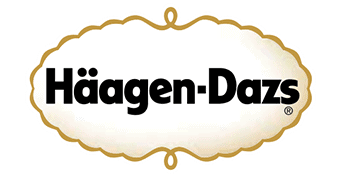 Haagen-Dazs is a famous American ice cream brand launched in the year 1961. It is a subsidiary of the Nestle Group.
The company started its operations as a retail store in Brooklyn and now has a strong presence in the United Kingdom, Japan, Australia, China, New Zealand, India, Brazil, and many more.
Besides ice cream bars and cakes, Haagen-Dazs also deals in frozen yogurt, sorbet, and gelato (an Italian frozen dessert). The brand operates in more than 900 locations across 50 cities, which together accounts for revenue of $44.2 Million.
As per the recent statistics, 2019, 5.85 million Americans consume four or more quarts of Haagen Dazs ice cream in a month.
Walls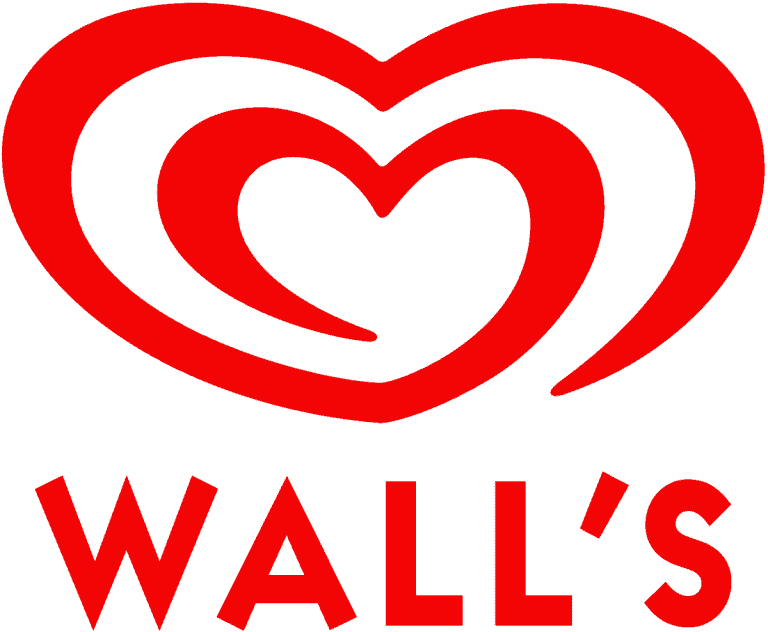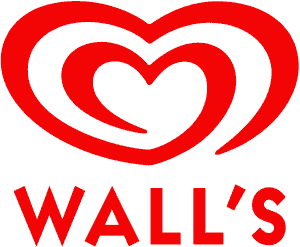 Walls is yet another well-known ice cream brand which is a subsidiary of Unilever Group. In its initial stages in 1922, the brand emerged as an independent food outlet in England. But it was later acquired by Unilever Group.
Walls have created great space in the minds of every ice-cream lover across the world. Its different taste and quality are loved by a large number of people. This is the reason why it's one of the leading ice cream brands in the world.
Dairy Queen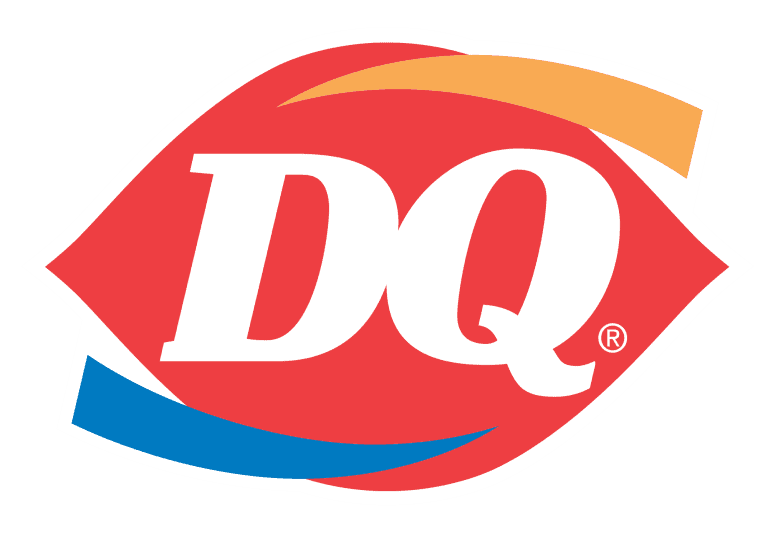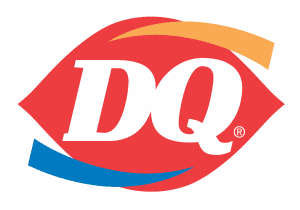 Dairy Queen is also among the popular ice creams brand in the world. The brand not only deals in ice-creams, but it also is a chain of fast-food restaurants.
It is the unique soft-serve ice cream brand that was introduced in 1938. The first Dairy Queen store was opened in Joliet, Illinois in 1940.
This well-known is a subsidiary of Berkshire Hathaway. Currently, this brand has over 6,000 outlets located in the United States, Canada, and 18 other countries. According to Owler.com, the estimated annual revenue of Dairy Queen is $ 3.1 Billion including all its business. However, the total net income of Dairy Queen from ice-creams is yet not known.
Nestle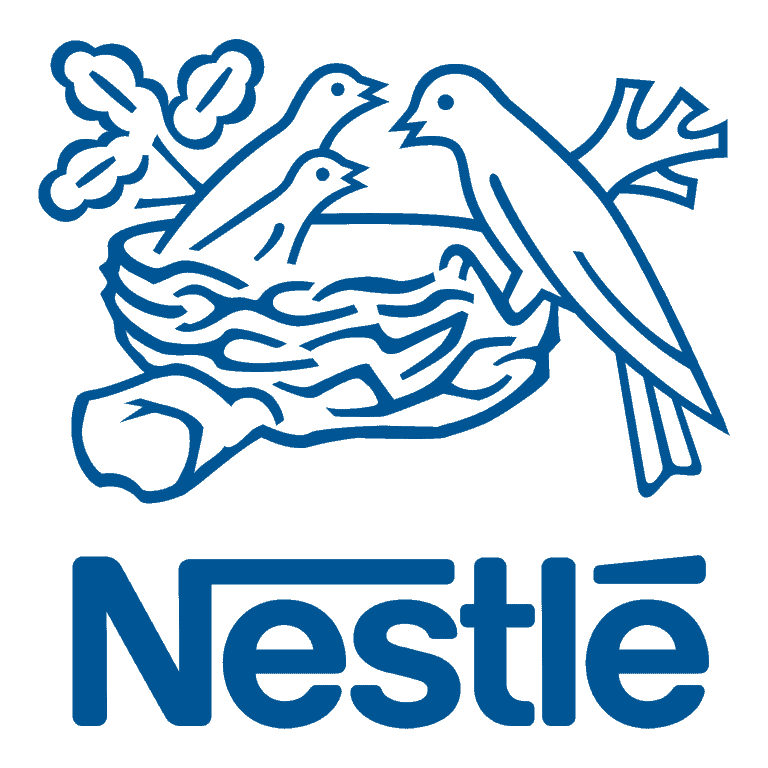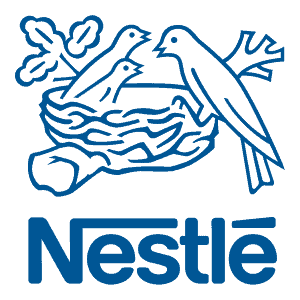 Nestle is one of the leading groups of companies in the food and beverage sector.
The Swiss-based brand is popularly known for its chocolates, frozen foods, ice-creams, dairy items, nutrition food items, coffee, and more.
This leading brand was established in 1866 and currently holds five well-known ice cream brands across the world. This includes Nestle Ice-Cream, Nestle Extreme, Haagen Dazs, Moven Pick, and Dreyer's. Nestlé's total revenue from its milk and ice-cream division was CHF7 Billion (2018).
Blue Bell Creameries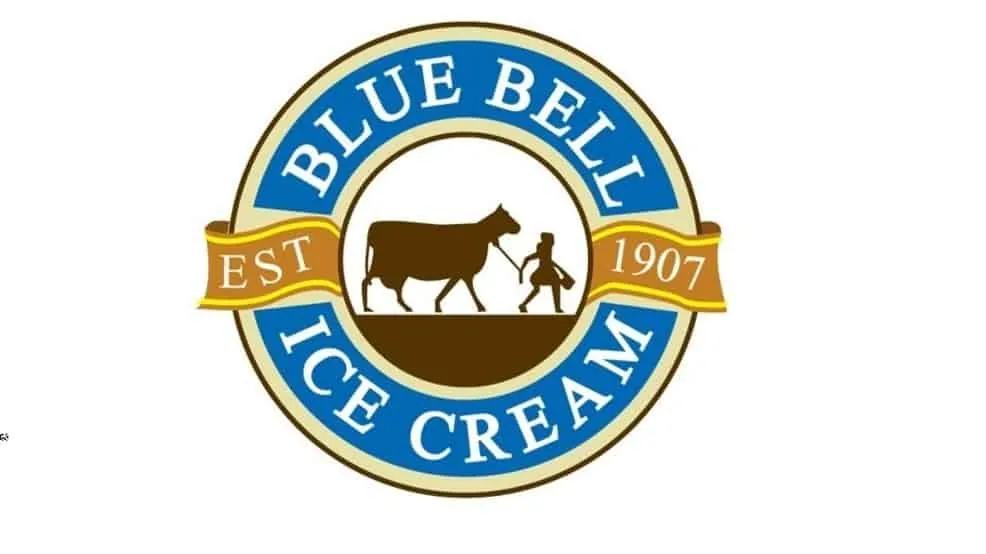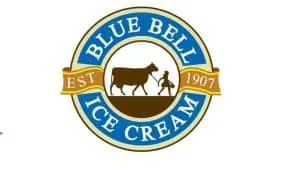 Blue Bell Creameries was founded in the year 1907 in Texas, United States.
It is among the most significant selling ice-creams across the United States and well-known brand in multiple countries.
The company was earlier known as Brenham Creamery Company, but in 1930, the company was renamed as Blue Bell Creameries. The brand offers 66 different flavored ice-cream products under its domain. According to Zoom Info, Blue bell Creameries' average quarterly revenue was $1 Billion in 2019.
Breyers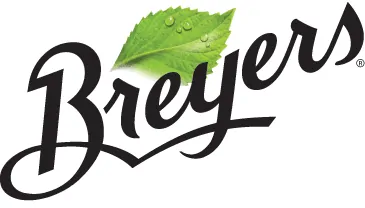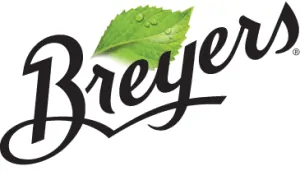 Breyers is also among the top ice cream brands across the world. It was started in the year 1866 in Pennsylvania, United States.
William A. Breyer, the founder of Breyers, started his business from home, and later sold via horse and wagon on the streets. The company was incorporated in 1900.
In 1926, this brand was sold to National Dairy Product Corporation and to Unilever group in 1993. It is currently the subsidiary brand of Unilever Group and serving ice-creams and frozen desserts.
Having added, "Partnering with American farmers – 100% Grade A Milk & Cream" to its packaged ice cream, people are more committed to lay down their trust in the brand. According to Statista, more than 89% of American consumers consume 1 quart or more of Breyers ice cream in 30 days.
Cold Stone Creamery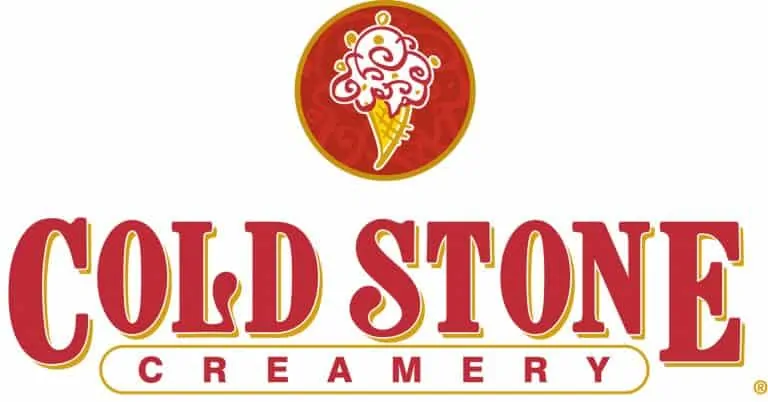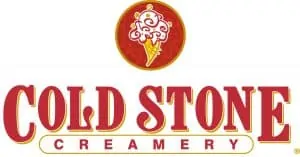 Cold Stone Creamery is an American Ice Cream brand launched in 1988. The company's first outlet was opened in Arizona, which later expanded to different parts of the United States and then different countries.
The brand has the leading presence in the UAE, Brazil, Indonesia, Egypt, Singapore, Kuwait, Saudi Arabia, Mexico, Denmark, China, Japan, Thailand, and 13 other countries.
In 2006, the company was also titled the "11th Fastest-Growing Franchise" by Entrepreneur magazine. In May 2017, Cold Stone merged with Kahala Corporation and formed Kahala Cold Stone, and later it was renamed to Kahala Brand (the parent company).
Carte D'Or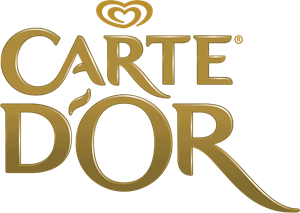 Carte D'Or is also among the top ice cream brands which are owned by Unilever Group. The company was first launched in the 1990s in the United Kingdom and Ireland. Since then, it has launched many new flavors for everyone.
Carte D'Or cups and tubs ice-cream, majorly divine chocolate is heavily demanded product. This famous brand's ice-creams are also found in Walls Stores.
Bottom-Line?
With a projected CAGR(compound annual growth rate) of 8.0% from 2019 to 2024 and the total global market expected to surpass an estimated $91.2 billion in 2024, the ice cream industry is expected to grow substantially.
Keeping 2018 as the base year, the United States is considered to be the largest market for ice cream, while an increasing trend is observed for the developing countries.
There will be a rise in demand for premium ice creams in the coming years and it is also expected that the major competitors will emerge from frozen yogurt brands.
Besides all the major threats and intricacies, the ice cream industry will never fail to provide a great business opportunity to brands, if the right knowledge is applied.
Go On, Tell Us What You Think!
Did we miss something? Come on! Tell us what you think about our article on top ice cream brands in the comments section.
A startup consultant, digital marketer, traveller, and philomath. Aashish has worked with over 20 startups and successfully helped them ideate, raise money, and succeed. When not working, he can be found hiking, camping, and stargazing.