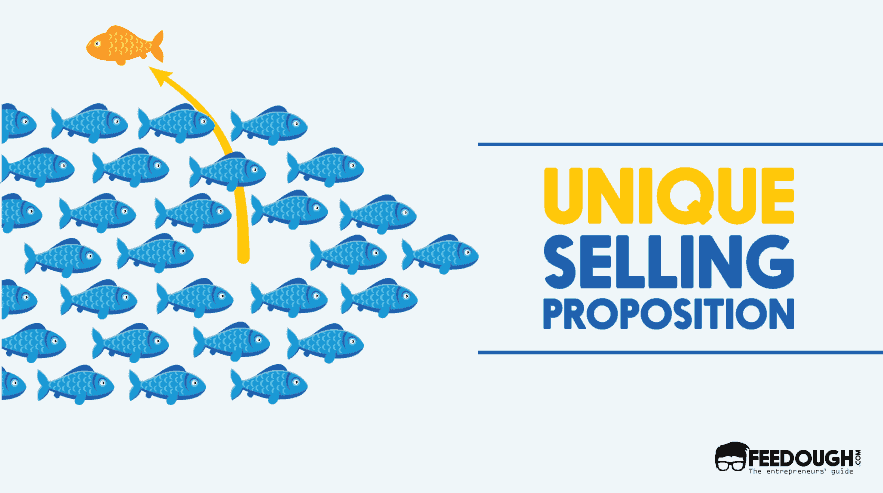 What Is A Unique Selling Proposition (USP)?
A unique selling proposition or USP is a factor or a consideration which differentiates your product from those of your competitors. It defines your company's unique position in the market.
What is A Unique Selling Proposition?
A Unique Selling Proposition is a unique benefit which makes your product different from others in the market. This factor is of utmost importance when your product or service is similar to those of your competitors.
What USP is not?
Your Vision.
Mission Statement.
You are the best.
You are big.
You care.
What USP really is?
It can be anything from price, design, colour, comfort, target group, etc. to the product itself.
Price
If product x is affordable than the products in its competition, the price is its unique proposition.
Quality
If product x has a superior quality of ingredients than others in the market, quality is its unique proposition.
Design
Kinder Joy had a different packaging than others which made the design its USP.
Positioning
Brand positioning is an act of designing company's offerings in order to occupy a distinct place in the minds of the customers. It's a combined effort of product and communication where a company is able to grab a place in the subconscious mind of the customers who then relate to this company whenever they hear of the attached adjective.
For example –
Patanjali produces high-quality ayurvedic products.
Woodland has best shoes for trekking.
Other qualities which differentiate you from others
Any other benefit or services you provide that differentiate you from other players in the market is your USP. For example, Domino's has a USP of 30 minutes guaranteed delivery.
Fill this up 
We're the only ones who ________ .

This is your USP.

Features of a Unique Selling Proposition
Short and Simple
It summarizes
Attention Seeker
Separates you from the competition
Puts you in the spotlight
Importance of Unique Selling Proposition
It translates your features into benefits.
It answers the biggest question of your customers – 'What's in for me?'
Everyone wants to have a recall value in the market space, having a unique selling proposition which the market likes give you a good head start.
It's better to be known for something specific than to try and fail in letting them recognize you in everything.
USP is just like X sign on the surface of the treasure to attract people and make them dig for more.
Go On, Tell Us What You Think!
Did we miss something?  Come on! Tell us what you think about our article on Unique Selling Proposition in the comments section.