Product management is a relatively new field and many people do not know what or who a Product Manager is. While Product Managers have existed in the realm of marketing for a long time handling product portfolio and their P&L, in the world of technology, a Product Manager is responsible for shipping great products to the customers with the help of various teams in the company. Some of the biggest companies in the world like Facebook, Google, Amazon etc. have brilliant Product Managers – rockstars in their own right.
Product Managers are called Program Managers in some organizations. They sometimes double up as Project Managers as well. At the end of the day, a Product Manager owns a product and everything that comes with it.
Product Management is a very appealing career option. Not just because it is one of the most highly paid jobs in the world but also because you get to sit at the intersection of business, technology, and user experience. You get to learn the different aspects of your business with one role.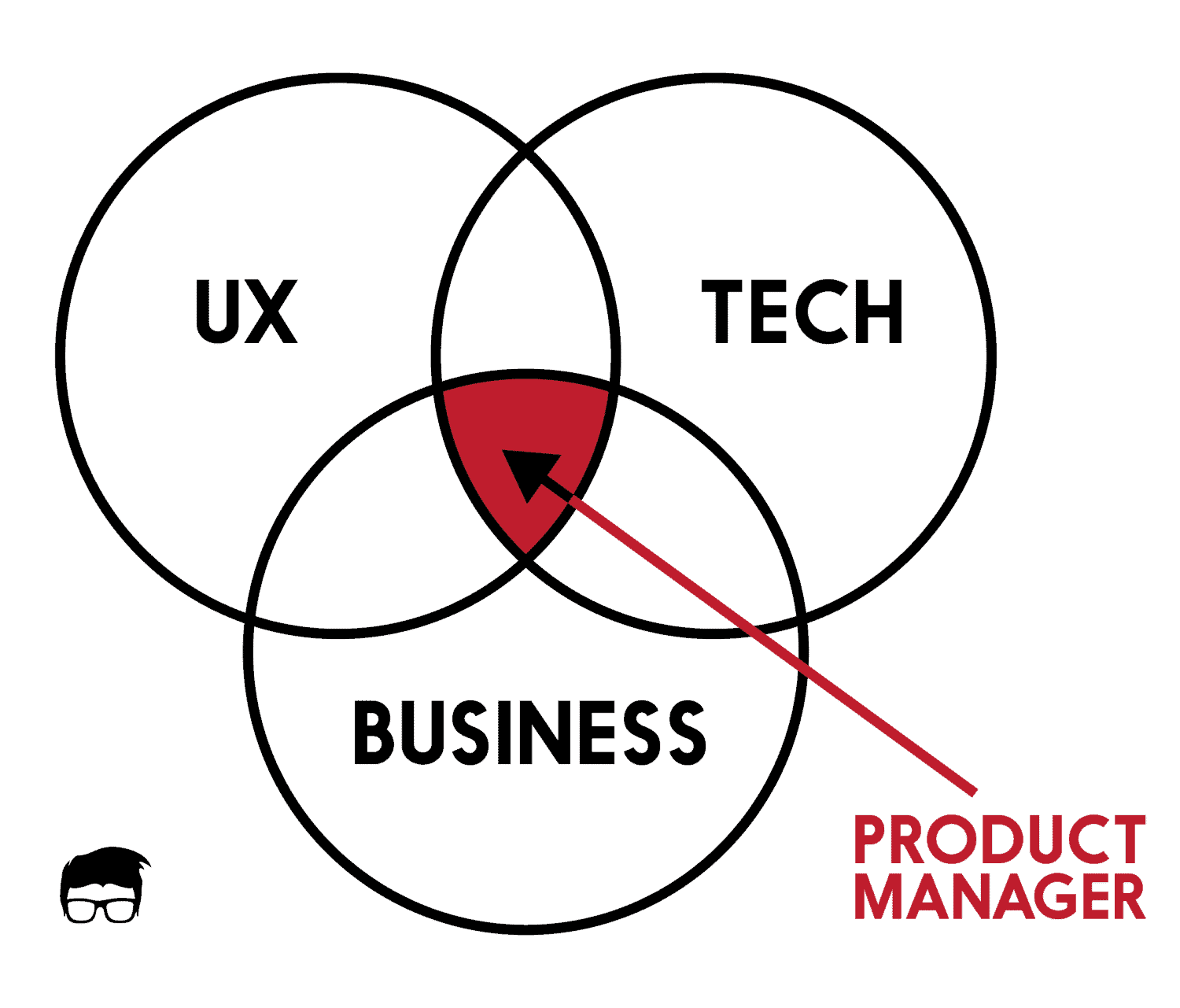 Product Managers are obsessed with maximising business value and return on investment. As a Product Manager, you may or may not code but understanding the underlying technology is crucial for you, as you would spend more time with the engineering team than others in the company. A Product Manager is an advocate for the customer. You shall understand what the customer needs and then translate them into features in your product that interact with each other as smoothly as possible. So constantly talking to customers and getting their feedback is what forms an indispensable part of the life of a Product Manager. You are as much responsible for the larger picture as you are for all the nitty-gritties of the product. You are responsible for the long-term vision of your product and also the color of the dialog button on the welcome screen.
Yet, all that responsibility comes with no authority. As a Product Manager, you have to make sure that all teams work together for a common objective without having authority over any of them. That is perhaps the hardest part of being a Product Manager. Your vision and interpersonal skills have to get the work done. Your main challenge will always be to get people to collaborate, even when their goals seem to be in contradiction. You shall be the binding force that brings together different teams such as engineering, design, quality, analytics, marketing, and sales to turn an abstract idea into reality.
If you are an entrepreneur just starting up, you will probably double up as the Product Manager for your company. As your company grows bigger and the number of products and their features start to drastically increase, you would need entrepreneurs like yourself to handle them. The best Product Managers are intrapreneurs. They cannot survive and thrive if they do not have an entrepreneurial mindset. No wonder they are called mini-CEOs.
A company can very well function without a Product Manager. It is comparatively a newer position in most companies. All departments can go on with their work and no one would notice much of a difference. But a great Product Manager is the one who is responsible for making a good product great. The role is very broad and you would need tons of skills to do well.
Being a Product Manager is a tough job but it is perhaps one of the most fun jobs on the planet. It is unpredictable yet utterly satisfying. Every day is different. The role in itself varies from company to company. No wonder so many entrepreneurs move to a Product Management profile after exiting from their startups. It is the closest thing to being an entrepreneur in a big-corporate setting.
Go On, Tell Us What You Think!
Did we miss something?  Come on! Tell us what you think of this article on who is a product manager in the comments section.
Product Guy. Introverted Marketer. Engineer by education. Movie and TV Geek by nature. Can be seen reading comics and non-fiction books when not binging on movies and Netflix shows. Pop-culture junkie. Out and out foodie. Wee bit self-obsessed."