With around 1.13 billion daily active users and 27.63 billion in revenue in 2016, Facebook is the most loved social networking website all over the world. Not just this, world's second most loved social media network, Instagram, is also a Facebook company. But how, despite so much competition, Facebook maintained to be at the top and that too with an increase in revenue each year.
With its biggest competitor, Google plus, not even being close to it, Facebook Business Model is worth a discussion. But before moving on to how does Facebook make money and its Revenue Model, let us first discuss a bit about the companies owned by Facebook and about its business strategy.
Facebook Business Model
Ever since it was started, Facebook has substantially changed its business model. It is now highly diversified and has a very ambitious business strategy. To gain more knowledge about the Facebook business model, it is important to know about the companies which are owned by it.
The Facebook Companies
Facebook business model constitute the following companies.
Facebook Payments Inc.: to let Facebook generate revenue through payment business.
Atlas: ad-serving and measurement platform, offering services to advertisers and agencies.
Instagram: Media Sharing Platform.
Onavo: Mobile utility application.
Parse: back end infrastructure provider for mobile applications.
Moves: Exercise (steps) tracking application.
Oculus: Virtual reality technology.
LiveRail: Publisher Monetization Platform.
WhatsApp: Instant Messaging Client.
Masquerade: Visual Filters mobile application.
Services Provided by Facebook
To sustain in the market, you must know everything about yourself and your competitors too.
While most of the services provided by Facebook aim at generating revenue, many of them are used to generate data. This data range from user account information to his behaviour over the internet and his phone. This strategy has helped Facebook in suppressing most of its competitors until now.
Some of the services included in the Facebook business model are –
Facebook.com
World's most favourite social media network, Facebook lets you connect with your friends, family and others. It also launched its less data consumption version, Facebook Lite, in 2015. This is the biggest revenue generating source of the parent company.
Messenger
Facebook.com separated chat from its interface and launched Messenger as a mobile messaging app with which users can send private messages and stickers, chat with groups, and make free calls, even to people in other countries.
Facebook has also integrated payments in messenger for users residing in the United States.
Workplace
Workplace by Facebook is an in-house social network for companies to connect with everyone in their company. A workplace profile will be different from that of a Facebook personal profile and companies will be charged to register for a Workplace Profile for their employees.
Marketplace
Facebook has taken a step forward with the introduction marketplace. The working model of Facebook Marketplace will be same as that of Ebay but with an integration of messenger. Hence making it a social marketplace. Payments will not be made on Facebook's platform though.
Moments
A competitor to Google photos, which lets you sync your photos to the cloud. Not just it, it is a cloud storage which will sync and form an album of all the photos you and your friends upload if they were taken on the same date & place and you were a part of it.
Instagram
The second most loved social media network after Facebook. It is an image sharing network which lets you share moments with everyone you're connected to. Unlike Facebook, Instagram has a follower network which lets you share your photos with your followers.
Instagram stories have been introduced by Facebook to get an edge in its competition with Snapchat.
MSQRD
MSQRD is a mobile application which provides users with visual filters and face swipe technology which can be used while taking pictures.
Whatsapp
World's leading instant messaging client. This messaging service is an end to end encrypted and fully digitised instant messaging service which uses the internet to send & receive messages and competes to the typical SMS services.
Audience Network
A new competitor to Google Adsense. Facebook already has millions of advertisers and now, according to its new strategy, it'll share them with some mobile applications and website developers. FAN (Facebook audience network) is an advertising network powered by Facebook which appears on apps and mobile websites other than just Facebook family companies.
Business Strategy of Facebook
Facebook users help the company earn money and increasing the user-base is, hence, the topmost priority of the brand. But this is just the phase one of the strategy. Facebook as a social media platform is a big black hole of big data and has always made use of this data to generate revenue from its targeted advertisements. Ever since it started hitting a user saturation in its core markets like USA, UK, and Canada, Facebook spread its feathers to the rest of the world. But there were limitations like no access to smartphones, good internet, and some of the areas weren't even connected to the internet. Hence, to overcome this limitation, Facebook launched phase one of its plan.
Access to Facebook
Half of the world's population doesn't have access to the internet.
The phase one of Facebook's business strategy is making everyone get access to it. Facebook is addictive and all it takes is an access to it to increase its user-base. Most of you readers might be aware of the internet.org which is "a global partnership dedicated to making internet access available to the two-thirds of the world not yet connected." This internet is provided at either very low cost or no cost at all. This, along with other capital investments in Aquila, solar planes which provide internet access to all, and Facebook Lite has been done to let people, who are not yet connected, connect to Facebook.
It has also bought many startups just to diversify its presence and make it easy for users to 'connect to the world' through Facebook.
Facebook bought Snaptu
Facebook wanted its application to be compatible with every device. Hence it bought Snaptu in 2011 which was a free application platform that ran on virtually every type of Internet-enabled mobile phone.
Onavo is a mobile analytics company. The app provides information for users on data consumption and helps them in its compression. It was bought by Facebook in 2013 to enhance internet.org and Facebook Lite experience.
Zuckerberg is a great businessman. He knows what to implement and how to implement it. Facebook believes in buying an idea and hiring the person who had it.
Tapping the user-base
Once everyone has access to Facebook, the next step is to tap it and generate revenue. Facebook has already tapped some of it by increasing the average revenue per user (ARPU) in the "Rest Of World" region to $1.13 in Q2'16, which is around 4 times to that in 2012.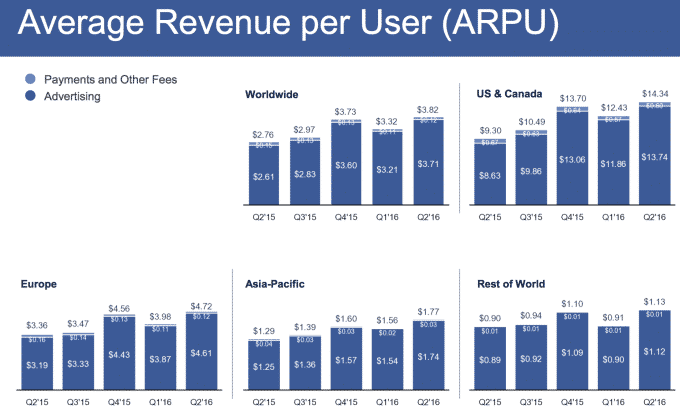 The recent stats are in favour of this strategy of Facebook. With an increase in the total time spent per day (50 minutes) on its money generating services (Facebook, Instagram and messenger) and increase in the ad impressions (50%), Facebook surely is making a lot of money.
How does Facebook make money?
Facebook Revenue Model
How many times have you wondered "how does Facebook make money when it doesn't charge even a penny?"
There's a famous quote related to this digitized world.
If you aren't paying for it, you're the product.
This is the case with Facebook. You help it make money.
With its ever-increasing user-base, Facebook is able to generate more revenue per user. But this revenue has its costs as well. Before discussing how does Facebook make money, it's important to discuss the sources of expenses in Facebook's revenue model.
Sources of Expense for Facebook
The question of how does Facebook make money can only be answered once we know all the expenses it incurs. The company has seen a sharp rise in its yearly expenses which include –
Cost of Revenue
It's the cost of infrastructure Facebook is built on. It includes expenses related to the delivery and distribution of products, its depreciation and other costs. Costs such as-
facility and server equipment expense and depreciation,
energy and bandwidth costs,
support and maintenance costs
-are included under this head.
Research & Development
Facebook is the world's number one social media network. This doesn't mean that it has no competition and will remain at the top forever. Facebook and its family companies have had loads of competitors in the market and have successfully been able to suppress them all due to an insane amount of research and development.
Hence, R&D is of utmost importance to Facebook to retain and to grow. Research and development has proved out to be a major expense item for Facebook that could continue to see a significant lift in the coming quarters. Facebook is always looking to enhance its user experience. R&D has a great role in it.
Marketing and sales cost
Facebook is one of the biggest brands. It's a costly affair to maintain it. Facebook's marketing and sales cost include
Expenses for better user interface and other services provided to users, marketers and developers to attract and retain them.
Amortization of intangible assets
Payrolls and other benefit costs
Other marketing and sales expense incurred on people and products.
General and Administrative
This includes compensation to the employees of administrative departments and other legal and accounting expenses.
Sources of revenue for Facebook
Finally, after discussing the expenses in the Revenue Model of Facebook, we have the answer to the question – How does Facebook make money? Even though Facebook doesn't earn money by selling user data like Twitter, the primary source of revenue for Facebook is Advertisements which involves the use of user data for targeting. There are many other sources of income in Facebook's Revenue Model.
Advertisements
User-targeted advertisements have been a primary source of revenue for Facebook. Facebook Business Model was designed to generate revenue primarily from its unique ability to provide targeted advertisements. This can also be seen in its investor's pitch deck.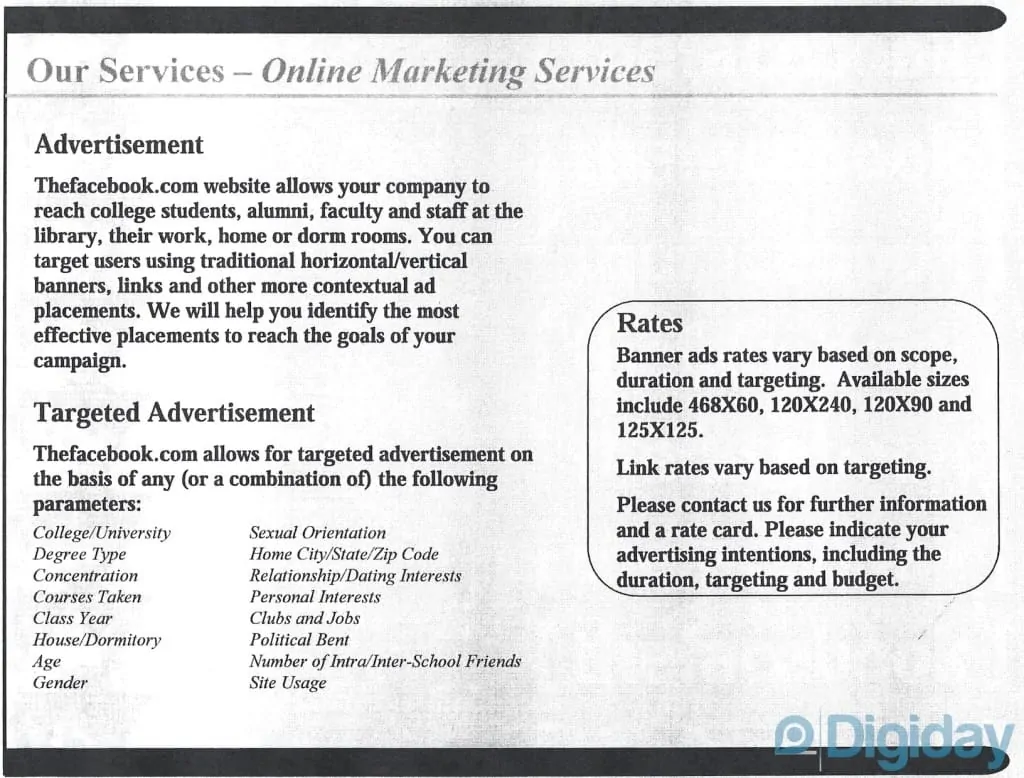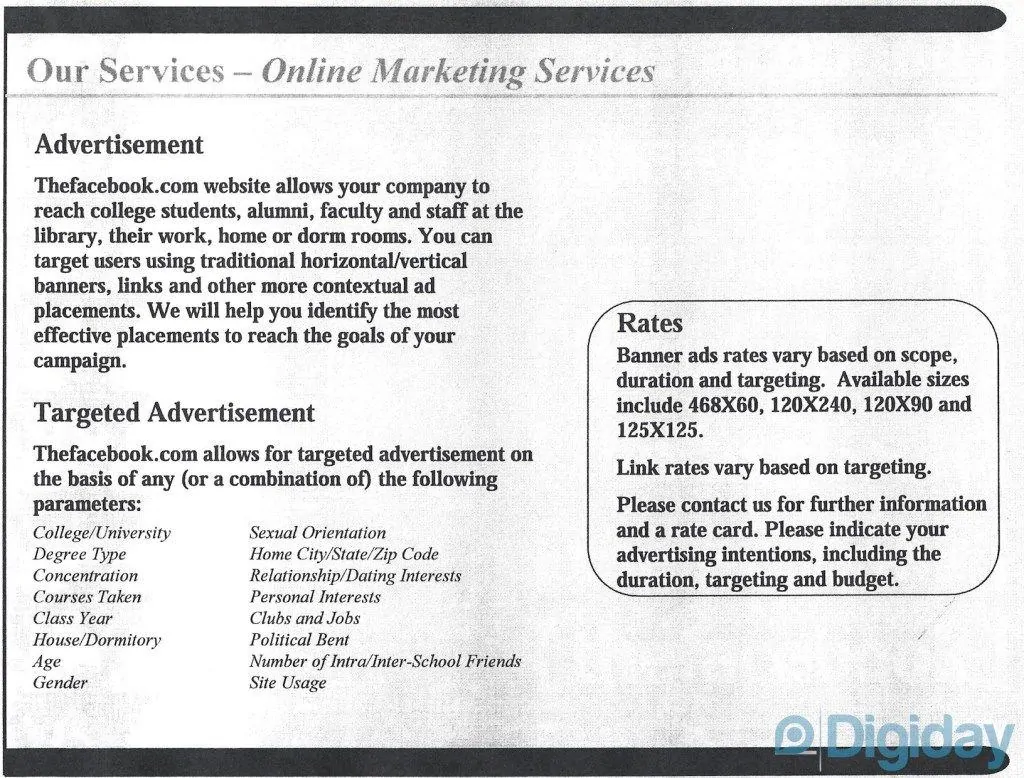 Facebook is the big black hole of user data. What can be a better revenue source than selling that data, in a restricted way, to the marketers? Facebook use this user data to target ads to the right users.
Suppose the marketer wants to target males of 18-24 age group residing in New York. If it weren't for Facebook, he would have spent thousands of Dollars just to research and to reach to the exact target group, or he would have spent other thousands of Dollars to reach everyone in that target area which would have led to huge wastage of resources.
Facebook, with over a billion daily active users, does the work of data collection and help marketers reach the target group easily and economically.
Advertisements have been a primary revenue source until now amounting 97% of the company's overall revenues at the end of 1Q16. The only thing that has changed is the platforms. New platforms like Instagram, Facebook Messenger, Whatsapp, and other mobile applications and websites (part of Facebook's advertisement network) have been added to the network.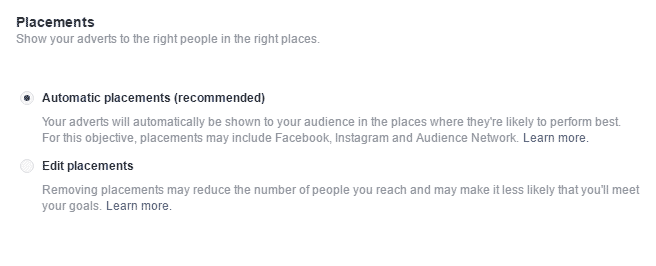 Advertisement revenues from mobile applications and websites (82% of total advertising revenue) proved out to be more than that from desktop versions.
What else?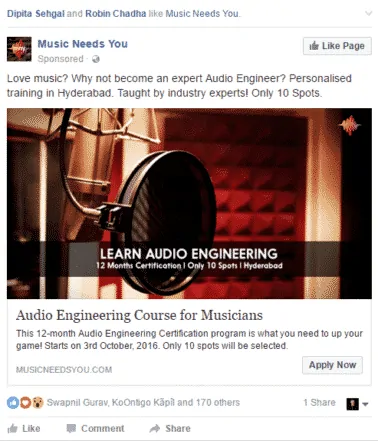 Facebook, to make marketers invest more in advertisements, have modified its newsfeed algorithm which makes it difficult for page owners to get more reach organically.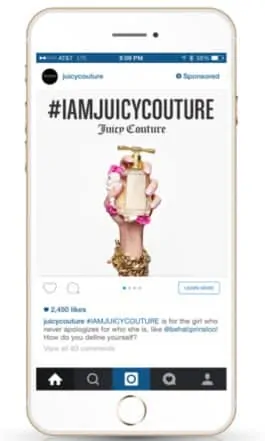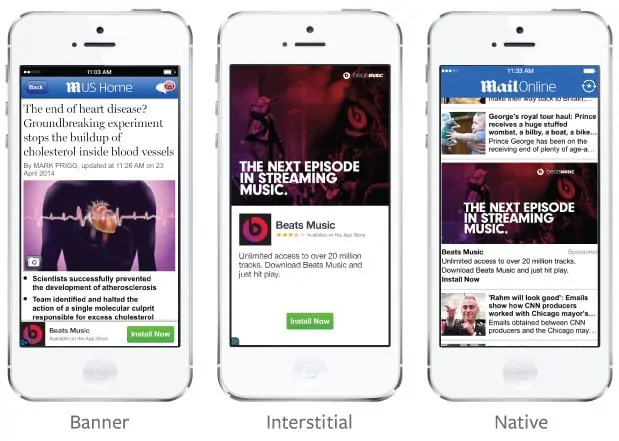 Revenue from Payments
Have you ever played any of those games like Candy Crush, Zynga Poker, Farmville, etc. on Facebook?
Or have you ever paid for any virtual currency or any virtual game/application product on Facebook?
These games and applications play a great role in framing Facebook business model as a part of these type payments go to the company which acts as a payment gateway for those applications and games.
Workplace
Facebook has launched this private social media networking service for companies. Employees and people connected to the companies can connect to each other and discuss ideas and projects using workplace.
Revenue is generated per employee (using the service) from the company.
Oculus
Facebook is very keen on tapping the Virtual Reality market. It has recently bought a virtual reality hardware developer, Oculus, and is generating revenue through the sale of its VR products.
Future Plans
There certainly are many future plans to enhance the Facebook business model. We know their strategy behind bringing internet to every human on earth with the introduction of internet.org, solar drones and express wifi.
Facebook has also introduced Terragraph and project ARIES to provide a high speed and consistent internet experience to everyone on the planet.
Facebook has also moved into the virtual reality sector with the acquisition of Oculus and have also guaranteed its integration in Facebook's social media platforms.
New Revenue sources will also be added as Facebook plans to partner with business services providers like banks, e-commerce websites, etc. to provide information and other marketing related updates to their customers through Whatsapp (and Facebook Messenger) and hence, adding revenue earning source to Facebook Messenger and Whatsapp's Revenue Model.
Go On, Tell Us What You Think of Facebook Business Model!
Did we miss something? Come on! Tell us what you think of this article on Facebook Business Model | How does Facebook Make Money? in the comments section.
A startup consultant, digital marketer, traveller, and philomath. Aashish has worked with over 20 startups and successfully helped them ideate, raise money, and succeed. When not working, he can be found hiking, camping, and stargazing.