Your startup needs funding and lack of it should never be a hindrance to its success. There are investors willing to help you out, no matter wherever you might want to set up your company. Though now you know everything you might have wanted to know about raising capital for your company, here's a list of some of the most active angel investors in this space today.
The Most Active And Prominent Angel Investors
These investors are called "angel investors" for a reason, you see. Though you end up parting with a certain part of your equity, the capital you raise in lieu of it can breathe new life into your business and help it successfully cruise through the initial challenging period.
Top Angel Investors in the USA
Jeff Bezos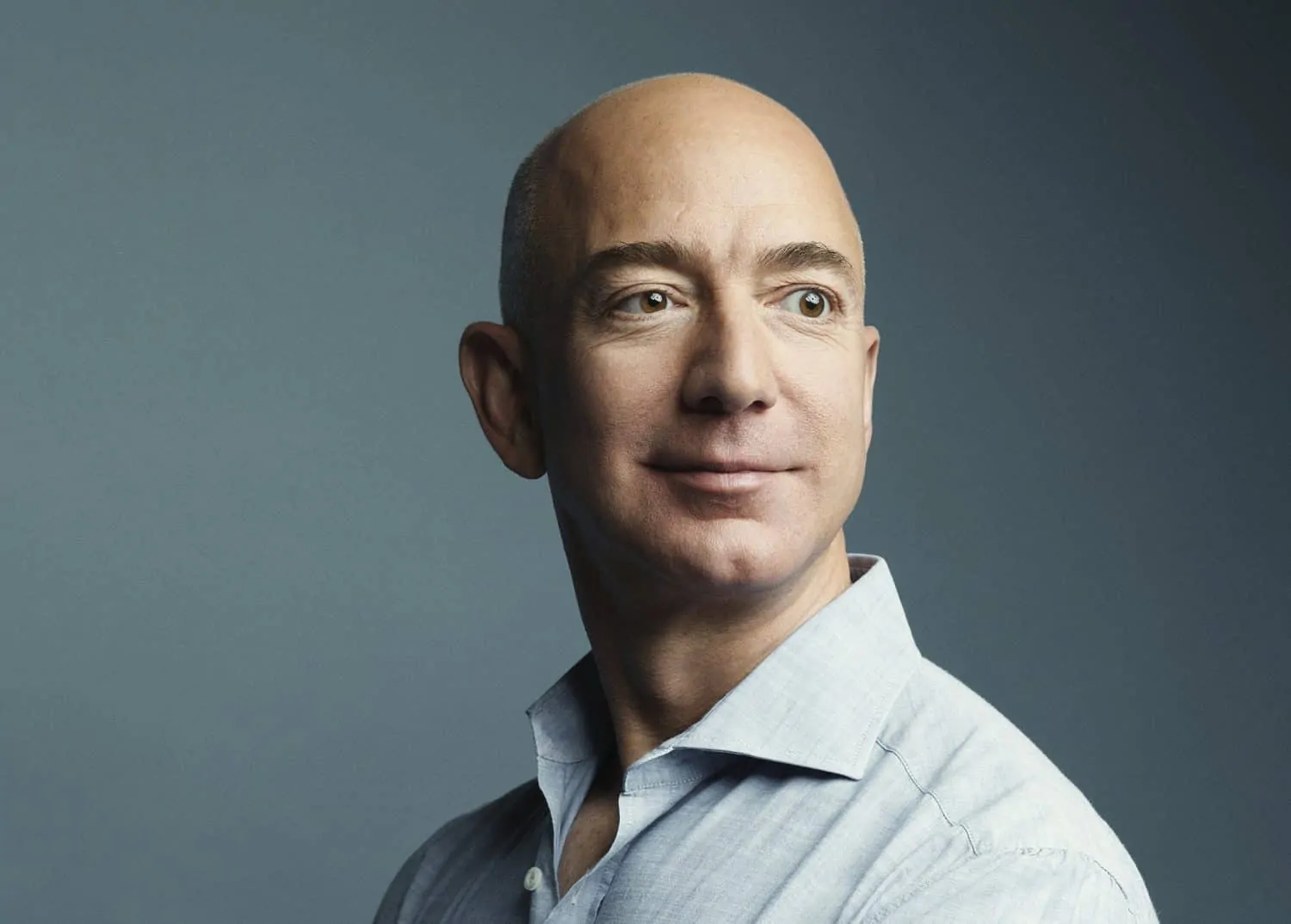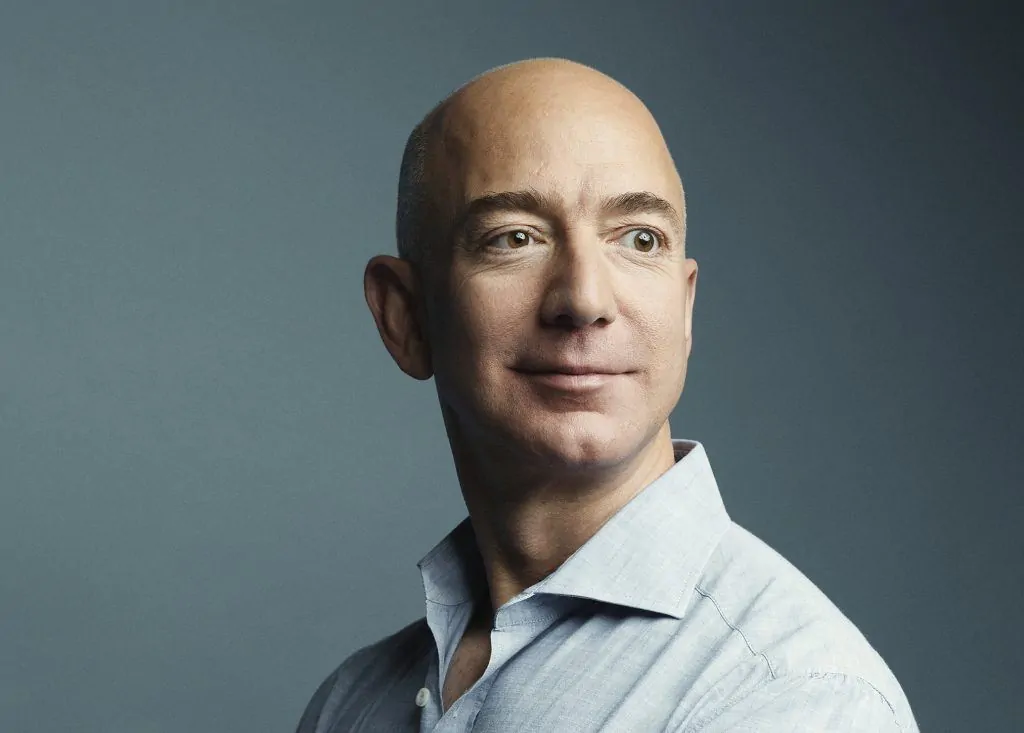 The man behind Amazon is also one of the biggest investors in the US. He was ranked 7th in the top Tech Angels of the year list by Businessweek in 2010. Harvard Business Review had also listed him as the second-best CEO in the world, after Apple's CEO Steve Jobs. He is one of the richest men on the planet and his total worth is estimated to be around US$ 82 billion. As an angel investor, Bezos has invested in many companies that have become big names today like Airbnb, Uber, Twitter, Aviary, Qliance, etc.
Paul Buchheit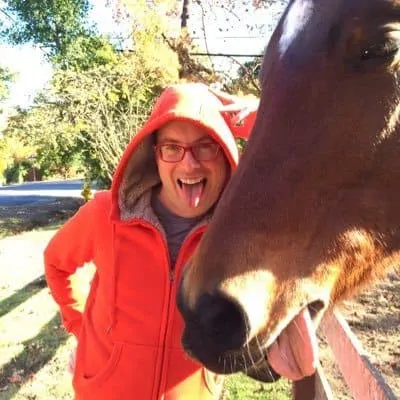 Paul Buchheit is a partner at Y Combinator. He started by working for Intel and Google and has worked on products like Adsense and Friendfeed, which was acquired by Facebook in 2009. He is one of the most active angel investors today. His portfolio includes more than 40 companies.
Jeff Clavier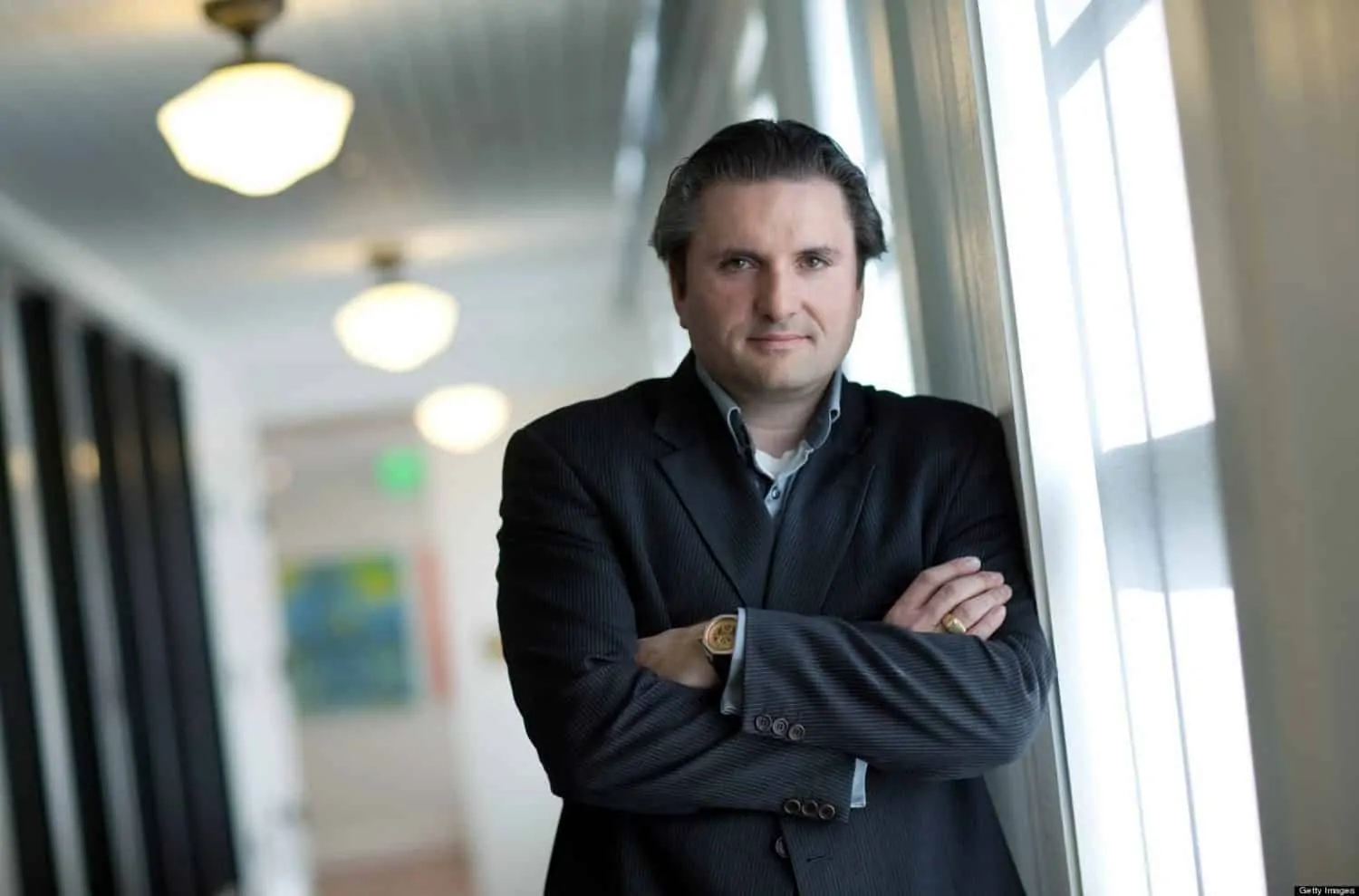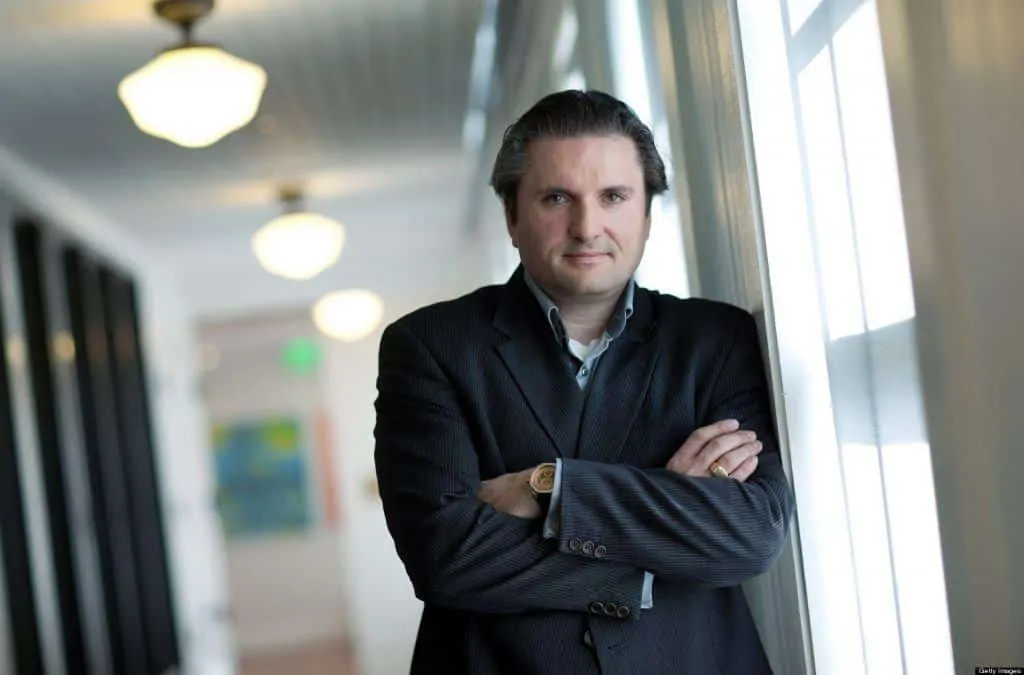 Jeff Clavier is the founder and managing partner of the venture capital firm, SoftTech VC. His company has invested in more than 150 startups to date. He was ranked 19th in Businessweek's list of top Angels in Tech in 2010. He has invested in successful startups like Mint, Wildfire, Milo (eBay), Kongregate and Class Dojo.
Paul Graham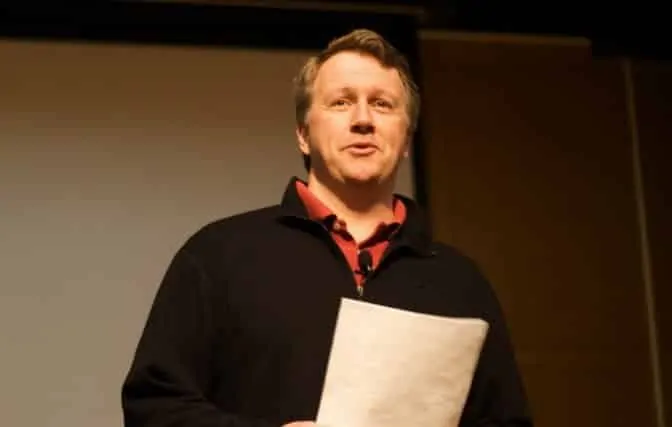 Paul Graham is one of the co-founders and current partners of Y combinator. In 2010, Businessweek ranked him 11th in the list of top Angels in Tech. In July 2012, he was listed in Businessinsider's top 50 Early-Stage Investors in Silicon Valley.
David Lee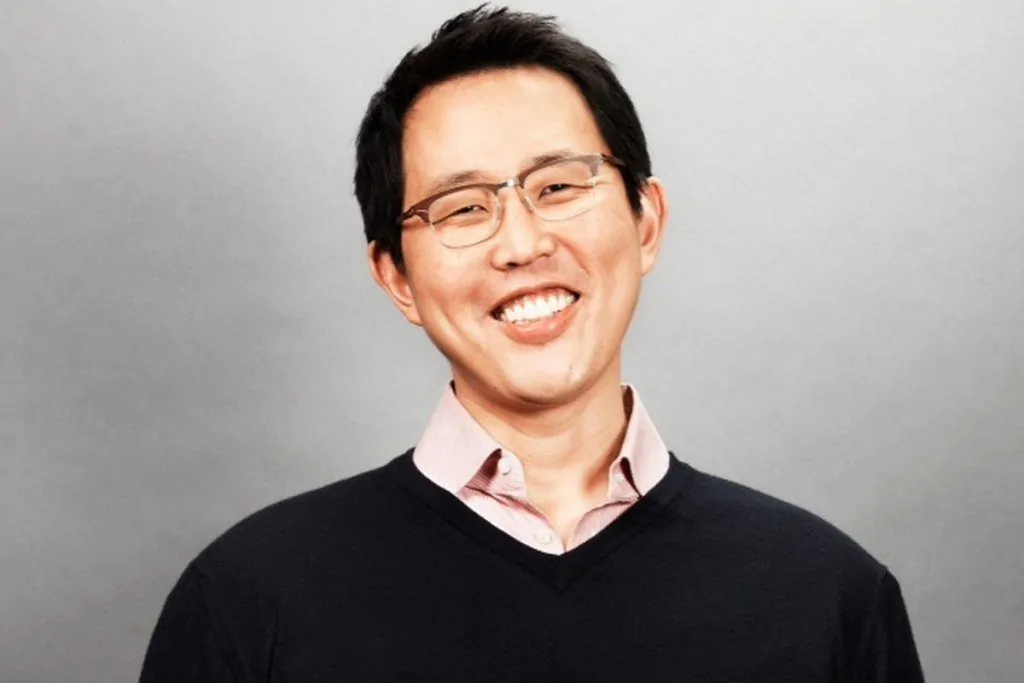 David Lee is the founder of SV Angel LLC and he was named amongst Businessinsider's list of top 50 Early-stage investors of Silicon Valley in 2012. He has invested in companies such as Dropbox, Twitter, Airbnb, Flipboard, Foursquare etc.
Top Angel Investors in India
Rajan Anandan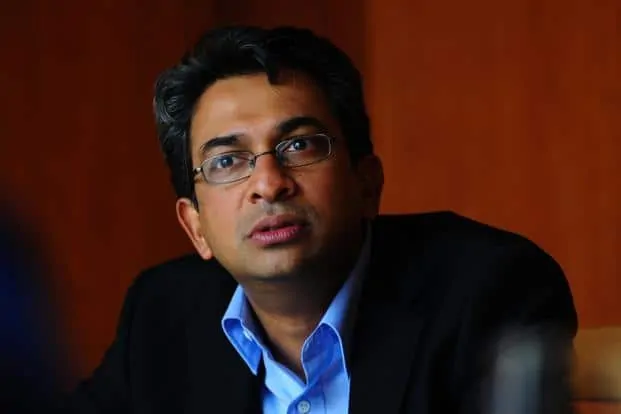 Rajan Anandan is the Managing Director of Google India and the ex-Managing Director of Microsoft India. He has invested in many Indian startups including Druva,  Capillary, Webengage, Authorstream, Wiziq, Justeat, Innovizetech, Aurality, Peelworks, Buytheprice etc. He has tons of experience in leading major technology businesses and that has helped him in identifying exciting startups to invest in to build large businesses. He is also the co-founder and Chairman of Blue Ocean Ventures that has funded close to 45 startups till date.
Sanjay Mehta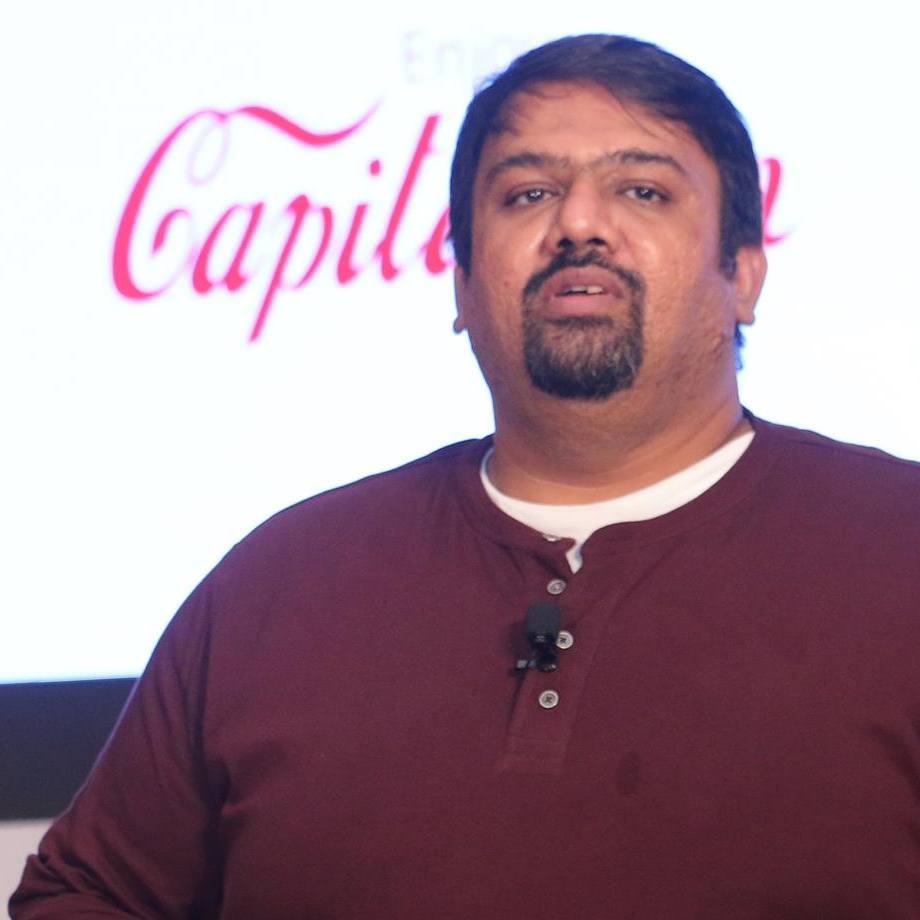 Sanjay Mehta is a serial entrepreneur turned angel investor. He has investments in different sectors ranging from education to health to media to retail. He likes working with SMAC (social, mobile, analytics and cloud) companies. He has invested in more than 23 companies and is known for showing interest in big data, marketing automation, medical devices, productivity enhancement etc. Some of his investments include startups like OYORooms, Unbxd, Klip.in, EcoSense Sustainable Solutions, PrettySecrets, Talview, OrangeScape, FabAlley, Poncho.in etc.
Anand Ladsariya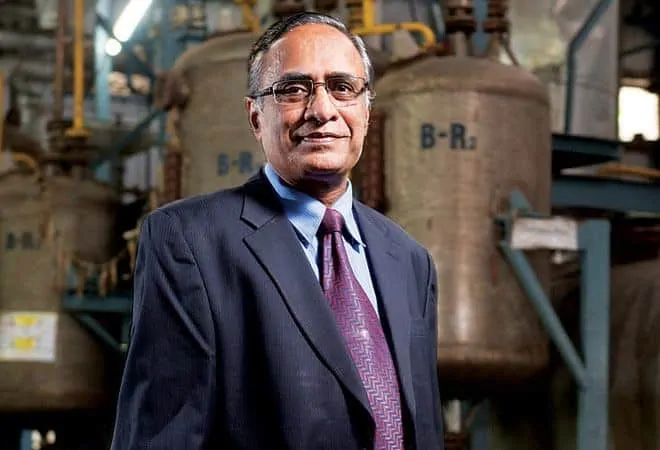 Anand Ladsariya is the CEO of Everest Flavours Ltd. and an alumnus of IIM Ahmedabad. He was the Chairman of CHEMEXCIL, an export promotion organisation established by Ministry of Commerce, Government of India. Ladsariya has a portfolio of over 35 companies in which he has invested till date. His investments are generally in technology companies. Some of them are Exclusively.in, Framebench, Aurality, Appsbailly, Speakwell, Mobiquest, Trikal, Algorhythm, GreenDust, Orio Hotels, Talent Bridge, Svasti Microfinance etc.
Sharad Sharma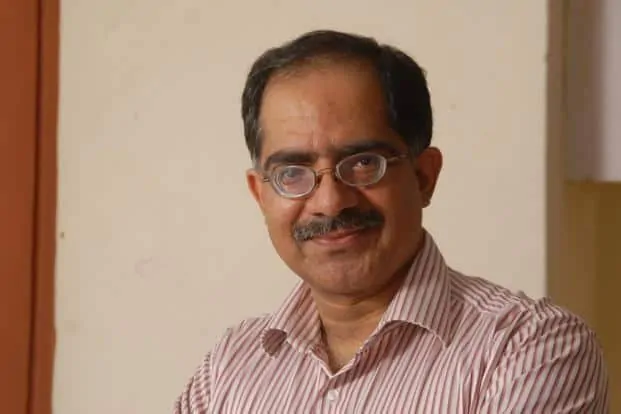 Sharad Sharma ventured into angel investing after he co-founded Teltier which was acquired by Cisco later. He is the CEO of BrandSigma Inc. at present. He was also the CEO of Yahoo! India R&D where he was responsible for product engineering of many global products. His preferred sectors of investment are disruptive technology,  digital, cloud, software infrastructure etc. His portfolio has startups like Unbxd, MyPoolin, Stayzilla, LetsVenture, Wishberry, Druva, Ciafo, i7 Networks, Apartment Adda, Ezetap etc.
T.V. Mohandas Pai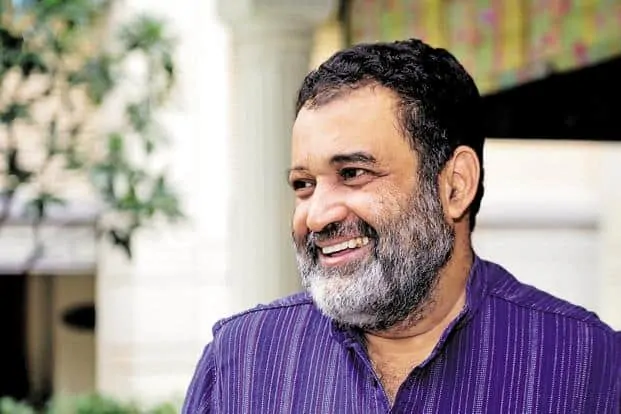 Mohandas Pai is the Chairman of Manipal Global Education and one of the members of the board of trustees of Akshaya Patra. He has also served on the board of Infosys for many years. He has won many awards and accolades for his work as a CFO. He has invested in companies like Zoomcar, Zimmber, YourStory, Uniken, Faircent, Kaaryah etc.
Sunil Kalra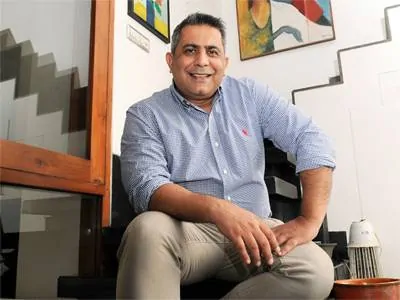 Sunil Kalra is known for venturing into new sectors with no or little prior experience. His portfolio includes investments like Wooplr, Orange Scape, Crayon, Airwoot, Culture Alley, MyShaadi.in etc. He is also a a founding member of the University of Petroleum and Energy Studies in Dehradun, Uttarakhand and a member of the Indian Angel Network.
Rajesh Sawhney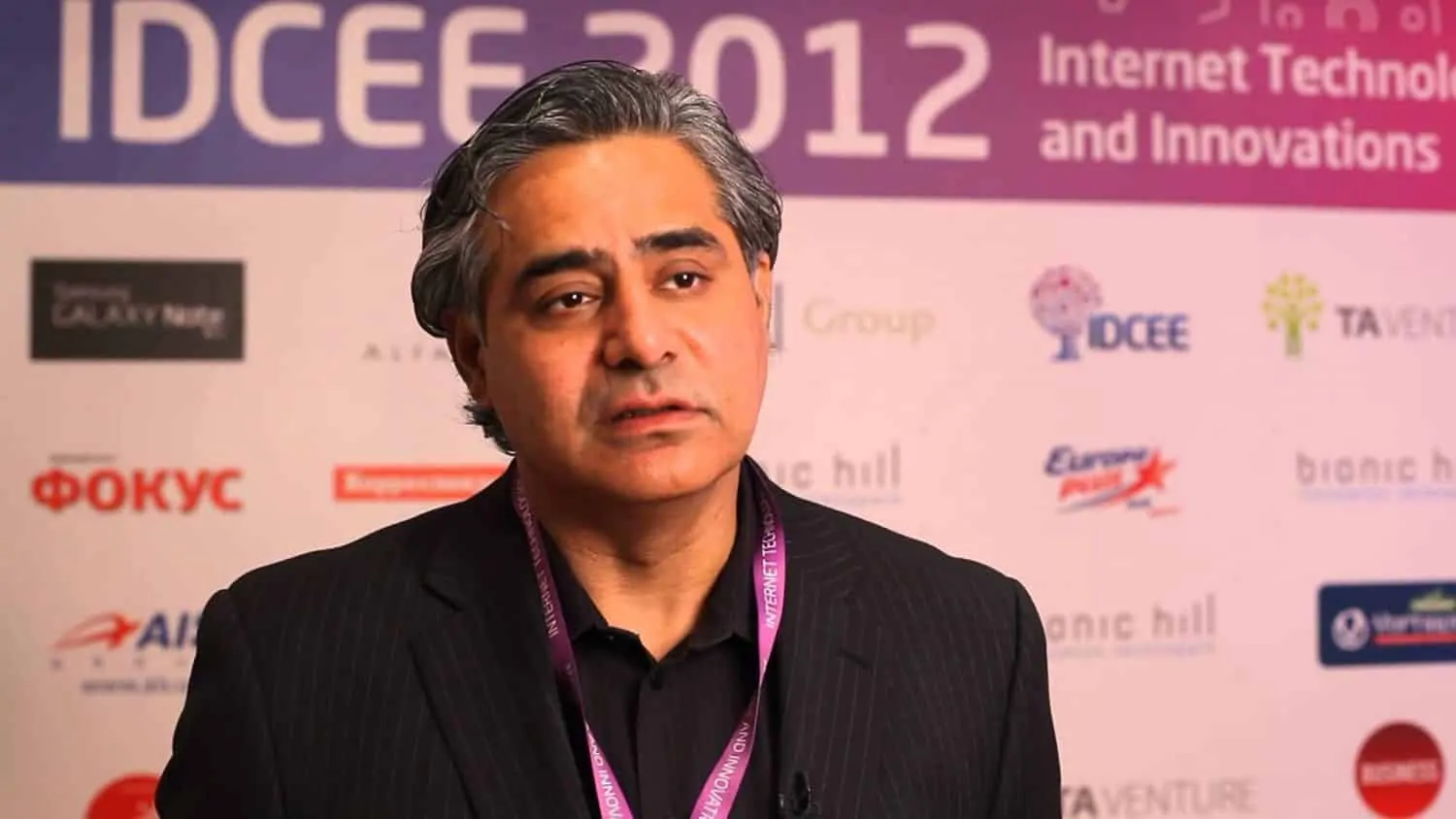 Rajesh Sawhney is the founder of Times Internet, the digital media arm of Times Group. He is also currently running Innerchef, a Gurgaon-based food technology startup. Sawhney was also the founding president of Reliance Entertainment and was responsible for starting GSF Accelerator that provides initial capital and mentoring to early-stage startups. His portfolio has more than 35 investments.
Sachin Bansal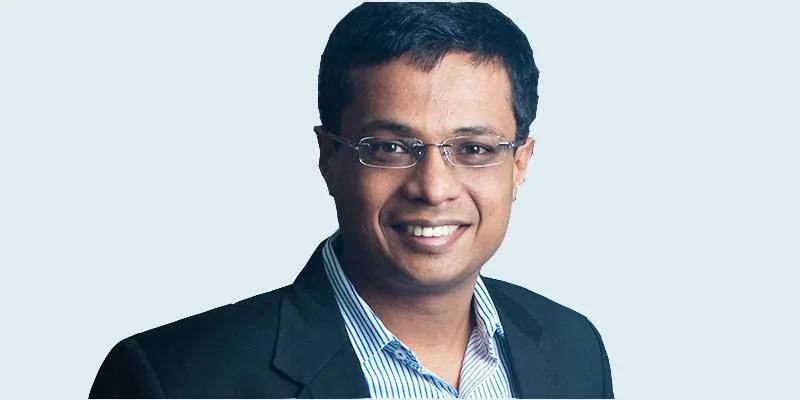 Sachin Bansal is the co-Founder and CEO of Flipkart. He has also invested in many startups till date and some of them are Unacademy, Tracxn, Inshorts, Sigtuple, SpoonJoy, Plabro Networks, Ather Energy etc.
Arun Venkatachalam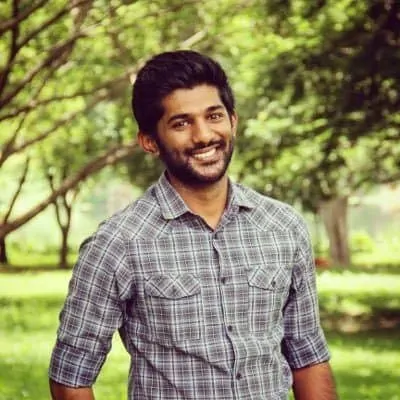 Arun Venkatachalam was the Head of Strategy and Business Development at Murugappa Group. He has invested in startups like ZoomCar, ZestMoney, AutoLotto, AdPushup, Wealthy, Boost, Posist Technologies, Aureus Analytics, Endless Robotics, and ZipLoans.
Anupam Mittal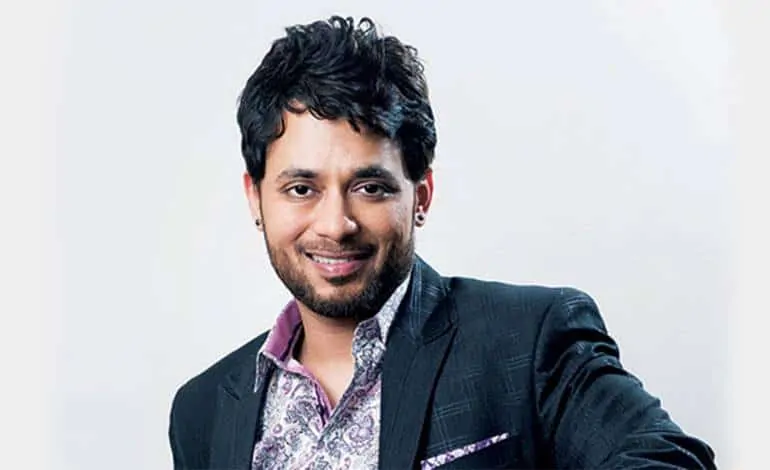 Anupam Gopal Mittal is the founder and CEO of People Group and a founding member and ex-Chairman of Internet and Mobile Association of India (IAMAI). He has invested in companies like Ola Cabs, Interactive Avenues, JustRide, Druva, Pretty Secrets, Sapience, Café Zoe etc.
Top Angel Investors & Venture Capital Firms in the UK
Saul Klein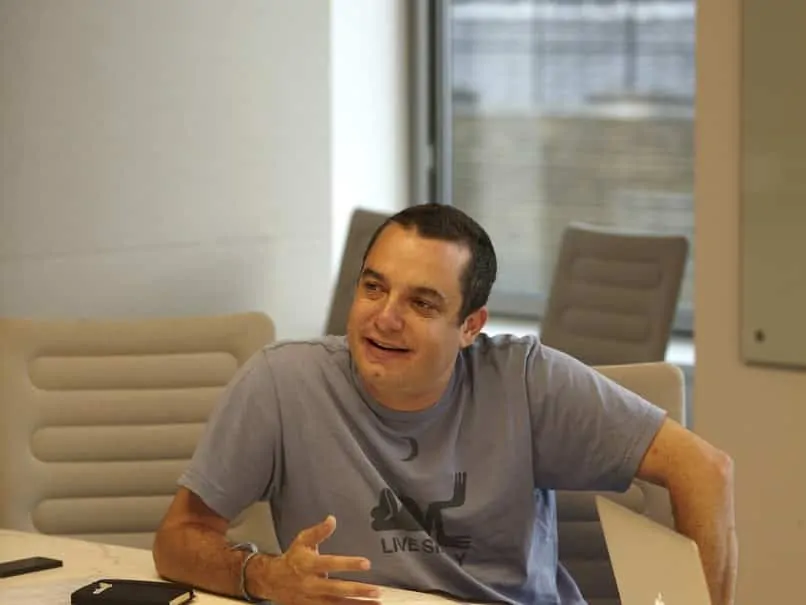 Saul Klein is a partner in the London office of Index Ventures and is on the boards of companies like Chartbeat, Alertme, Erply, MyHeritage, GlassesDirect, Seedcamp and Songkick. Klein is a co-founder of Seedcamp and founder partner of The Accelerator Group.
Richard Titus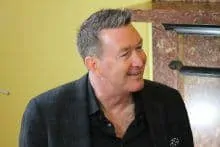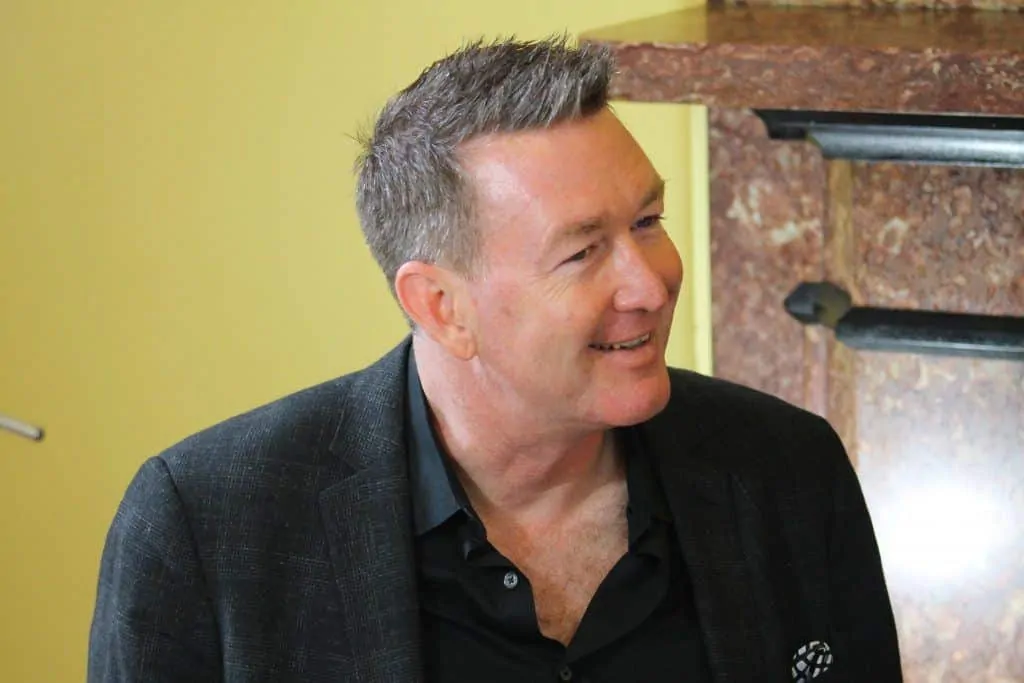 Richard Titus is a serial entrepreneur and an active seed investor. He is best known for his work in the BBC, where he led the UX and design overhaul of internet and mobile products and services. Titus then went on to become the CEO of Associated Northcliffe Digital after he left BBC.
Passion Capital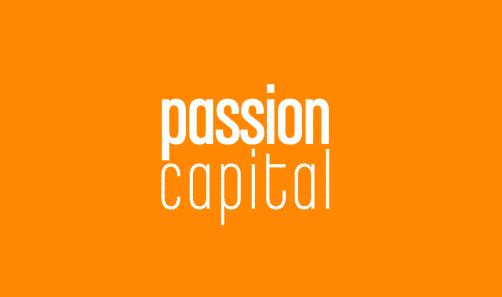 With £86 million in total funds, Passion Capital is a VC firm that primarily invests in UK companies and has around 47 companies in its portfolio. They have invested in sectors like FinTech, EdTech, Health etc. They invest at the seed stage and the average size of the investments is less than £200,000.
Balderton Capital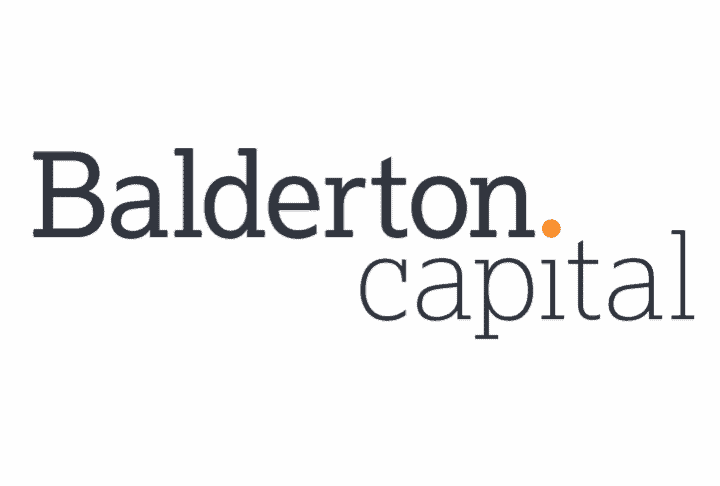 Balderton Capital is current managing $2.3 billion worth of funds and focuses entirely on backing European companies and European founders with a global vision, of which about 35 percent is in the UK. They have more than 80 companies in their current portfolio and average investment size is $5 million – $8 million. They are sector-agnostic.
Accel Partners

The London arm of Accel Partners has $2 billion under management and is currently investing in early and growth-stage technology companies in Europe. The UK has been the most profitable country for them in terms of investments and the average investment size lies between $500,000 and $50 million. They have funded more than 40 companies till date and primarily focus on hyper-scalable models. Accel has invested in many global players till date like Dropbox, Facebook, Atlassian, BlaBlaCar, Etsy, Slack, Spotify, Flipkart, Simplivity, QlikTech, etc.
Getting funding for your company might not exactly be a cakewalk and whether you choose to accept the route of angel investment for it or not depends a lot on your long-term plans for the company and how you plan to achieve them. Convincing the angel investors is not easy but the right approach can work wonders for you and your business. It is not only the money that an angel investor can provide you but also the business expertise and the kind of connections that are required for a startup to be successful. So while they are looking for the right investments, you too should be on the lookout for entrepreneur-friendly investors who can add value to your company beyond the funding. Most of them have been entrepreneurs themselves and know what it takes to succeed and prosper. Most angel investors would look forward to help you out for the sheer passion of seeing budding entrepreneurs thrive.
The Startup Process
We know how important your dream business is to you. Therefore, we've come up with an all in one guide: The Startup Process to help you turn your vision into reality.
Product Guy. Introverted Marketer. Engineer by education. Movie and TV Geek by nature. Can be seen reading comics and non-fiction books when not binging on movies and Netflix shows. Pop-culture junkie. Out and out foodie. Wee bit self-obsessed."