It seems like social networking wasn't enough for Facebook to keep those 1.71 Billion users engaged enough. The company announced in 2016 an extension to its business model with the introduction of Facebook Marketplace.
As of October 2019, Facebook Marketplace is used in 70 countries by 800 million people around the world each month. It's a great growth given the fact that the platform started just 3 years ago.
What is Facebook Marketplace?
Just like eBay and Gumtree, Facebook has extended its business model to include an online marketplace feature which lets you discover, buy, and sell items to the people in your area/community. The platform is similar to eBay but with an added touch of 'Social-ness'. You get to chat with the other party over Facebook messenger and also have access to their Facebook profile.
How Facebook Marketplace Works?
You can access Marketplace on Facebook by –
clicking the white storefront symbol at the bottom of the app on iOS and at the top of the app on Android.
clicking the white storefront symbol in the left sidebar on desktop.
How To Buy On Facebook Marketplace?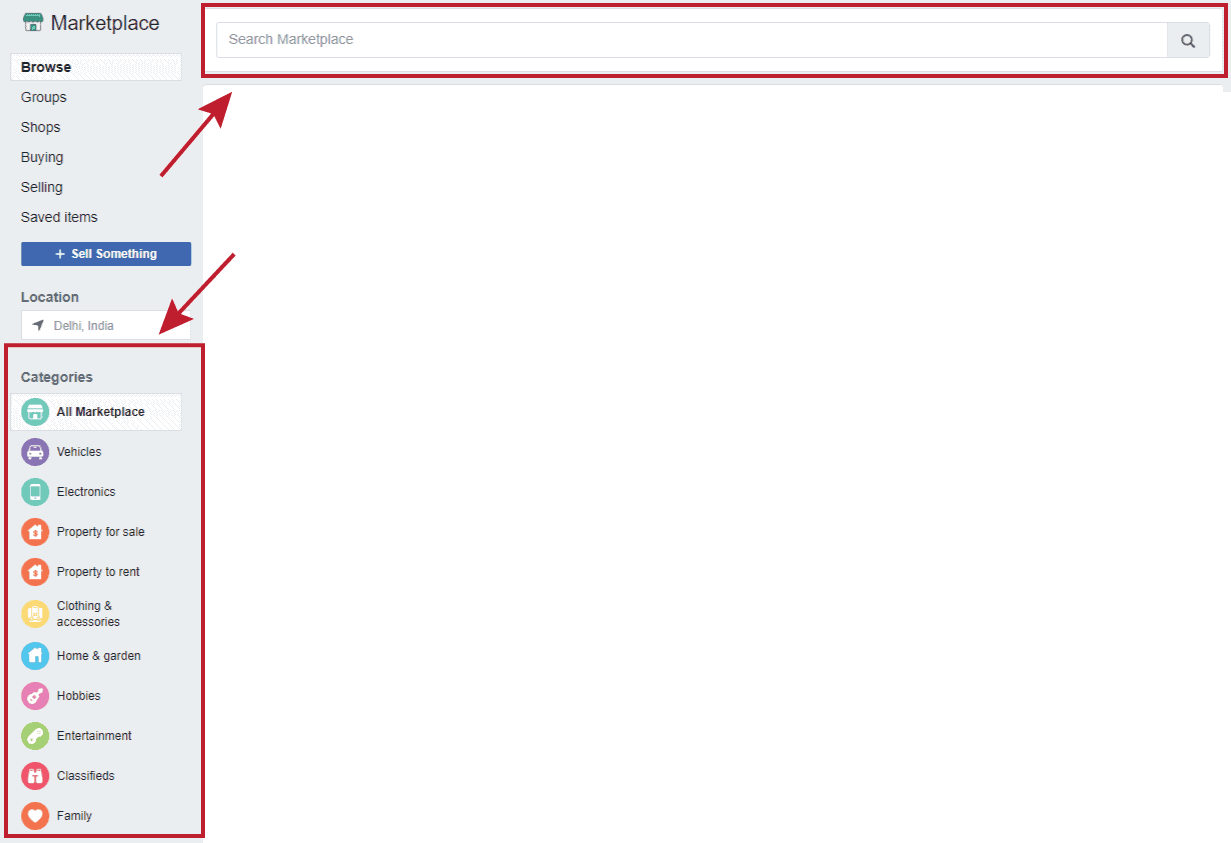 Once you've accessed Marketplace, you'll see listings organized by categories like Entertainment, Vehicles, Housing, and Hobbies. You can either choose the category of products you're interested in or search for a specific item in the Marketplace search bar. Once you find the item you'd like to buy, you can send the message to the seller to negotiate.
Remember – Facebook does not facilitate the payment or delivery of items in Marketplace. You and the other party get to decide it on your own.
How To Sell On Facebook Marketplace?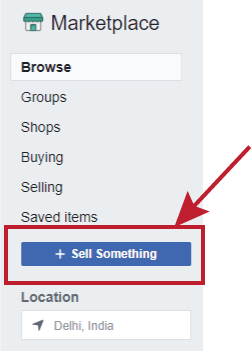 Almost anything (except guns and other restricted items), whether new or old, can be put on sale on Facebook Marketplace. All you have to do is –
Click on + Sell Something button
Click Item for Sale
Enter a title, price, location, and category of the listing.
Click + 10 Photos and upload photos of your item
Click Post
Remember – Even though your friends don't get a notification when you list anything on Marketplace, the can view your listings if they live near your house. There is no way you can turn that off.
How To Renew Your Listing On Marketplace?
There are times when even after seven days, the item for sale remains unsold. In such a case, you can decide to remove the listing or renew it.
To renew your listing –
Tap on "Your Items,"
Tap on the listing you want to renew and select "Manage."
From the menu on your screen, select "Renew in Marketplace."
FB Marketplace for E-Commerce
Facebook has launched a pilot program in USA where it lets E-Commerce brands connect and sell their products on Facebook Marketplace. The company has already partnered with inventory partners like Big Commerce, CommerceHub, etc. to get their partners on-board.
The History Of Facebook Marketplace
It all started in February 2015 when Facebook introduced buy and sell groups which let users add items for sale in such groups which included adding a description of the product, setting up a price and set a pick-up or delivery location.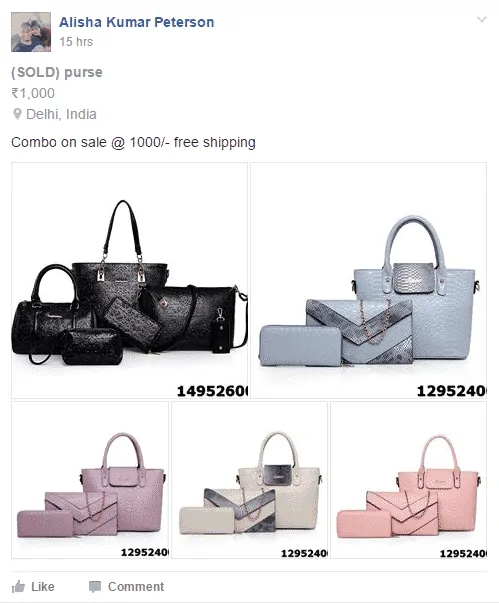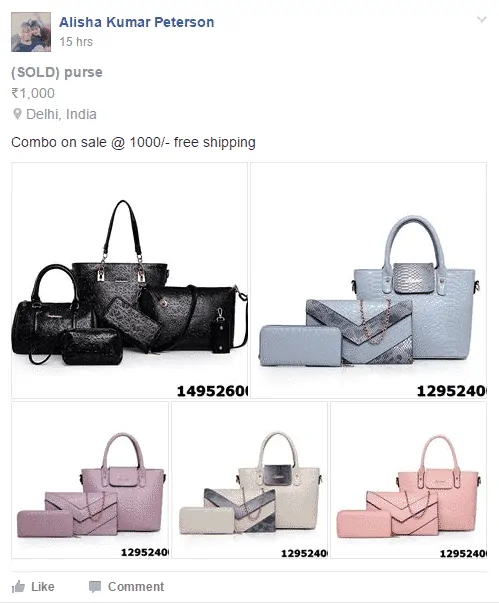 Why Facebook Marketplace?
Looks like the current user data information available to Facebook isn't enough to carry on its revenue generation through ads. It wants advertisements to be more targeted.
How Marketplace helps Facebook in better revenue generation?
Well, this feature certainly resulted in users spending more time on Facebook (Ebay's userbase has been poached), posting about what they want to sell (because they've already bought or going to buy that item soon), looking for things to buy (they can buy that item from Facebook's advertiser too, if it's affordable) and chat with the strangers (more use of Facebook messenger).
There were already around 450 million users in the buy and sell groups when Facebook Marketplace was launched. Hence, this was a tried and tested option to roll out.
These groups were privately owned and were so diverse that Facebook didn't have much control over the sale offers posted. Some of the products posted (like guns, drugs, etc.) violated the website's new policies. Marketplace, which acts as a commonplace to buy sell goods, also helps Facebook keeping a check on such products
Is Facebook Marketplace Better than eBay?
Yes. Many think Facebook to be a better marketplace than eBay as unlike eBay, which is a typical marketplace, Facebook has positioned itself as a social marketplace where you can not just see the seller's profile but can see the mutual friends you have (in case you want to inquire about him) and can also chat with him using Facebook messenger.
But, unlike eBay, Facebook does not facilitate the payment or delivery of items in Marketplace. There is also no comments or review feature on the marketplace yet.
How To Remove Marketplace From Facebook App?
Fb marketplace is a permanent feature in the Facebook application and unfortunately, you can't remove or disable the Fb Marketplace feature from the Facebook application yet. We'll update this section as soon as we find any information from Facebook about removing Fb Marketplace from Facebook App.
Go On, Tell Us What You Think!
Did we miss something? Come on! Tell us what you think of this article on Facebook Marketplace in the comment section.
A startup consultant, digital marketer, traveller, and philomath. Aashish has worked with over 20 startups and successfully helped them ideate, raise money, and succeed. When not working, he can be found hiking, camping, and stargazing.