When it comes to smartphone navigation apps, Google Maps and Waze are the big-name players in the field. Both are available for free on iOS and Android, and both also happen to be owned by Google – but the apps operate independently.
This raises the question –
How is Waze different from Google Maps?
Google Maps vs. Waze
Both Google Maps and Waze are quite straightforward to use and provide quite accurate directions. It is in the finer details that the apps differ from each other.
Google Maps

Waze

Feature-rich
Integrates well with other apps
Provides information on Public Transportation methods
More details on the location
Offline maps

Crowd-sourced
Helps users flag traffic hazard and police alerts
Provides aggressive re-routing based on user-submitted data
Maps tuned by local experts

No community-based or user-reported alerts

Displays Advertisements
Less insight available for locations
More suited for drivers
What Google Maps Does Best?
Google Maps has been around for a while and has grown rapidly ever since it was offered as a smartphone app apart from just being a desktop site. It bought mapping and navigation services into the palm of your hands and has proved to be the most preferred mapping service by many.
This has allowed Google Maps to gain more data and insight, which has helped build a robust feature set. Google Maps supports most common modes of travel – whether that's driving, public transportation, walking, bicycling. Existing for longer and being quite popular has its perks. Google Maps integrates well with other applications – say, ride-sharing apps like Uber and Lyft, music applications, and car-services like Android Auto and Apple CarPlay.
Google Maps provides more details and information on locations on its maps. Users tend to add missing information and Google Maps is their first-go-to when listing their business locations and such. Google Maps also offers users the ability to download maps to their storage for offline usage. This is quite useful when travelling or exploring newer places as you can download the necessary maps in advance.
This makes Google Maps great for getting from point A to B and exploring newer places in general.
What Waze Does Best?
Waze has been similar to Google Maps even before Google bought it in June 2013 for around $1.3 billion. But both are quite different from each other when it comes to the user base that they cater to.
Waze works just like Google Maps – provides navigational and routing data to its user but with an added cherry on the top: crowd-sourced traffic, cop location, and hazard data. Waze differentiates itself from the rest by allowing users to share any incident or things they encounter on their commute. This shows up on other users of Waze and Waze also takes this user-generated data to calculate the best route on the fly in real-time.
The same crowd-sourcing approach is applied to the maintenance and updating of Waze's maps. Waze offers the Waze Map Editor to allow trusted local experts to edit the map data. This makes sure that maps on a local level are just a tiny bit better than Google Maps.
Comparing Google Maps & Waze
User Interface
Google Maps has an industrial look to its interface and focuses on function than form. Waze, on the other hand, has a slightly cartoonish and friendlier user interface.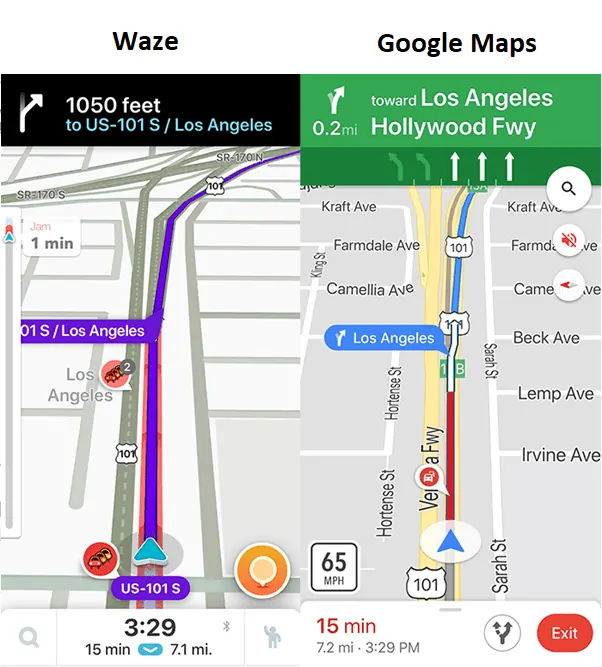 Customisation
Google Maps has more customisation options in terms of different map views, voice prompts and commands. Waze does a better job of displaying labels on the entities as you move while Google Maps does an excellent job of consistently displaying the information.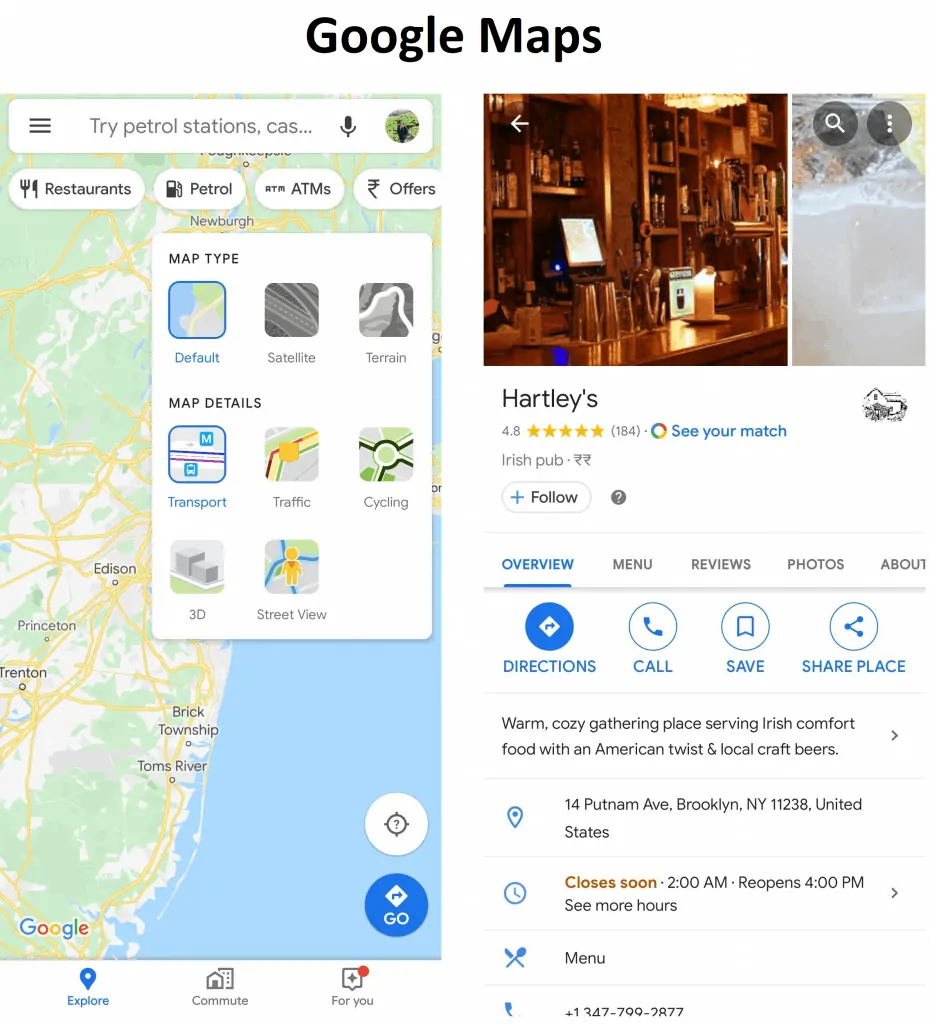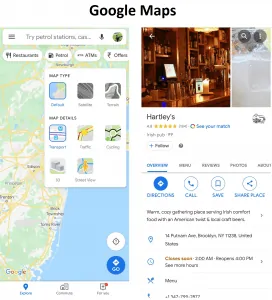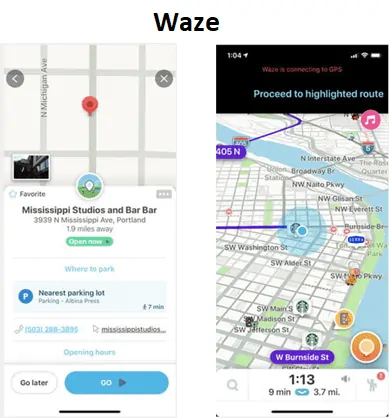 Location Search
Google wins hands down when it comes to searching for locations. Google employs a much better search index that is optimised to factor in your location to provide you with relevant locations from the area you are searching in.
That is not to say Waze is totally unusable. It is just that Waze's searches are not as refined as Google's and usually provides an accurate match to your search input, but might not be anywhere near your current location.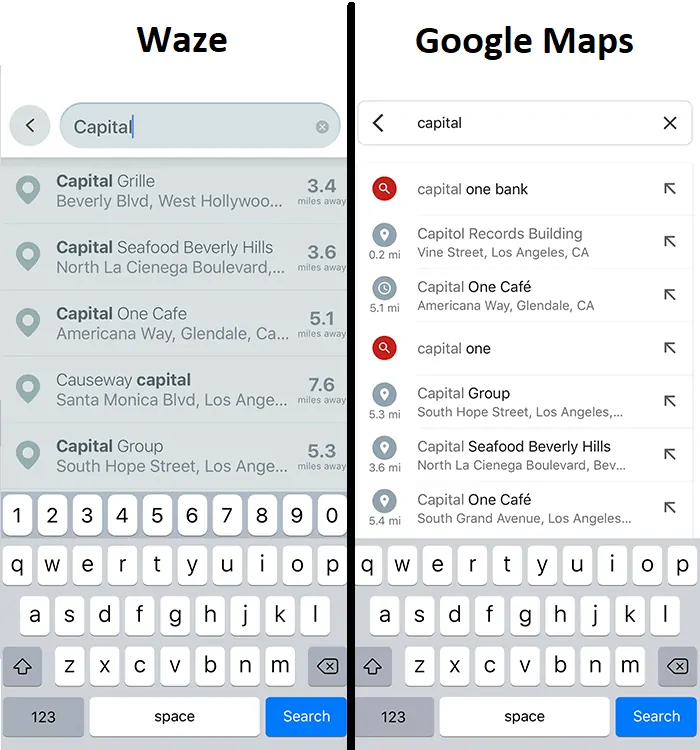 Integration
Both Google Maps and Waze integrate well with popular apps and services such as Spotify, Google Auto, Apple CarPlay and such.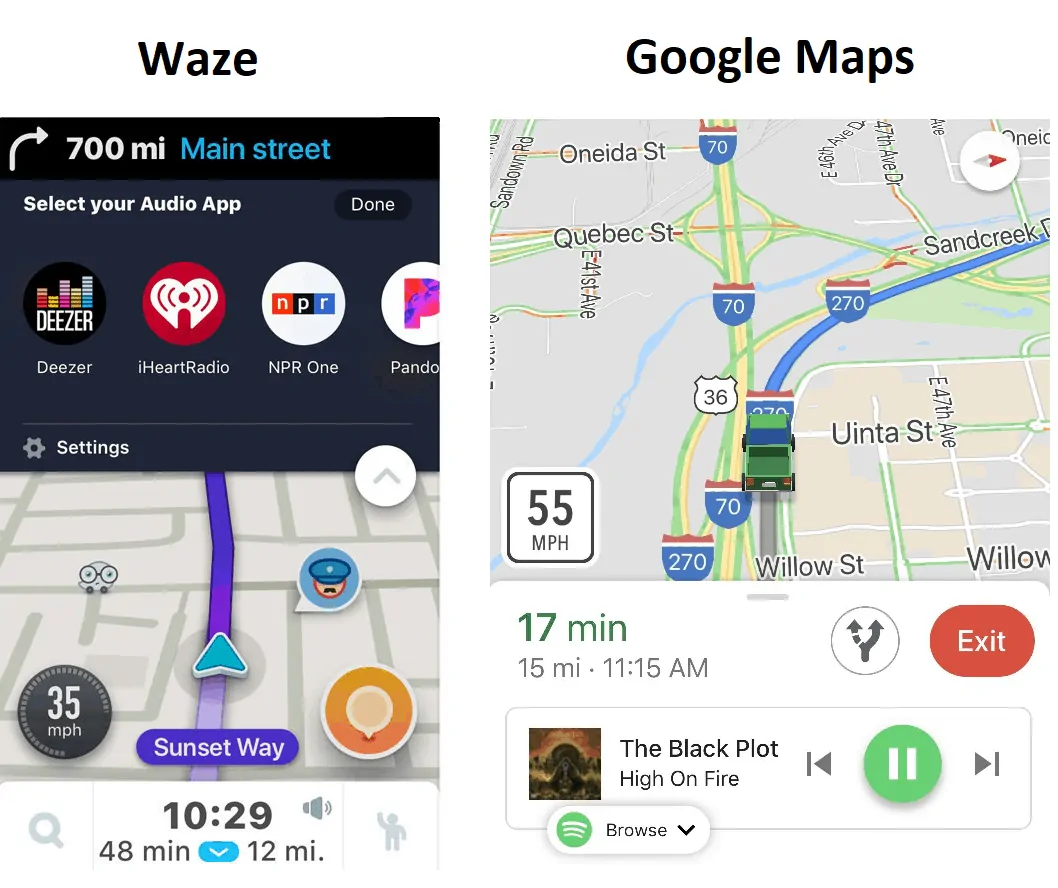 Miscellaneous
Data Usage
Both Google Maps and Waze do not require a lot of data to function – a few megabytes for an hour of commute within the city. Google allows pre-emptively downloading the maps for a required area in advance. Waze too offers offline maps, but one has to remain connected to receive the updates and reports made by the community.
Privacy
With both Waze and Google Maps being owned by Google, there is data collection to be considered in terms of user behaviour and their location data to improve upon their services and provide accurate information. We'd side with Waze here since Google tends not to notify its users that it actively collects user's location timelines even while the GPS-service is off.
So –
Which is better – Google Maps or Waze?
Conclusion
Verdict: It depends on your use case.
For general navigation – Google Maps is the best for getting from point A to B. Google Maps might suggest a better time to embark on your journey in case of traffic and such.
For commute within the city – Waze, on the other hand, provides you with an alternative route on a not-so-travelled (usually adventurous) road to your destination along with a plethora of useful information – cops, speed traps, accidents, roadworks, gridlocks – which might help you save time on your commute.
Google Maps gets ahead of Waze when it comes to finer details – Google offers lane assist recommendations and other small quality-of-life improvements. This is due to the massive amounts of data that they collect that help improve their services. Google Maps fits the bill when it comes to regular navigation and new locations.
Waze collects data from a bunch of different users and leverages that data to tailor your trip experience, giving you the most efficient route that's free of obstacles and other nuisances. Waze is perfect in case you drive a lot within the city.
Go On, Tell Us What You Think!
Did we miss something? Come on! Tell us what you think about our article on Google Maps vs. Waze in the comments section.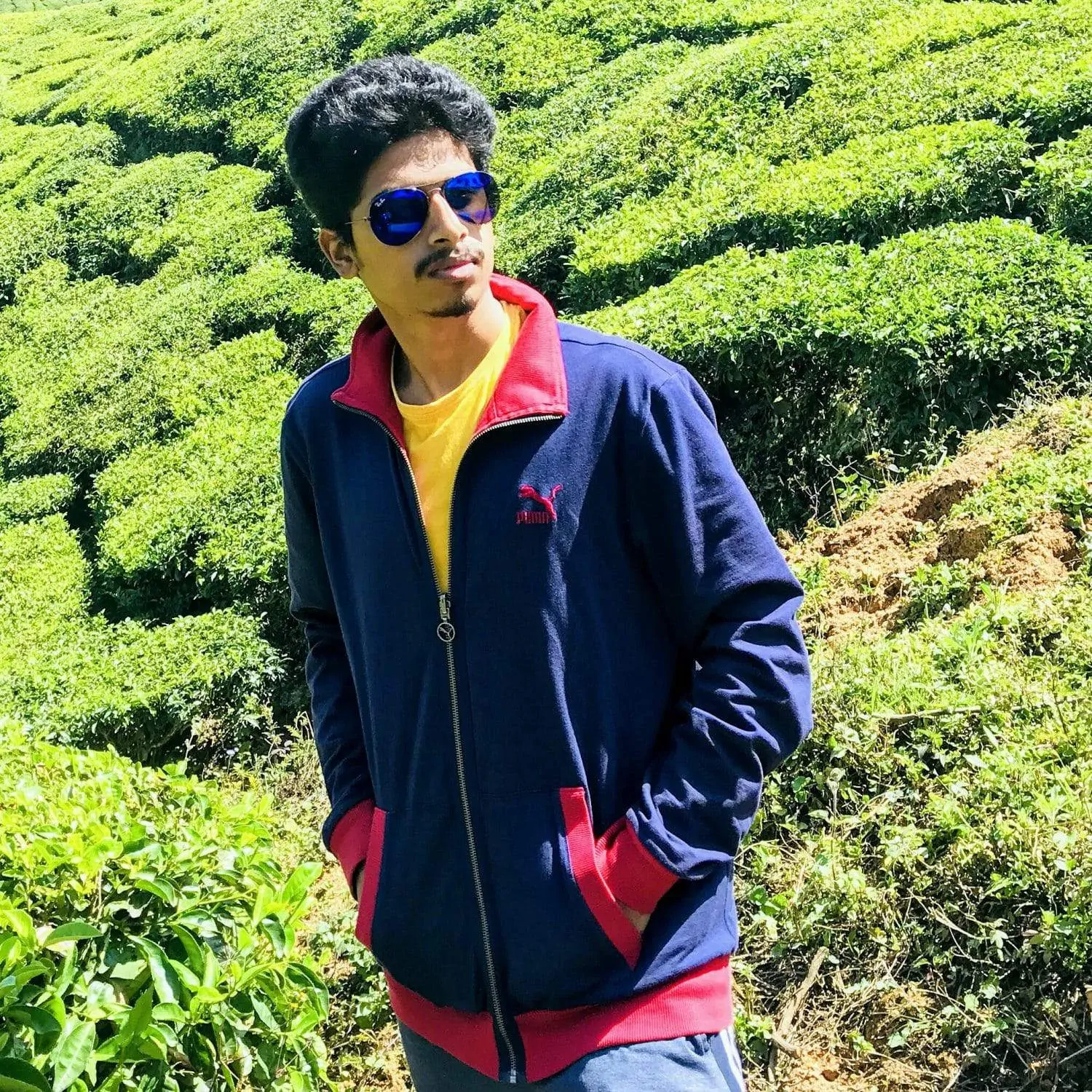 Started out to become a developer but felt at home in the home of startups. The journey started from a single novel. Been an entrepreneur since schooling days. Interested in coding, reading and movies.