Do you often get to see your competitor's brand but not yours in search results when you search for your niche on Google Maps? Do you want your brand to be among those results (or at the top of the results)?
Well, it's not rocket science to add your business to Google & Google Maps. All it takes for you is to register and verify your business on Google My Business. Here's how to do it –
1) Add Your Business On Google My Business
You can either visit www.google.com/business or download the Google My Business Application from Play Store or App Store to add or claim your business. This application not only lets you list your business on Google and Google Maps but also lets you create a free website and engage the visitors by posting offers and new offerings.
Sign in to Google My Business using your existing Google/Gmail ID or create a new account.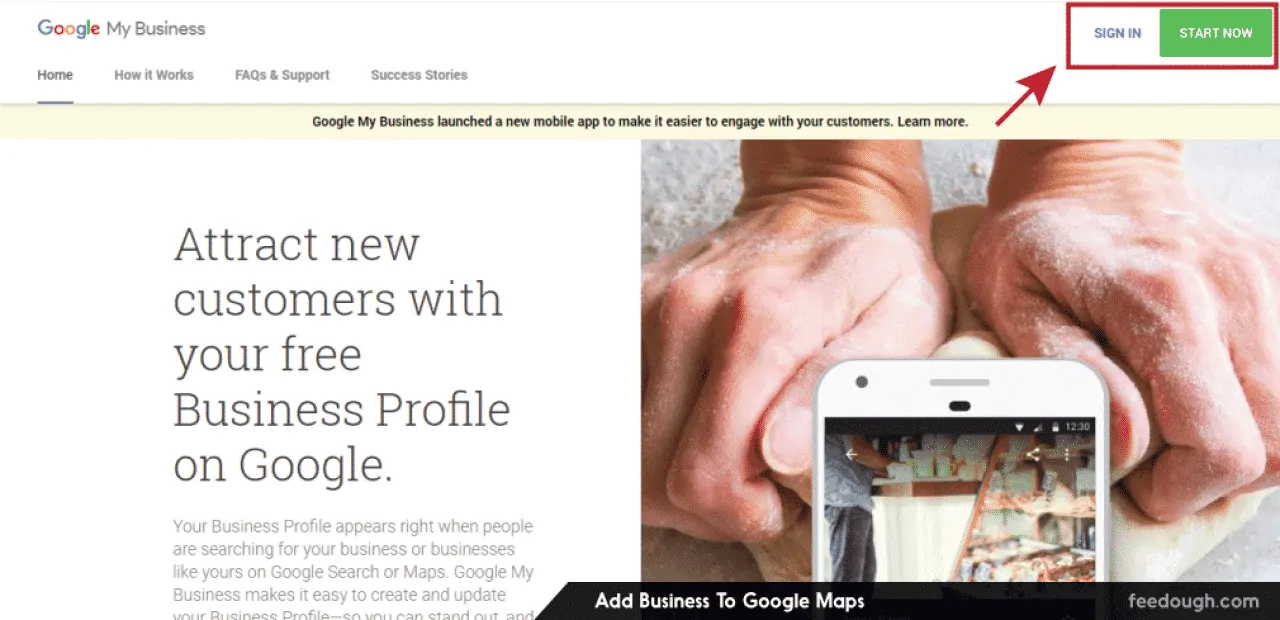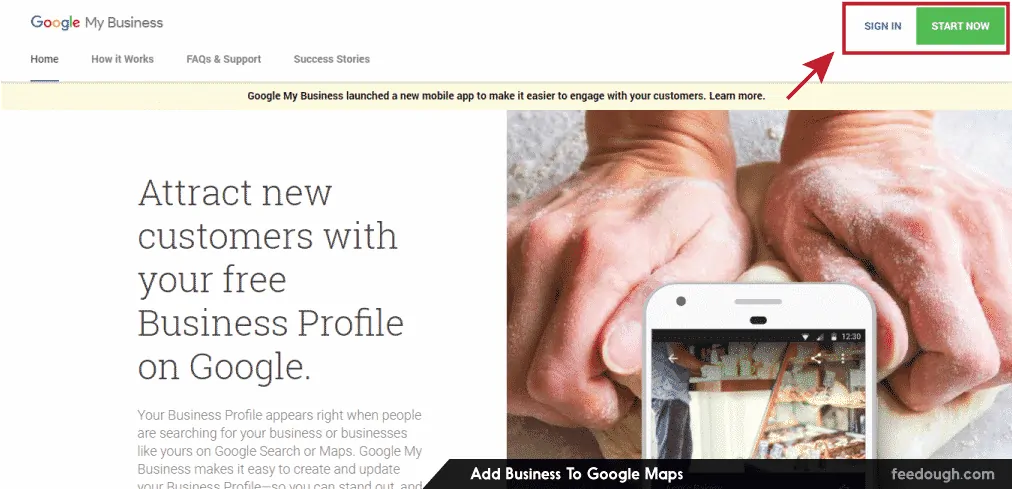 Enter the business's name. It is not important if your brand name is registered or not.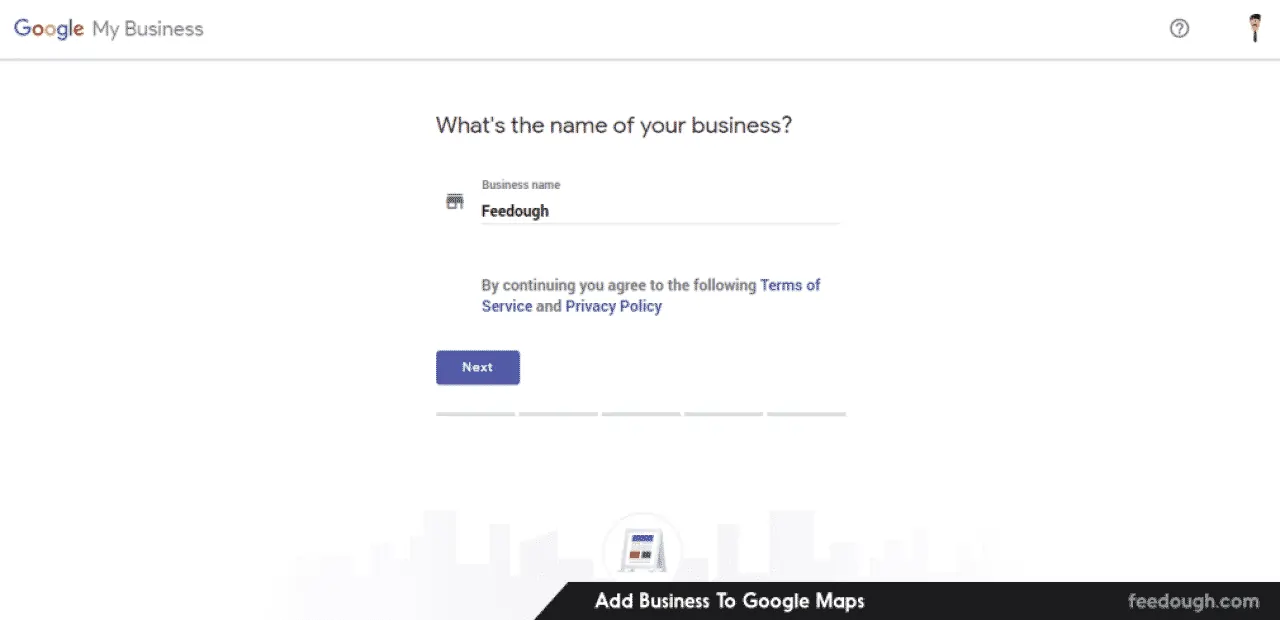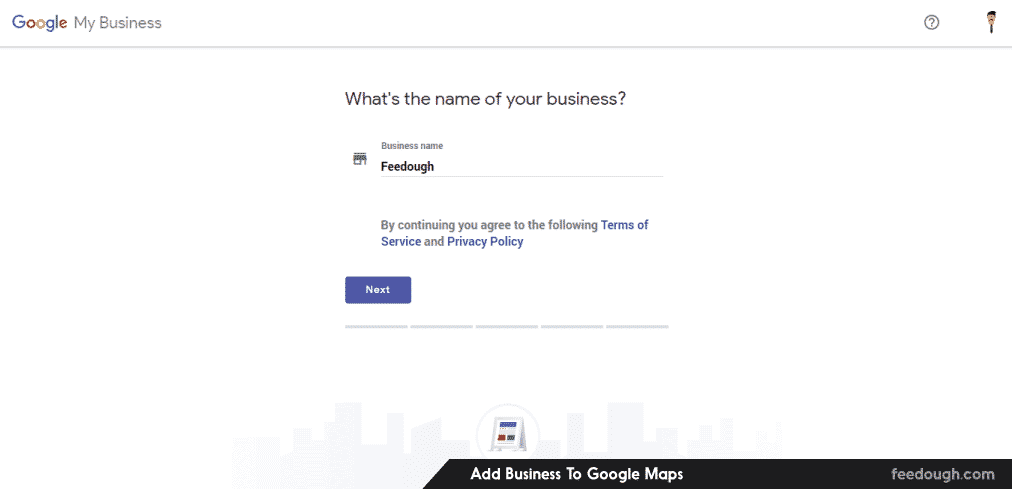 The next section will let you locate your business. Add the address and select the type of business (fixed store or virtual business). You'll need to locate it on the map if you check the option 'I deliver goods and services to my customers'.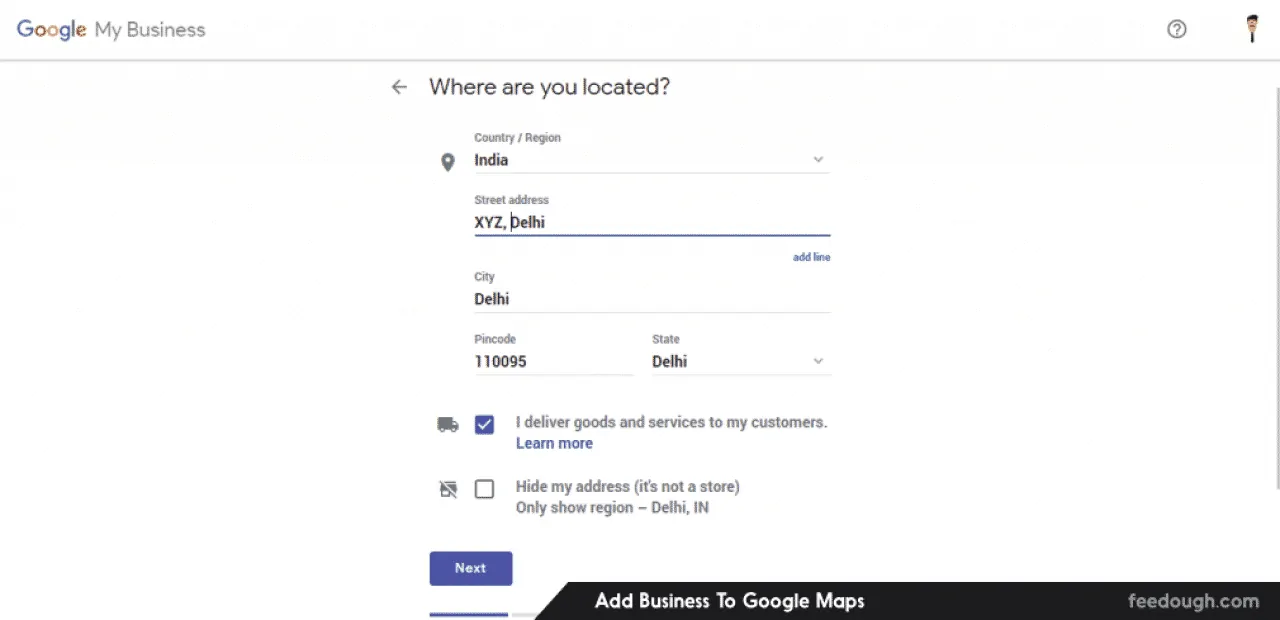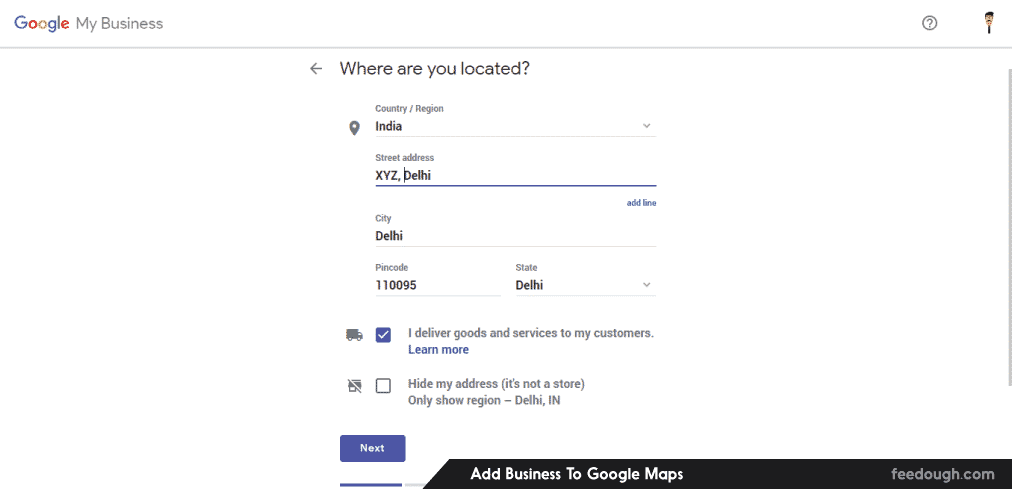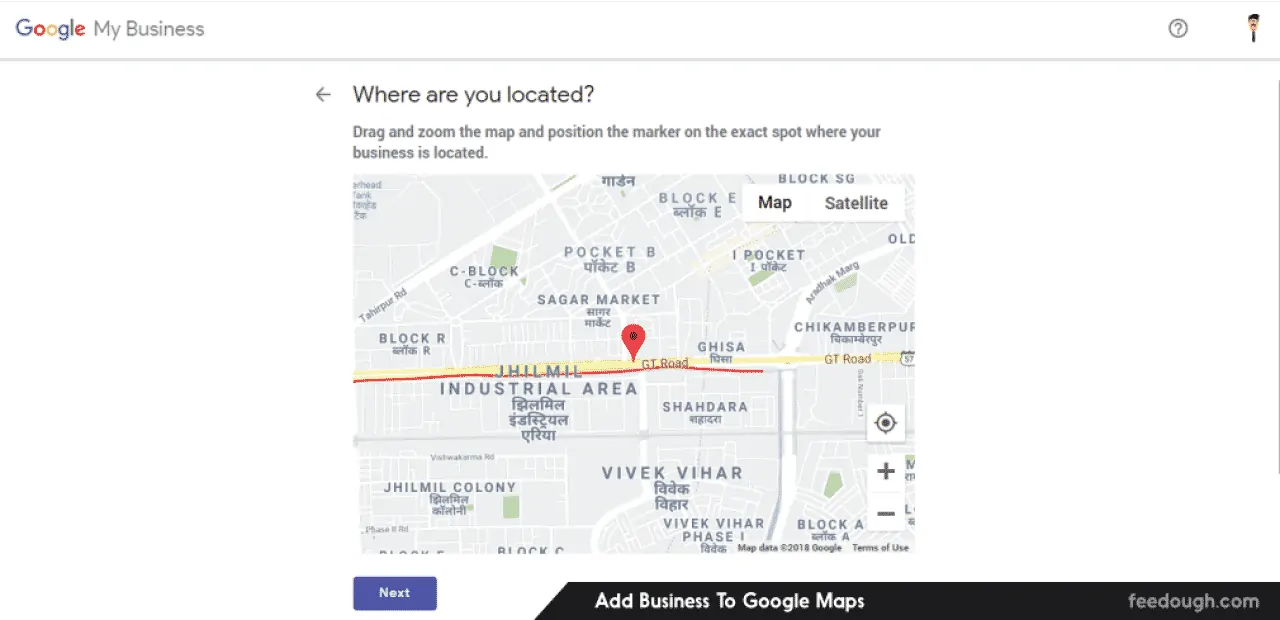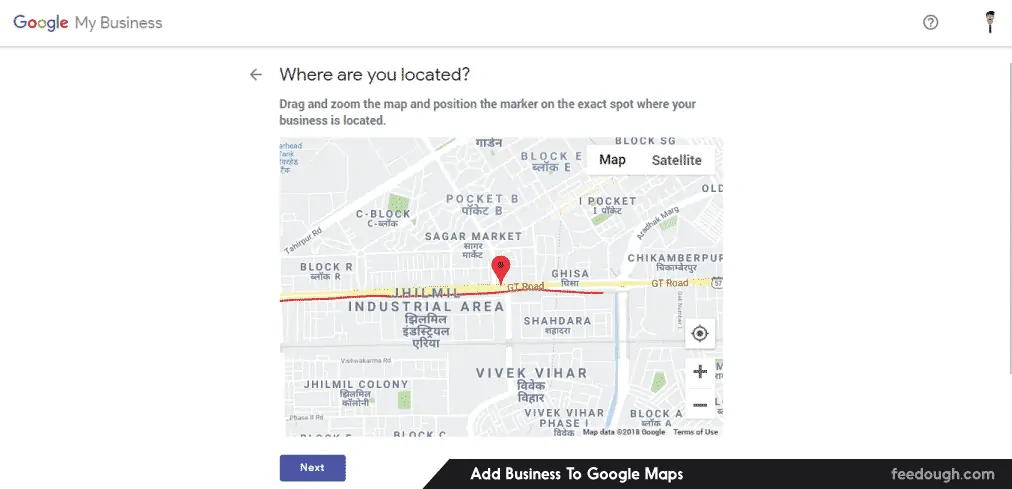 The next section is important for the search engine optimisation and visibility. You'll need to enter the category your business falls in and the areas you serve. This will make sure that the people searching for businesses of your niche in your service area will see your business listing.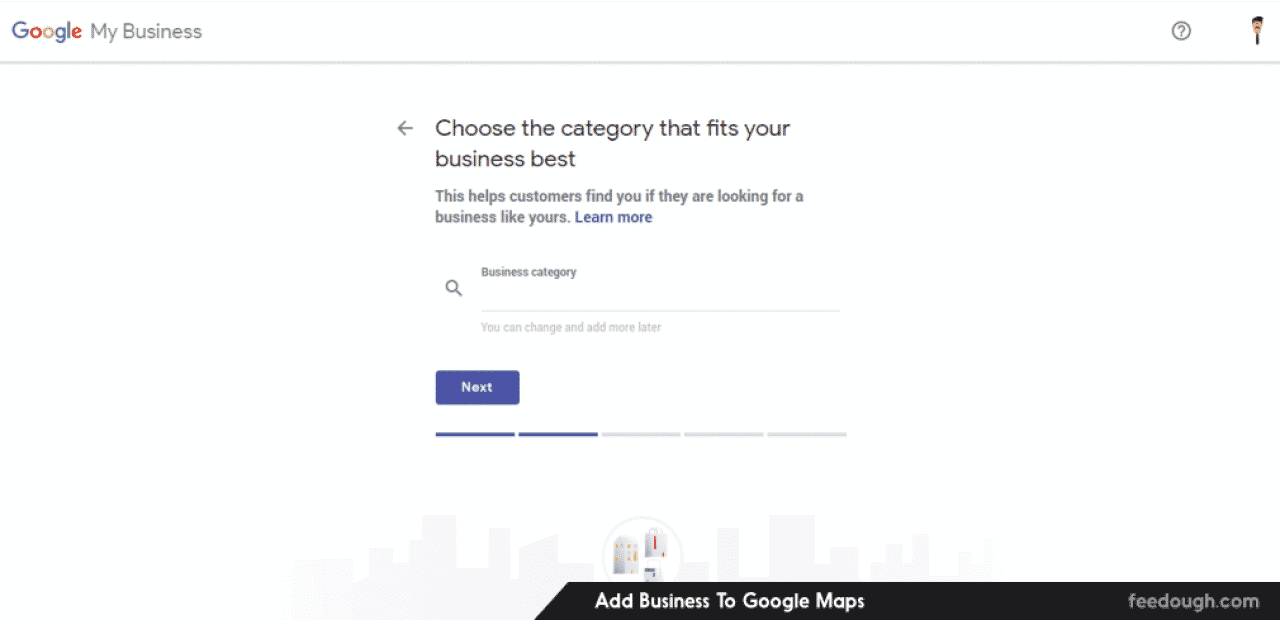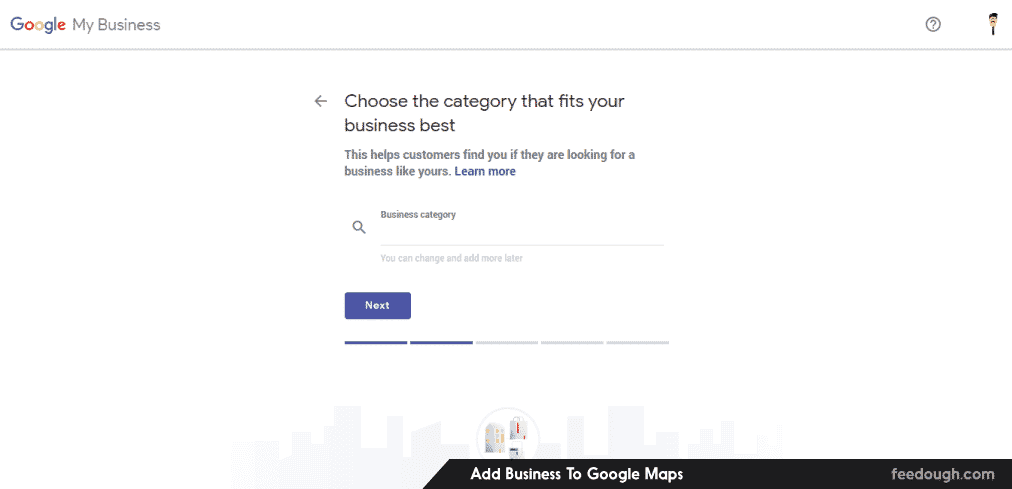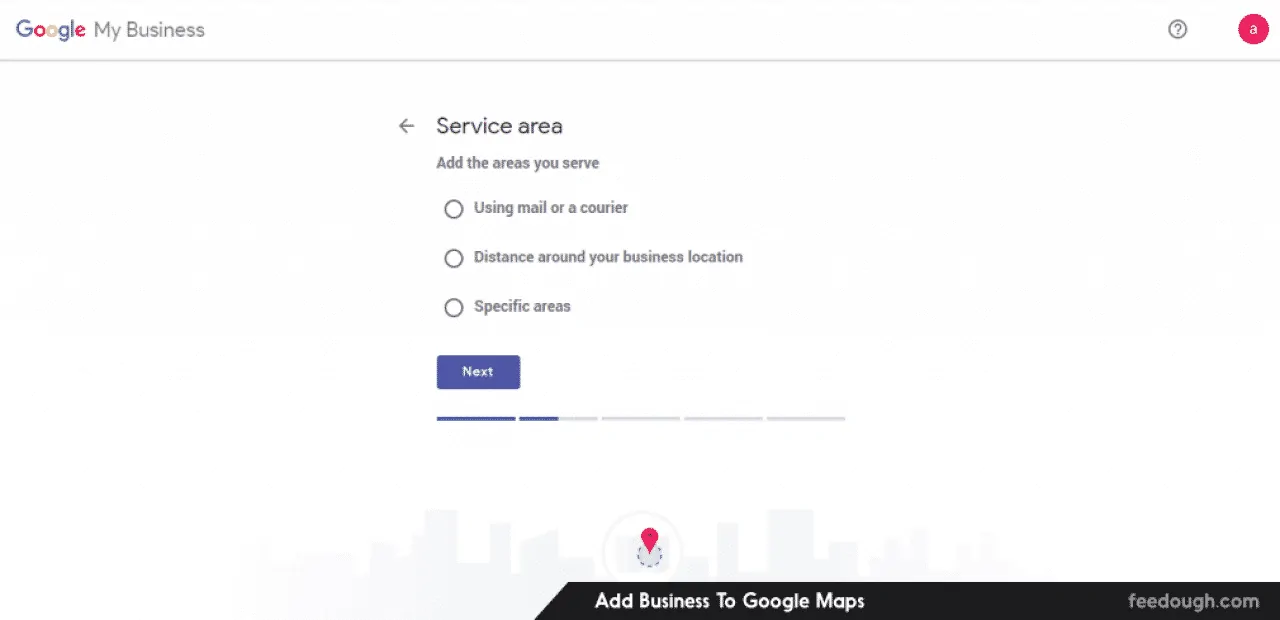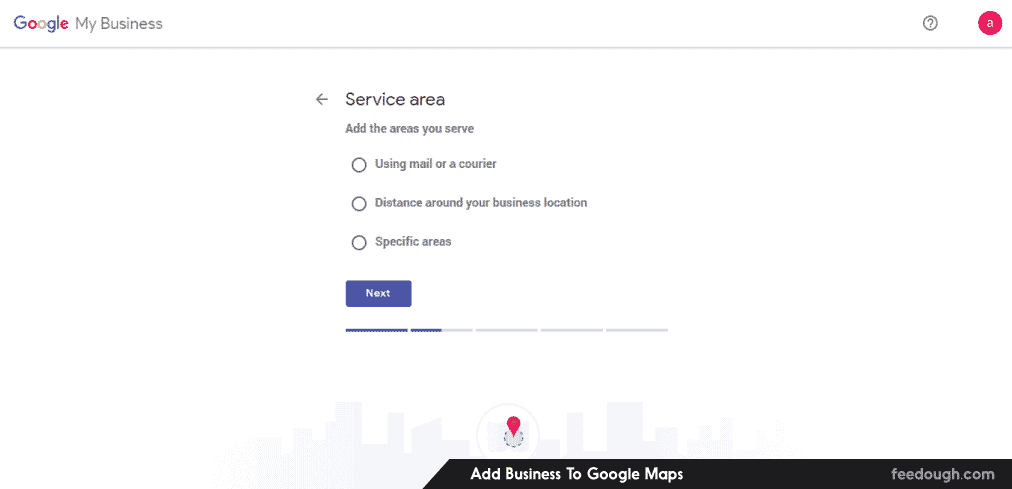 The category and service areas sections are followed by contact details section where you need to add the details you want to show to your customers. These include the official phone number and the business website. Google also creates a business website for you if you don't have an existing website.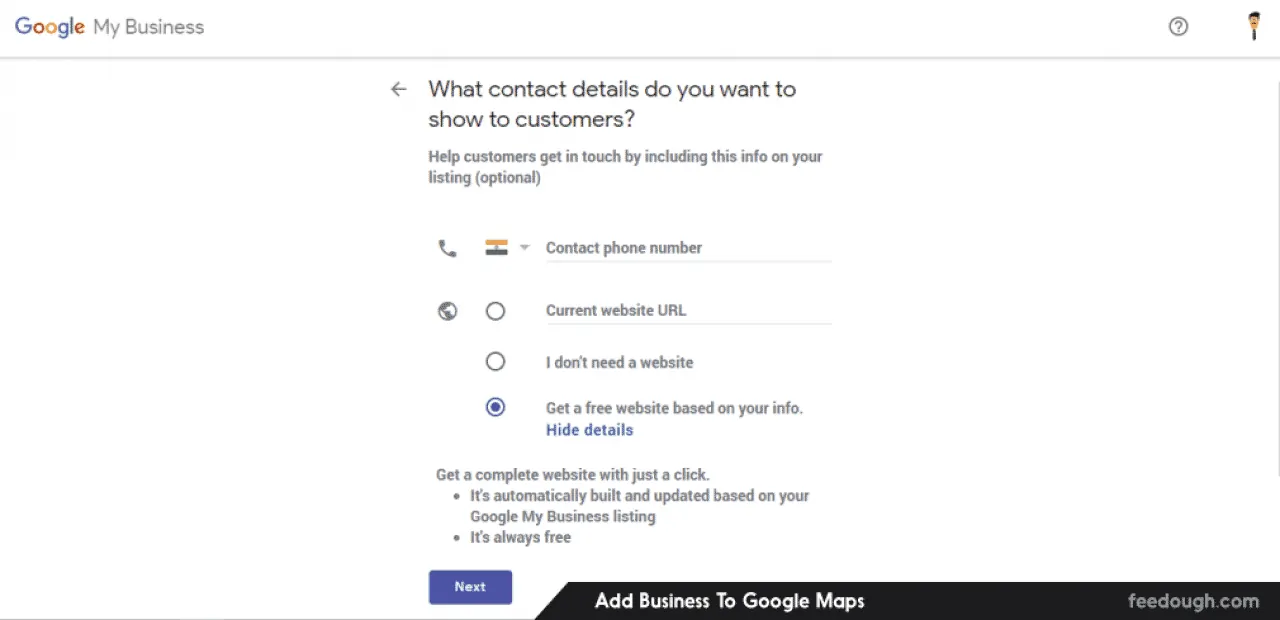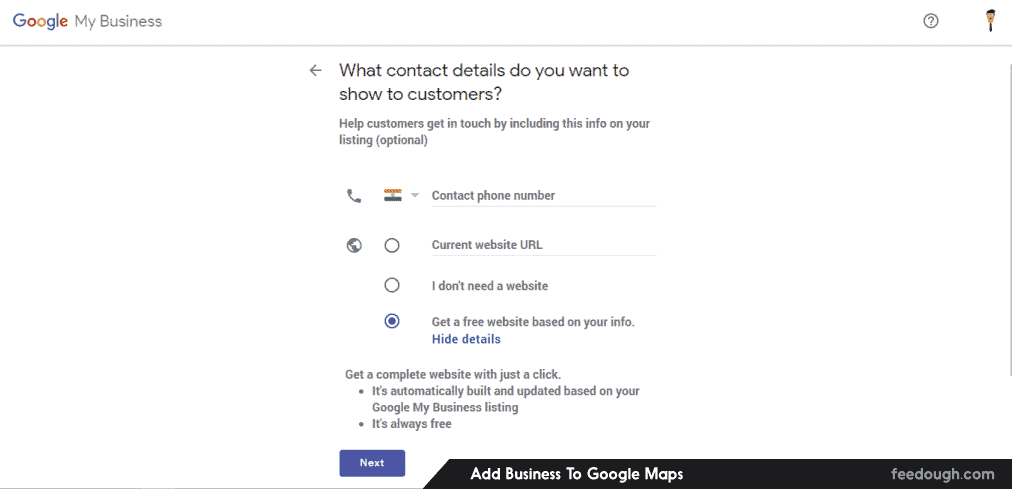 2) Verify Your Business
Once you've added your business to Google My Business, you'll need to verify its location. Google sends you a postcard with a code to verify the address and only lets the business go live in the search results and map results once the address is verified. The postcard usually takes around 12 days to arrive.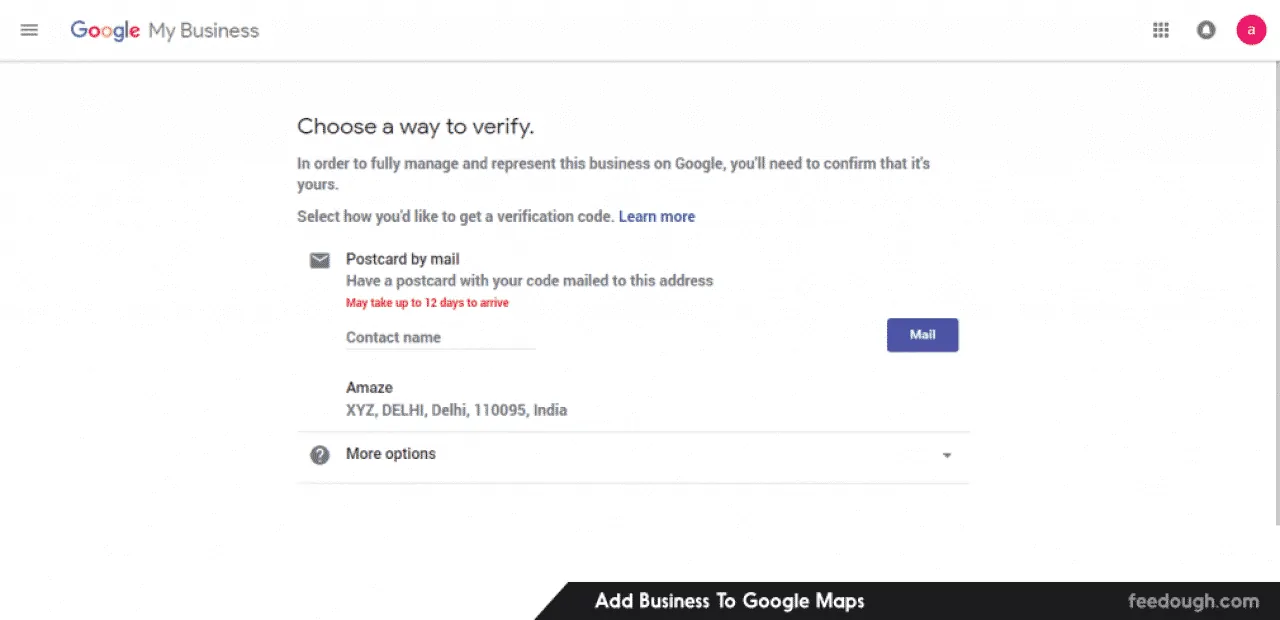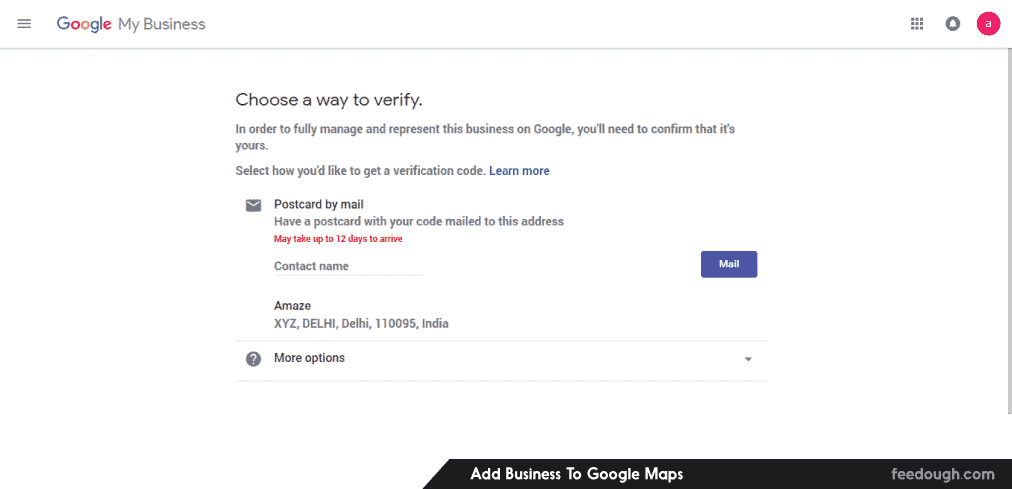 3) Manage Your Listing & Google Business Site
Once verification is done, your business gets live on Google and Google Maps and you can add other details like working hours, description, profile photo, etc. You also can edit the business site created by Google to communicate more about what your business is and what all do you offer. Google My Business also lets you post about different offerings and offers on your website which gets listed on the search engine automatically.
Go On, Tell Us What You Think!
Did we miss something? Come on! Tell us what you think of this article on how to add a business to Google Maps in the comments section.
A startup consultant, digital marketer, traveller, and philomath. Aashish has worked with over 20 startups and successfully helped them ideate, raise money, and succeed. When not working, he can be found hiking, camping, and stargazing.