Vimeo was the first site to introduce High-Definition (HD) videos to the online video-sharing space. Even though Vimeo is not as popular as YouTube, it has managed to stand the test of time and dozens of competitors since it was first launched.

With the market saturated by many video-sharing services, Vimeo stands out by offering a high-quality ad-free watching experience to the masses.
What Is Vimeo?
Vimeo is a video-sharing site that allows users to upload, share, promote and view videos online.
Founded in November 2004, Vimeo was born out of necessity – the founders, Jake Lodwick and Zach Klein, weren't able to find a way to share their videos online. This led to the creation of the video-sharing platform – Vimeo. The name Vimeo is a play on the words "video and me".
Even though Vimeo was months earlier to the market than YouTube, Vimeo had strict rules placed around the video upload process. This made Vimeo not as popular as YouTube since the latter allowed for longer video uploads.
But Vimeo soon changed their strategy and started offering paid accounts with lots of features for uploaders and ad-free viewing experience.
So –
What is Vimeo's business model and how does Vimeo make money when they clearly do not use advertisements, unlike their competitors?
Vimeo Business Model
Vimeo follows the Business-to-Business (B2B) model – content creators, which consist of professionals, media houses and businesses, pay to upload to the platform. Vimeo also offers different services that cater to businesses and companies rather than individuals.
Vimeo didn't go with the advertisement-based model since it was supplemented by the paying content creators and businesses. This is the exact opposite of YouTube where content creators upload for free, but audiences have to view advertisements which in-turn provide revenue to YouTube.
This allowed Vimeo to stand out in the market while most of the video-sharing sites employed an ad-based revenue model. Vimeo is also using this as their USP to bring in viewers from other sites. It went from competing against YouTube to focus on becoming a platform for professionals and companies to share and showcase their content.
This has led to Vimeo becoming a destination for high-quality video content. The premium nature of Vimeo indirectly acts as a filter and prevents just about anyone from uploading to the site. Instead, Vimeo is a perfect place for those who are on the lookout for a platform to showcase their skills or experience. It also means that businesses and companies get a reputed and stable platform to showcase their products and services.
This also means that audiences don't accidentally end up on the platform. But instead, they turn to Vimeo for specific and quality content.
Which brings us to –
The key partners that help make Vimeo work.
Vimeo's Key Partners
Content Creators & Vimeo Services Users
Content creators are the users (individuals, businesses and companies) of Vimeo who create, upload and share their video content on the platform for others to view. They are also the main users of the various different services that Vimeo offers. Vimeo earns most of its revenue from these content creators.
Viewers/Audience
Viewers are the users of the Vimeo platform who view the uploaded content, usually for free. Though there are paid content and services on Vimeo, they don't account for much in Vimeo's revenue stream.
How Vimeo Works?
Similar to any other video-sharing service, Vimeo acts as a platform for users to upload and view videos. It provides viewers with the high-quality content made by budding artists, media houses, companies and businesses for free and without advertisements.
Vimeo also provides a suite of necessary tools that helps with the collaboration and distribution of videos.
Vimeo Operating Model
Content creators can upload to the platform.
Vimeo provides stats that help its members to get more insight into their content.
Everyone can view the uploaded content via Vimeo for free and without any advertisements.
Vimeo also provides a platform to post and find jobs (commission-free) in the video industry under their service named "For Hire".
Now that we know how Vimeo works, let's look at how it makes money.
How Does Vimeo Make Money | Vimeo Revenue Model
Vimeo makes most of its revenue from its user base of content creators, businesses and media houses paying for premium account memberships. Vimeo also makes money from the various video-related services that it offers to its members.
Premium Accounts
Vimeo offers a free Basic account along with four subscription plans – Plus, Pro, Business, and Premium.
The Basic accounts are free to create and use, but have a lot of restrictions –

This makes the Basic account the best bet for those looking to get a taste of how Vimeo works and operates.
Here is the pricing of the four subscription tiers:

As of January 2020 –
Vimeo Plus costs $84 per year, allows up to 5 GB per week and 250 GB per year to be uploaded with the provision for just one user.
Vimeo Pro costs $240 per year and is more suited to professionals. It allows 20 GB per week and 1 terabyte (TB) per year of content to be uploaded. It also allows 3 users to be able to share, upload, maintain and collaborate on the platform.
(While the above two are more suited towards individuals or smaller teams, businesses and companies can benefit from the following plans.)
Vimeo Business costs $600 per year and has no weekly upload limits and 5 terabytes (TB) of content to be uploaded. It also allows 10 users to access the platform.
Vimeo Premium costs $900 per year and has no weekly upload limits and 7 terabytes (TB) of content to be uploaded. Similar to Vimeo Business, Premium also allows 10 users to access the platform.
Each of these tiers offers escalating levels of customer service and personalization.
Vimeo Enterprise
Apart from the premium account subscriptions, Vimeo also offers Vimeo Enterprise – a one-stop solution in case the other plans don't suit your need and you have a large team working on a project.

It provides enterprise-grade services that allow for easier management of your employees and customers.
The prices aren't fixed since the requirements can vary from company to company. Those interested can contact Vimeo directly to proceed further.
Vimeo On Demand
Vimeo On Demand is a service offered by Vimeo that allows for Vimeo Pro members to be able to sell or rent their video directly to their audience.

It was launched in early 2013 also allows members to design their own video player, including artwork and logos. Vimeo On Demand also offers users to subscribe to the creator, giving the subscribers unlimited access to their work. Vimeo keeps 10% of the revenue plus the processing costs.
Vimeo Stock
Vimeo Stock is a stock video marketplace that helps provide royalty-free video footage for a fee. This complements well with its users since this allows them to quickly build projects using stock footage and templates.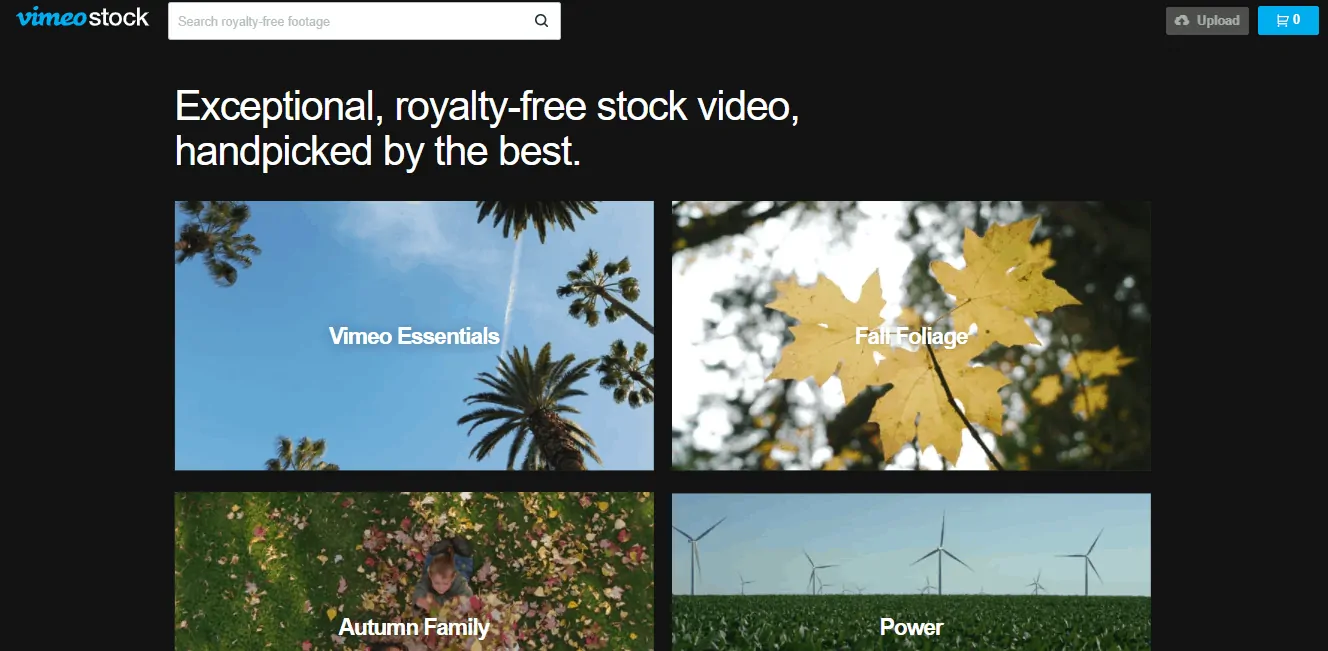 Vimeo gets around 30-40% while the contributors take 60-70% of the revenue generated by these clips.
Vimeo Over-The-Top
Vimeo Over-The-Top (Vimeo OTT) allows its users to launch subscription-based service. Vimeo helps provide all the tools that one might need in order to run a subscription-based service – such as your very own video streaming platform similar to Netflix, where users can subscribe to it.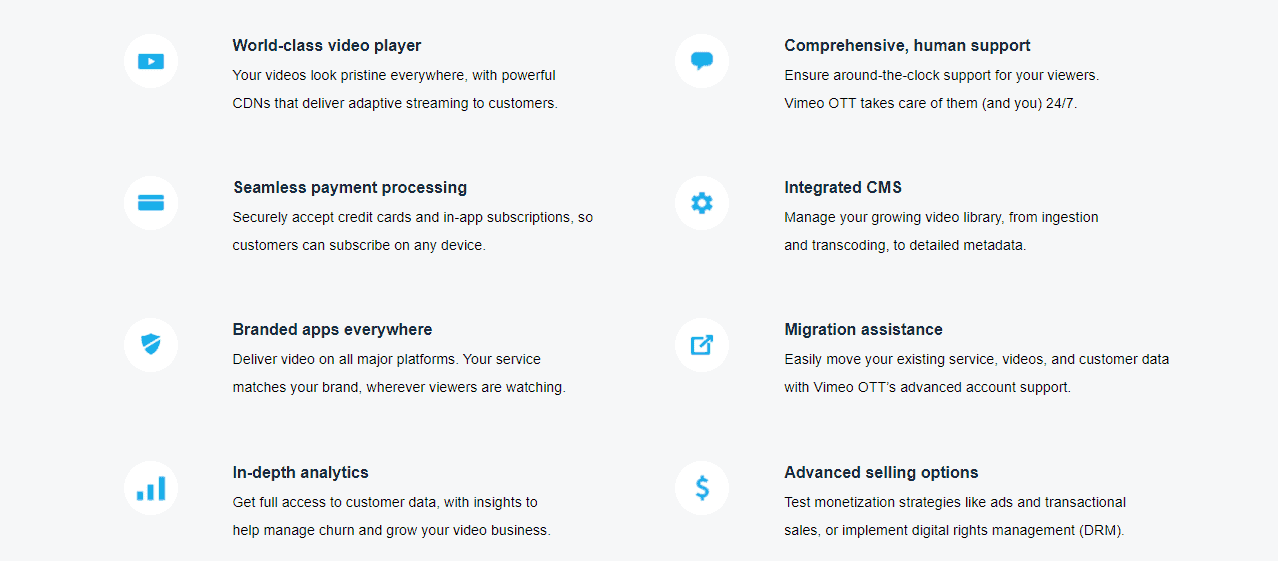 There are three plans available under Vimeo OTT, each with varying pricing and features –
Standard
Standard + Apps
Enterprise

Final Thoughts
In this day and age of advertisement-based services and products, Vimeo still stands true to its initial attitude of not employing ad-based services and has managed to stay profitable without using the ad-based revenue model.
Instead, Vimeo has used its "ad-free" stance to stand out amongst its competitors such as YouTube as a provider of the ad-free video viewing experience, helping bring in more viewers and content creators to the platform.
Go On, Tell Us What You Think!
Did we miss something? Come on! Tell us what you think about our article on Vimeo Business Model | How Vimeo Works & Makes Money in the comments section.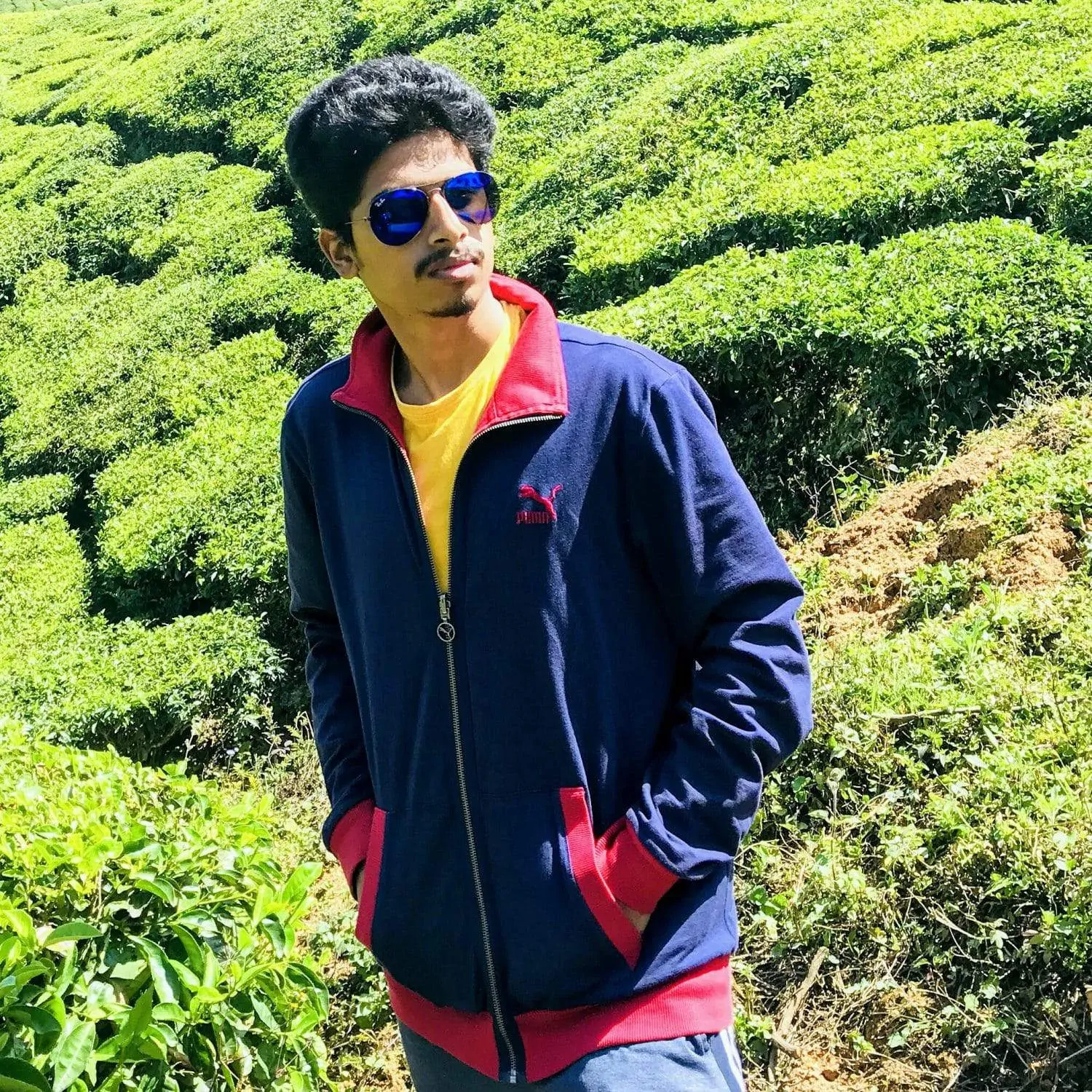 Started out to become a developer but felt at home in the home of startups. The journey started from a single novel. Been an entrepreneur since schooling days. Interested in coding, reading and movies.