Started as a dating website by Steve Chen, Chad Hurley, and Jawed Karim in February 2005, YouTube is now the world's largest video sharing website and the second largest search engine in the www.
More than a billion hours are spent each day watching YouTube videos, there are more than 400 hours of content uploaded every minute.
The platform is available in 76 different languages and is used not only by individuals but also by big brands, celebrities, and many other Youtube exclusive influencers to promote themselves and to earn money through Youtube. But how does Youtube make money and what's Youtube business model? Well, we have all your answers here.
How does Youtube work?
This Google-owned website allows its users to upload videos, share and comment on other videos, subscribe to other users' channels and make money by monetizing their videos. The videos uploaded on the platform are free to watch.
Apart from providing video sharing platform, Youtube also provides a specialized platform for games and music.
But how does YouTube make money? Intuitively, it might sound confusing how can such a platform earn revenue when its content is free to access? But in reality, it's pretty simple.
Understanding YouTube's Business Model
Well, as we've discussed earlier, most of YouTube's content is free to access. You can watch millions of free videos for as many hours you want (even some movies are provided for free).
The actual product that YouTube sells is its users. This is an advertisement based business model.
The company pulls over 1.8 billion users every month. Google records their activities on Youtube and other websites and combines it with their profile to help advertisers in targeted advertisements on Youtube.
However, Youtube also makes money through a subscription-based model as well – Youtube Premium. Youtube Premium offers certain exclusive benefits to the subscribers by charging a nominal amount for the membership.
How Does Youtube Make Money?
Youtube earns most of its revenue from advertisements and represents 11% of Google's net US ad revenues. Even though the company is steadily moving towards the subscription-based business model, it still remains a secondary revenue source.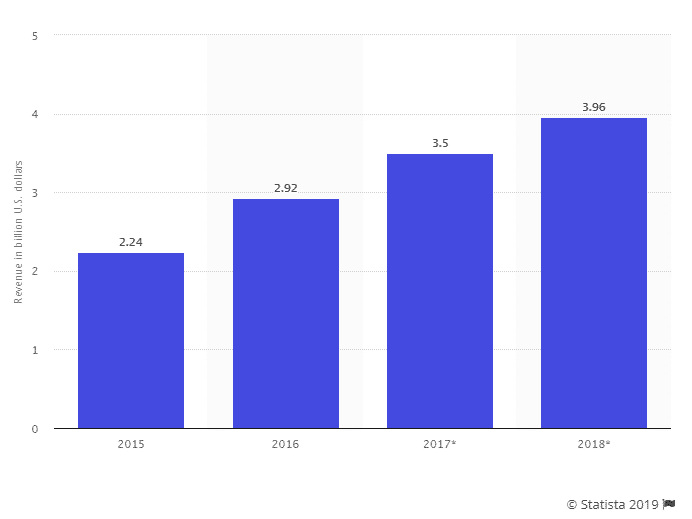 Sponsored Videos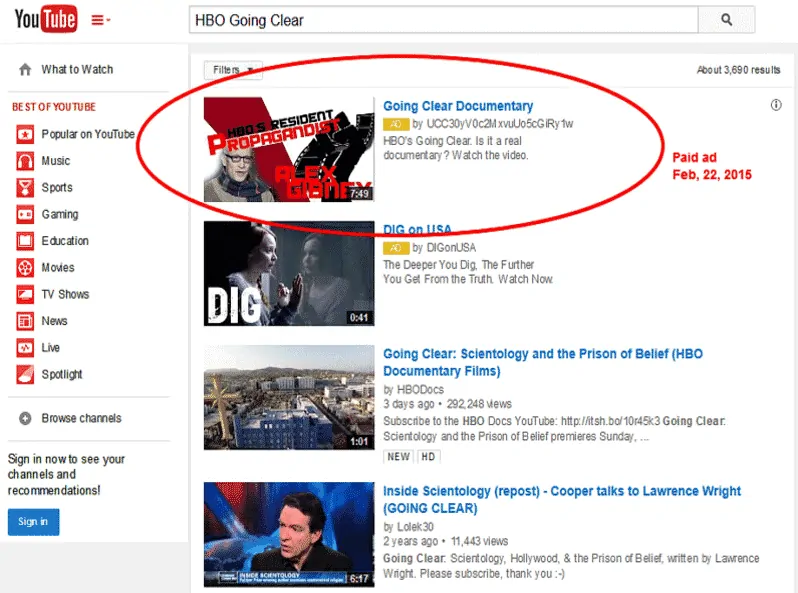 One of the ways Youtube make money is through sponsored advertisements. In the above picture, the result that is circled is a paid ad. It is a sponsored video and the advertiser pays YouTube based on the number of views it gets after such an ad has been clicked on. It is called SERP advertising.
Embedded Advertisements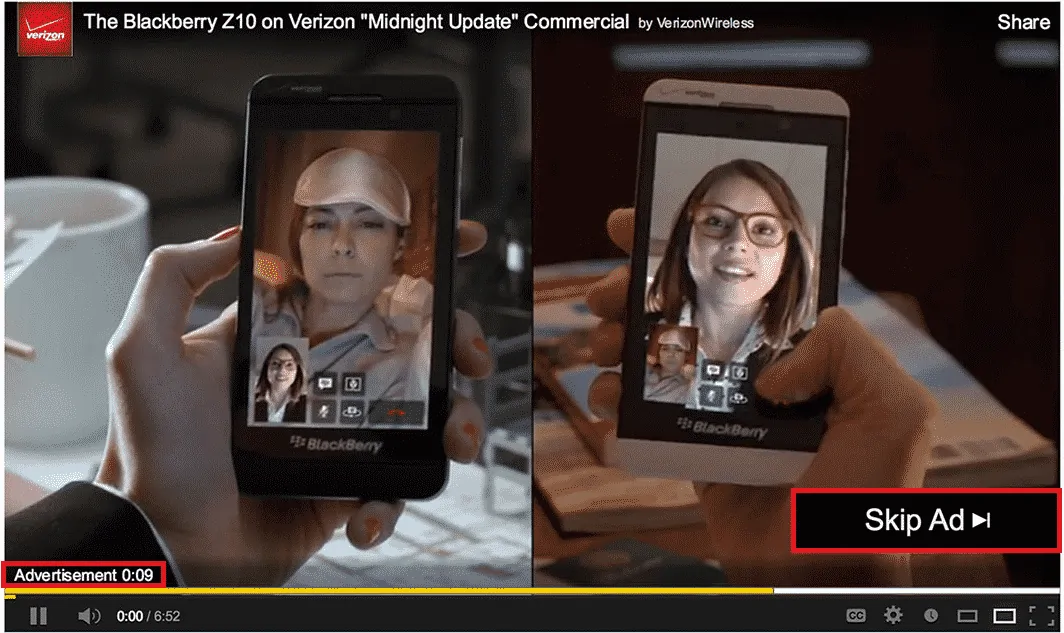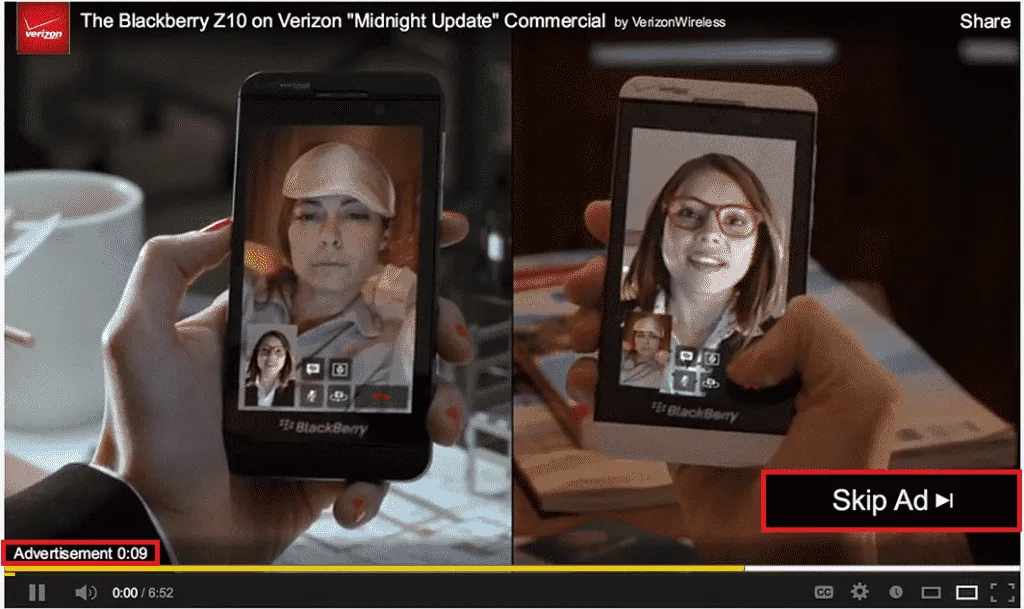 Another advertisement revenue stream of Youtube is an embedded advertisement. The above picture shows how an advertisement is embedded in a YouTube video. This advertisement is played before the actual video begins. Also, short ads are placed in between videos, that also generate income.
Here the company earns money from the advertisers based on the number of views the ad gets. A proportion of that fee is paid to the creator of the video.
Landing Page Advertisements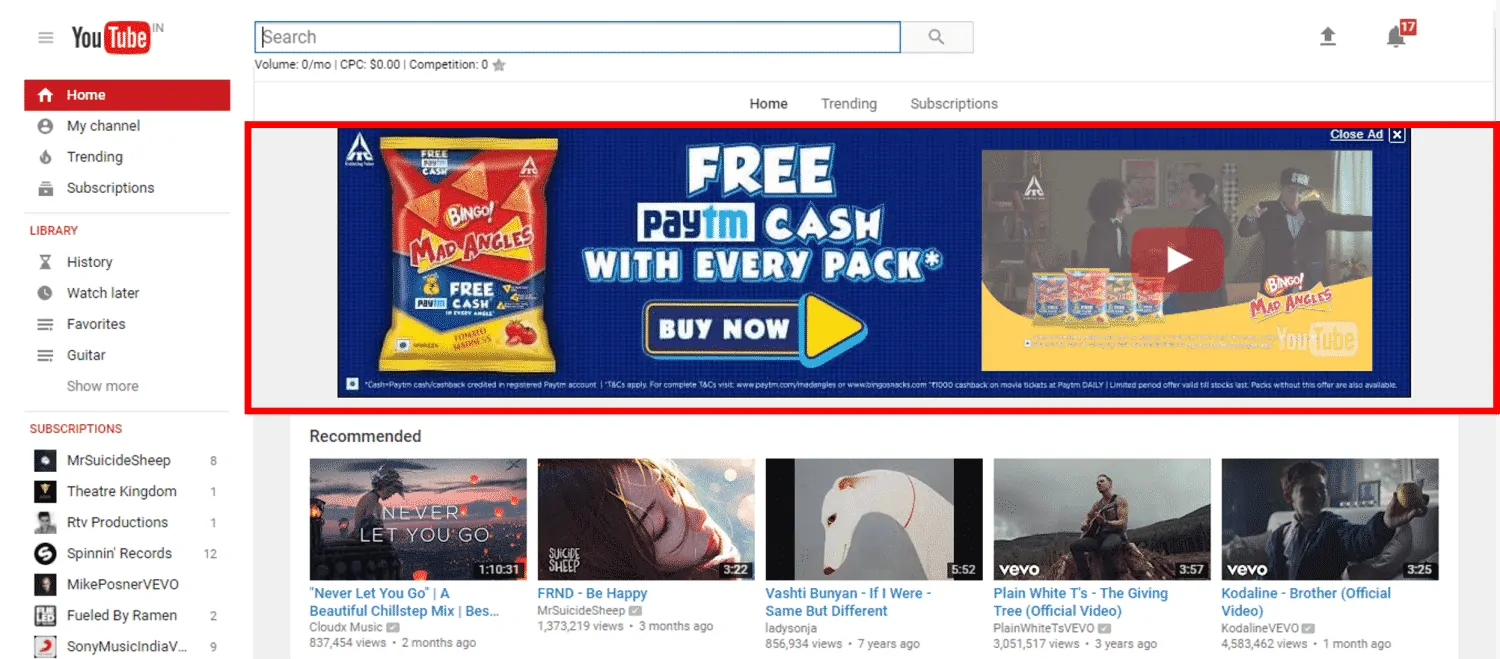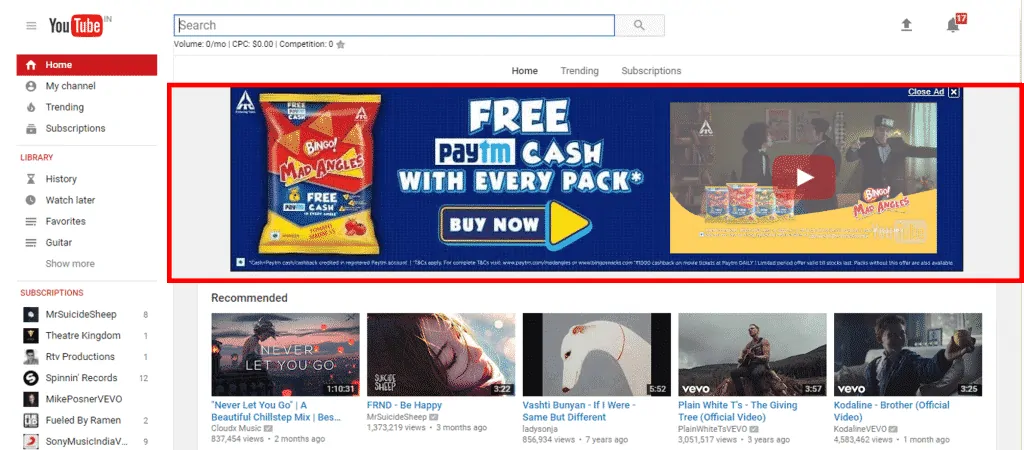 A Landing page is YouTube's homepage — which opens first — without logging in. This landing page advertisement on Youtube is a banner style advertisement which can contain both pictures and videos and can be used by advertisers in numerous ways to shout out loud the story.
YouTube Premium
Just like Netflix's business model, Youtube has also launched its subscription-based freemium revenue model, Youtube Premium, which gives you an enhanced, uninterrupted experience across YouTube, YouTube Music, and YouTube Gaming.
YouTube Premium membership has the following perks
Ad-free videos
Youtube Music Premium access
Access to exclusive Youtube Premium content
Offline videos and songs
Background play when using other apps or when your screen's off
The subscription cost to join Youtube Red is $11.99 per month in the USA but it differs for different countries.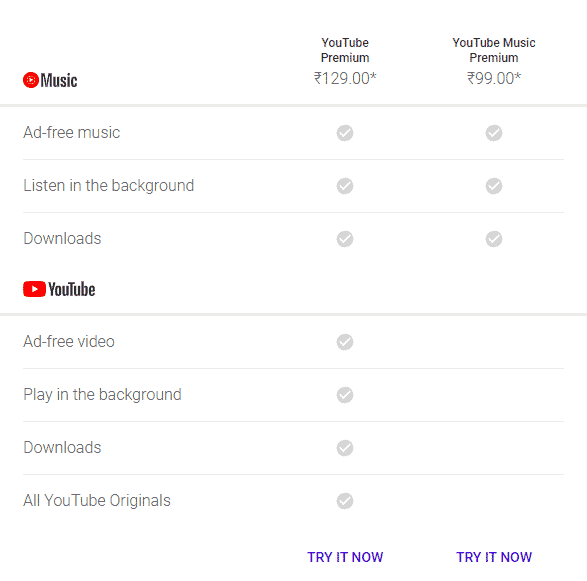 Channel Membership
Youtube revenue sources don't stop at advertisements.
Started off as sponsorships, channel memberships feature allows the Youtube partners (publishers) to engage more deeply with their fans and earn more from Youtube than just putting ads.
This feature lets the partners add a "Join" button on their channel and video pages. This membership feature is inspired by Patreon's business model and allows the creator to offer special perks like merchandises, offers and discounts on official products, etc. to the subscribers who pay $4.99/month (different for different countries).
Youtube keeps 30% of the membership fee paid by the subscriber.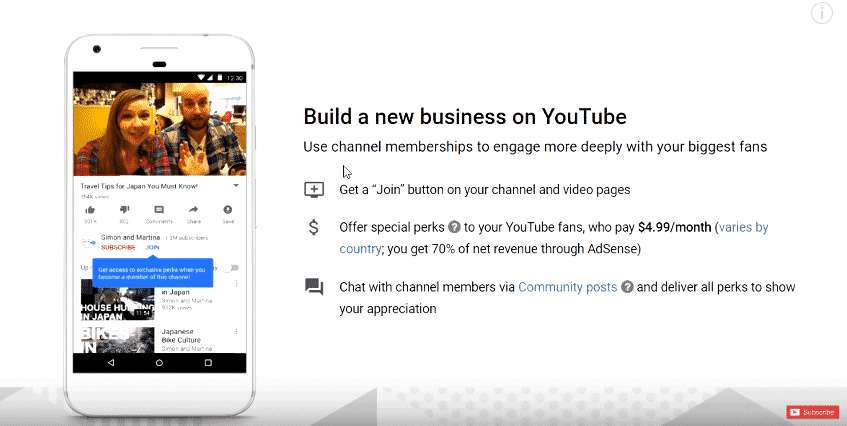 Youtube TV
YouTube TV is a US-exclusive live TV streaming service which lets the subscribers watch cable channels like ABC, NBC, FOX, ESPN, Disney, and many more on Youtube. This is a subscription-based service and is expanding at a fast rate.
With more than a billion users, Youtube TV is a great addition to Youtube's revenue model and is a strong competitor to Hulu. The service is provided at a cost of $49.99/month, comes with 6 different accounts, and let you stream from over 70 networks.
However, there are some premium channels which can be subscribed to after paying certain additional subscription amount. Youtube TV can be streamed on any device and comes with a complimentary Chromecast with every subscription.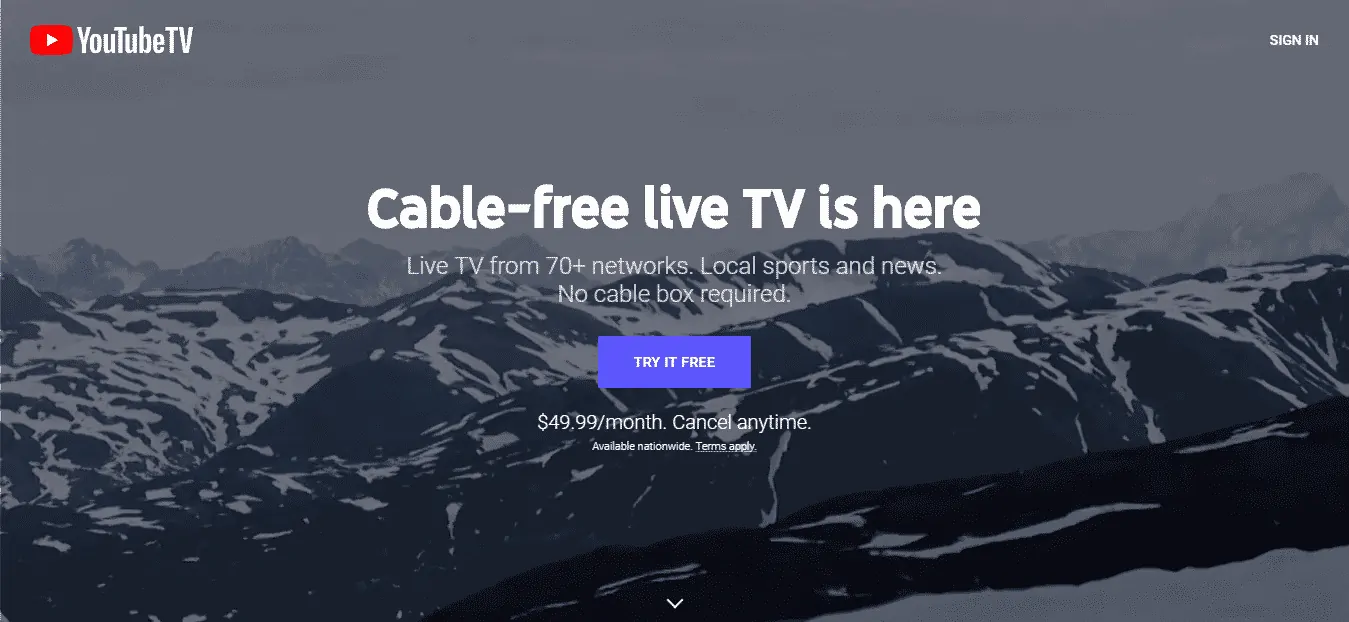 Affiliate Earning
You must have noticed related products under some videos on Youtube. These products link to the affiliate partners which pays commission to Youtube if you buy their products.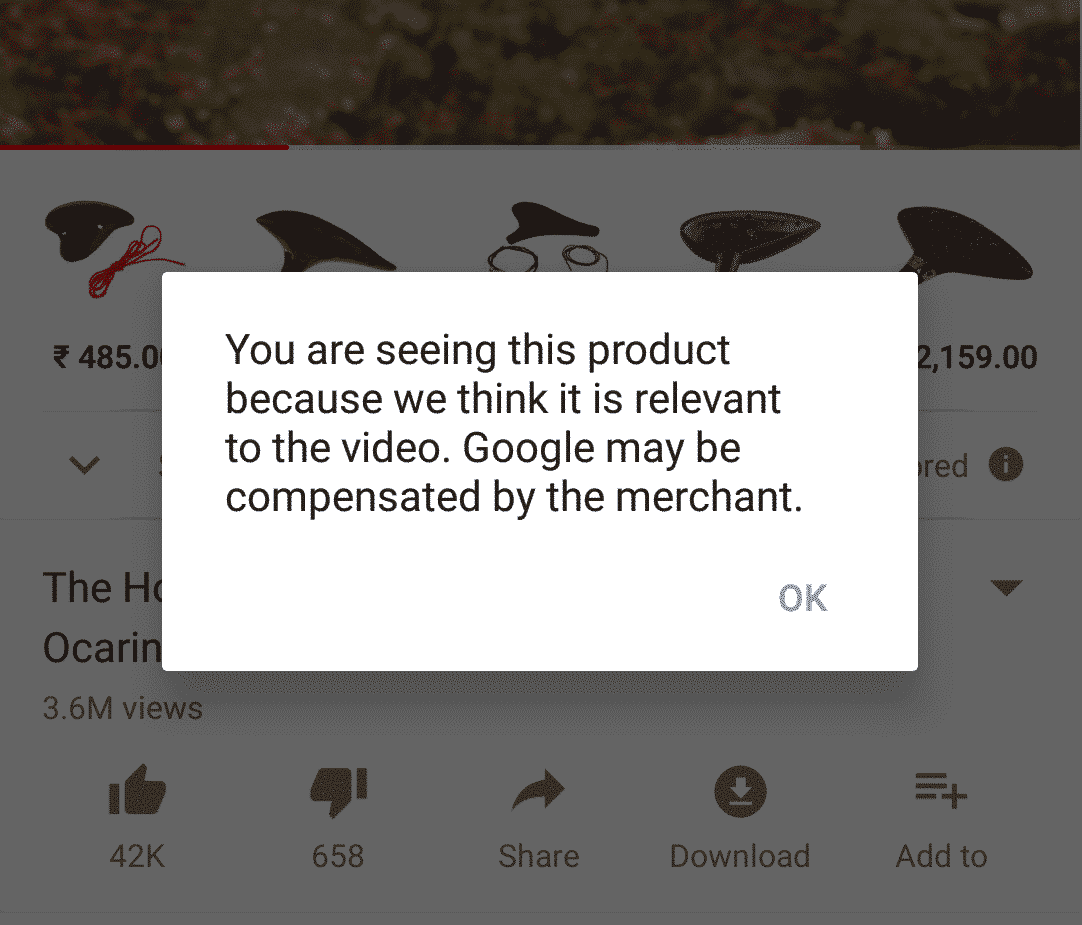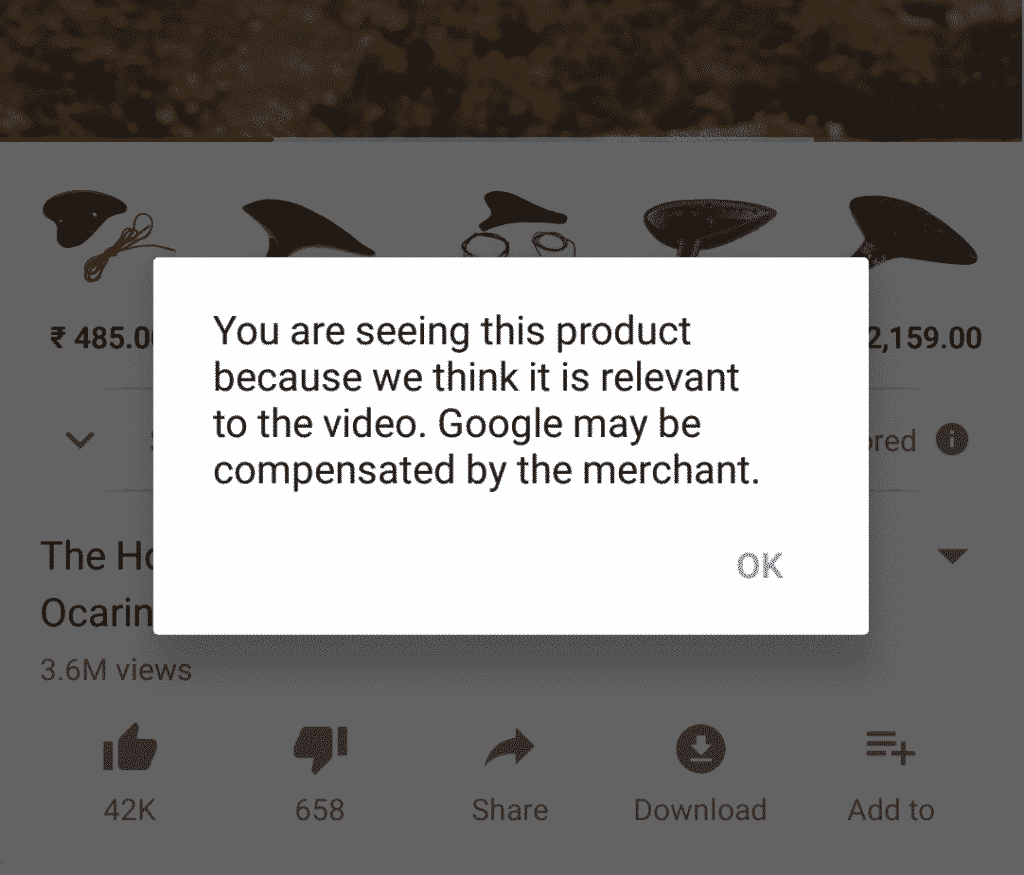 Go On, Tell Us What You Think!
Did we miss something? Come on! Tell us what you think of this article on Youtube business model | How does Youtube make money? in the comments section.
A social entrepreneur who loves to read books on self-help, motivation, businesses, entrepreneurship, and social dynamics. To me a life without health, wealth, love, and happiness is a life not worth living.