In the past, the term 'entrepreneur' has often been associated with men on a very widespread basis. But with the times changing fast, the number of female entrepreneurs worldwide has been increasing at a rapid rate.
These are women who made it to the top despite the obstacles, and their success stories are truly inspiring and notable.
It can be said that this is a great time to be an entrepreneur for females. There are many wonderful trailblazers who have made their mark across varieties of industries, and sometimes, more than just one.
Now, isn't that interesting?
Ranked here, are the top 5 female entrepreneurs according to their net worth:
Gina Rinehart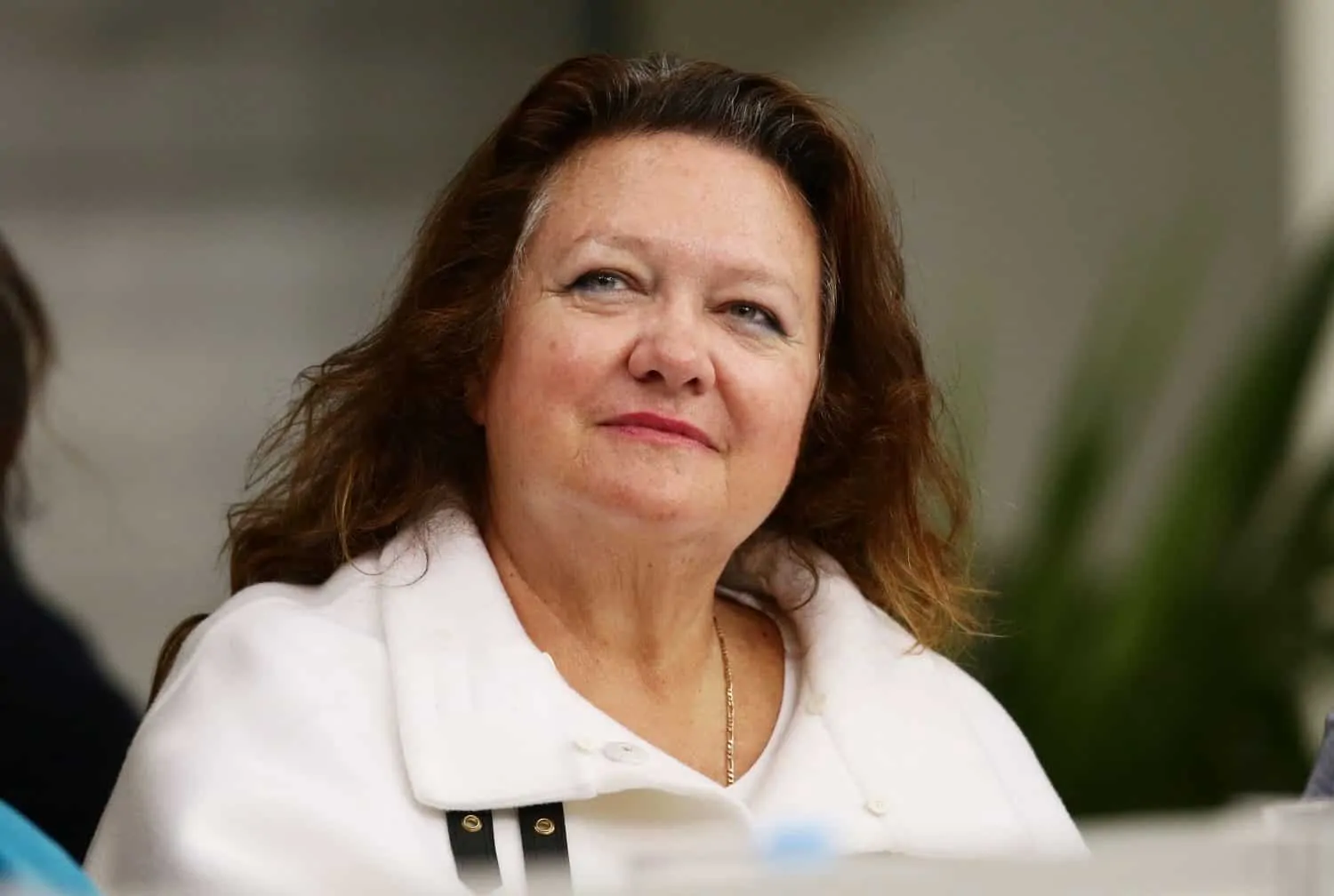 Net worth: $17.4 billion, as of 2018
Georgina Hope Rinehart, known as Gina Rinehart is a mining magnate from Australia. She is currently the Chairwoman of Hancock Prospecting, a privately owned mineral exploration and extraction company that was started by her father, Long Hancock. She inherited 76.6% of Hancock Prospecting when she succeeded her father.
Gina Rinehart has been one of the most well-known, as well as one of the wealthiest female entrepreneurs in the world. Outside of the mining sector, she has shares in Ten Network Holdings, and also expanded to agriculture. She was also named Australia's wealthiest woman according to both Forbes, and Financial Review Rich List in the years 2011 to 2015.
Rinehart's fortune peaked in the year 2012, as she overtook Christy Walton as the world's wealthiest woman, and was included in Forbes' list of The World's 100 Most Powerful Women. Although her net worth has dropped over the past few years, she continues to remain one of the wealthiest and influential female entrepreneurs in the world.
Oprah Winfrey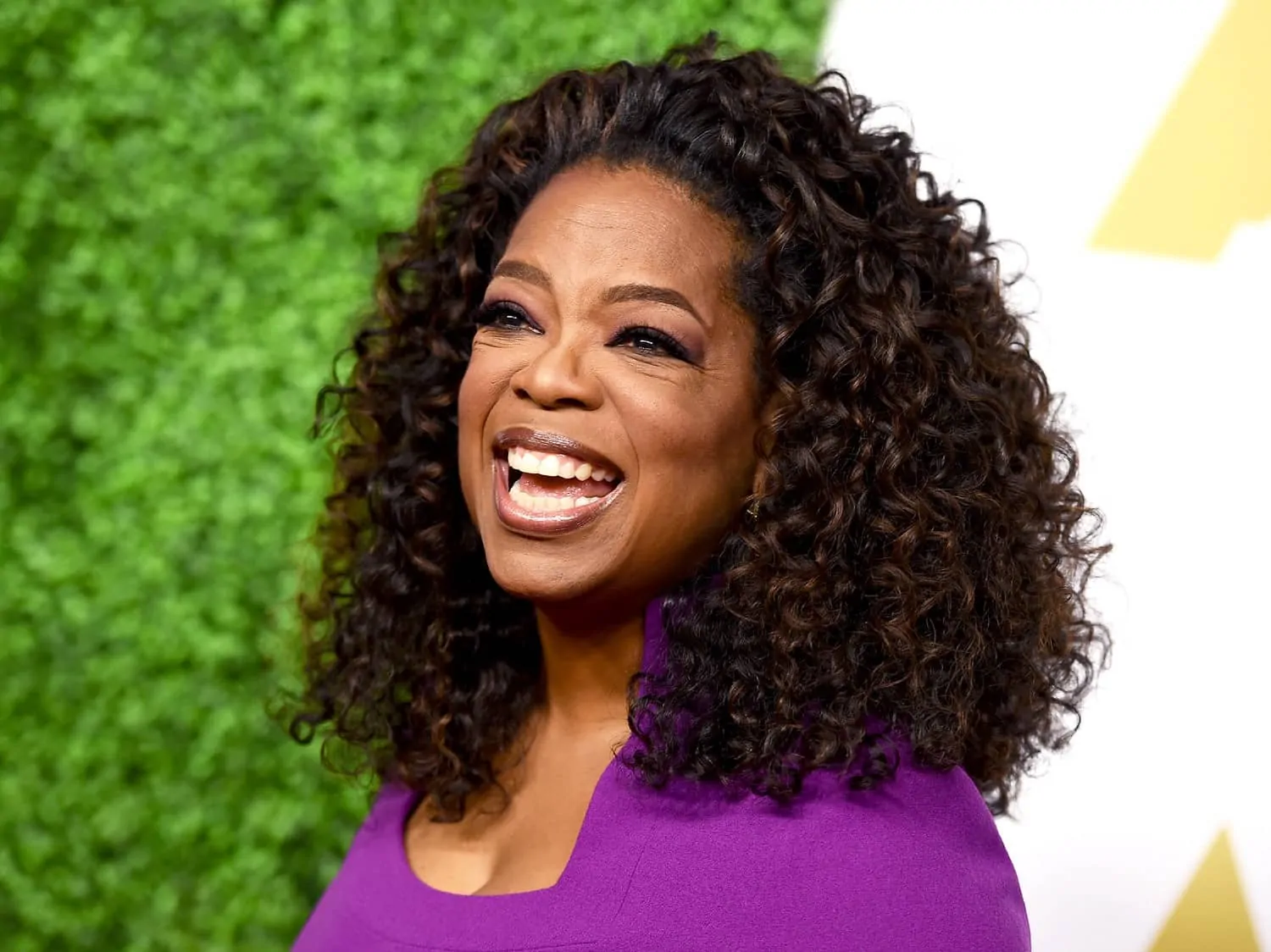 Net worth: $3 billion, as of 2018.
Who doesn't love Oprah?
Orpah Gail Winfrey, better known as Oprah Winfrey, is an American media executive, actress, talk-show host, television producer, author and philanthropist. She is also one of the most well-liked female entrepreneurs of all time.
That's a lot for one person, right? It gets better.
She has been dubbed with the title of "Queen of All Media", and was the wealthiest African-American of the 20th century, and was North America's first black multi-billionaire. She's also ranked among the greatest black philanthropist in the history of America, and is often ranked as one of the most influential people in the world.
"The Oprah Winfrey Show" was the highest rated show during the years 1986 to 2011. The show focused on self-help, literature, confession culture, and spirituality, and received a lot of backlashes, but none of it decreased its popularity quotient.
Apart from being the host on her show, she is also the Chairwoman and CEO of Harpo Productions, as well as the Oprah Winfrey Network. She was also awarded the Presidential Medal of Freedom by former President Barack Obama, and honorary doctorate degrees from Harvard and Duke.
Cher Wang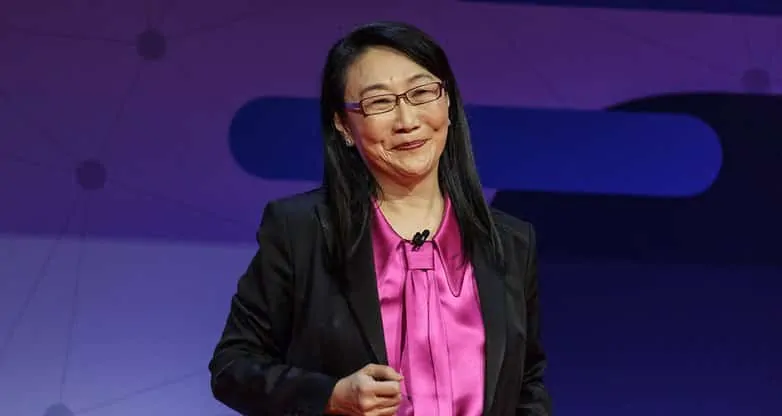 Net worth: $1.6 billion (estimated).
Cher Wang is the Co-Founder and Chairwoman of the mobile technology company HTC Corporation, and the integrated chipset makers VIA Technologies. She is also a philanthropist and has set up the Guizhou Forerunner College, a charitable college in South-West China set up by VIA Technologies' non-profit Faith-Hope-Love Foundation, that aims to provide low-cost education to students from low-income families.
Cher Wang is considered to be one of the most powerful and successful female entrepreneurs in the field of technology. She is also known to have created a fairly early model of the smart-phone, back in the year 1997!
Talk about brains!
She has been featured on Forbes multiple times. Wang was featured on the Forbes' Billionaire List in the years 2010, 2011 and 2012. She was also ranked #56 on Forbes' list of The World's 100 Most Powerful Women in the year 2012, and #54 in the year 2014.
Wang Laichun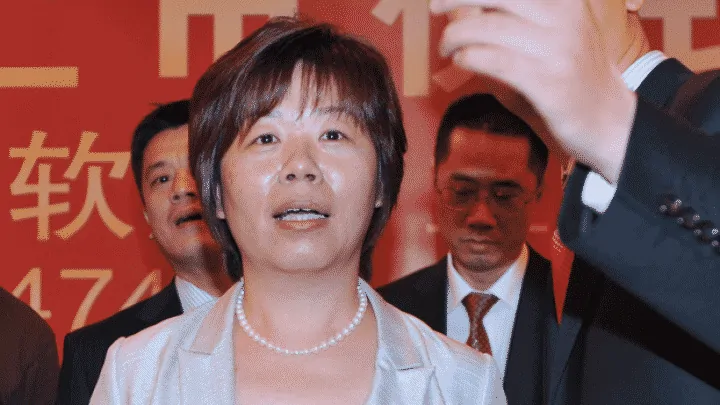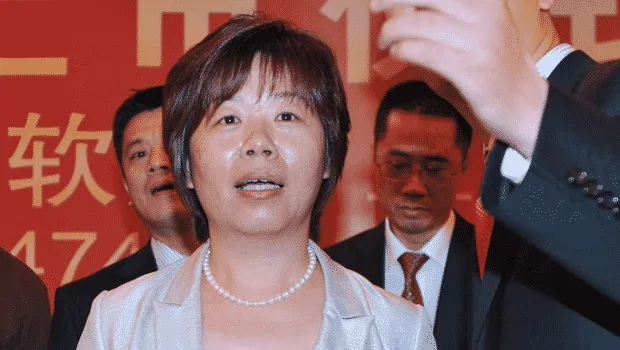 Net worth: $1.9 billion, as of 2018.
Wang Laichun is the Chairwoman of a Chinese electronics manufacturer known as Luxshare Precision Industry. This company sells Apple most of the parts required for its products. Not only is she the Chairwoman, but she also owns one-third of the company
Laichun has a lot to her name. At the age of 46 in the year 2014, she was named as one of the world's youngest self-made billionaires by The Daily Telegraph!
Before becoming the Chairwoman at Luxshare, Laichun worked for ten years at the Hon Hai Precision Industry owned by Taiwan billionaire Terry Gou.
Arianna Huffington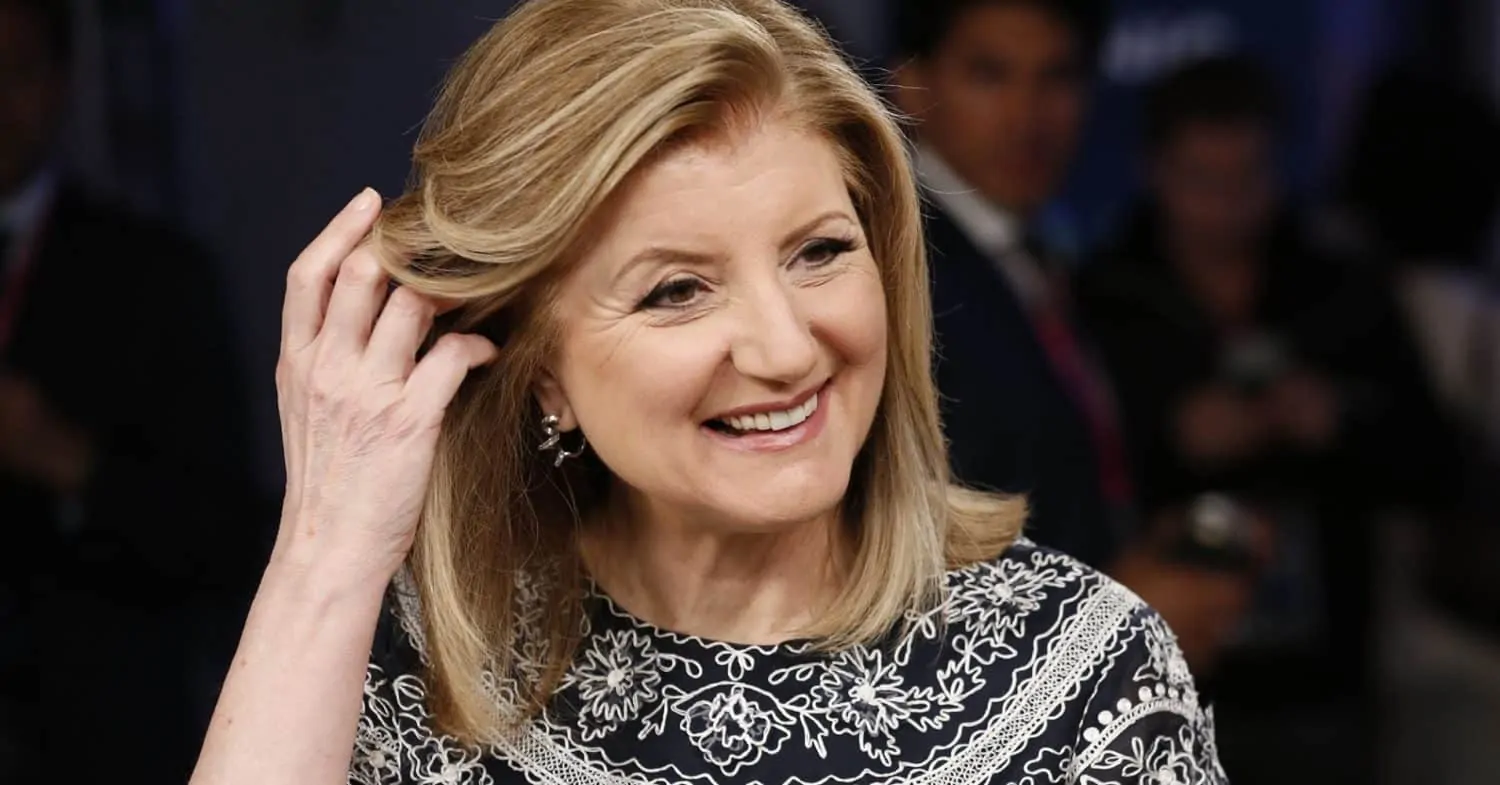 Net worth: $50 million, as of 2018.
Arianna Huffington was the Founder and the Editor-in-Chief of The Huffington Post. She is an author, a syndicated columnist, and a businesswoman. She was also a conservative commentator, and offered her liberal points of view, while also being engaged in business.
Although The Huffington Post was acquired by AOL in the year 2011, Huffington remained the President and the Editor-in-Chief of the Huffington Post Media Group which consists of AOL Music, Engadget, StyleList and Patch Media. In 2016, she stepped down from her position to devote her time to her new start-up, Thrive Global that focused on health and wellness information.
Huffington was ranked #12 in Forbes's first ever list of the Most Influential Women in Media, in the year 2009. She was also ranked #42 in The Guardian's Top 100 Media List. In 2014, she was once again featured in Forbes as the 52nd most powerful woman in the world.
Go On, Tell Us What You Think!
Did we miss something? Come on! Tell us what you think about our article in the comments section.
A literature enthusiast, an avid reader, a blogger and an experienced social media marketer. She loves to travel whenever she can and has an eye for all things aesthetic.