With increasing competition among companies to grow their business, the technology that backs the more personalized advertisements and campaigns has evolved as well.
Businesses now seek to focus on one or more aspects that can persuade the customers, not only into doing business with them, but also to increase engagement and conversion rates among customers.
Say you've been shopping online on a site such as Amazon and you've added a few items to your cart, but for some reason you venture away from the website or the app, meaning to get back to it later. If your cart has been abandoned for a while, you've probably received a notification or an email reminding you about the items left in your cart.
This is a classic example of trigger marketing or trigger campaign.
What Is Trigger Marketing?
Trigger marketing (also known as trigger-based marketing or trigger-campaign) is an event-based marketing strategy launched due to the occurrence of certain activity like abandoning your online shopping cart, or to offer an event-based problem's solution like solutions for hair-loss or weight-loss, to trigger a specific behaviour or identify the key elements of the customers' lifestyle.
Triggers such as notifications and emails remind the customers to visit your website or app, or to view related items, thereby increasing their chances of making a purchase. Cart abandonment and related searches are one of the many triggers that are implemented by businesses to remind their customers time and again to spend more time on their website.
Importance Of Trigger Marketing
Prior to the rise of social media and the so-called 'netizens', companies would send the same email to their entire mailing list of customers. The major drawback of doing this was that every customer had different needs, and not everybody led the same lifestyle.
Naturally, it also led to high levels of Customer Engagement Fatigue, where no matter how many emails were sent out, the customers had learnt to not pay attention to them. To tackle this, automation of marketing was implemented as a strategy to garner more trust from the customers.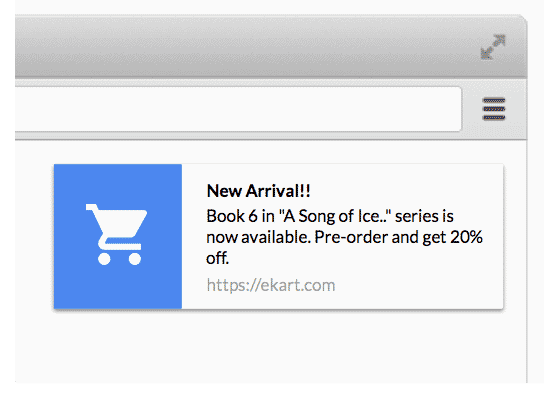 Trigger-marketing is probably the most active form of advertising across social media platforms. The success rates for trigger-based marketing are very high as they cater very specifically to what the customer needs. Showing your customers targeted advertisements about items they were browsing is a great way to inspire their loyalty.
Brands like Fashion Nova, Romwe and SheIn repeatedly run ads on social platforms like Facebook and Instagram to trigger interest among potential customers who are scrolling down their newsfeeds.

This benefits both the social platform and the brand in increasing customer conversion and engagement rates. Customers who are curious about the repeated advertisements are more likely to click on the Call-to-Action button provided on the ads, thereby bringing in more customers as well as keeping them engaged for a longer time through the website or app.
Delivering real-time messages to your customers also helps to gain their compliance. Push notifications or emails, for instance, saying 'The item(s) left in your cart is selling out fast…' or something similar often implement the scarcity principle to increase customer activity on online shopping sites.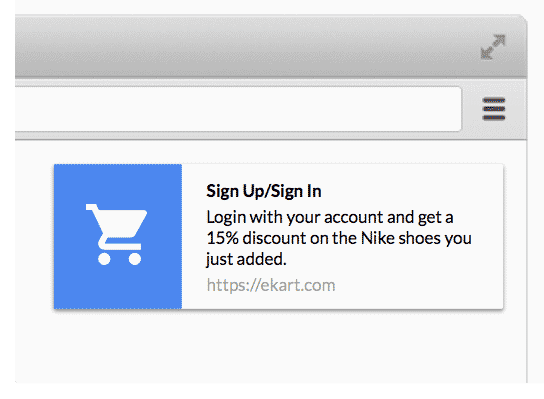 This is a great way to increase on-site engagement rates. Notifying your customers about the items they would be interested in just because they were browsing for something related increases their interest in clicking on the targeted advertisement and possibly also making a purchase.
Types Of Triggers In Marketing
Triggers in marketing are largely based on 4 wide categories, namely- customer behaviour, engagement rates, real-time events and emotions, and often use third-party or external sources to gain information about the customers, to keep track of their likes and dislikes based on their activity online.
Behaviour-Based Triggers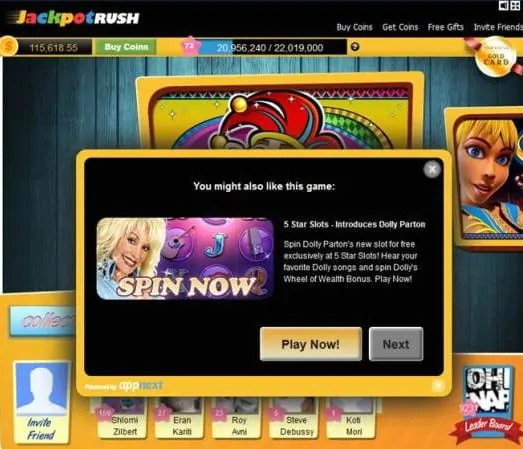 Monitoring the customers' behaviour online and collecting data about their activities online. This helps to maintain a personal connect with your customers and also helps them to build trust.
Site search usage- Recommending related items to the ones your customer was browsing. For instance, "You searched for a camera. We have picked out the best ones for you."
Offers and advice- Offering your customers promotional codes, discounts, and advice on the items they are looking at has higher rates of making them actually purchase the product. For example, "You looked up books in fiction lately. Do you need recommendations?" or "Buy 4 t-shirts in 10 minutes and get 30% off!". This type of trigger has extensively been used by King for the promotion of Candy Crush and other related games, as well as the now-trending games Episodes and Choices, who run repeated ads on social media platforms, thus getting users of these platforms to engage in their games as well.
On-site validation­- Social validation can also be gained through trigger marketing by asking your customers to leave their opinions on the items they purchase. For example, "You recently purchased a phone. Would you mind writing a review on our site?"
Social pattern triggers- Based on your previous customers' buying patterns, you can recommend related products to your customer, thus making them consider purchasing those items as well. For instance, "Customers who bought the iPhone X also bought the Air Pods" or similar messages.
Engagement-Based Triggers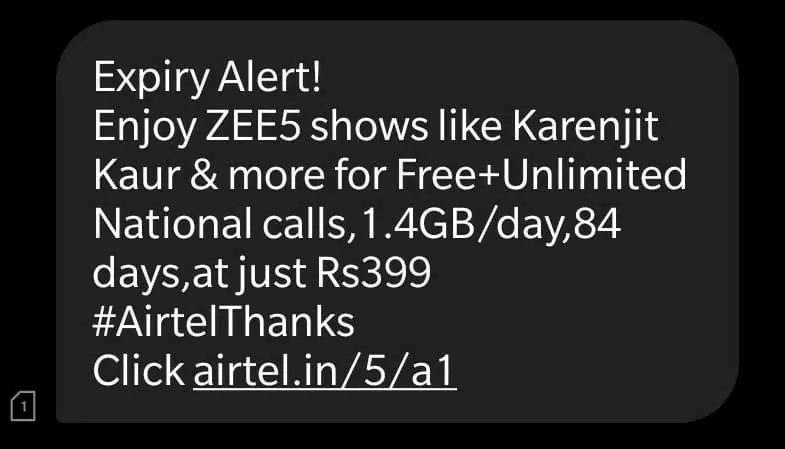 Are your customers engaging on your site enough? Theoretically, only about 40-47% of your customers actually engage with your website through the targeted ads. Engagement-based triggers help you to increase the rates of engagement by sparking curiosity among consumers, and also help in higher conversion rates.
Subscription- Reminding your customers that their subscription is about to expire lets your customers know that you care, thus helping your business strengthen the relationship with your customers. For instance, "Your subscription is about to expire. Renew now and get additional two months of subscription free."
Social spike- Social media is also a great way to get people talking about your brand or business. Responding to people who are tweeting about your business helps to build a personal connect between your customers and you. For instance, brands like Daniel Wellington, Denny's and IHOP make it a point to connect with their customers across all social media platforms by responding to their tweets with quirky anecdotes or by simply answering queries. This helps maintain the customers' interest in their brand.
Event-Based Triggers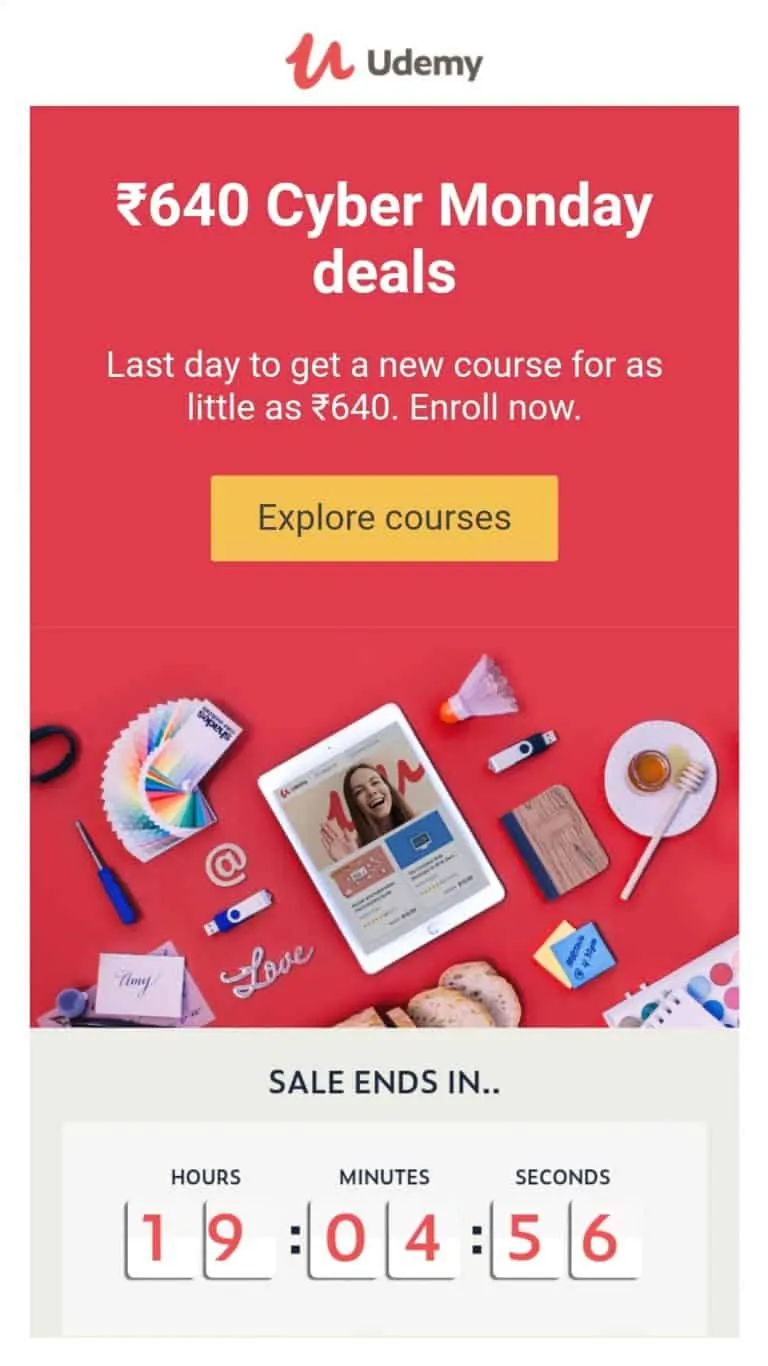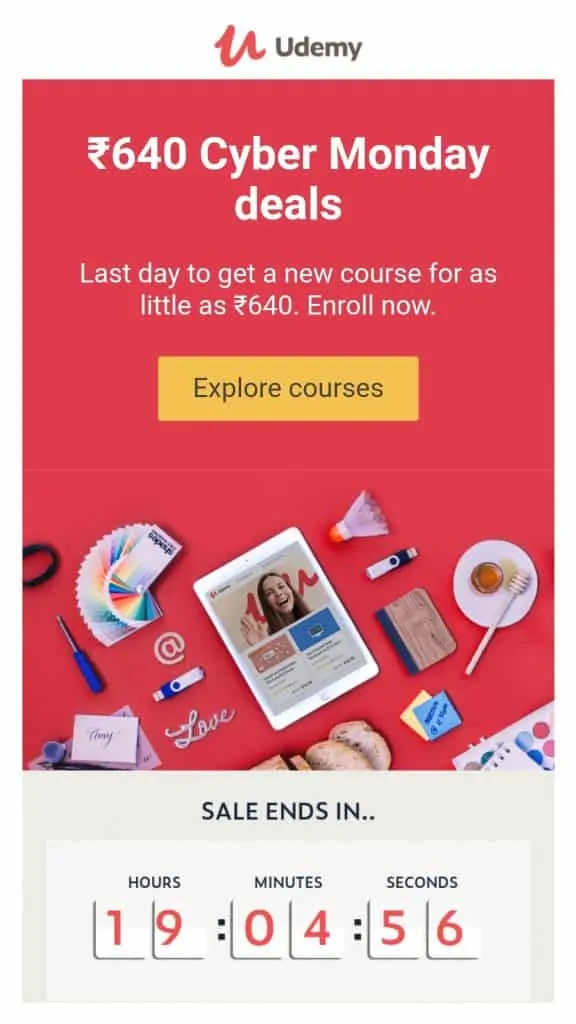 Letting your customers know that you care about them, and what is important to them inspires customer loyalty and also makes customers do repeat business with you.
Events such as the brand's anniversary, or the customers' birthdays can be viewed as an opportunity to offer the customers with exciting offers that are valid only for a very short time. The application of the scarcity principle in this situation ensures that customers avail their offers and do business with your brand.
Event-based triggers are also widely used during the holiday or festive season by offering customers recommendations for gifts they can pick for their loved ones, making sure that they will do business with you. For example, "12 handpicked gifts that you can gift your family this holiday season…"
Emotional Triggers
Customers who can emotionally connect to an advertisement are more likely to engage and do business with you. Emotional triggers also often include solutions for weight-loss, hair-fall, skin care, food delivery etc. that can spark a genuine interest in customers and can result in success rates as high as 80%.
Loyalty- Loyal customers who bring repeat business to your brand or company should be rewarded in order to maintain their interest in your brand. For instance, "You joined our family 3 years ago today. We would like to reward you with a 40% off on your next purchase!"
Trend- Letting your customers know what is 'in' and 'happening' makes them entrust you with their likes and dislikes. For instance, "10 hottest trending items handpicked for you this week…"
Steps To Implement Trigger Marketing
Find the right trigger- Without the right trigger; your marketing dollars can be wasted on consumers who don't immediately want your products. Therefore, it is important to know what your customers would like.
Develop the right offer- Once you have implemented the right trigger, it needs to be followed up by the right kind of offer to keep your customers interested.
Immediate presentation- Your offer needs to be presented to your customers immediately after they have been triggered. The offer should also definitely cater to your customers' immediate needs.
Response analysis-Trigger marketing works on the basis of quick analysis. So, it is important to constantly improve your performance as well as engage customers.
Bottom Line
The whole point of trigger marketing is to make sure that you discover the events that can make your consumers engage in your business. This can be done by monitoring their lifestyle, their online behaviour and their likes and dislikes.
To deliver the best results, it is important to shift your focus from the traditional marketing strategies and implement something that is more personalized and interesting to your customers. A successful trigger-marketing program is all about the actions of your customers developed into a highly-targeted communication stream, which can help in delivering the most profitable results to your business, no matter what industry it comes under.
Go On, Tell Us What You Think!
Did we miss something? Come on! Tell us what you think of this article on trigger marketing in the comments section.
A literature enthusiast, an avid reader, a blogger and an experienced social media marketer. She loves to travel whenever she can and has an eye for all things aesthetic.