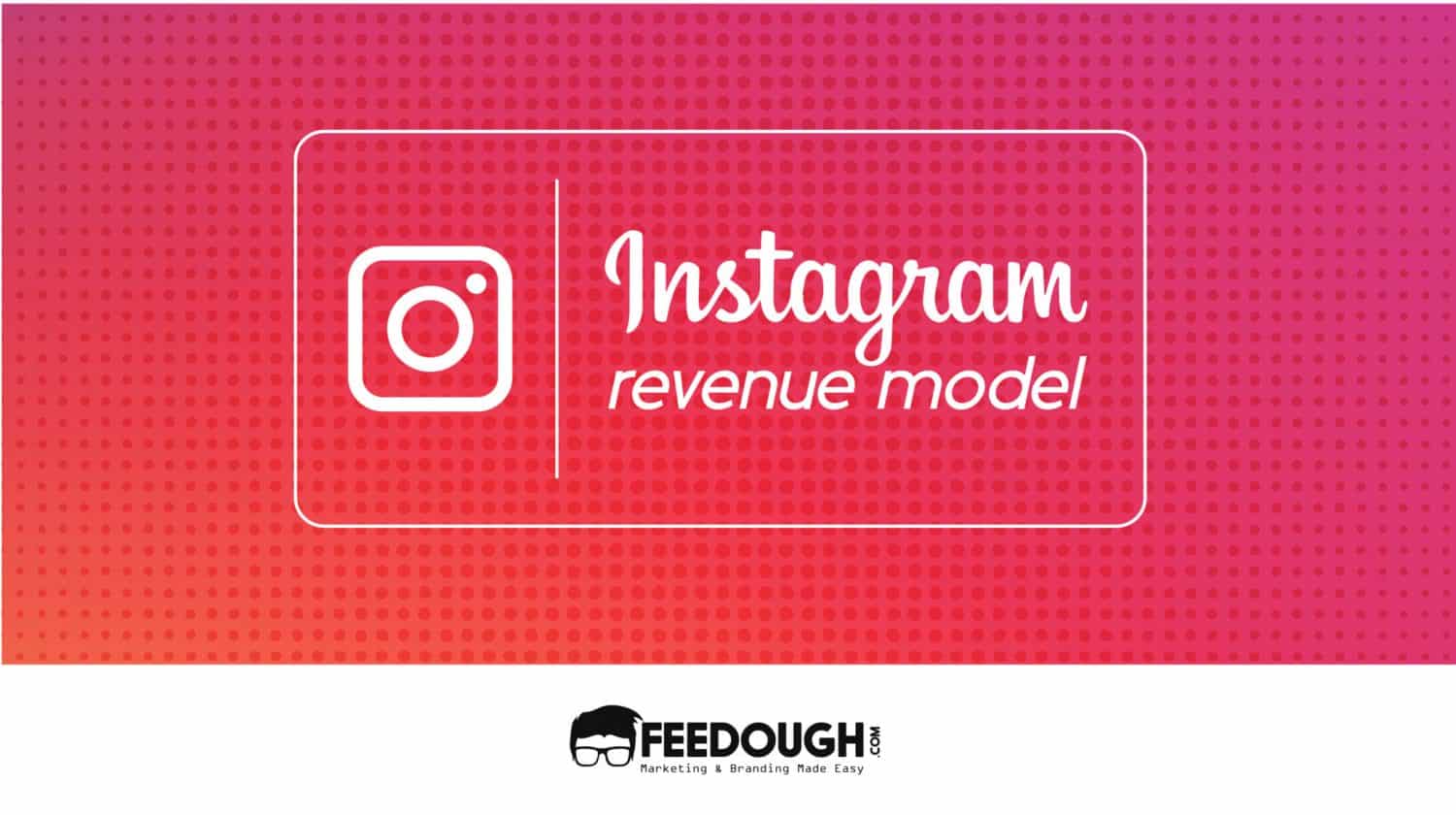 How Does Instagram Make Money? | Instagram Revenue Model
Instagram, designed by Kevin Systrom and Mike Krieger in 2010, is a free social networking application for sharing photos and videos. This Facebook owned mobile application has been ranked as the best image sharing application in a very short period of time. Facebook, unlike with its other acquisitions, planned to build and grow this application independently. Nevertheless, Instagram's revenue model is still connected to that of Facebook's and all of the money is generated through advertisements. But before discussing 'how does Instagram make money?', let us first read about its business model and the Facebook – Instagram relation.
Instagram Business Model
Smartphones have brought a revolution in the image sharing trends. Image sharing has been increasing at a two digit rate, Instagram being the number one image sharing social network.
Instagram's business strategy is unique and evolving. Ever since its inception in 2010, the business model is quite the same – a free image sharing mobile application, but the way it uses its algorithm to monetize users' attention has evolved over time.
Just like other social networking applications and websites like Facebook, Snapchat, Twitter etc. Instagram requires users to create a profile to connect with others. Features like photos and videos upload, photos and videos filters, following of other users' feeds, geotagging, self disappearing stories, and live stories are provided on Instagram.
Take a look at Facebook's business model before moving on to How does Instagram make money.
How does Instagram make money?
Instagram didn't generate any revenue till late 2013 when it proposed revenue through advertising in its business model. It introduced sponsored post advertising (just like Facebook's) targeting US users in November 2013 and UK users in September 2014. There was no stopping after that. Many new features were introduced, many features were copied and advertisements were included in many of them.
October 3, 2013 – Instagram Announced to add advertising to its platform.
December 12, 2013 – Introduced Direct, a feature that allows users to send photos to specific people.
August 2, 2016 – Introduced Stories, a feature copied from Snapchat, which let users upload photos and videos as their Instagram story which automatically expires after 24 hours.
November 21, 2016 – Launched live video feature which allows users to broadcast live on Instagram for up to an hour.
February 22, 2017 – Released Instagram carousel which enables users to post up to ten pictures or videos in the same post.
March 20, 2018 – Launched shopping on Instagram that made businesses to tag products on photos, making it easier for users to find, evaluate and track relevant products on Instagram.
June 21, 2018 – Launched IGTV, a mobile TV application similar to Youtube.
March 19, 2019 – Launched Checkout, a feature which lets users purchase products directly on Instagram without being directed to browsers where they have to add their payment details every time.
Most of the features Instagram provides are used by the advertisers as well. Ads on Instagram come in the form of –
Sponsored Posts
Just like Facebook, Instagram's most revenue earning source is the sponsored posts. These are just like the usual posts but have a sponsored tag and a call to action button.
Carousel Advertisements
Instagram lets advertisers tell a story through a group of images. This type of advertisement is the carousel and is quite popular on Instagram.
Stories
Instagram wants its revenue model to be as polished as that of Snapchat's. It has introduced video advertisements which pop up while a user is viewing the stories of users he follows.
Facebook Adverts
Instagram's revenue model is connected to that of Facebook's. An advertiser can place an advertisement on Instagram through Facebook even if he doesn't have an Instagram account.
Instagram, because of its increasing user-base, is an essential element of Facebook's revenue model. Mobile has been a growing segment of Facebook's advertising, accounting for 84% of ad revenues in the third quarter of 2016, compared to 78% from the year-ago quarter and Instagram has seen a huge growth in the number of advertisers. There is also an increase in the number of users of Instagram which have attracted more advertisers on board.
What's there in future?
Facebook and Instagram native sponsored posts, though a great deal today, will lose their importance in coming years as users can differentiate them from organic posts. Unlike Snapchat, their ads stand out which result in less click-through rate and engagements. Hence, Facebook decided to copy Snapchat's features and its revenue earning strategies. More features and type of advertisements will be included in the Instagram's revenue model where ads would be more engaging, less differentiated and will boost click-through rate.
Go On, Tell Us What You Think!
Did we miss something?  Come on! Tell us what you think of our article on 'how does Instagram make money?' in the comments section.