Even with over 150 million monthly users and a valuation of $600 million, Giphy's business model is still in its growth stage and the company hasn't started earning money yet. The operating model of Giphy is a lot different from that of its competitors which has opened up many new and different revenue generation opportunities for this search engine.
How Giphy works?
Content looks better when in motion. Text and images works great for telling stories but sometimes you need to make them in motion for users to experience them. Motion content have two categories – Videos and Gifs. Videos, due to its duration and other factors, require a sort of commitment from both the creater and the audience. Whereas GIF is an art. GIFs are an addictive and hilarious sequence of images, compiled together to create a short, looped animation.
These short animations are on the rise ever since these were integrated in social networking websites like reddit, tumblr, etc. where they were used as reactions and replies.
Giphy was launched in 2013 as a search engine dedicated only to GIFs. The founders, Alex Chung and Jace Cooke, collected around 15000 gifs when they started the website. Today, Giphy delivers over 1 billion GIFs daily to over 100 million users who spend over 2 million hours to watch those GIFs.
2016 was a great year for GIFs and Giphy. Facebook, being the world's biggest social network lent its audience to Giphy and other GIF hosting websites when it started the GIF integration by letting users share them through links.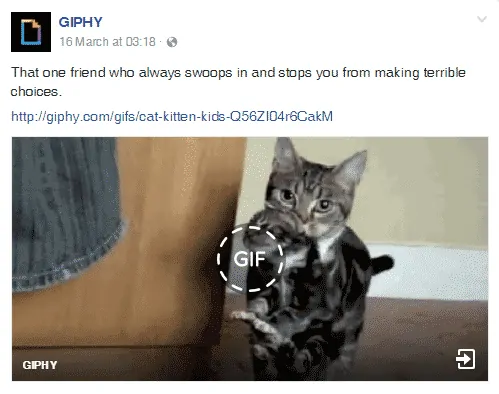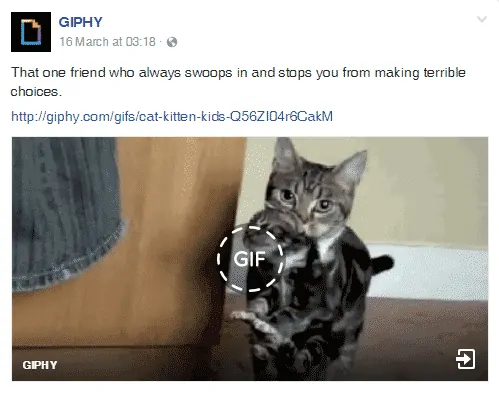 Memes also come in the form of GIFs and Giphy, being a GIF warehouse, has seen many new users visiting just for them.
A google for shareable GIFs which lets you search for, share, and download GIFs. But this is not just how Giphy works. Giphy has now evolved into a suite of GIF- based products like – video to GIF converter, GIF keyboard, and enterprise tools which help media companies turn their content into GIFs.
Operating model of Giphy is different from other search engines. Giphy doesn't redirect its users to third party websites. Gifs are found and can be downloaded, shared and embedded from Giphy itself. However a link is provided to the website where the image is hosted.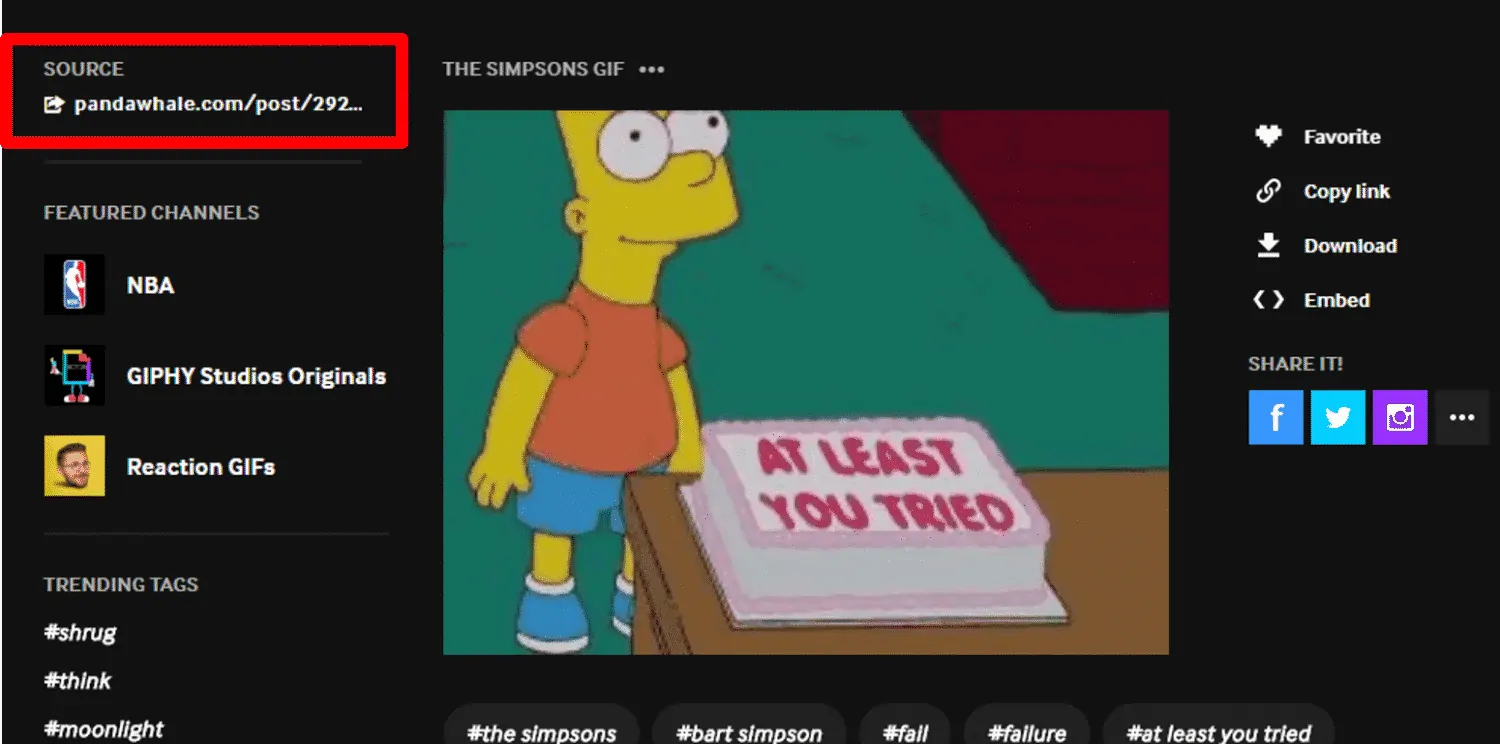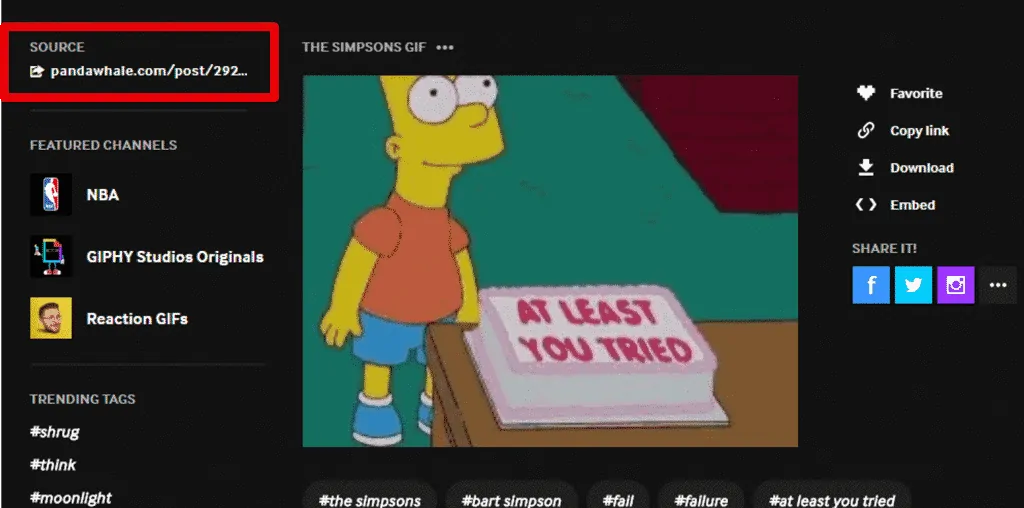 How Giphy makes money?
The world's biggest search engine of GIFs hasn't monetized its services yet. Unlike its biggest competitor, Imgur, Giphy has no plans yet to earn money through promoted posts.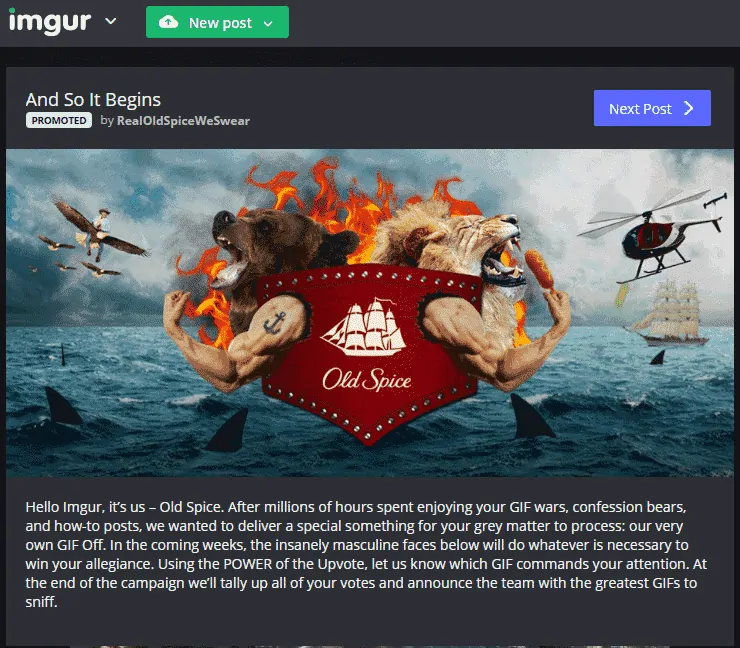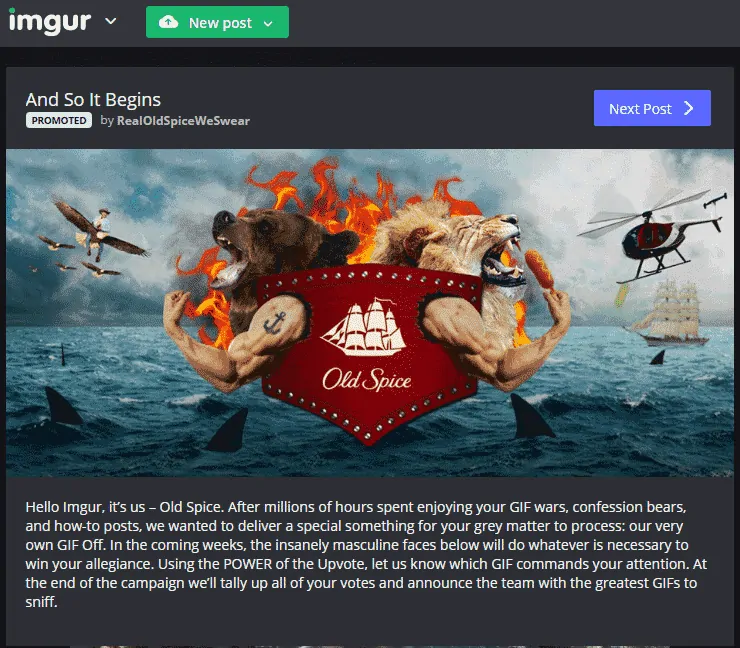 Giphy's operating model is a lot different from that of Imgur. Unlike Imgur, which is a image sharing and hosting service provider, Giphy is a search engine and according to Adam Leibsohn, the chief operating officer at Giphy, they do have plans to make money like other search engines.
"So we have a search query and a search result. And we are the biggest search engine inside of messengers that anyone has ever built. And so we are a big search engine, you can look at other search engines about how money gets made."
As Giphy doesn't own the right of the images, it cannot generate revenue from licencing or selling them. The only option left is to earn money by showing sponsored results to the search queries of the users just like what google does.
Since Giphy has integrated its services with various chatboxes, keyboards, and social networking websites, it won't be difficult for it to get clients.
Giphy has partnered with (and is open to partner with) many big brands and artists who showcase their content in the form of GIFs. The main motive behind these partnerships is to get more brands (and their fans) on board which will later pay for putting their content at the top of the search results.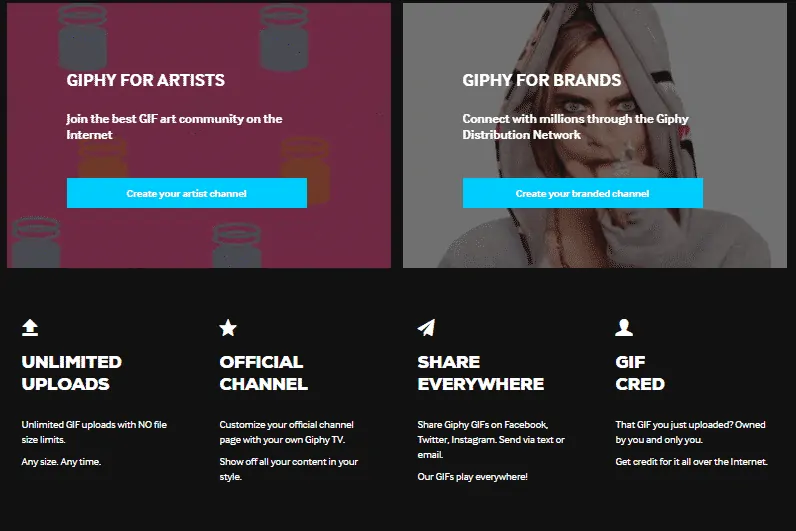 Giphy doesn't charge brands and artists to open up a brand channel though.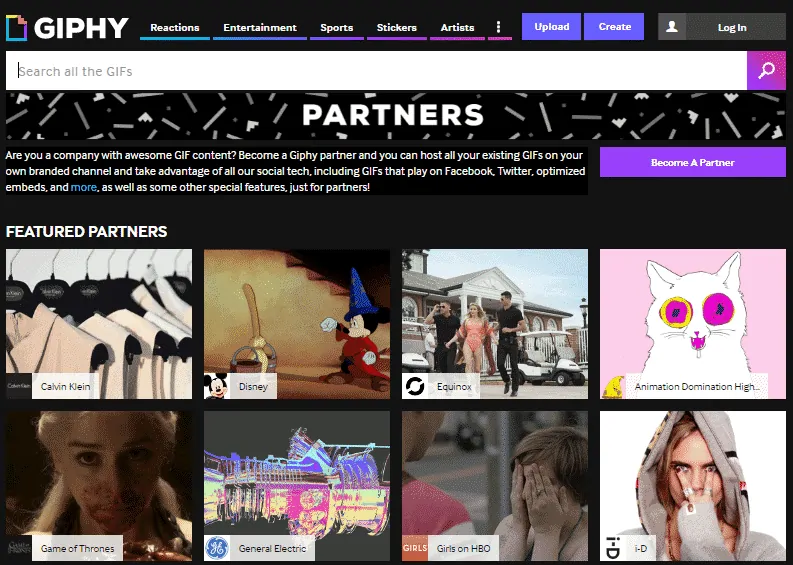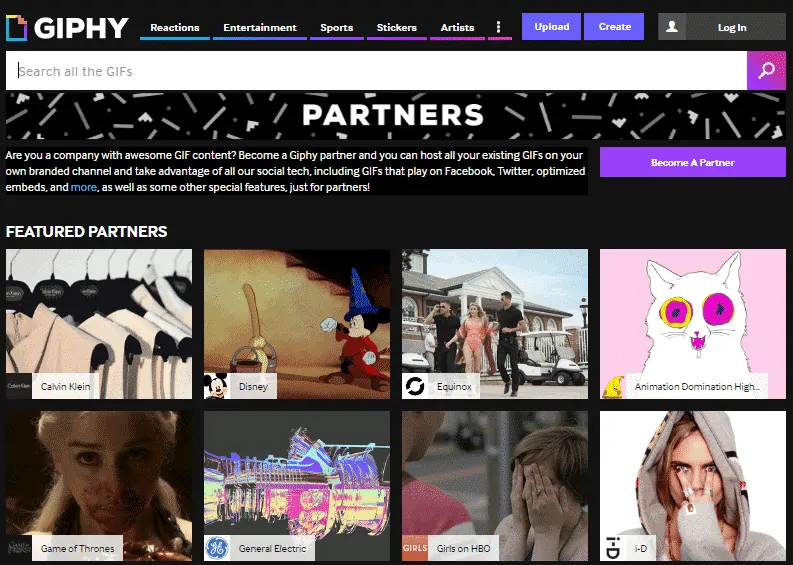 The company currently has less than 100 employees and is able to meet its expenses because of huge amount of funding it had received till now.


Go On, Tell Us What You Think!
Did we miss something? Come on! Tell us what you think of our article on How Giphy Works and Makes Money in the comments section.
A startup consultant, digital marketer, traveller, and philomath. Aashish has worked with over 20 startups and successfully helped them ideate, raise money, and succeed. When not working, he can be found hiking, camping, and stargazing.