Released in September 2011, Snapchat, the 'communicate and tell your stories through pictures & videos application' has a unique business model and a revenue model that has tailor-made features for every partner, advertiser, and users. Snapchat's operating model is so simple yet different that the queries of 'How does Snapchat make money?' and 'Snapchat Business Model' are a new trend on search engines.
Snapchat Business Model
Evan Spiegel has designed the business model of Snapchat different from any other social networking platforms. As a result, the application is seeing an ever-growing user-base because of the features it provides.
What is Snapchat?
Just as the name suggests, Snapchat is a mobile application where your chat lasts for a snap. You get to communicate with your friends and other people by sending pictures, videos, and texts which automatically disappear after few seconds.
Features Provided by Snapchat
Snapchat Business Model is unique because they use analytics, they know what users want, what is more engaging, and how to make money through it.
Lenses
Snapchat uses augmented reality to create many attractive lenses. This technology is comparatively new and hasn't been used by any other in this field. Users use these lenses to change their face and voice and add humour and other beautiful effects to it.
Geofilters
Adding to the unique content is the Geofilter feature. These are different filters (frames on the pictures/videos) with certain art for different locations and occasions.
Shazam Integration
Snapchat and Shazam have partnered to let Snapchat users identify the song playing around them in Snapchat itself. The result, however, will be provided by Shazam. Users can share the same or can get the info about the artist like their Snapchat ID and the song's video.
Shazam calls this as one of the easier and incredibly successful partnerships that they've ever been a part of.
Stories
Snapchat lets you tell your story to the world. This is the most loved feature provided by Snapchat. Users are allowed to tell the world their day's story by capturing images and videos. They use other features like lenses and geofilters to make a story.
Discover
Snapchat has partnered with many publishers to provide their content over Snapchat. Publishers like Mtv, National Geographic, Buzzfeed, etc provide daily feeds and news over Snapchat.
Live stories
Live Stories allow Snapchatters who are at the same event or a specific location to contribute Snaps to the same community narrative. That is, a single story, made by many.
Snapchat and Trends
Snapchat Business Model, just like other big players in the social media business, is all about trends. Be it a big upcoming movie or a festival in your country, Snapchat will always be the one taking an initiative and making you use the application in a creative way. It introduces occasion-based geofilters, live stories, and other new features to make it more special.
Snapchat's Valuation
With over 150 million daily active users, this one product company (Snapchat is now Snap Inc.) is valued at a price of $20 Billion. This one of a kind application has promised to increase its revenue from $59 million, in 2015, to $1 Billion in 2017.
Snapchat is the new craze among the people of age group 13-34. According to the statistics, Snapchat reaches 41% of 18-34-year-olds in the USA as compared to Television which has around 6% reach.
But this pioneer of 'communicate through pictures & videos application' has a (very) big competitor, Facebook.
Facebook which has recently acquired Instagram & Whatsapp has been seen introducing Snapchat's features in these applications.
But Snapchat business model has an edge over Facebook's business model.
It's the way Snapchat makes money.
https://youtu.be/Hiv4KeoBeuo
Snapchat's Revenue Model
It is rightly said –
If you're not paying for it, you're the product.
It's the same case with Snapchat Business Model whose main revenue source is advertising. However, unlike Twitter Business Model, the company doesn't sell any of its users' information.
At Snapchat, the team that designs consumer products also creates advertising products. This results in advertisements which are so user-friendly and camouflaged, that many users don't even know that they are advertisements and rather enjoy them. This is the reason why Facebook is seen copying its features.
Snapchat makes money through following camouflaged features.
Sponsored Geofilters
Geofilters, as explained earlier, are filters (frames) specially designed for certain locations or occasions. Many of the big companies/event organizers partner with Snapchat to get a specialized Geofilter which can be used by visitors to such locations/events.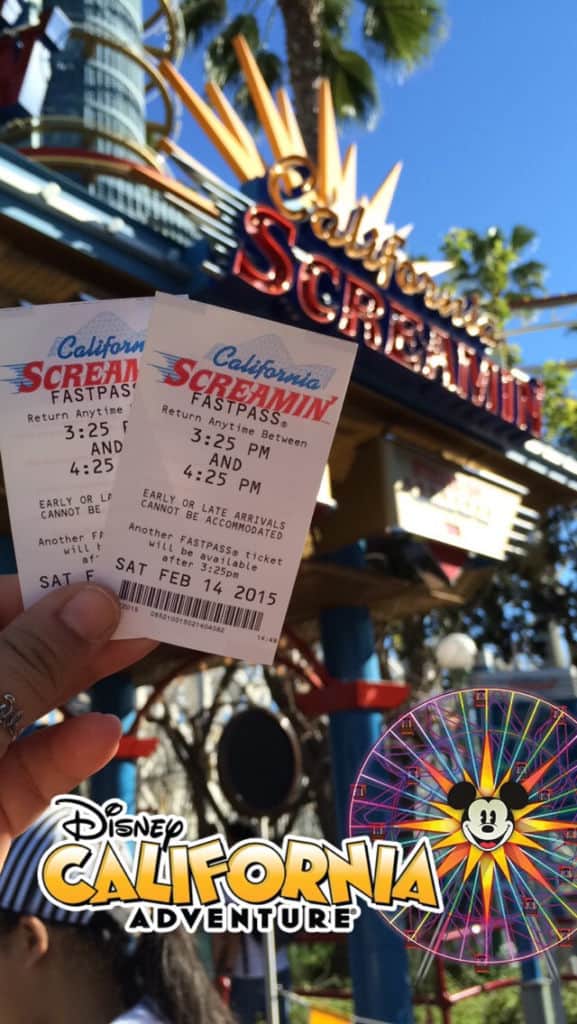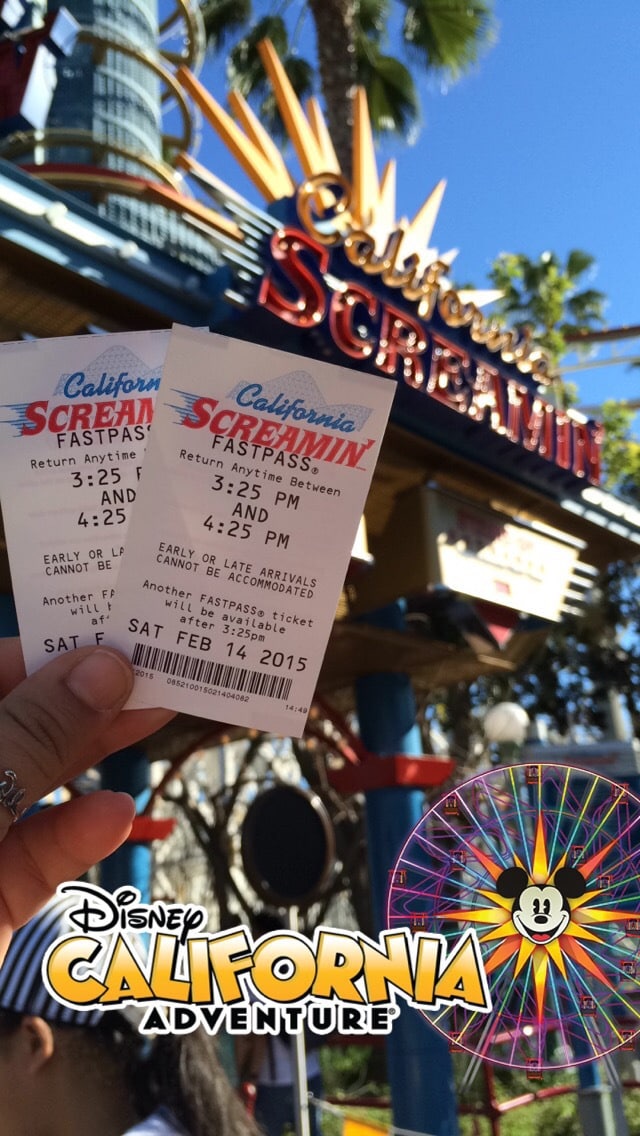 Snapchat also offers 'On Demand Geofilters' which has been used by many movies and businesses to promote themselves and create brand equity among the millions of teens users of Snapchat.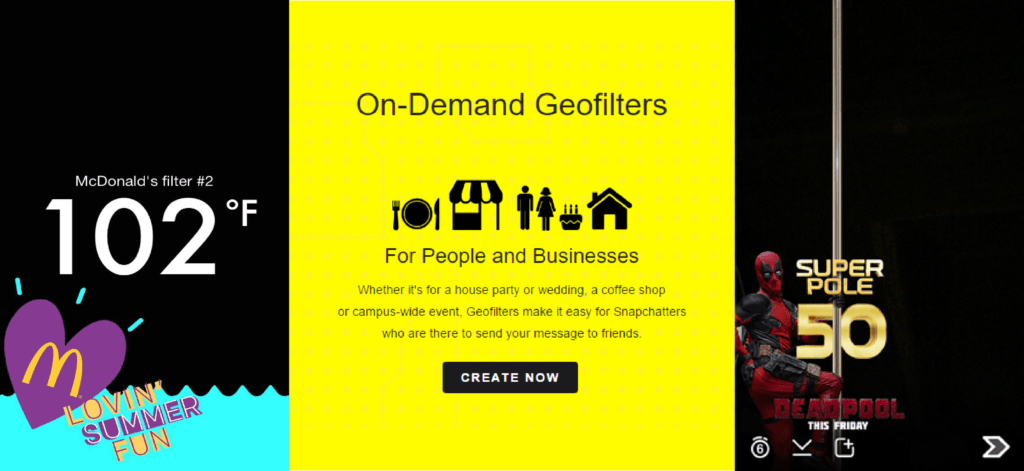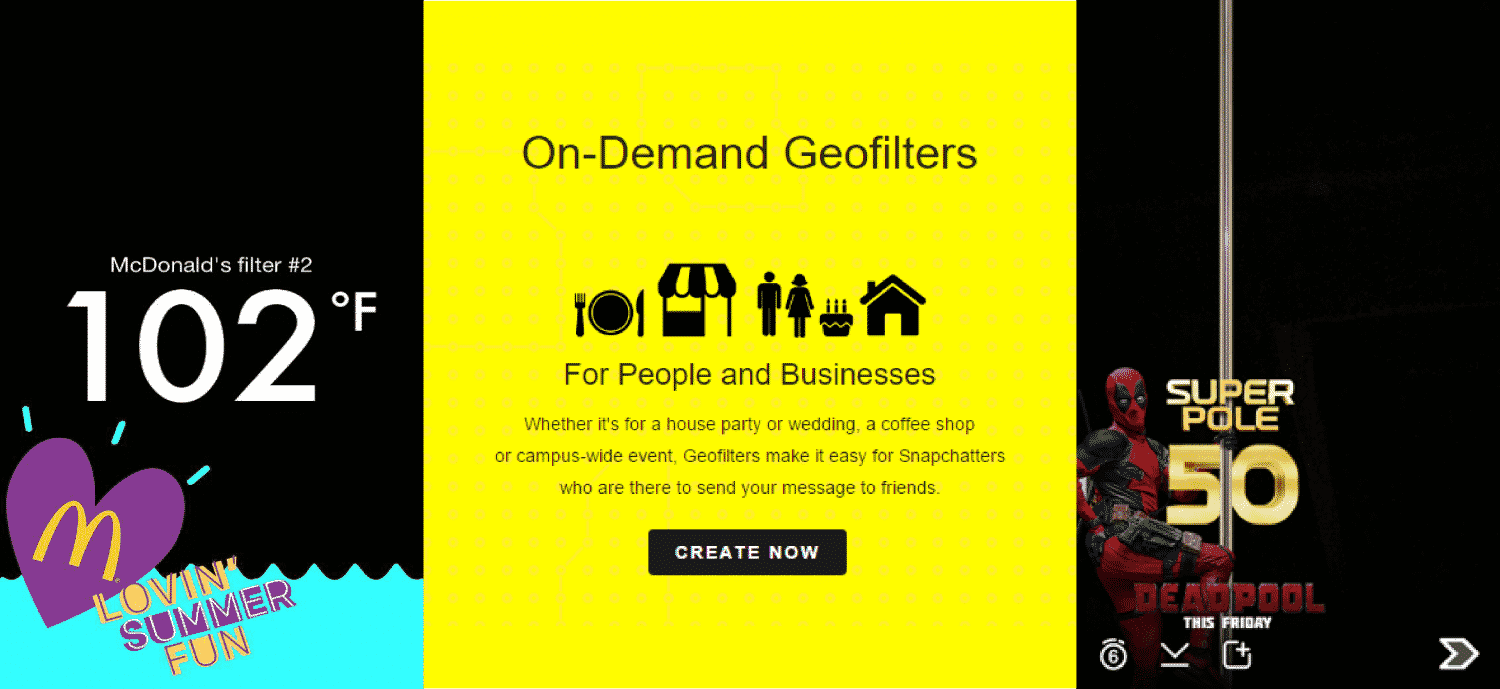 Sponsored lenses
Augmented Reality generated lenses provided by Snapchat are a new trend among teens. Snapchat knows it and, hence, update them every week. Many companies, like Gatorade, Taco Bell, etc., which have used these features to build their brand equity saw a tremendous user engagement.
Snapchat, unlike any of Facebook's or Google's family companies, make users engage with the advertisements in a way that they enjoy.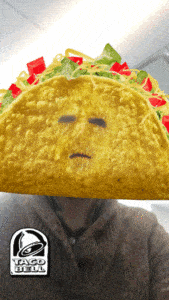 Sponsored Stories
Snapchat smartly places sponsored stories in the stories section that the user sees them automatically while scrolling through his friends' stories. Taco Bell utilized this feature to launch a new product.
Due to the success of this strategy of advertising, Facebook copied the same feature in Instagram's Revenue Model too.
Shazam Integration
With this new partnership, Shazam has expanded its reach to millions of new users and Snapchat has not only created a new interesting feature but also a great revenue source in its business model.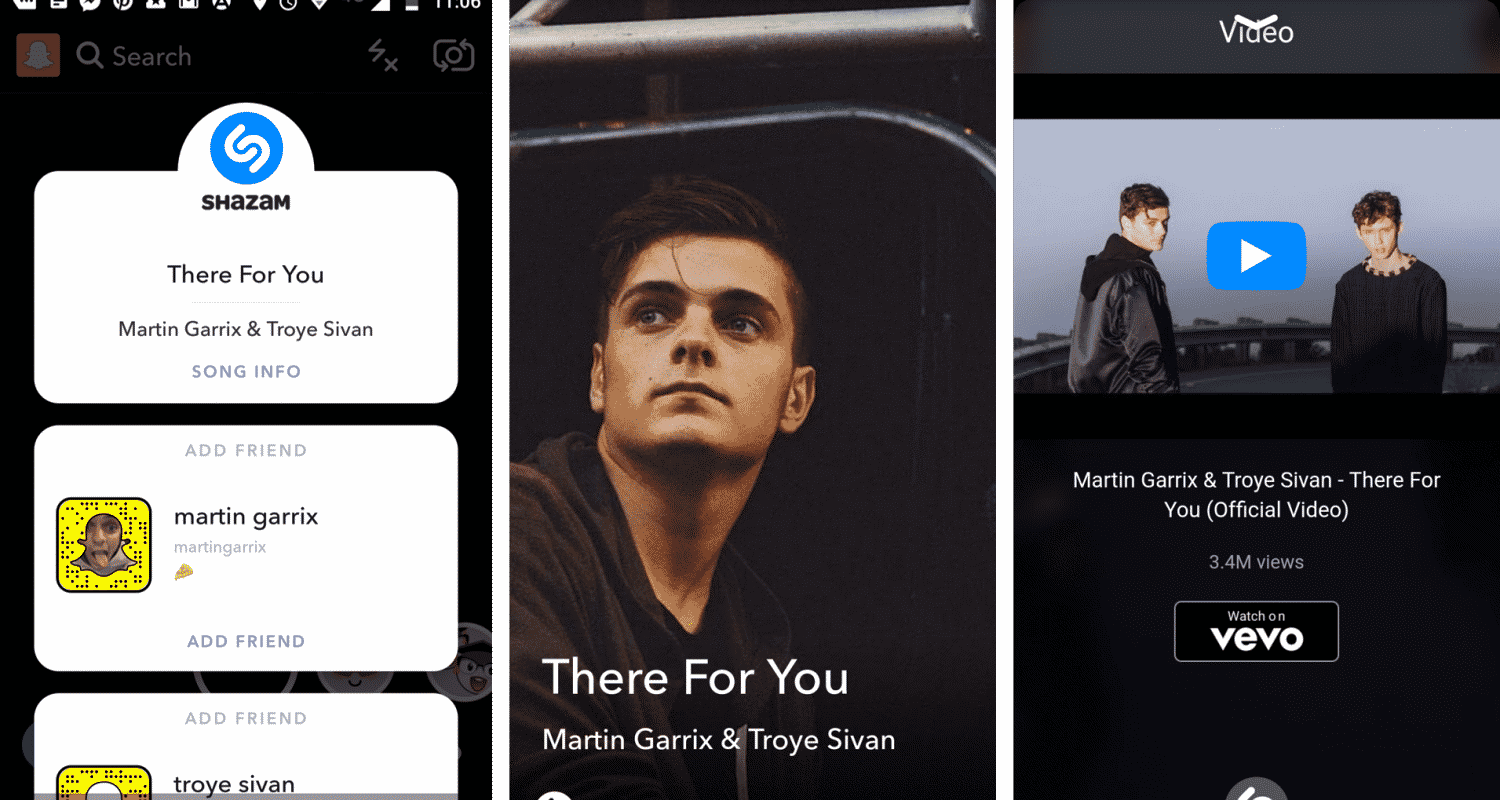 Discover
Snapchat has partnered with publishers to provide daily news and feeds on its own platform. Hence, more reasons for users to spend more time on the application (according to a recent study, a user spends around 25-30 minutes per day on Snapchat).
Do these publishers pay Snapchat?
They do pay a lot of money. Remember, it's a win-win situation for both.
Snapchat also splits revenue from these publishers if any of those shows any sponsored content and/or any advertisement.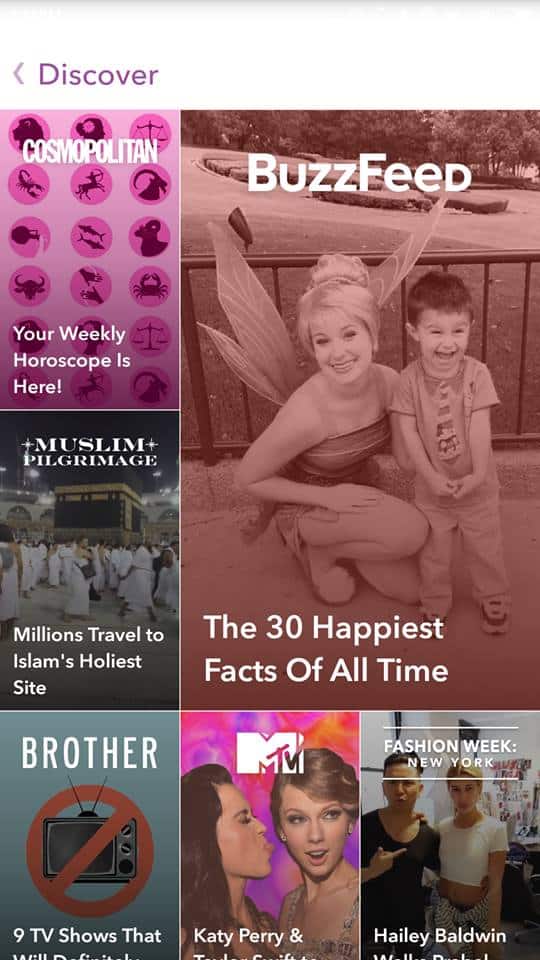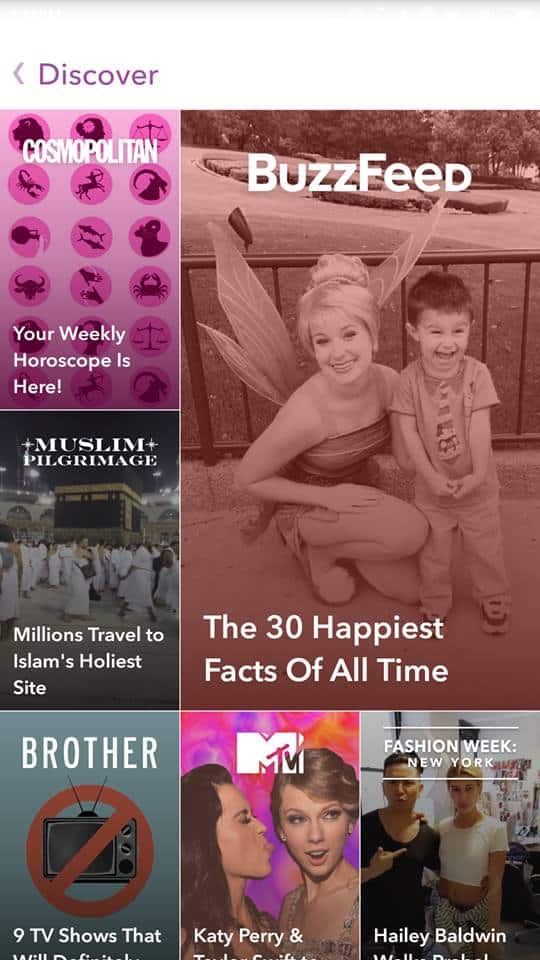 Snap Store
Snapchat has recently launched a Snap Store to sell exclusive Snapchat's merchandises like dancing hot dog, emoji Snap streak hat, Winkface sweatshirt, dog lens tee, etc. The company is capitalizing on the scarcity principle to get as many orders as possible.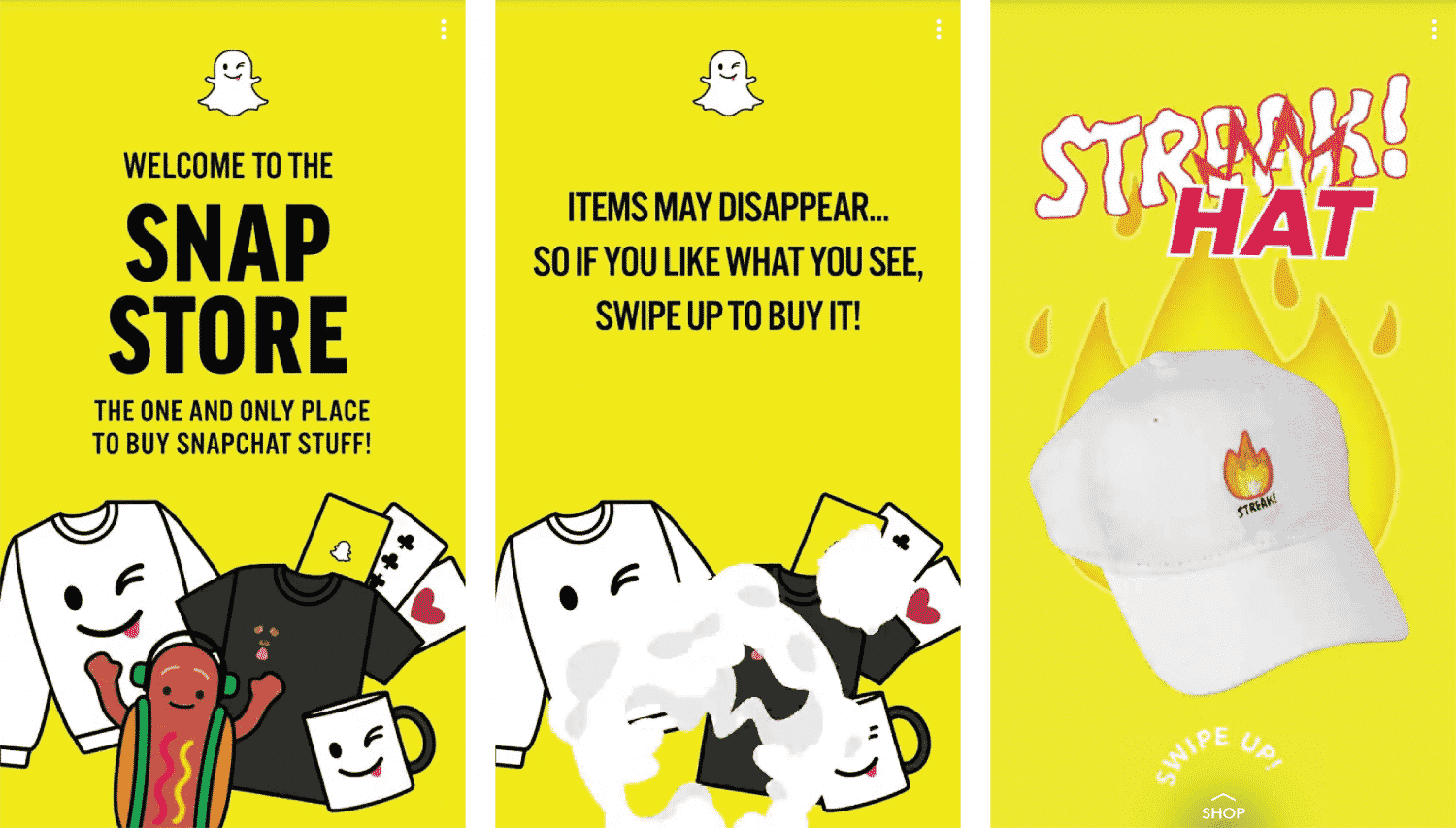 The store is available on the discover tab and the items disappear after a specified time period.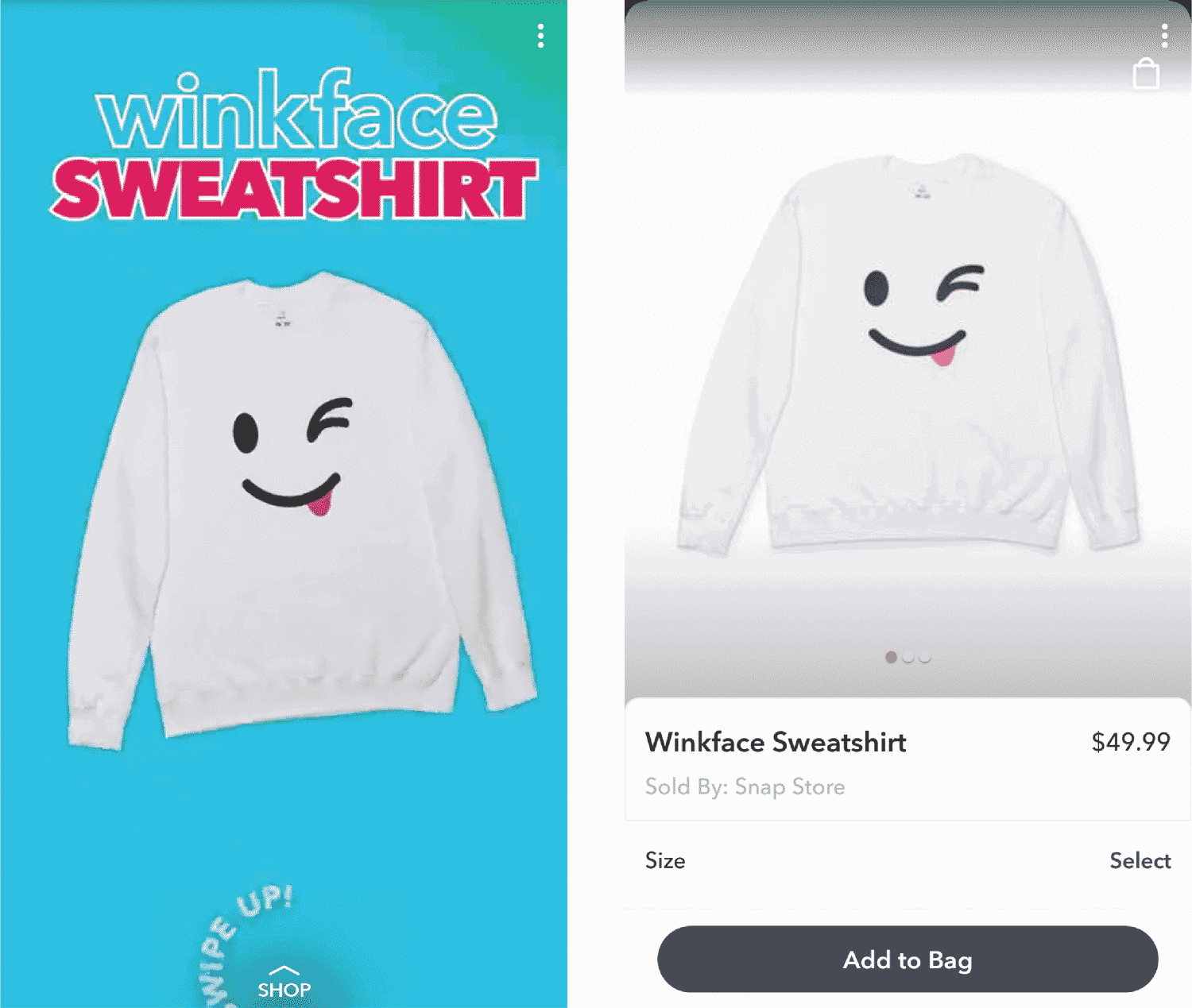 Snapchat Facts & Stats
More than 60% of 13-34-year-olds in the US with smartphones use Snapchat
Snapchat is the third most popular social app among the millennials.
Around 70% of Snapchat users are women.
Snapchat rejected offers of its acquisition by both Facebook ($3B) and Google ($4B)
Go On, Tell Us What You Think!
Did we miss something?  Come on! Tell us what you think of our article on How does Snapchat Make Money | Snapchat Business Model in the comments section.
A startup consultant, dreamer, traveller, and philomath. Aashish has worked with over a 50 startups and successfully helped them ideate, raise money, and succeed. When not working, he can be found hiking, camping, and stargazing.