The world's major internet television network makes a whopping annual revenue of $28.6 Billion. With a giant paid subscriber base of 213 million across 190 countries, Netflix is globally the most popular over-the-top media streaming and original media production company.
Founded by Reed Hastings and Marc Randolph in 1997, the company started with DVD content and transitioned into online streaming in 2007.
It has over 15,000 titles with a wide variety of award-winning TV shows, anime, movies and documentaries in different languages.
Netflix provides a customer-friendly, innovative interface service tailored for every user, thus making the delivery customised and convenient. The top-notch, original content suiting tastes of customers, quality streaming services and interactive social media engagement contribute to its success.
In 2021 alone, Netflix bagged seven Academy Awards for its original content, the most among streaming service competitors, nearly doubling its all-time Oscars tally in just one night and bringing its total Academy Awards wins to fifteen. It proposes and stands firm to providing quality entertainment to its users 24×7 through its online streaming and content creation services.
That being said, it doesn't mean that Netflix has it all. Despite its strong value proposition, it is competing against many global players. Let's get some insights into the biggest Netflix competitors through a competitive analysis.
The top competitors include:
| Competitor | Revenue | Users | Countries |
| --- | --- | --- | --- |
| Amazon Prime Video | $ 25.21 Billion | 200 million | 22 |
| Youtube TV | $ 19.8 Billion | 3 million | 65 |
| Disney+ | $ 17 Billion | 116 million | 53 |
| Paramount+ | $ 6.87 billion | 42 million | 54 |
| HBO Max | $ 6.8 Billion | 69.4 million | 51 |
| Hulu | $ 3.5 Billion | 42.8 million | 2 |
| Showtime | $ 986 Million | 28.5 million | The US |
| Apple TV+ | $ 912 million | 40 million | 107 |
| Sling TV | $ 178.1 million | 2.44 million | The US |
| Curiosity stream | $ 71 million | 20 million | 176 |
Amazon Prime Video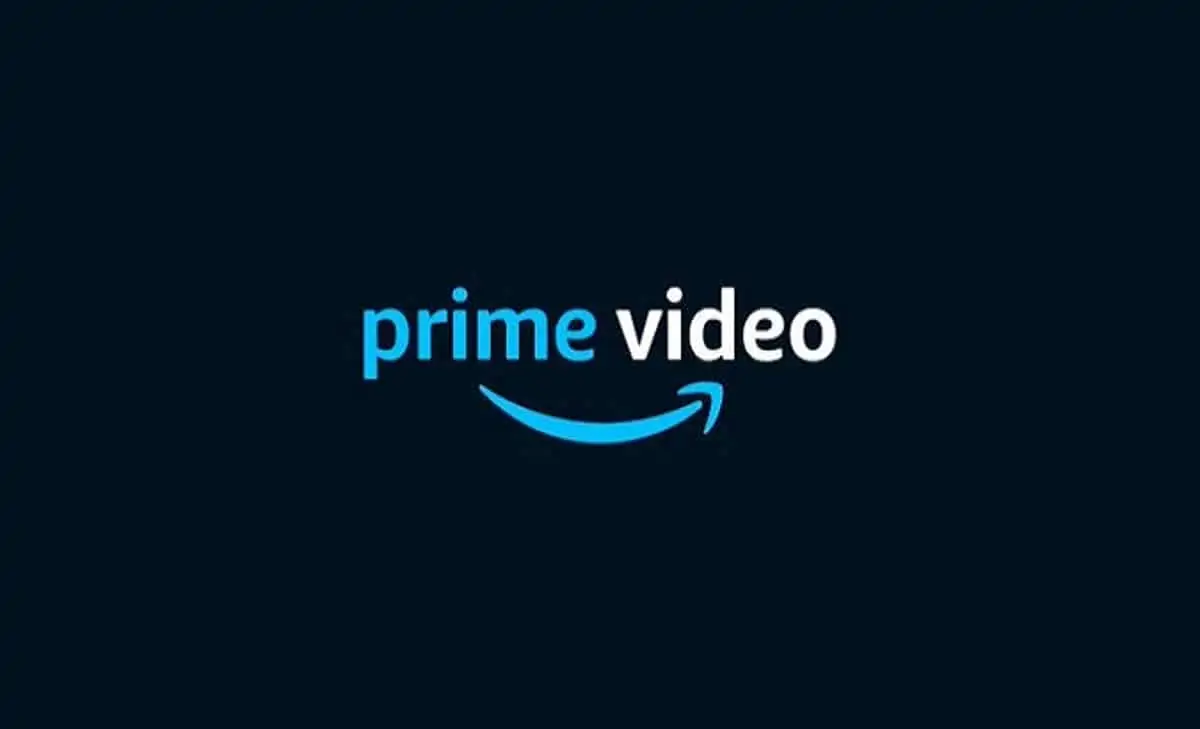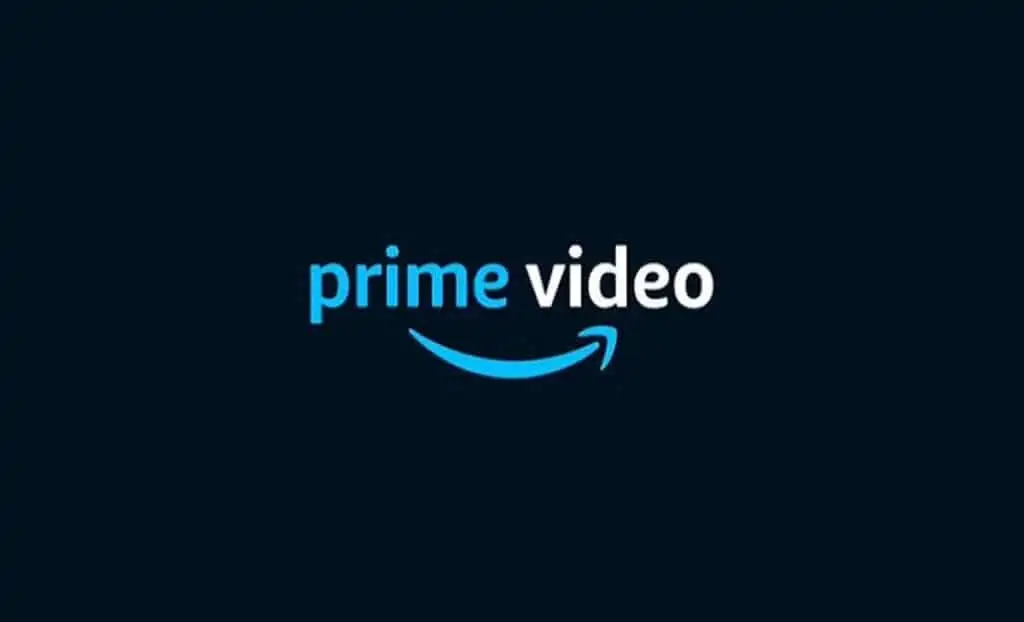 With a gross revenue of $25.21 billion, Amazon Prime Video is the biggest competitor of Netflix. The extensive scale of operations in 22 countries gives Amazon Prime Video an enormous subscriber base of 200 million.
Jeff Bezos launched Amazon Prime in 2005, providing a stream of services like prime delivery of products, online music and video streaming etc. Amazon Prime Video is the online video streaming service offered by Amazon to its prime members. Headquartered in Seattle, Washington, the company provides many movies, series, originals, documentaries, comedy shows for its members.
Netflix vs Amazon Prime Video
Amazon Prime Video represents the quintessential value proposition of online convenience. It provides competitive customised content based on linguistic and regional preferences for middle and upper-class consumers (evenly split between genders) with home computers or intelligent devices aged 18-44. While Amazon mainly focuses on regional TV Shows, Netflix has an extensive catalogue of international and original movies. In addition, Amazon also requires you to pay for watching certain movies despite the prime membership. Netflix limits the number of offline downloads, but Amazon does not put such restrictions.
Disney+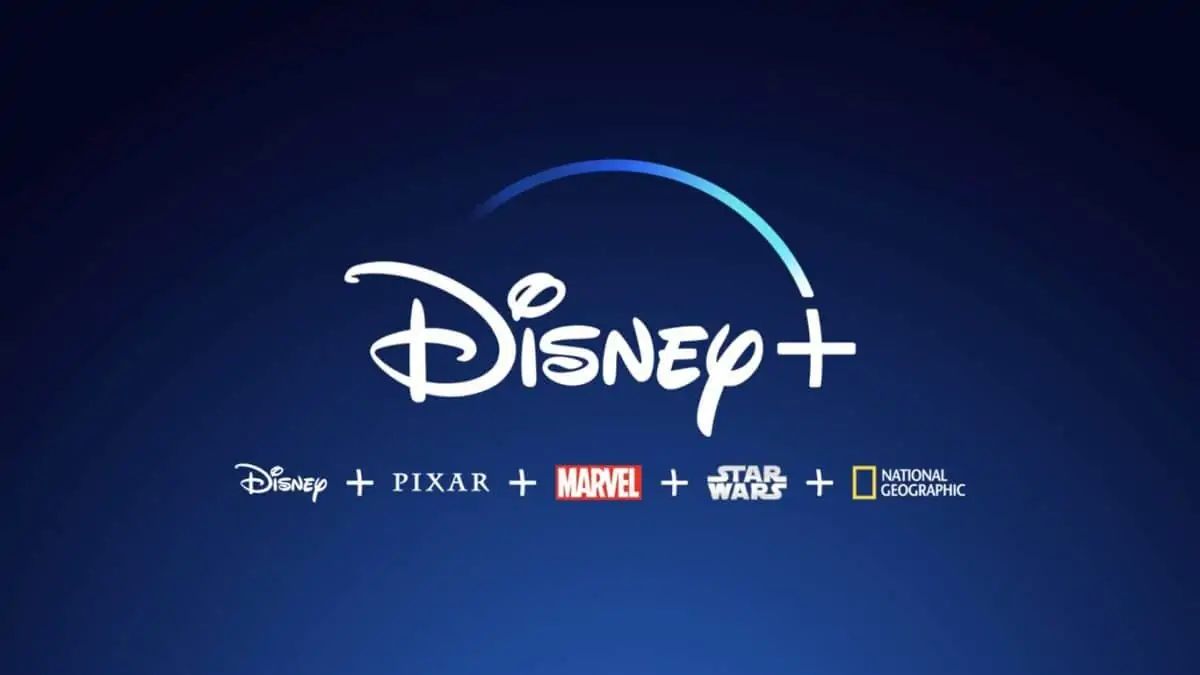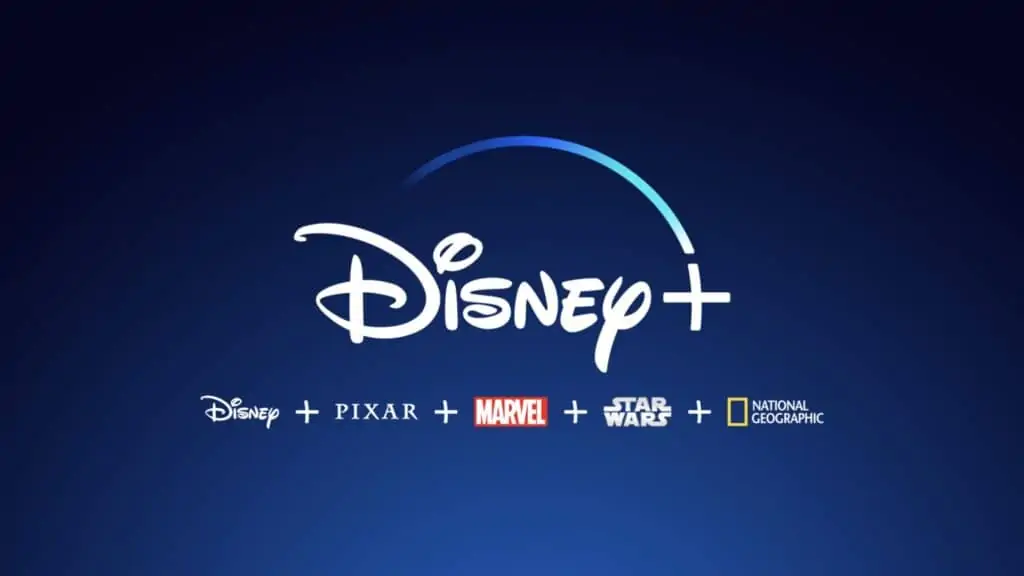 Disney+ is another major Netflix competitor, with annual revenue stands at $17 Billion. It has effectively captured a gigantic market share of 116 million paid subscribers across 53 countries in less than two years of its launch, owing to the enormous fan base of Disney.
Launched in 2019, Disney+ is the media and entertainment distribution division of the Walt Disney Company. It hosts dedicated content for Pixar, National Geographic, Star Wars, Marvel, etc., and other original films and series. Headquartered in Burbank, California, the company offers more than just cost-effective packages – the fun associated with different Disney characters and theme parks, making the customer experience more personal.
Netflix vs Disney+
Disney+ hits the emotional quotient of people and attaches them to the brand, irrespective of the umpteen alternatives available. Disney Plus is currently targeting children aged 3-17 and families with its content. Netflix wins hands down for more adult and edgier content, and Netflix has everything but the nostalgic recollection of famous tales and movies.
Youtube TV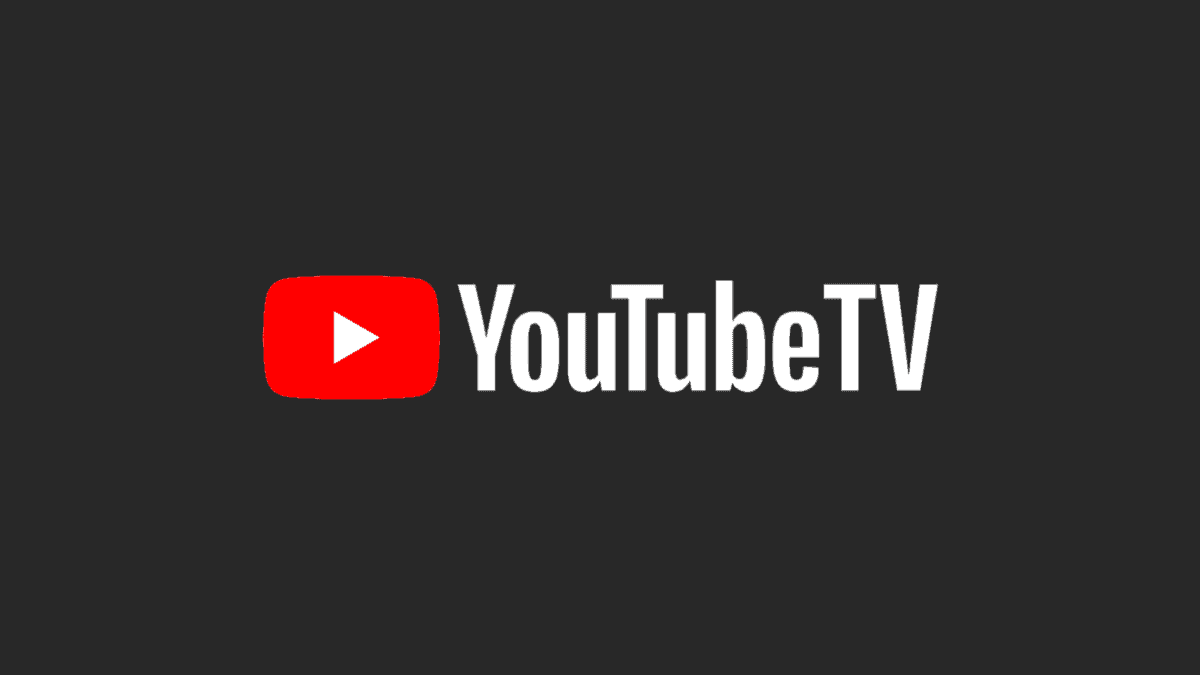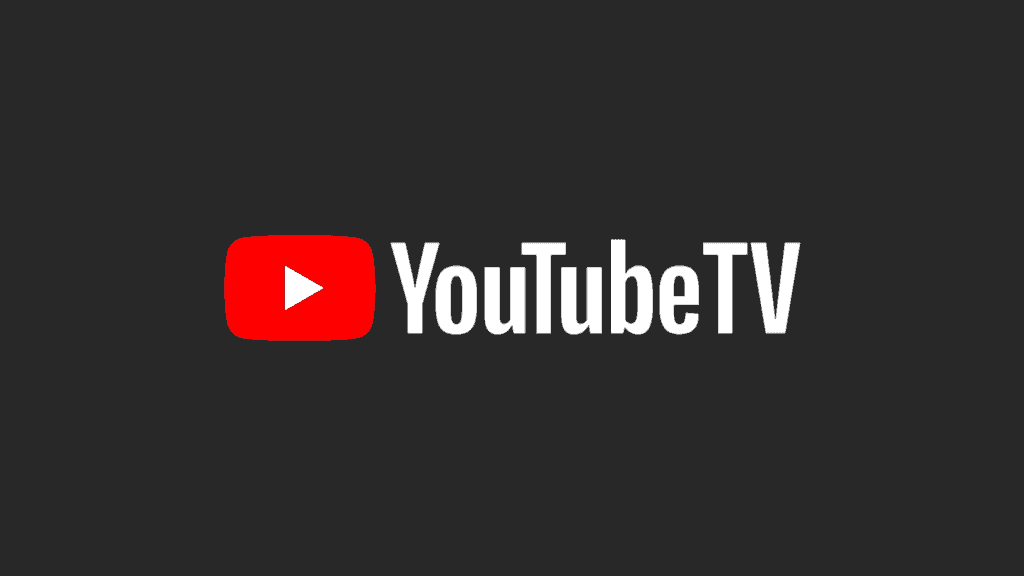 YoutubeTV is another Netflix competitor giving a tough fight with annual revenues of $19.8 Billion. Its extensive operations in the US give it a paid subscriber base of 3 Million. Launched in 2017, the company offers live tv at rates cheaper than typical cable and satellite options. The television streaming service offers live TV, on-demand video and unlimited free cloud-based DVR (digital video recorder) from more than 85 television networks like Fox, FX, AMC, CNN, TBS, Discovery, and ESPN. Access to Youtube Originals with its subscription is an added benefit.
Netflix vs YoutubeTV
Youtube TV lets its users have access to more than a billion videos. It allows the user to watch the latest favourite shows when they air with an unlimited recording facility free of cost. It targets adults aged 18 to 49 and gives them access to diverse assorted tv channels, originals and on-demand movies. Netflix offers a massive amount of movies, including its exclusives but lacks the option to stream live and record live tv and mainly targets adults aged 18 to 34 years.
Paramount+ (ViacomCBS)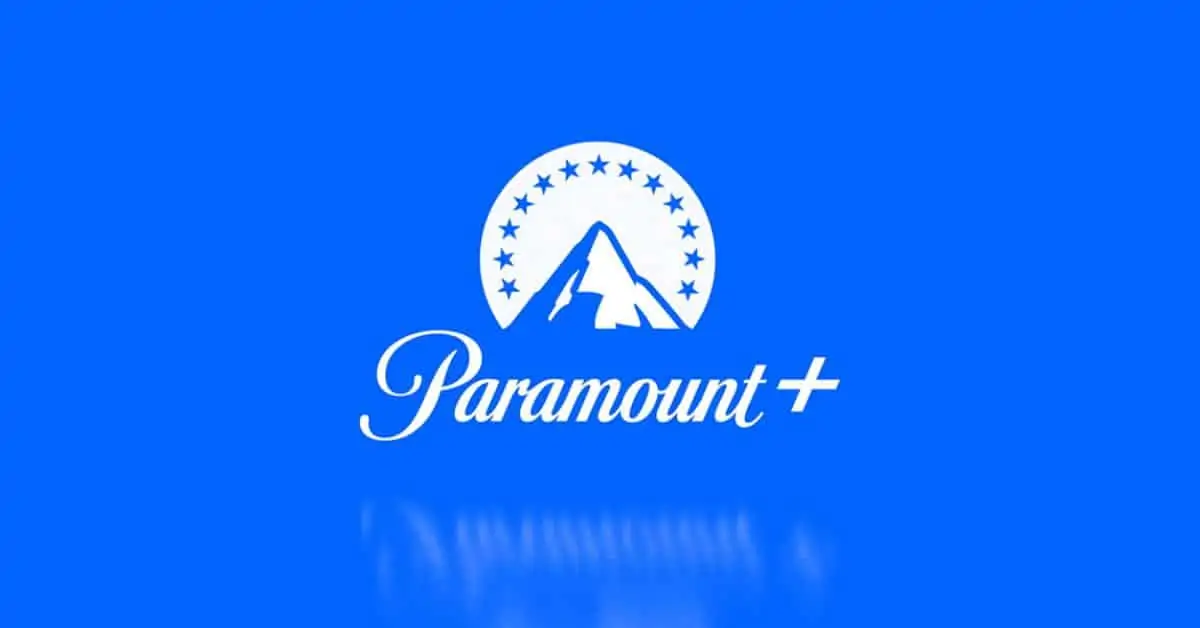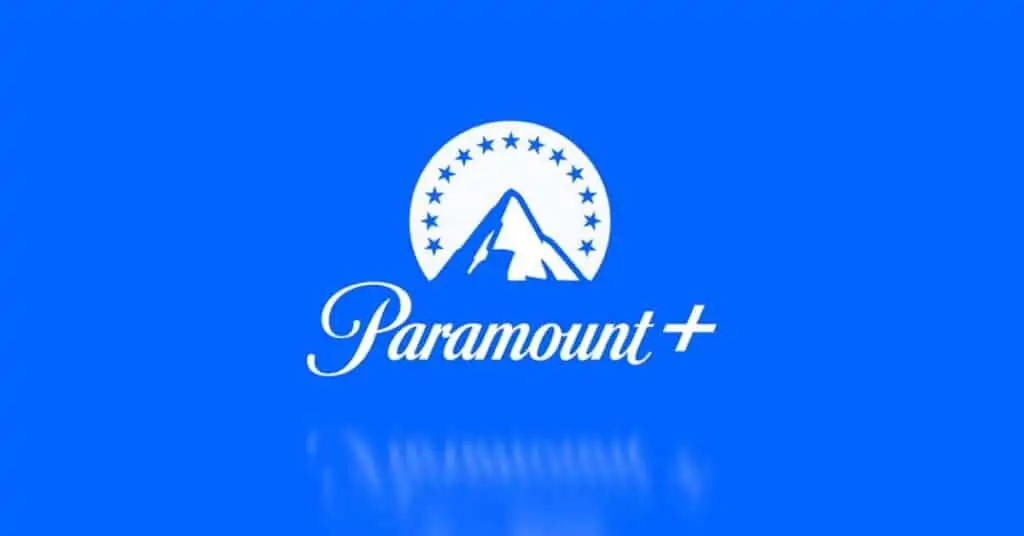 Paramount+ comes up next in line with $6.87 billion yearly revenue. With a presence in 54 countries, it has captured a solid market base of 42 million subscribers. ViacomCBS is an entertainment conglomerate formed by the merger between Viacom and CBS Corporation in 2019, and it was rebranded as Paramount+ in 2021. Headquartered in Manhattan, New York, the company offers a selection of eye-catching originals and spinoffs of popular franchises, football matches, and awards show like the Grammys.
Netflix vs Paramount+
It competes fervently with Netflix's content strategy by implementing a plan to debut a movie every week on Paramount+ from 2022. Netflix has 1500 original titles as compared to 36 by Paramount+. However, the latter aims to add 50 more original tags in 2 years. Subscribers across all age groups have access to the best of CBS and can enjoy TV shows and movies from ViacomCBS' subsidiaries—including MTV, Nickelodeon, and Paramount. Netflix offers a 30 day trial for selective content, while Paramount+ provides free trials for its entire content library.
HBO Max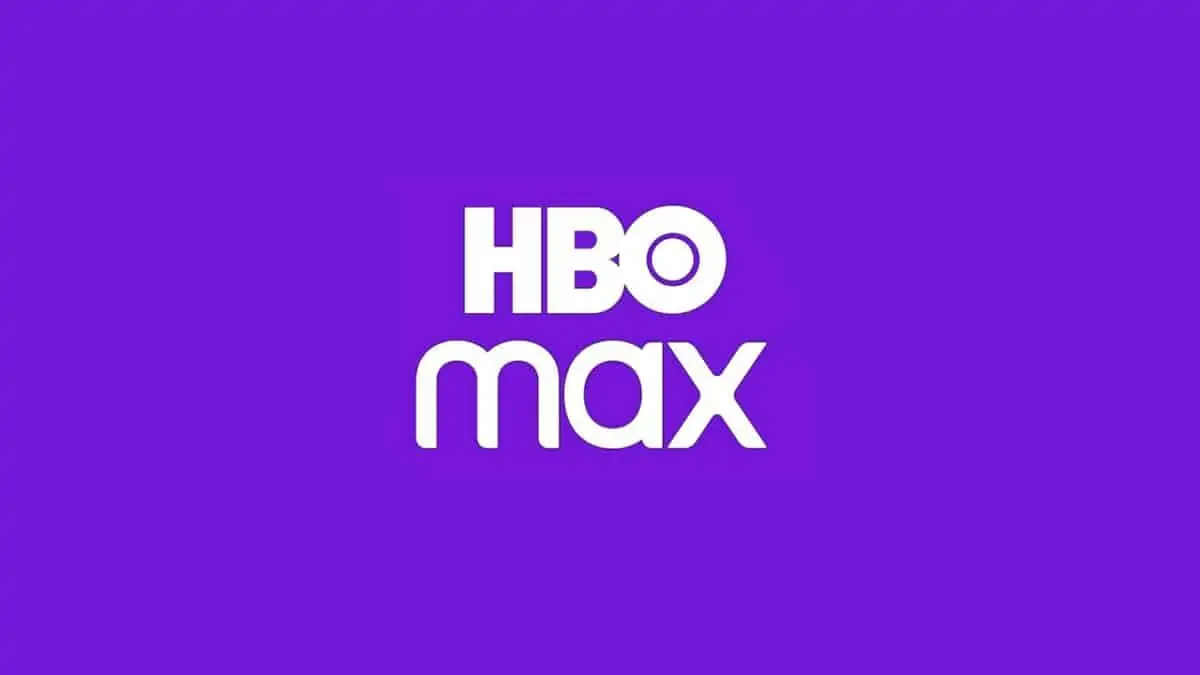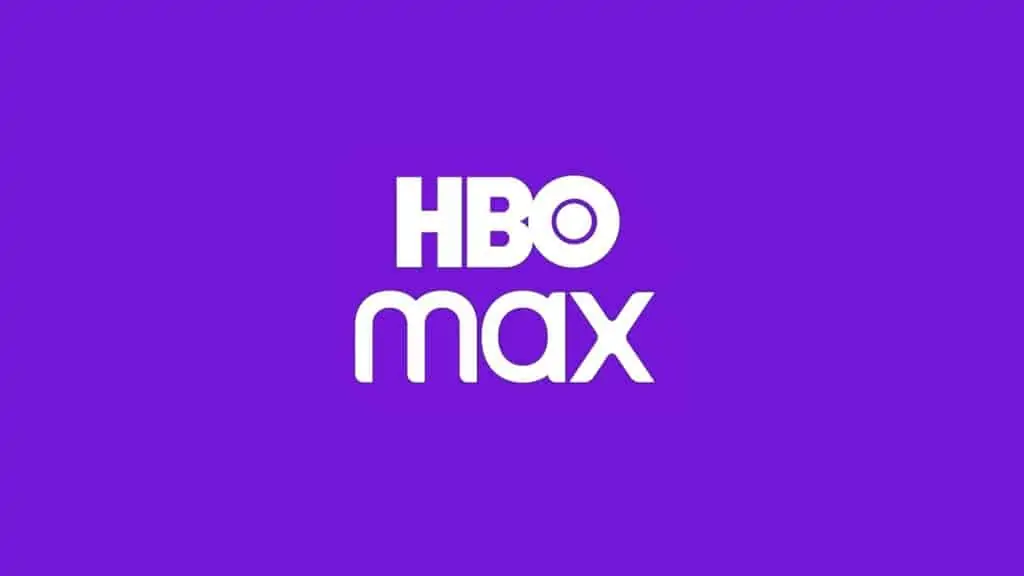 With yearly earnings at $6.8 billion and a vast reach across 51 countries, HBO Max is another Netflix competitor in the picture with 69.4 million subscribers. HBO Max is an American subscription video-on-demand streaming service owned by Home Box Office, launched on May 27, 2020.
HBO Max's content library provides phenomenal new and classic stuff to its users with high-resolution picture quality and no plan-based limitations.
Netflix vs HBO Max
While Netflix offers an extensive content library with tailored niches for everyone, HBO Max has limited gold. It has fewer original titles, but it is unbeatable and doesn't end up scrolling for long. HBO Max has a sweet spot for Older Gen X and Millennials between the ages of 25-44 years, while Netflix mainly targets adults aged 18 to 34 years. While Netflix offers basic, standard and premium plan, HBO Max offers only one subscription plan priced less than Netflix premium and higher than basic and standard plans.
Hulu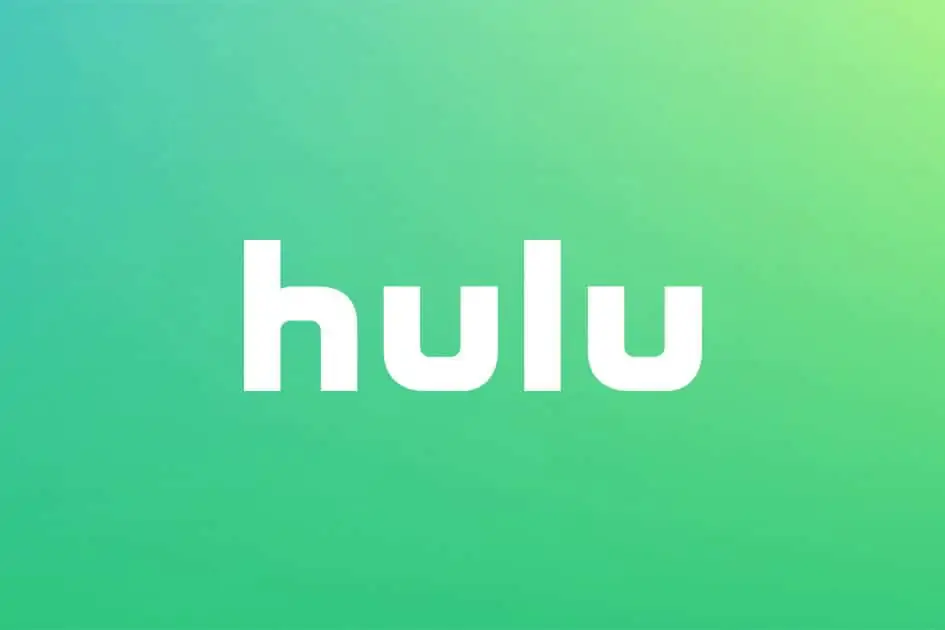 With annual revenues of $3.5 Billion, Hulu is another contender of Netflix. Although its operations are limited only to The US and Japan, it has captured a massive customer base of 42.8 million. Launched in 2007, the Walt Disney Company owns the streaming platform. In 2010, it was rebranded as Hulu+ for its subscription services and started providing over-the-top live tv in 2017.
Netflix vs Hulu
Hulu primarily targets adults and offers a unique service of releasing episodes quickly, often within a day of the original airing, and also features shows from networks including NBC, ABC, Fox, ION Television, USA Network, Bravo, Syfy, and Oxygen. While Netflix offers 4K content at a premium package, Hulu offers 4K without any extra charge. Unlike Netflix, Hulu contains ads even in the ad-free subscription plan. While Netflix allows downloads in any subscription plan, Hulu allows offline downloads only in the ad-free premium plan.
Showtime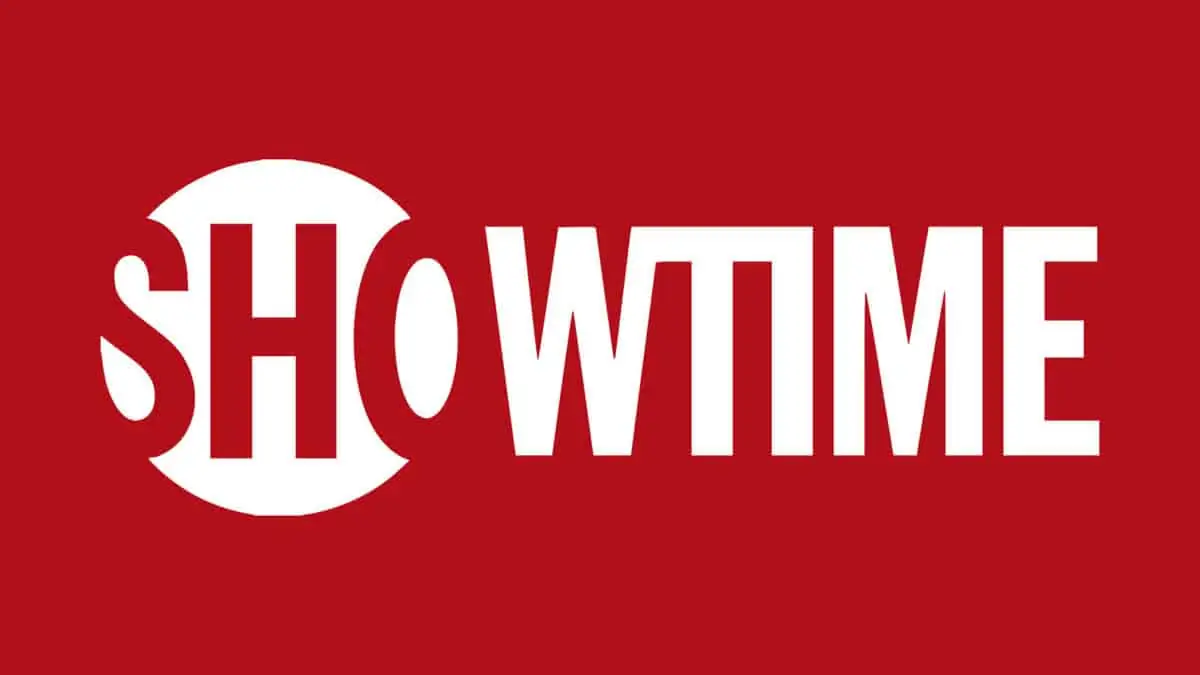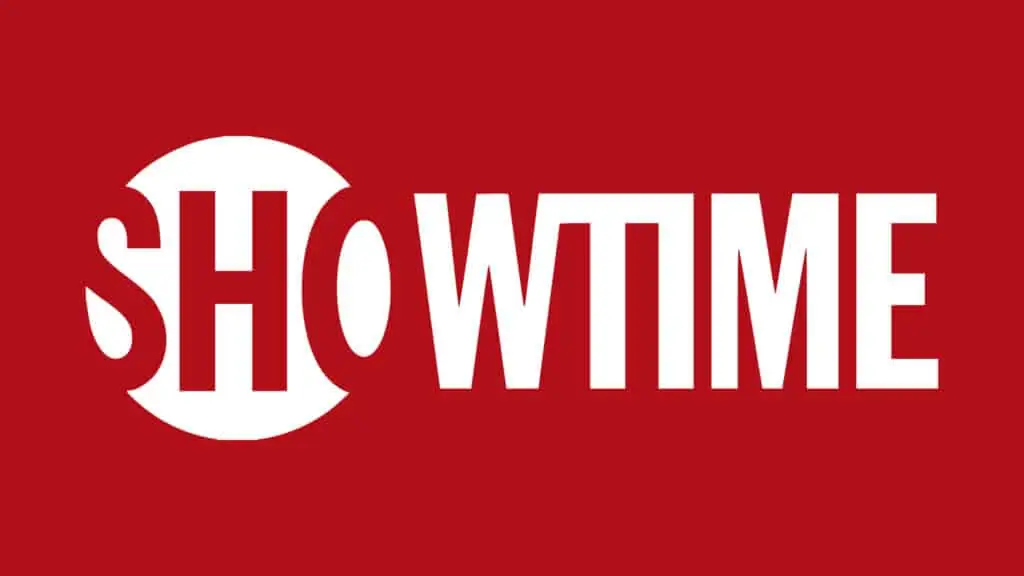 Showtime is an emerging threat to Netflix, with annual revenues of $986 Million. It has made a visible presence in The US market with 28.5 million subscribers. Showtime is an American premium television network owned by ViacomCBS Domestic Media Networks.
Netflix vs Showtime
Showtime's programming primarily presents theatrically released motion pictures and original television series, along with boxing, martial arts matches, stand-up comedy specials, and made-for-TV movies. It also offers a live stream of Showtime Cable channels. While the content library of Netflix allows you to choose from over 5,000 titles priced highly, Showtime only has 800 titles with exclusive originals on its palette at a low monthly price.
Apple TV+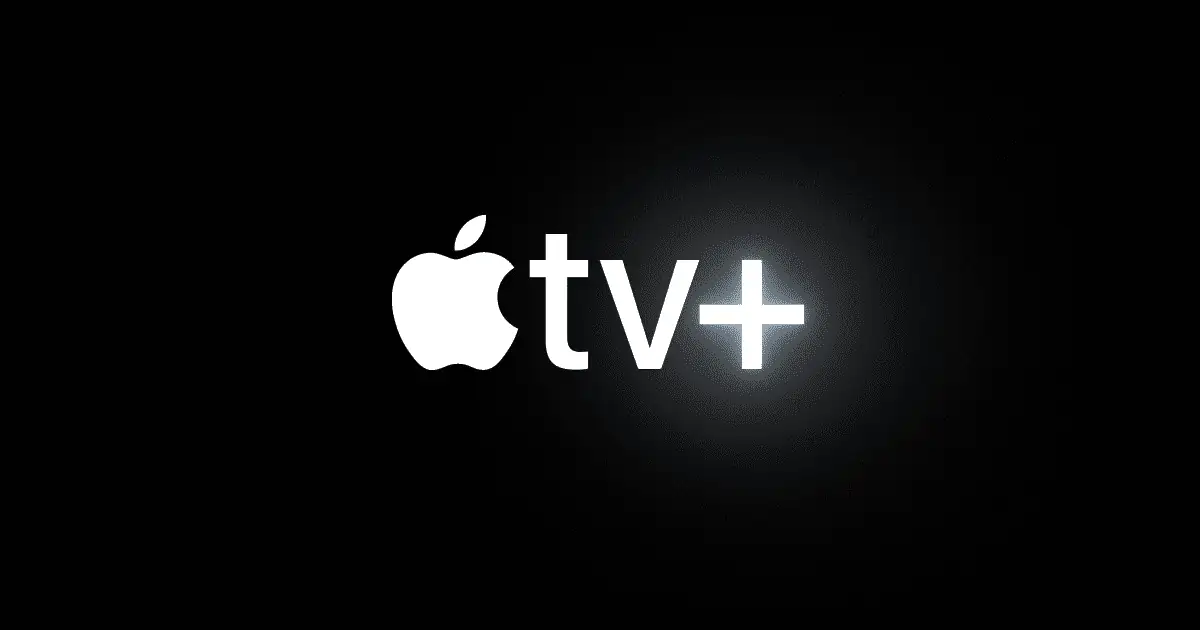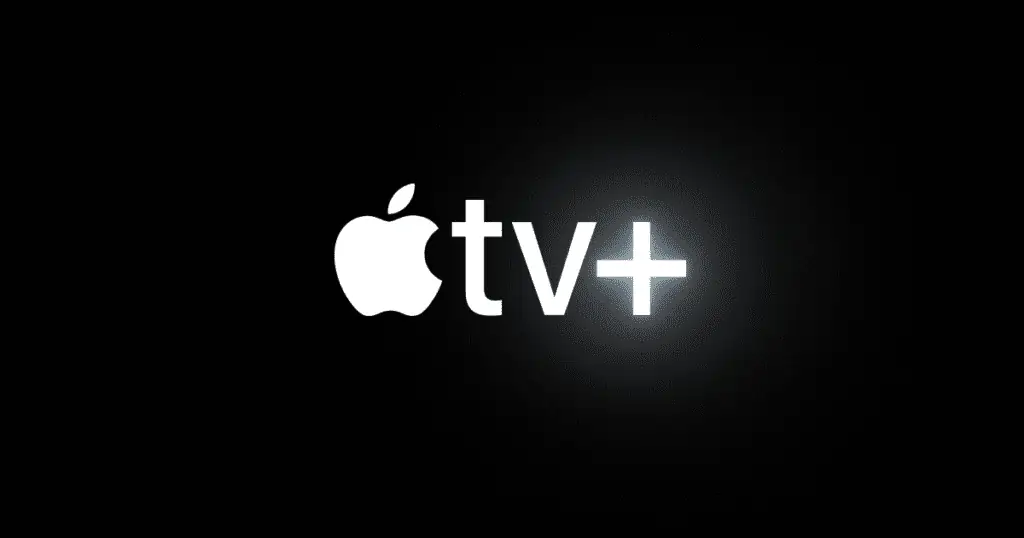 With annual revenues of $912 Million, Apple TV+ is another primary competing streaming service by Apple Inc. Launched in 2019, the service has continuously invested in creating star-studded shows and signed in some famous Hollywood writers, directors and actors to develop TV shows like no other. Its close integration with the Apple brand has captured 40 million millennials and customers who are all in for the Apple Brand across 107 countries.
Netflix vs Apple TV+
Apple gives access to ad-free exclusive groundbreaking shows and best movies at a price cheaper than Netflix with a seven-day free trial. The Apple TV+ subscription also bundles together Showtime and Paramount+, while Netflix does not offer any such collaboration for some additional charges. Moreover, the Apple One Bundle gives unlimited access to Apple fitness, Apple Music, Apple News+ and Apple Arcade, along with Apple TV+, which makes it the ultimate choice for Apple users. While Netflix's diverse content library mainly targets adults, Apple TV+ has shows for every age and demographic with its limited content library.
Sling TV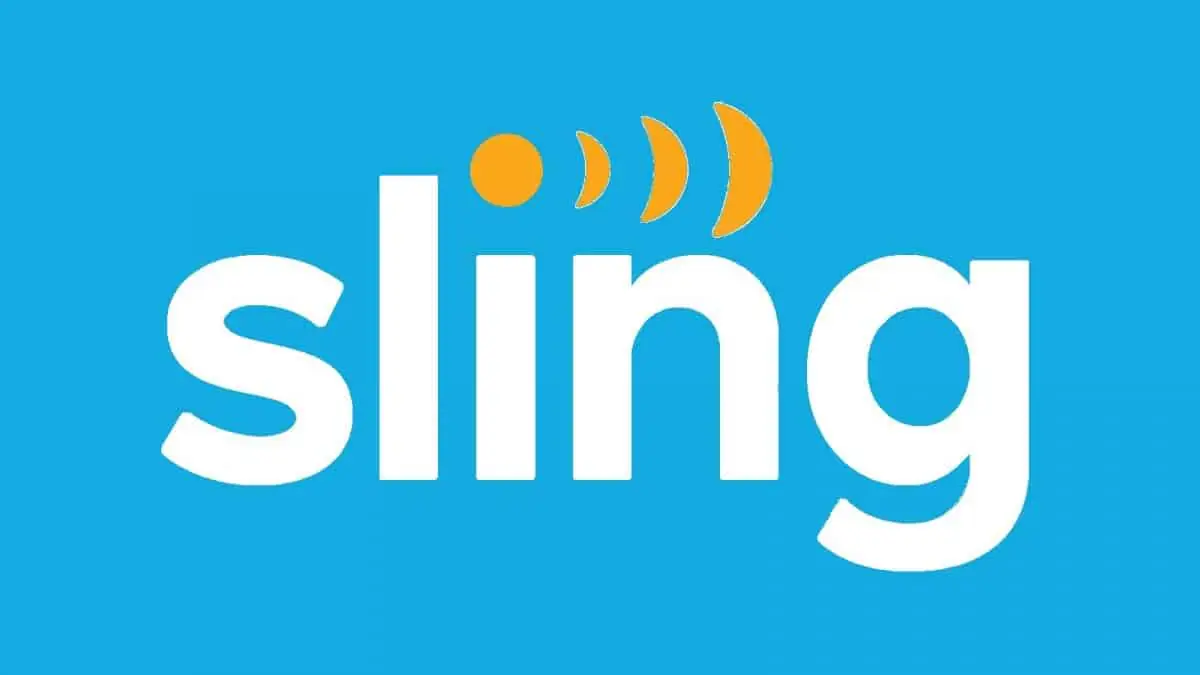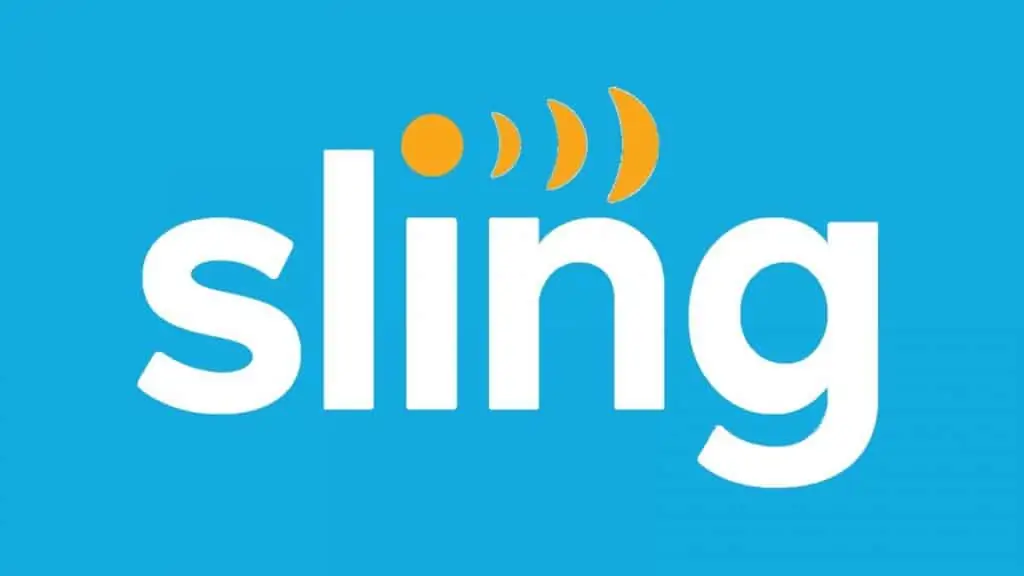 Sling TV pitches as another rival of Netflix with annual revenues of $178.1 Million. Sling TV is a streaming television service operated by Sling TV LLC, a wholly-owned subsidiary of Dish Network with 2.44 million subscribers in the US only. It is one of the best streaming services in the market because each tier plan has solid options at a low price and customisation that make it easier to stream online.
Netflix vs Sling TV
Sling TV allows its users to view shows, news and sports from popular television networks and can be watched later. However, Netflix does not allow television streaming. While Netflix has around 1500 original titles, Sling TV does not produce its exclusive originals. Sling tv includes paid commercials according to subscription plans, while Netflix provides ad-free content.
Curiosity Stream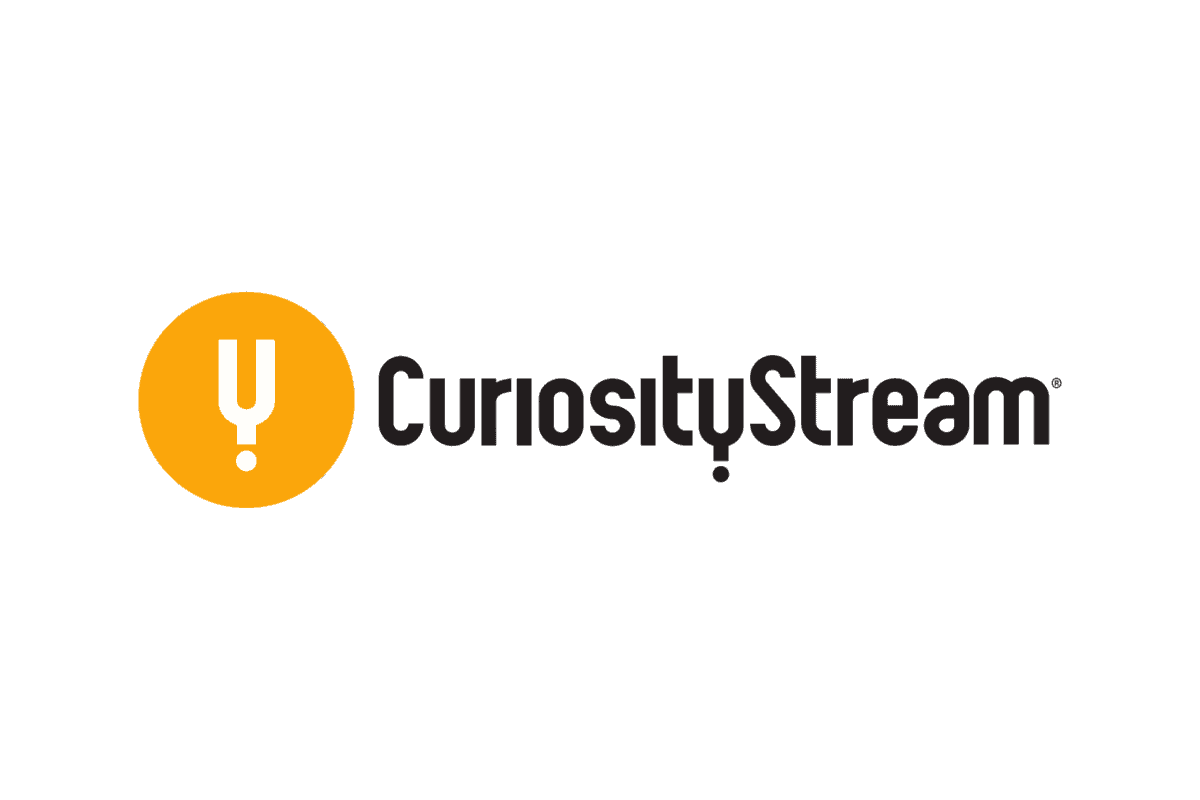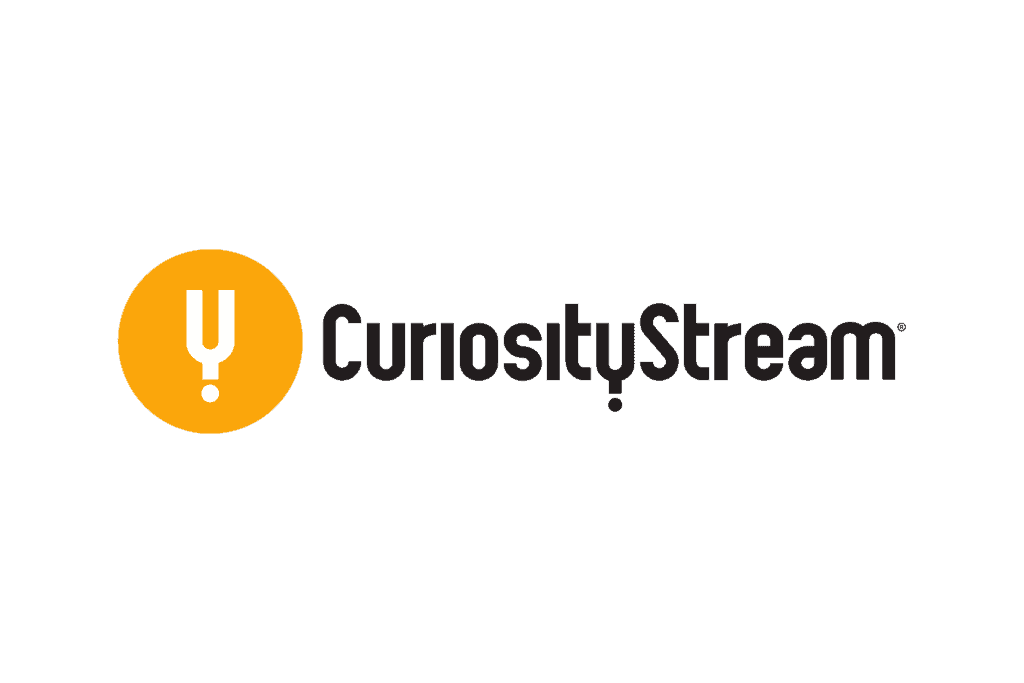 With annual revenues of $71 Million, Curiosity Stream is another rival to Netflix. Curiosity Stream is an American media company with a subscription video streaming service that offers documentary programming, including films, series, and TV shows, with 20 million subscribers in 176 countries.
Netflix vs Curiosity Stream
Curiosity Stream is a streaming service that gives users access to educational material and shows offered by popular cable channels like The Discovery Channel, The Learning Channel, and Animal Planet. In contrast, Netflix does have a lot of offerings as far as educational documentaries are concerned. Curiosity Stream doesn't offer many personalisation options and contains ads, while Netflix provides personalised ad-free content.
Go On, Tell Us What You Think!
Did we miss something? Come on! Tell us what you think of this article on Netflix Competitors in the comments section.
A fervent reader, research maniac, and a go-getter with a knack for opinionated content. Janvi has actively contributed to educational institutions, startups, and non-profit organisations through her structured and expressive writings. Often found socialising, playing with dogs, and photographing.