Amazon reached the trillion-dollar valuation just a month after Apple hit the trillion-dollar mark in August 2018. This puts Amazon as the second-fastest industry to ever get to a trillion-dollar valuation.
And unlike Apple, which deals with technology primarily, Amazon boasts a much diverse portfolio of operations –
E-commerce
Brick & Mortar
Cloud computing
Artificial intelligence
Digital distribution
Grocery
Amazon's current valuation remains close to a trillion dollars at the time of writing and its presence in various different sectors definitely makes Amazon the major target for most businesses.
Let's look at a few of the biggest competitors of Amazon.
Amazon Ecommerce Competitors
Amazon has always faced stiff competition in the eCommerce sector. China, in particular, has proved to be a difficult country for Amazon to crack. China is the world's largest eCommerce economy and its in-house e-commerce giants have proven to provide quite the competition for Amazon, even on the global market.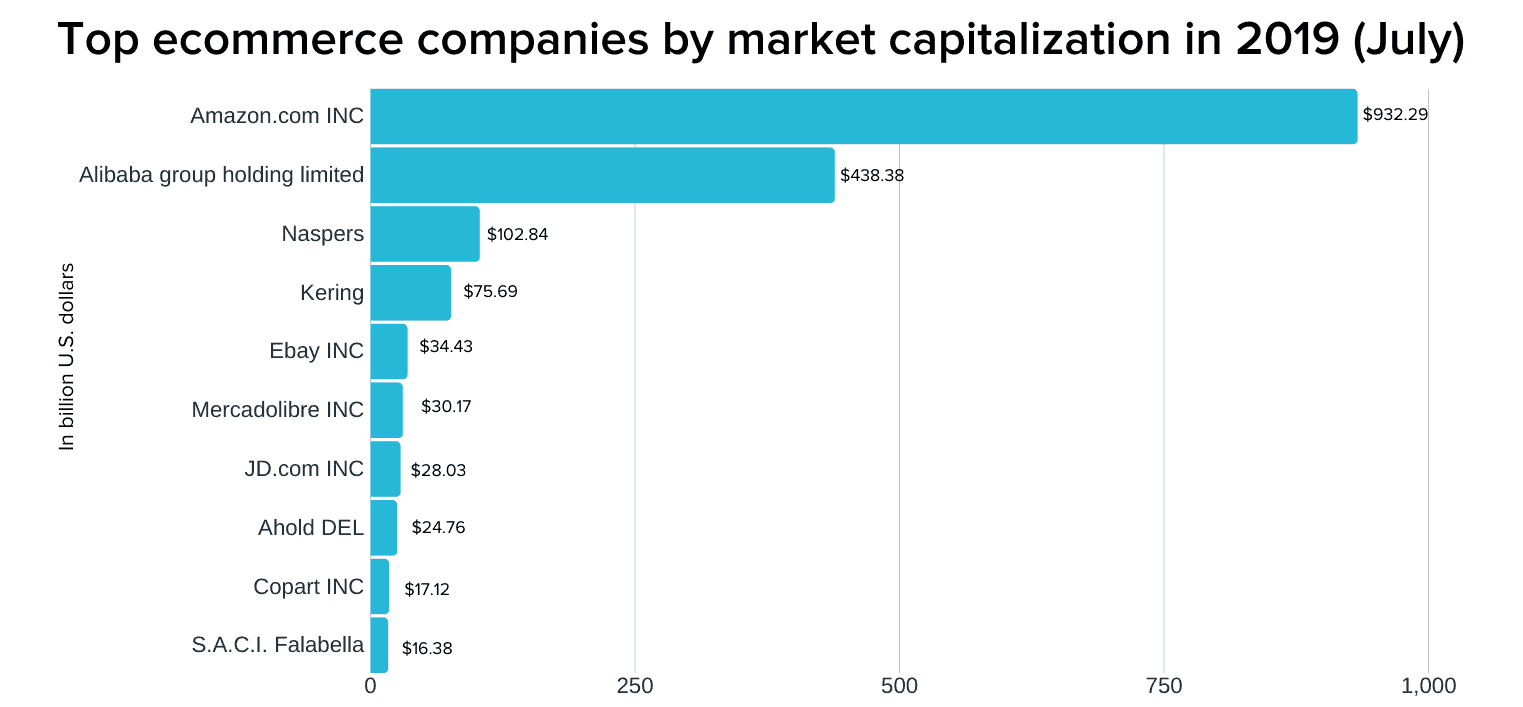 Alibaba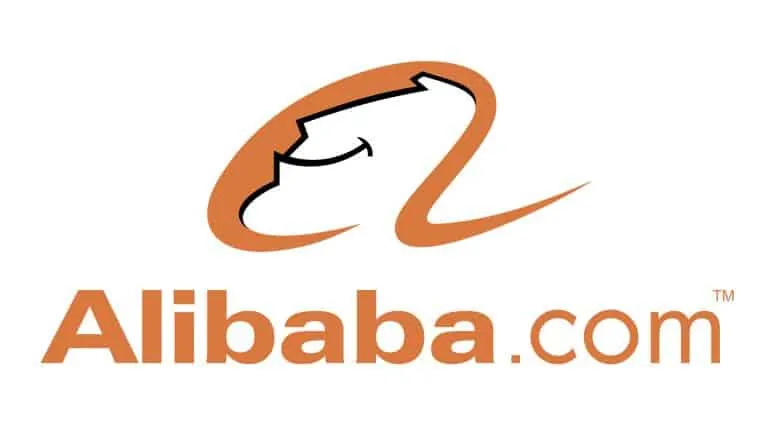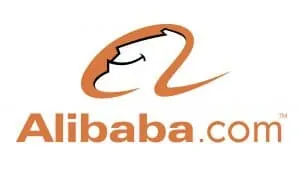 On a global scale, Alibaba doesn't come quite close to Amazon in terms of market capitalization and market share. Here's a chart comparing Amazon and Alibaba based on various different statistics –

Alibaba's market cap of about $430.44 billion in July 2019, makes it the second-largest e-commerce company in the world. Amazon's market capitalization as of mid-2019 was well over $780 billion. While Amazon's global presence is quite solid, the majority of Alibaba's revenue figures are from their Chinese operations alone. Alibaba is forming up to be a formidable opponent in the global market as well.
This reflects well when we look at the Chinese market – Alibaba beats Amazon in almost every field. Here's a chart depicting the sales share of the various eCommerce retailers in China by mid-2018 –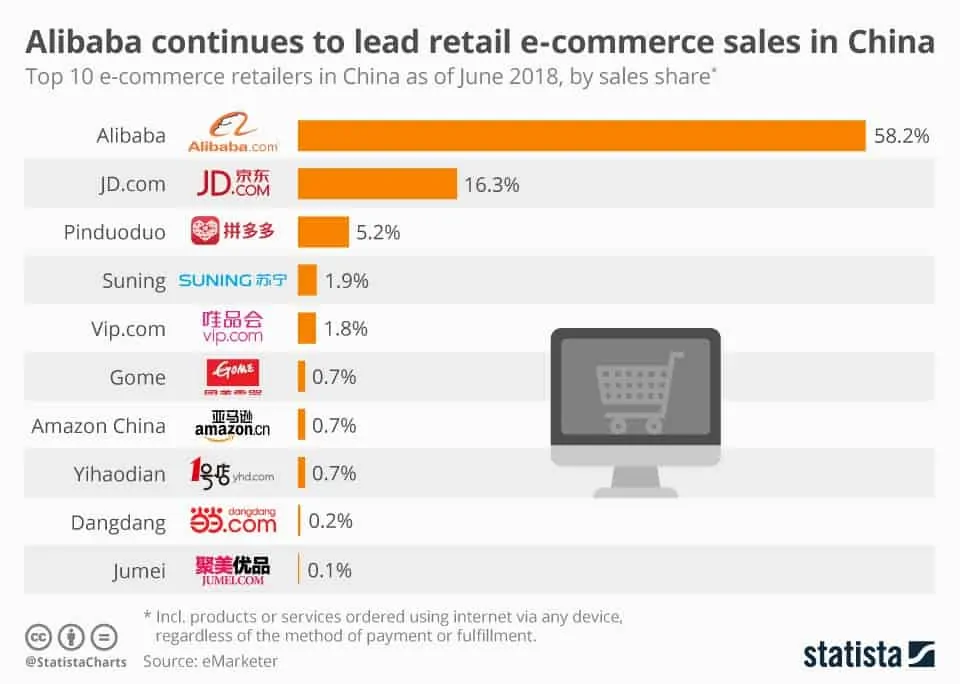 Alibaba made up for 58.2% of the entirety of e-commerce sales within China in mid-2018. Amazon, with just 0.7% of the e-commerce sales, has a long way to go within China.
Amazon vs Alibaba
Alibaba was founded on 4 April 1999 by Jack Ma as a B2B e-commerce site and soon branched out into B2C markets and various other fields.
Alibaba now is quite similar to Amazon in terms of the different industries that both operate. Both cater to the B2C and B2B market, have their own cloud computing services, and their own digital distribution services and such.
Amazon entered the Chinese market in 2004 and during the early years, it grew quite quickly and even held 16% of the market share at one time – a far cry from the current 0.7%. The reason that led to Amazon's defeat lies in the fact that local players like Alibaba were able to provide to the local tastes while Amazon failed to.
JD.com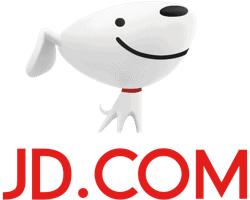 JD or Jingdong is the Chinese e-commerce site that is considered to be a potential competitor to Amazon, especially in the B2C market. JD is for B2C just as Alibaba is for B2B within China.
With a market capitalization of $28 billion in mid-2019, JD easily ranks among the top 10 e-commerce companies in the world – it is currently ranked 7th in the list of world's top e-commerce retailers. It is to be noted that while Amazon has larger global operations, JD's sales and revenue figures are mostly from operating within China.
JD holds the top spot in the B2C e-commerce space within China. The rate of growth shown by JD year on year has been high –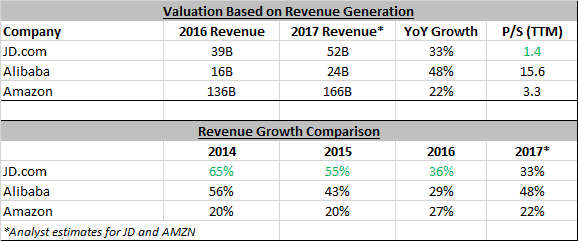 This makes JD one of Amazon's major competitors within and outside the Chinese market – since it is also looking to expand into markets other than China in the near future.
Amazon vs JD
JD was founded in 1998 and its presence began only in 2004 with the launch of its online retail store, around the same time as Amazon entered the Chinese market. JD.com, formerly known as 360buy, started out as an online store for buying magneto-optical storage disks but later diversified into other consumer segments. It is now currently is the second-largest e-commerce brand and the largest B2C e-commerce site in China.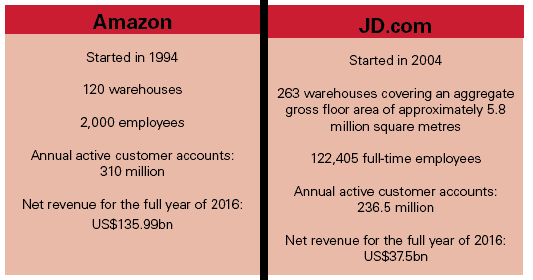 JD caters to the B2C market and sells consumer electronics and products via its online portal. It acquires its inventory by buying from the manufacturers and selling them at competitive prices. Amazon was not able to match the speed and prices offered by such competitors and has started focusing on improving "cross-border" sales within the Chinese market.
eBay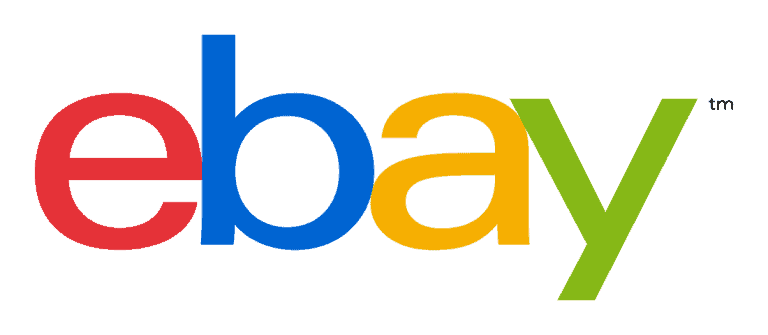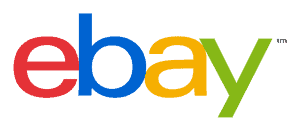 eBay has always been a major competitor to Amazon in the e-commerce space though both are known for selling different things and to different audiences. eBay had a market capitalization of about $34 billion in mid-2019, making it one of the biggest competitors to Amazon within and outside of the US.
eBay is the closest competitor towards Amazon in terms of e-commerce sales, especially within the US –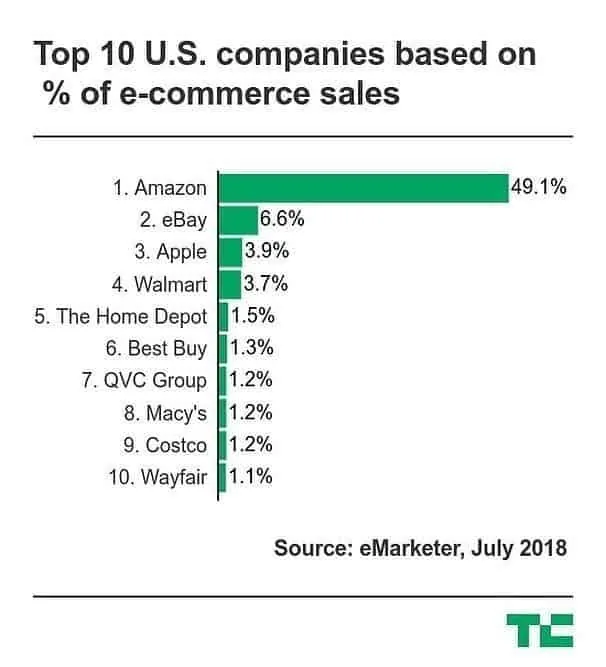 In mid-2018, eBay accounted for 6.6% of all e-commerce sales within the US, placing it right below Amazon. Though it is a far cry from Amazon's 50% of the e-commerce sales, eBay has held its position steadily to date.
Amazon vs eBay
eBay was founded on September 3, 1995, a year after Amazon was launched and facilitates Consumer to Consumer (C2C) and Business to Consumer sales via its online website. eBay currently operates in 27 countries and is primarily known for its C2C model where customers can sell their used products to other customers, making eBay a popular platform for buying and selling second-hand consumer goods. Amazon, on the other hand, has its operations mainly focussed on B2C – providing a platform for businesses to sell their products to consumers online.
Amazon Offline Competitors (Same Target Audience)
Amazon's target group doesn't rely on e-commerce shopping alone, many do go out and buy products offline, even though they are available online on Amazon. Nevertheless, these offline competitors have started their online operations and are eating Amazon's market share.
Walmart


Walmart, the multinational retail chain consisting of hypermarkets, supermarkets, and grocery stores and is considered to be one of the top competitors of Amazon, especially in the consumer retail and electronics industry.
A market share of 3.7% in 2018 helped Walmart place among the top 3, within the US online retail market and has shown steady growth year on year.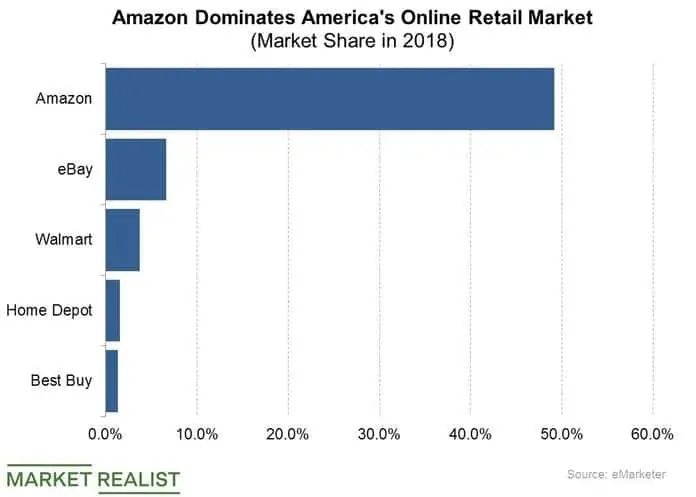 Walmart and its combined forces of brick and mortar, as well as online stores, has proven to be quite the competition to Amazon – especially in the physical retail space.
Amazon vs Walmart
Walmart was founded in 1962 as a department store and currently operates as a multinational discount department store chain. Walmart entered the e-commerce space with its very own online store in 1996 under the same name.
Walmart's online stores allow customers to purchase goods and products from the store without ever leaving the comfort of their homes – which also includes the same discounts as one would get if they were to visit a physical Walmart location. Amazon, on the other hand, has more of an online presence than offline.
The Home Depot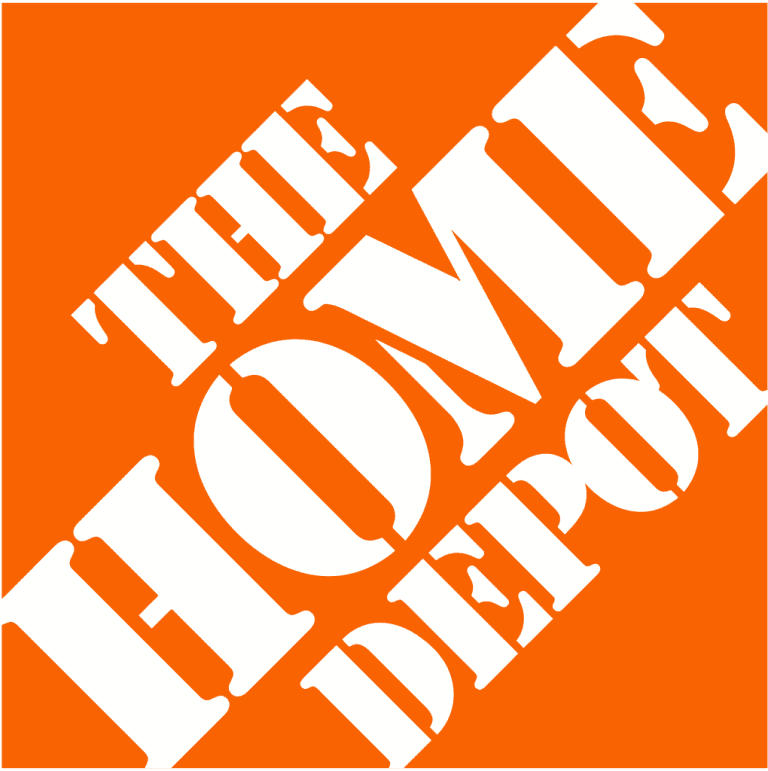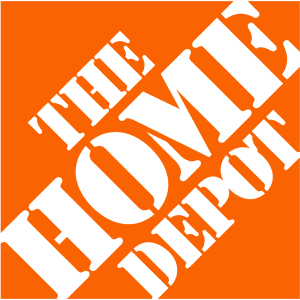 The Home Depot is similar to Walmart in terms of competing with Amazon – it operates as a brick and mortar retailer with an online store that reflects the products within the store for consumers to buy from.
With a market share of 1.6% in 2018, The Home Depot held the fifth position in terms of the largest e-commerce platforms in the US.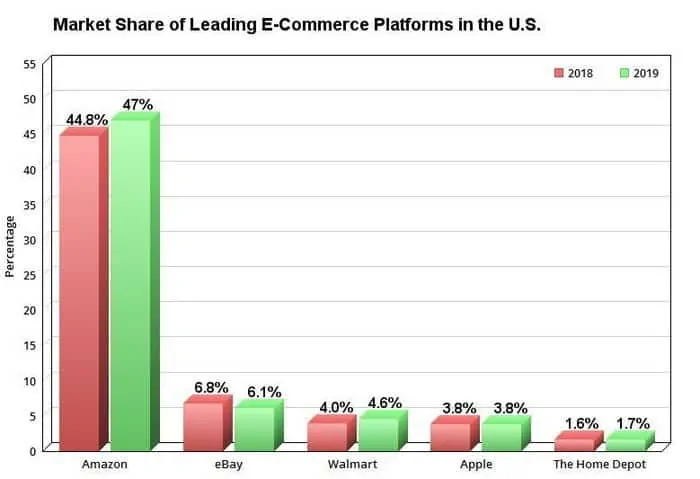 The Home Depot, similar to Walmart, has been growing at a steady pace and benefits from its offline as well as an online presence.
Amazon vs The Home Depot
The Home Depot was founded in 1978 and is currently America's largest home improvement retailer. The Home Depot helps provide tools, construction materials, and tools and services and launched its online store in late 2000 in order to sell its products with prices mimicking that of its physical stores.
Amazon and The Home Depot basically go head to head in the "home improvement" category and The Home Depot has been preparing to combat Amazon by providing faster deliveries and better online shopping experience. This makes The Home Depot a developing competitor to Amazon in the physical space.
Amazon Web Services Competitors
Amazon's cloud service platform – Amazon Web Services – has held the top spot for a long time and leads the cloud industry by a wide margin. But in recent times, offerings from companies like Microsoft and Google have managed to make a dent in the market, taking some of the market share away from Amazon.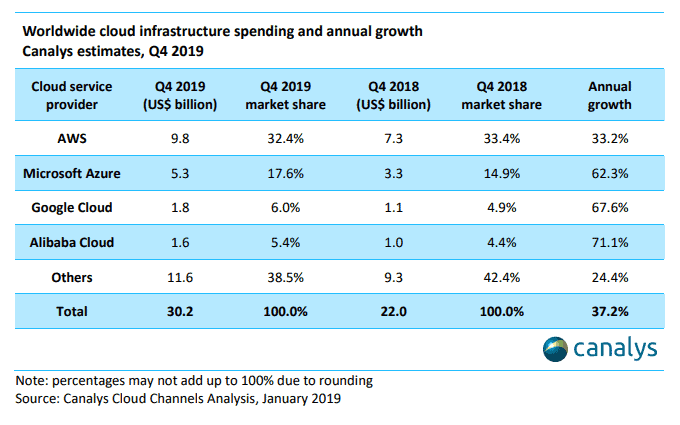 Microsoft Azure


Microsoft Azure, the cloud service offering from Microsoft, held over 17% of the cloud market share in Q4 of 2019. This makes Azure the second largest global cloud infrastructure and platform provider. Azure has also shown high levels of year-over-year growth placing it as a direct competitor to Amazon in the cloud computing sector.
AWS vs Azure
Both AWS and Azure are quite similar to one another in the fact that the cloud services offered by them are primarily focussed on "enterprise" users. While Azure leveraged on Microsoft's previous experience, amazon has risen to the challenge with big reinvestments of its yearly revenue back into growing AWS.
Google Cloud Platform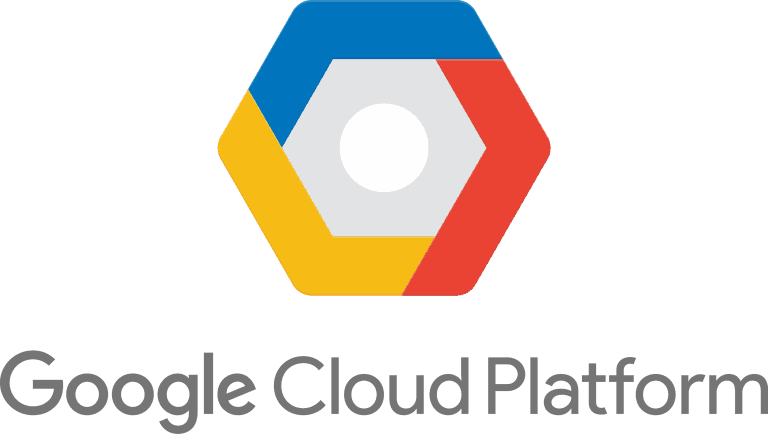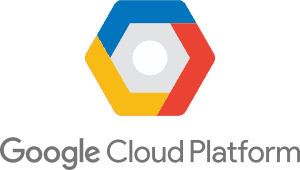 Google Cloud Platform (GCP) acts more of an alternative to AWS and Azure than being seen as a one-click solution.
The Google Cloud Platform comes in third with a market share of 6% in Q4 2019 and it has been fluctuating between the third and fourth place for the last few years against the rising competition from Alibaba Cloud and IBM Cloud. But Google Cloud Platform has shown promising growth that makes it a viable competitor to Amazon in the near future.
AWS vs Google
Amazon Web Services (AWS) is the more mature of the two with a powerful global network to provide for some of the world's most complex IT environments. While Amazon offers over 140 different services across computing, IoT, mobile, networking, and enterprise applications to its users, GCP still lacks in the number of services that it offers and is generally the lesser flexible of the two.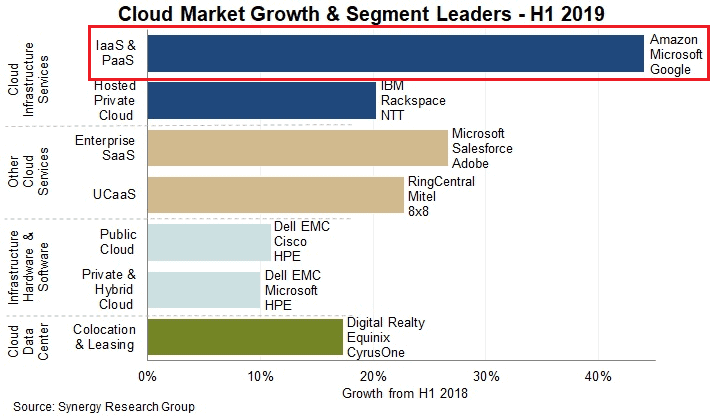 Google Cloud Platform is more popular among Infrastructure-as-a-Service (IaaS) and Platform-as-a-Service (PaaS) rather than Enterprise use cases – and the enterprise is where most of the money lies. Google plans to combat this by investing more in improving their enterprise operations and obtaining newer partnerships.
Amazon's Competitors In Artificial Intelligence
While Amazon also provides AI services to users on its AWS platform, its most mainstream use of AI is in helping power its virtual assistant Alexa. Alexa faces heavy competition from two other industry heavyweights – Apple and Google – equally.

Google Assistant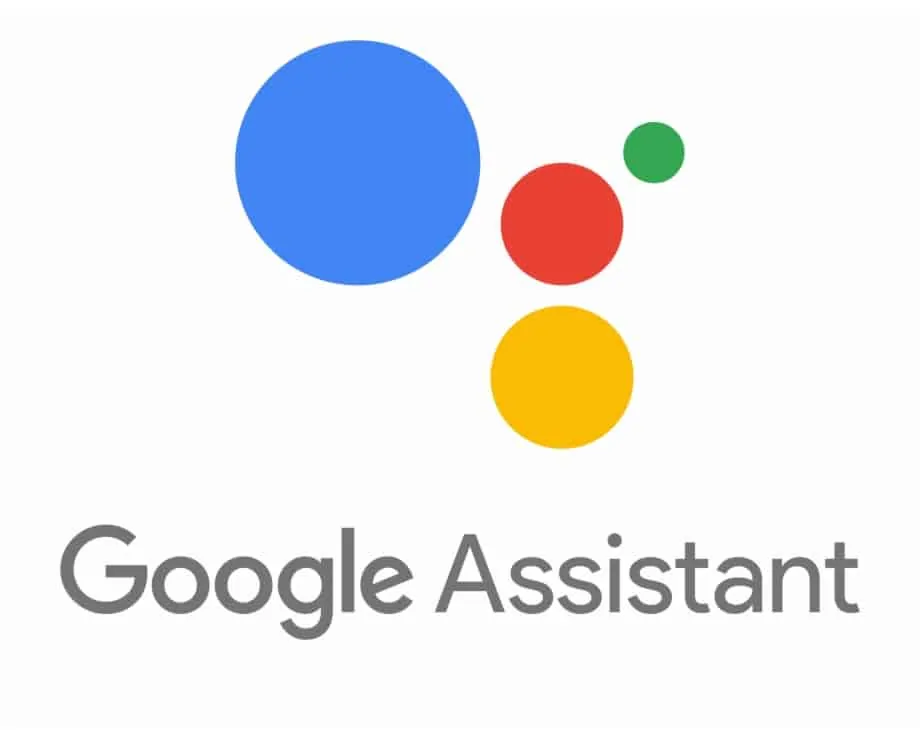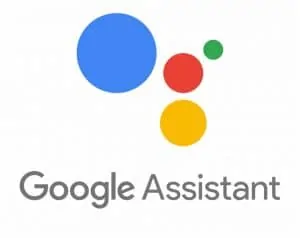 The Google Assistant is available on a variety of devices and currently is among the market leader, alongside Apple's Siri, with 36% of the market share.
The Google Assistant is more generally focussed while Amazon's Alexa is quite capable enough of helping you in the day to day task and has the added benefit of being able to place orders from Amazon with just a voice command.
Apple's Siri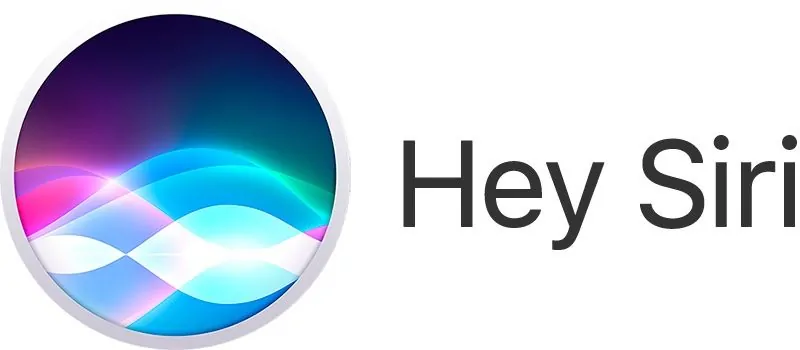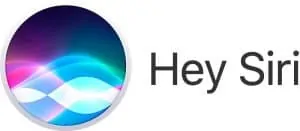 Apple's Siri is quite popular even though it's available only within the Apple ecosystem. For a virtual assistant that is locked into a single ecosystem, it has managed to hold the first place for a very long time since it enjoyed two advantages –
Siri was one of the first commercial AI virtual assistants to hit the market
Due to the high sales of Apple's iPhones which bundles Siri within its software interface
It was only in late 2019 that Google Assistant was able to get to equal footing and both now hold the first spot with a market share of 36%.
Amazon's Competitors in Digital Distribution
Amazon is quite diversified. Apart from its e-commerce and cloud services, Amazon has its own digital distribution service: Amazon Prime Video and Amazon Prime Music and a production studio: Amazon Studios.
Netflix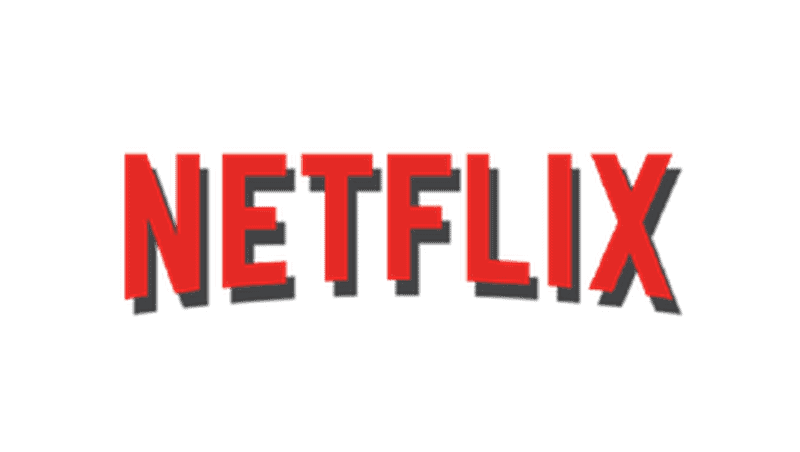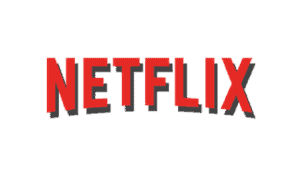 Netflix is the company to beat for Amazon to reach the top spot. With over 158 million viewers in mid-2019, Netflix has held the top spot among digital distribution services in the US and world over.
Netflix has reigned supreme in the digital distribution field with its slew of originals produced under its own banner and the various different TV shows and series.
Amazon vs Netflix
Amazon and Netflix have a similar approach in terms of providing digital distribution services.
Both follow a subscription model and have over 100 million users on their platforms. Netflix has also been in the market for far longer than Amazon Prime – it was launched in 1997 while Amazon launched its Prime Video service a full decade later in 2007.
Both have their own production studios for creating movies and television shows exclusively for their platforms. Netflix and Amazon invest heavily in their studios and into improving their platforms – with Netflix and Amazon investing about $6 billion and $4.5 billion respectively.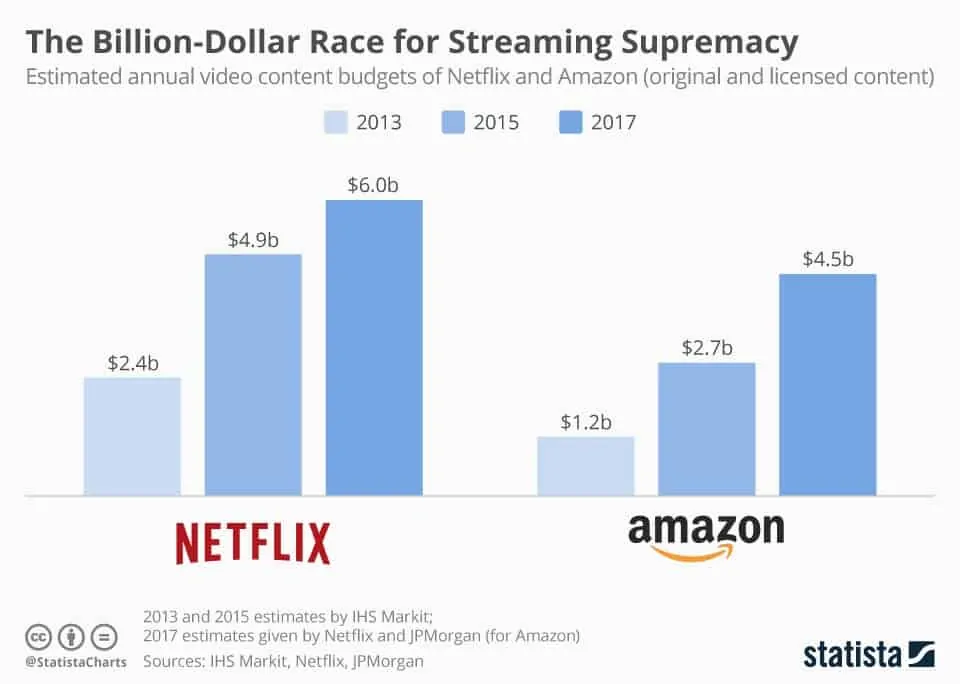 Both Amazon and Netflix have shown steady growth year-over-year, but it might take a while for Amazon to catch up to Netflix, making Netflix a major competitor to Amazon.
Spotify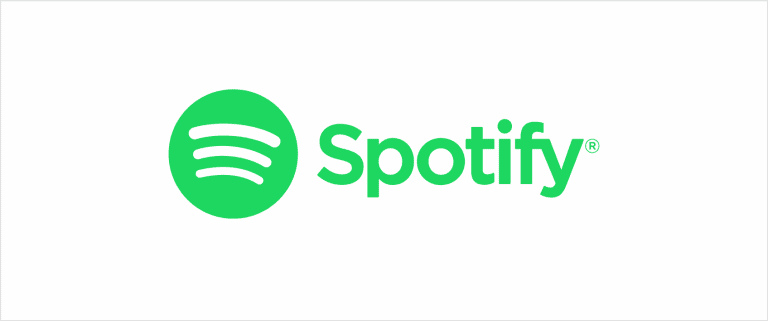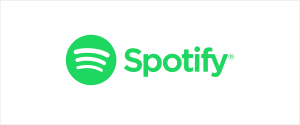 Spotify is an online music streaming service that provides its users with access to millions of songs, albums, and playlists. Spotify had 36% of the music subscription market share with over 108 million users subscribed to its platform at the end of the first half of 2019.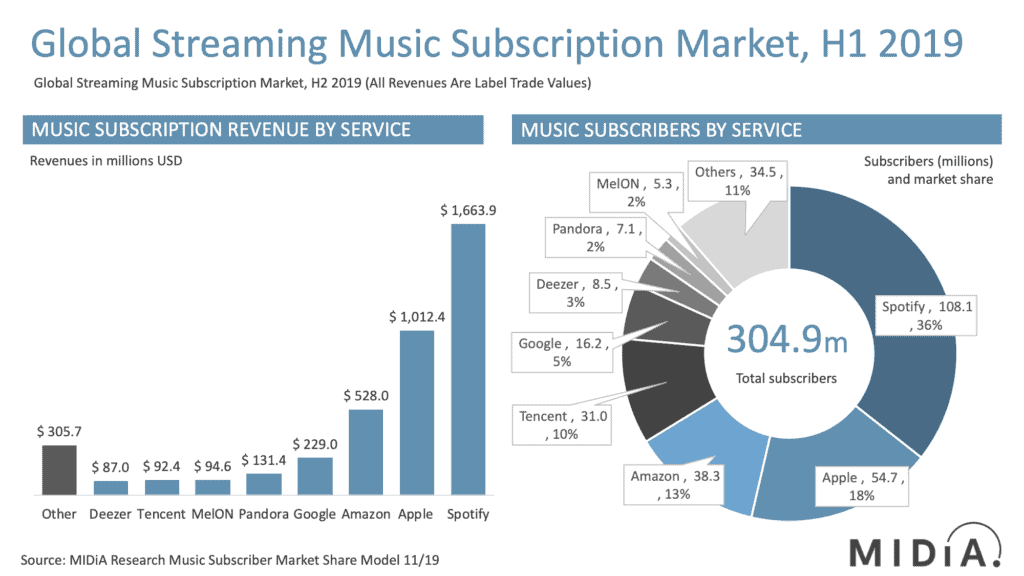 Spotify has always held a clear edge over Amazon's own offering – Amazon Prime Music – by having both free and paid offerings.
Amazon vs Spotify
Spotify was launched in 2006, a year before Amazon Music was launched and managed to rise to the top by offering a simple, easy to use platform for streaming music over the internet.
Though Spotify has held the top spot in the music streaming industry, Amazon has managed to grow quite quickly since its launch in 2007.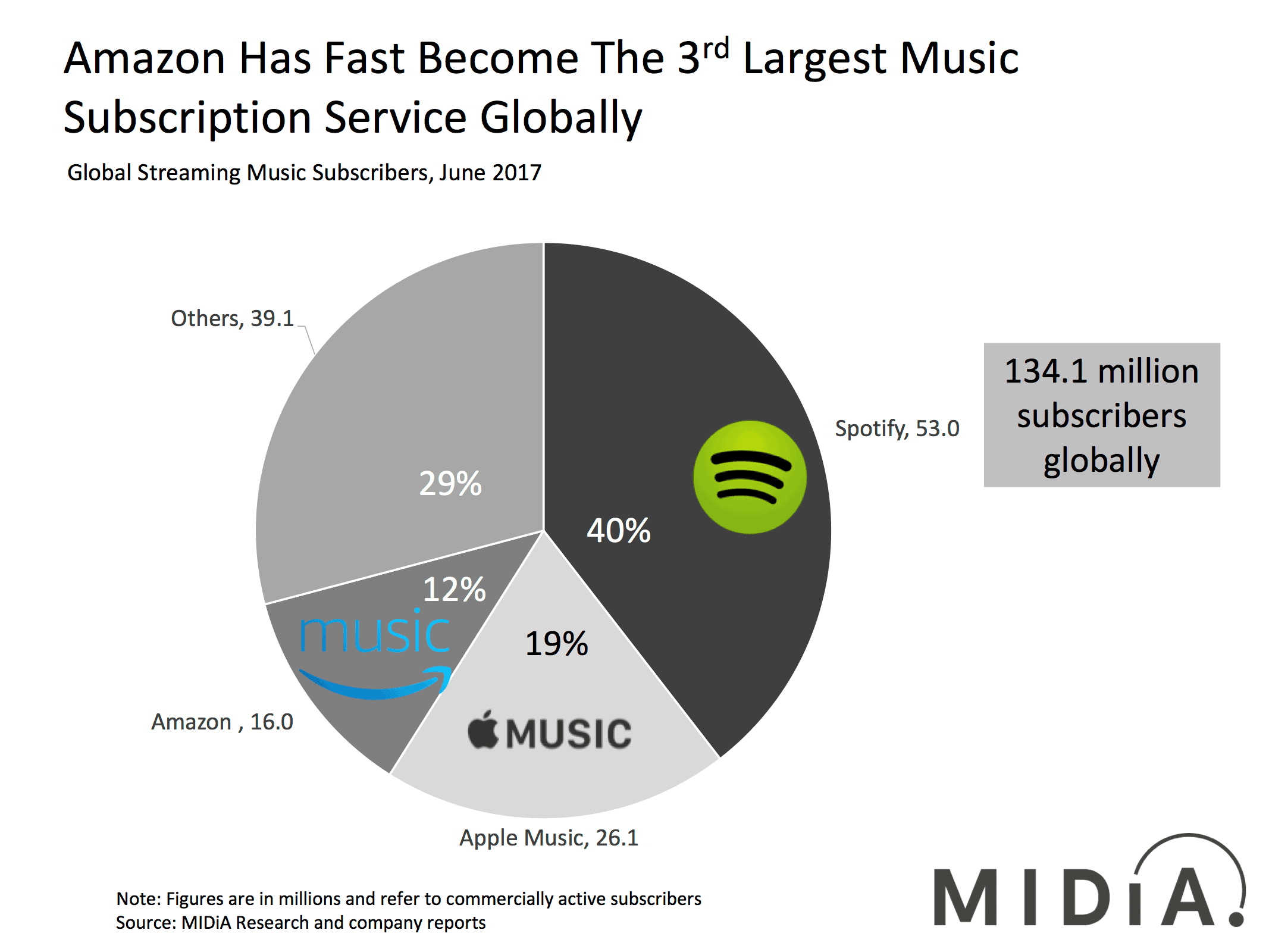 The quick growth can be attributed to Amazon Prime Video and Music service being bundled with a single Amazon Prime subscription, which also offers various other features and services.
Amazon's Competitors in Grocery
Amazon's foray into groceries and departmental stores started out with the acquisition of Whole Foods Market, a multinational supermarket and departmental chain in August 2017. The growth of in-store sales was slow during the first few years and has still got a long way to go before catching up to the big-name players of the physical retail sector.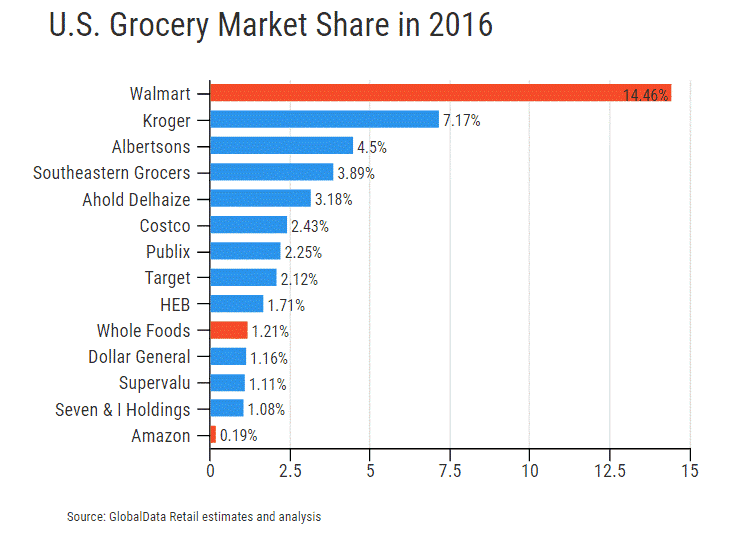 Amazon has had a quite small in-store market share – before and even after it acquired Whole Foods. Before Amazon purchased Whole Foods, both held a measly market share of 1.21% and 0.19% in the US grocery sector respectively.
It is a different story in the online grocery space – Amazon holds the top spot and the closest competition to it does not even come close.
Kroger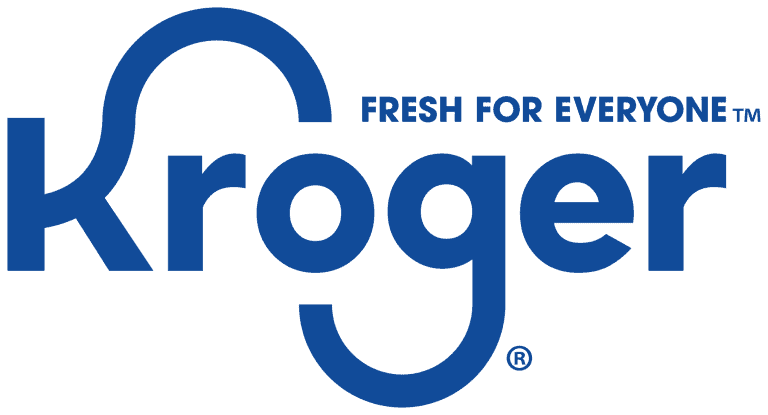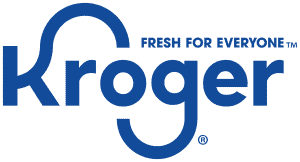 While Walmart poses a larger threat to Amazon in terms of online grocery sales, it is Kroger that has shown serious growth year-over-year, making it a potential threat to Amazon.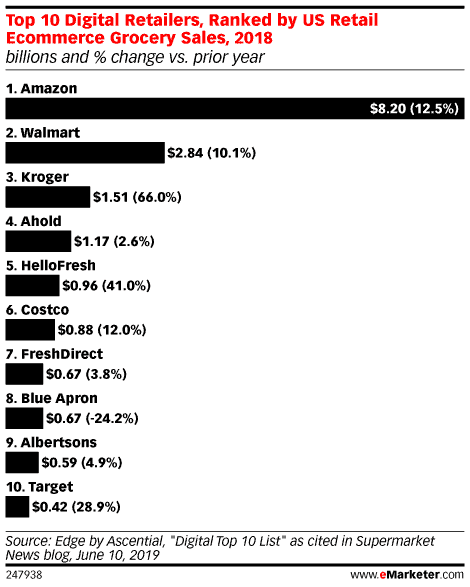 Kroger, as of mid-2018, was ranked third with over $1.5 billion in online grocery sales – not quite as impressive as Walmart's $2.84 billion and not even touching Amazon's $8.2 billion in sales. But its year-on-year growth figures have been impressive – in 2018, Kroger increased its sales by 64% over its previous year and it has managed to grow at a steady pace ever since. This makes Kroger a worthy competitor to Amazon in the grocery sector.
Go On, Tell Us What You Think!
Did we miss something? Come on! Tell us what you think about our article on Amazon competitors in the comments section.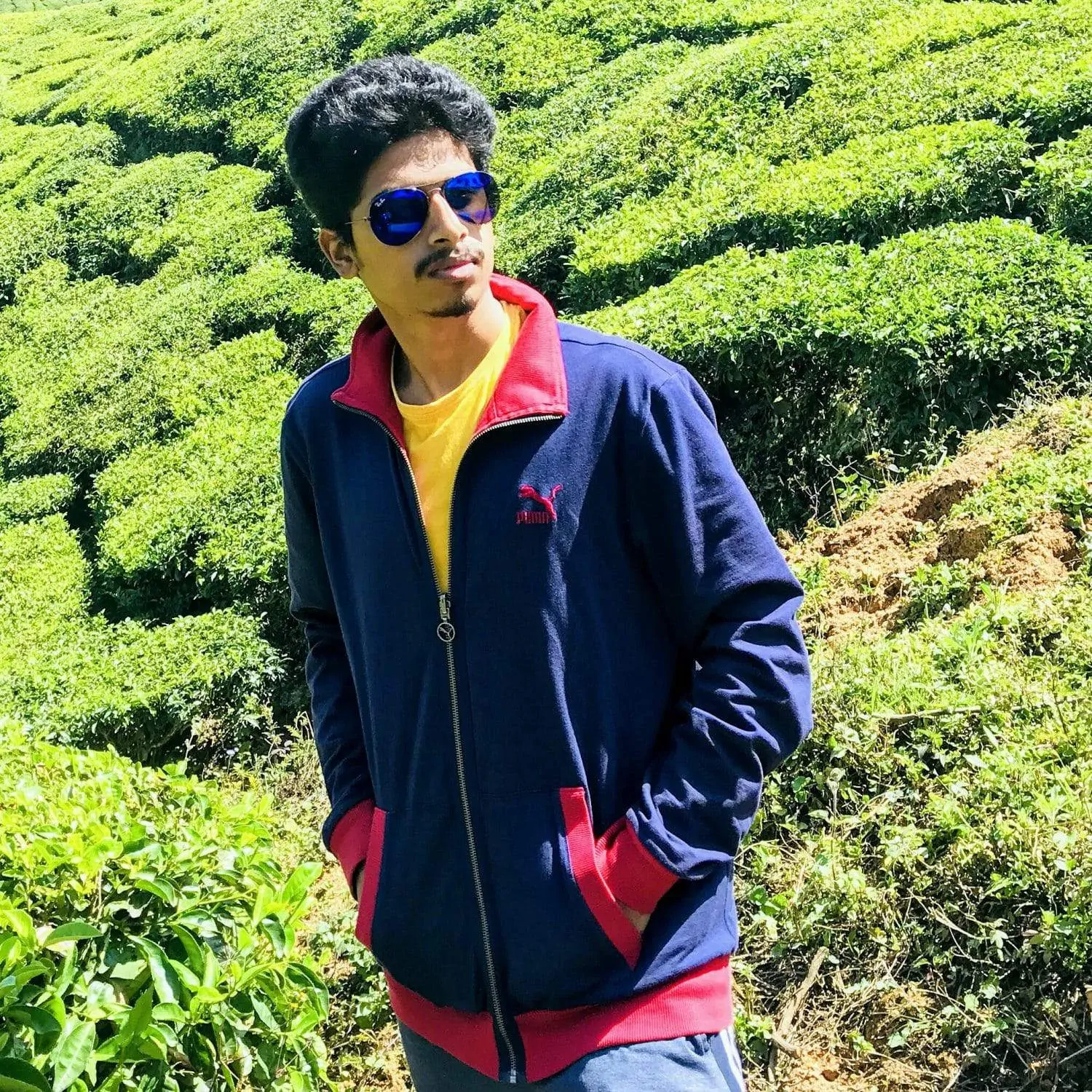 Started out to become a developer but felt at home in the home of startups. The journey started from a single novel. Been an entrepreneur since schooling days. Interested in coding, reading and movies.