Marketing isn't just writing copy or designing ads. It's also using that perfect media mix to get your message in front of the right people at the right time. Marketing collateral is one piece of that puzzle, and it's an important one.
Marketing always requires a means to reach customers with its message. In the early days, that meant marketing collateral like posters, flyers, and brochures. Then marketing evolved to include print ads, television ads, and eventually the internet.
But what exactly is marketing collateral? How is it different from marketing materials? And what are the types of marketing collateral used by businesses today?
Let's take a closer look at the same.
What Is Marketing Collateral?
Marketing collateral is the collection of marketing media or material (both physical and digital) that a business uses to support the sales of its offerings.
This collateral can take many different forms – from product brochures and data sheets to website landing pages and social media posts – but they all serve the same purpose:
Attract the customers' attention
Educate them about the product
Persuade them to buy
Build trust and credibility
Businesses use different marketing collateral depending on their target audience, marketing objectives, and the stage of the buyer's journey.
For example, a SAAS company selling to small businesses might use an online case study as collateral and market its software, while a B2C company selling fans might use a product brochure.
Why Is Marketing Collateral Important?
Marketing collateral is what speaks to the customer when there's no one around to do it.
It's the initial interaction between a potential customer and the product, and it's what will ultimately persuade them to buy (or not).
Customers consider marketing collateral to be essential guides in their decision-making process, and they often return to it even after purchasing.
For marketers, collateral is an important touchpoint of a marketing campaign that can be used to support other marketing activities. For example, a 50% off sale campaign may be backed well by collateral like sales banners, danglers, or standees placed at strategic locations in the store.
Functions Of Marketing Collateral
Marketing collateral forms the bedrock of a marketing strategy.
It's what drives leads through the sales funnel and eventually converts them into customers.
The main function of marketing collateral is persuading potential customers to buy a product or service.
However, these collateral can also be used for other purposes, such as:
Support and enhance the sales process
Create brand awareness
Educate customers
Increase brand recall
Nurture relationships with customers
What Are the Different Types of Marketing Collateral?
Collaterals can be broadly classified into two categories:
Offline marketing collateral,
Online marketing collateral.
Offline Marketing Collateral
Offline marketing collateral helps businesses cater to customers who are not online or are not reached through digital marketing channels.
Some common examples of offline marketing collateral include:
Brochures: These are informative paper-based documents that provide in-depth details about products and services. They also include company information and contact details.
Business cards: Business cards are exchanged during formal and informal meetings as a way of introduction. They usually have the company logo, name, designation, and employee contact information.
Educational material: This type of marketing collateral is used by B2B companies to educate their target audience about their products and services. It includes guides, whitepapers, case studies, research reports, etc.
Product data sheets: Product data sheets provide detailed information about a product, including its features, benefits, applications, etc.
Product sheets and flyers: Product sheets and flyers provide detailed information about products and services. They are often used in marketing campaigns and as handouts.
Catalogues: Catalogs contain a list of products or services a company offers.
Danglers and in-store signage: Danglers and in-store signage help promote products and services in retail environments.
Warranty sheets: Warranty sheets offer customers peace of mind by guaranteeing a product or service for a certain period of time. They also include details about what is covered and what is not.
Online Marketing Collateral
Online marketing collateral refers to marketing materials that exist online and are used to promote products or services. Some examples of online marketing collateral include:
Landing Pages: A landing page is a standalone web page where the visitor "lands" when they click on an online ad. It is designed to promote a product or service and encourage the visitor to take a specific action, such as making a purchase.
Email Newsletters: Email newsletters are sent to subscribers on a regular basis and typically include promotional content for products or services.
Banners and Display Ads: Banners and display ads are spaces on websites that can be purchased by businesses to showcase their products or services.
Product Pages: A product page is a web page that provides information about a particular product, such as its features and benefits, price, and how to purchase it.
Blog Posts: Blog posts are articles that are published on a blog. They can be about any topic, but often include information regarding a business's offering niche.
Social Media Posts: Social media posts are updates that are published on social media platforms, such as Facebook, Twitter, and Instagram.
Instructional videos: Instructional videos are videos that teach viewers how to do something. They can be about any topic, but often relate to the use of a product or service.
Ebooks: An ebook is a digital book that can be downloaded and read on an electronic device, such as a computer, tablet, or smartphone.
Email signatures: An email signature is the text and/or image that appears at the end of an email message. It can include information about the sender, such as their name, job title, and contact information.
Marketing Collateral Examples
Here are a few examples of marketing collateral from successful brands:
Nike Shoes Catalogue
Here's a traditional printed catalogue from Nike. It includes beautiful product photos, descriptions and pricing.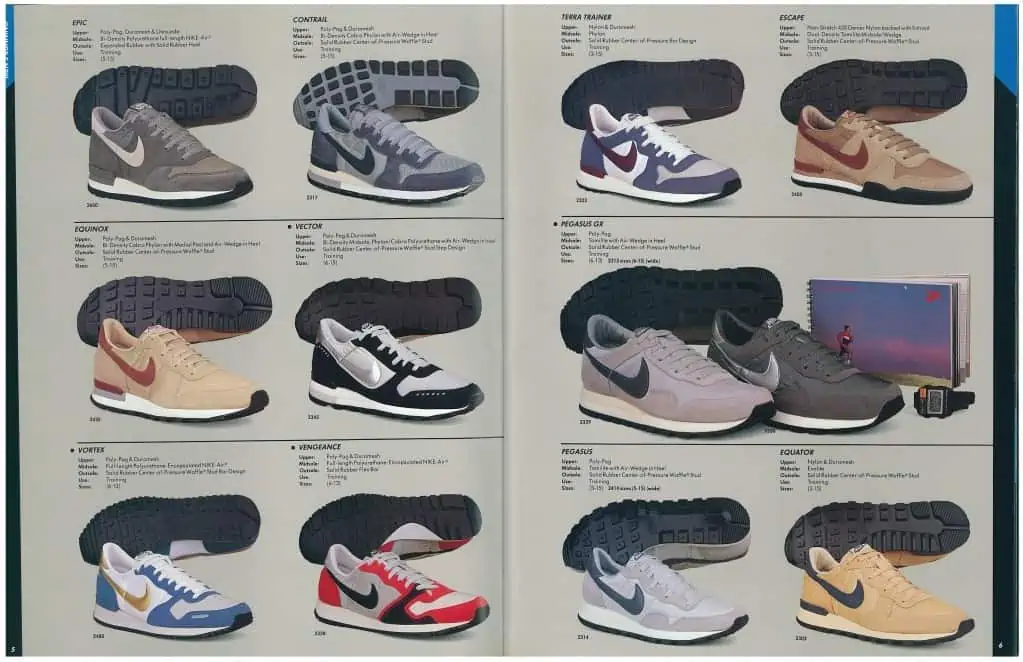 University Of Cambridge Brochure
This collateral from the University of Cambridge is an excellent example of how colleges use brochures to promote their services.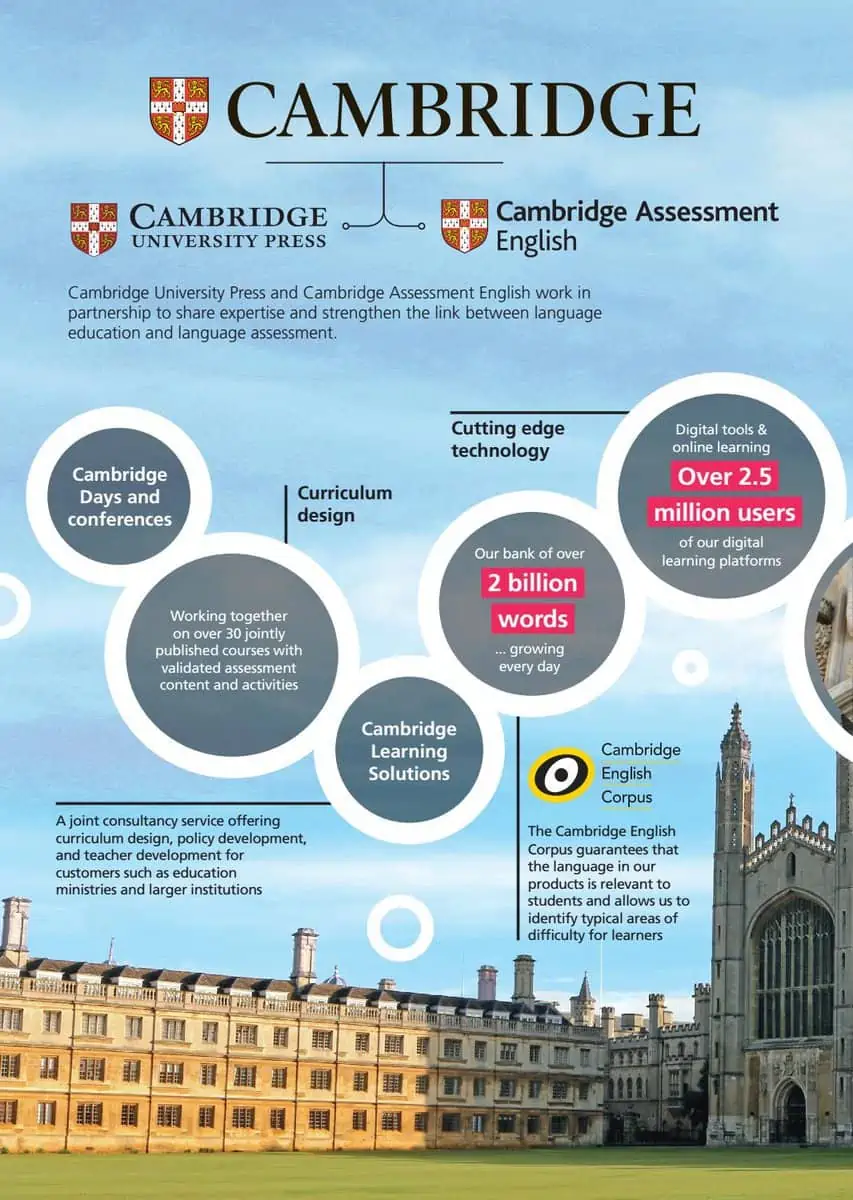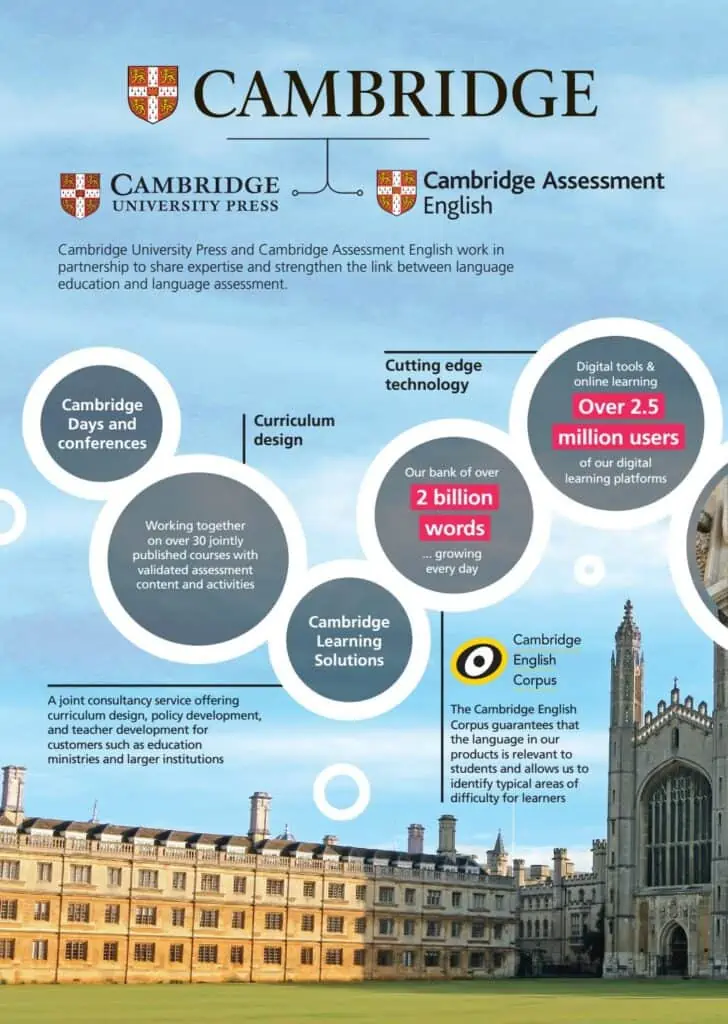 Canva Informational Video
Canva is a SAAS company that provides an online design platform. This collateral is an explainer video that does a great job of promoting their product.
Go On, Tell Us What You Think!
Did we miss something? Come on! Tell us what you think about our article in the comments section.
A startup consultant, digital marketer, traveller, and philomath. Aashish has worked with over 20 startups and successfully helped them ideate, raise money, and succeed. When not working, he can be found hiking, camping, and stargazing.