Chatrooms and forums were among the first things to pop up on the internet when it first gained popularity. These were truly the first social media networks since it allowed people to share their views as well as meet new people online.
Many soon started leveraging this for posting and finding employment opportunities. Posting jobs online provides a lot of benefits – it is cost-effective, provides vast exposure, and the list goes on.
But, if you were to search for "free job posting site", you are likely to be bombarded with hundreds, if not thousands, of sites that all offer the same thing. But which among them should you choose for finding and recruiting the best hire quickly?
We have compiled together a list of 20 truly free job posting sites that will help you find your next hire with ease.
Best Free Job Posting Sites
We have split the list into 3 categories –
| General Job Posting Sites | Freelance/Remote Work Job Posting Sites | Social Media Job Posting Sites |
| --- | --- | --- |
| MightyRecruiter | Upwork | LinkedIn |
| Indeed | Freelancer.com | Reddit |
| Ladders | Guru | Facebook |
| Glassdoor | Fiver | |
| JobInventory.com | FlexJobs | |
| Jora | Outsourcely | |
| Internships | | |
| StartUpers | | |
| AngelList | | |
| Zippia | | |
| Learn4Good | | |
General Job Posting Sites
MightyRecruiter
MightyRecruiter is a job posting aggregator site – it allows you to post on various job posting platforms such as LinkedIn, Ladders and Glassdoor using its service. It offers a 30-day free plan which allows you to post job openings to over 20 such job posting platforms. There is also a paid plan starting at $189/month which provides you with the ability to post on an increased number of platforms.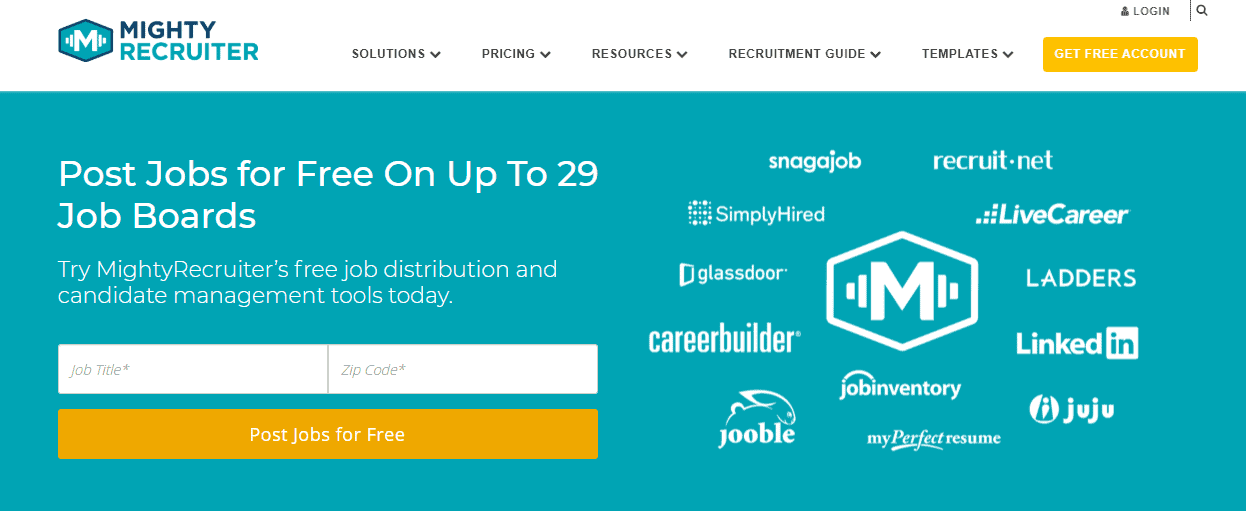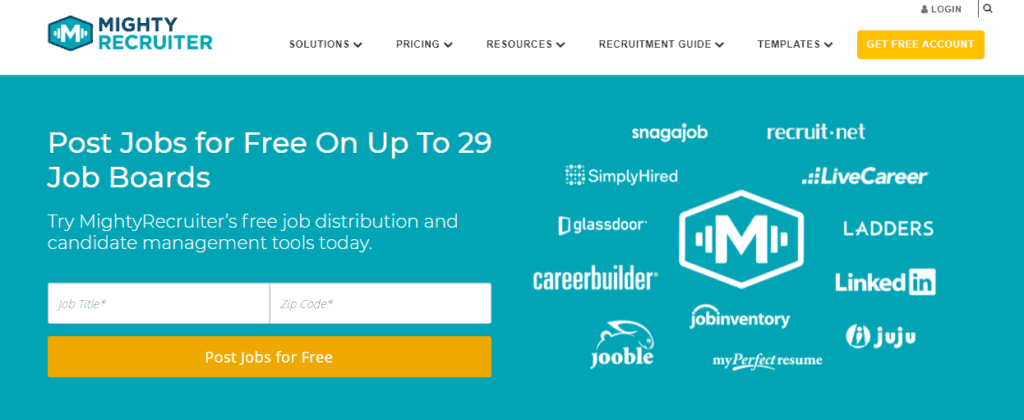 Indeed
Indeed is among the top 50 most visited sites at the time of writing, making it immensely lucrative for posting your jobs. Indeed offers a free job posting service wherein you can – post an unlimited number of job openings, free resume screening, accept mobile applications and manage applications right from your Indeed account. It also has paid plans that unlock certain features such as the ability to create hiring campaigns and the option of paying only when your posting is clicked upon. Indeed also has a clean and minimalist interface that is easy to get around.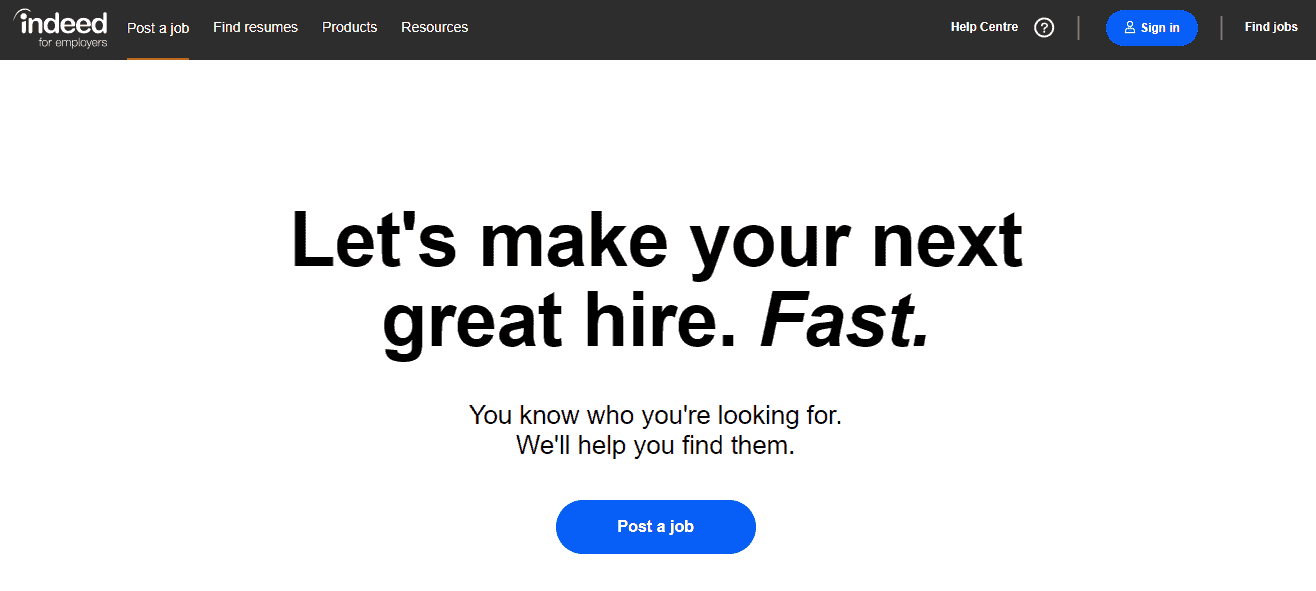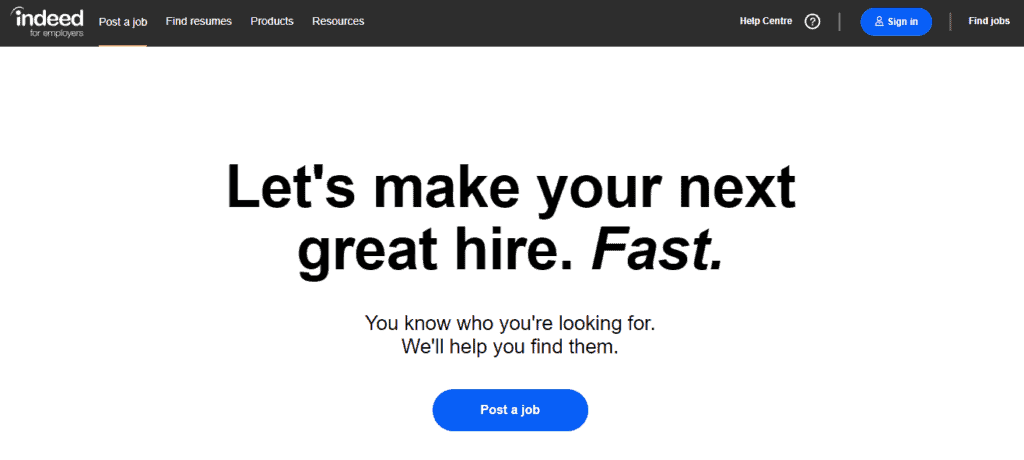 Ladders
Ladders is a more "focused" job posting site – it allows you to connect with already established and experienced candidates of the industry, making it that much easier on your part of finding talented individuals easily. It is more suited in case you are looking for hires who have proven to bring favourable results and have previous experience at particular designations. Ladders also allows you to post 20 job openings for free.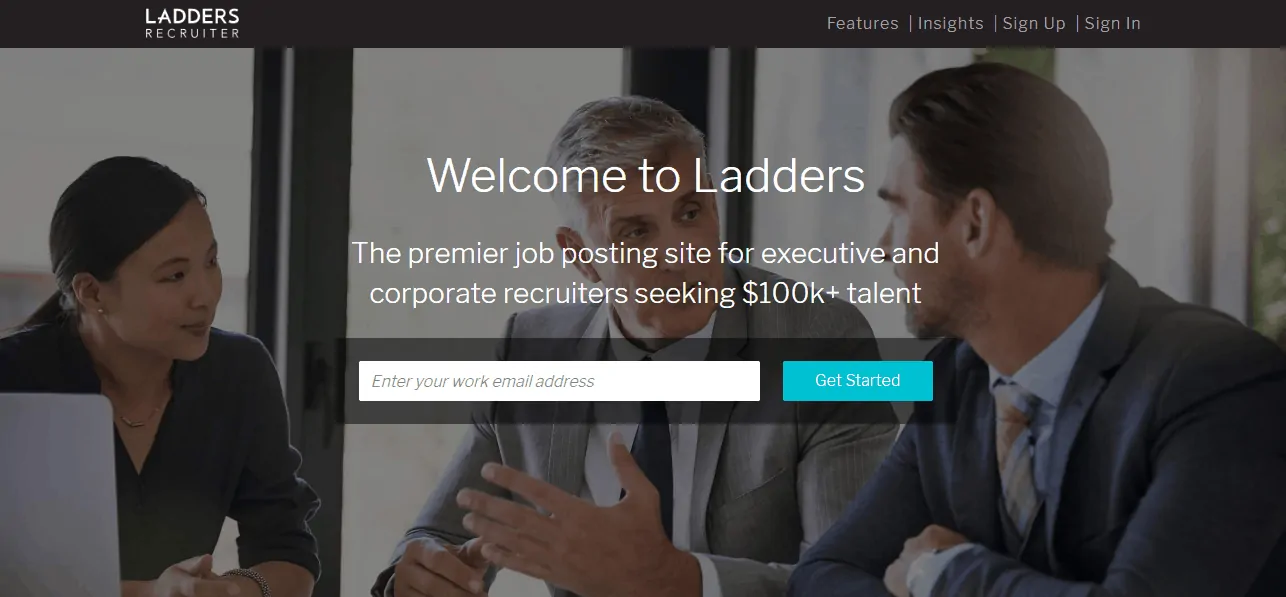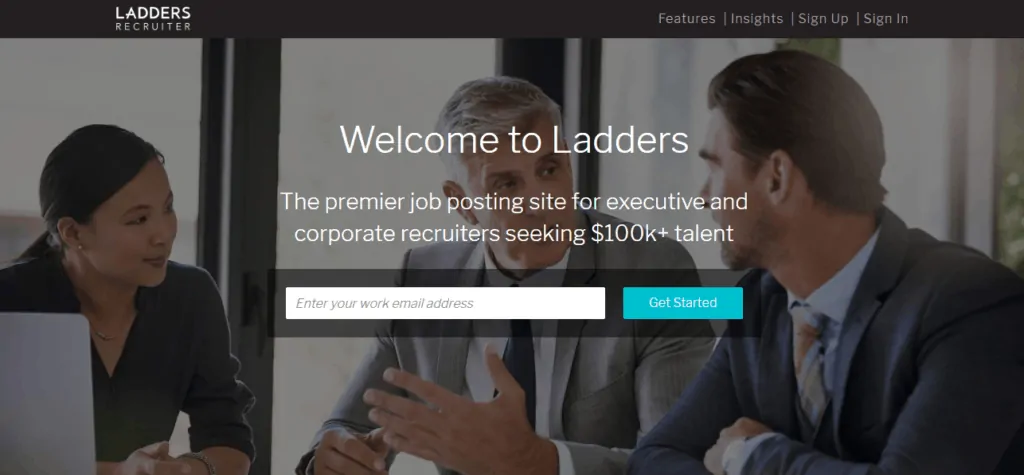 Glassdoor
Glassdoor is considered as THE website for employees and employers. Such a website is also the perfect place for posting your vacancy or job advertisement. Glassdoor offers a 7-day free trial where it allows you to post your job opportunities and offers. The site is quite popular among job seekers and is a great place to start looking for new hires for your venture.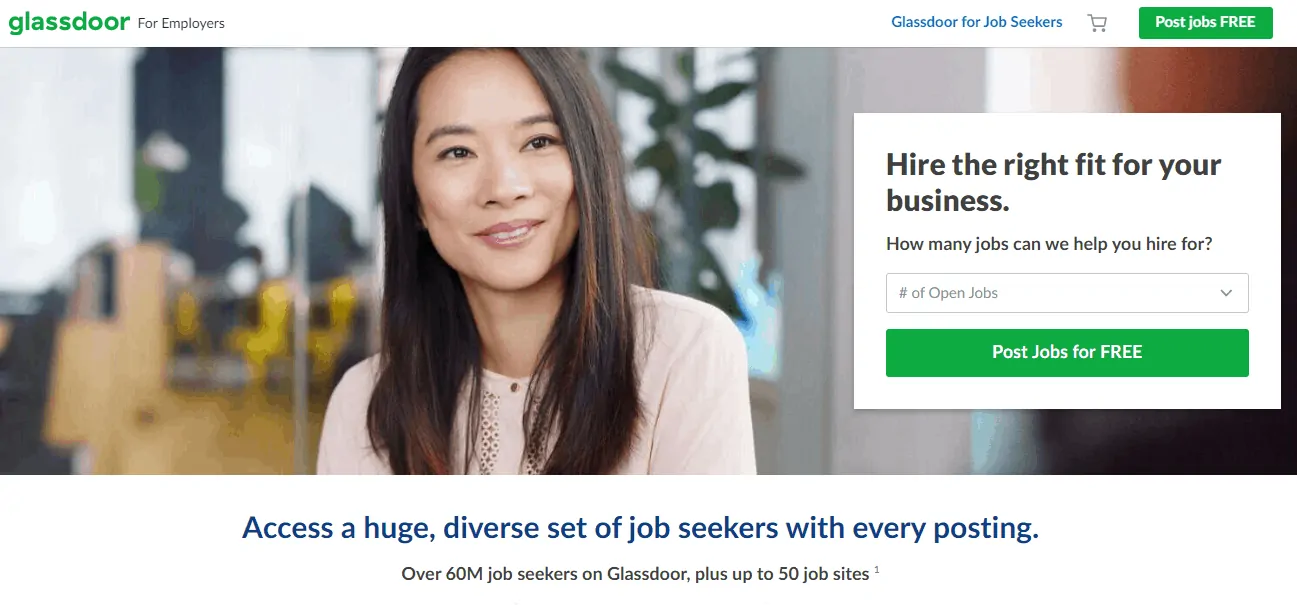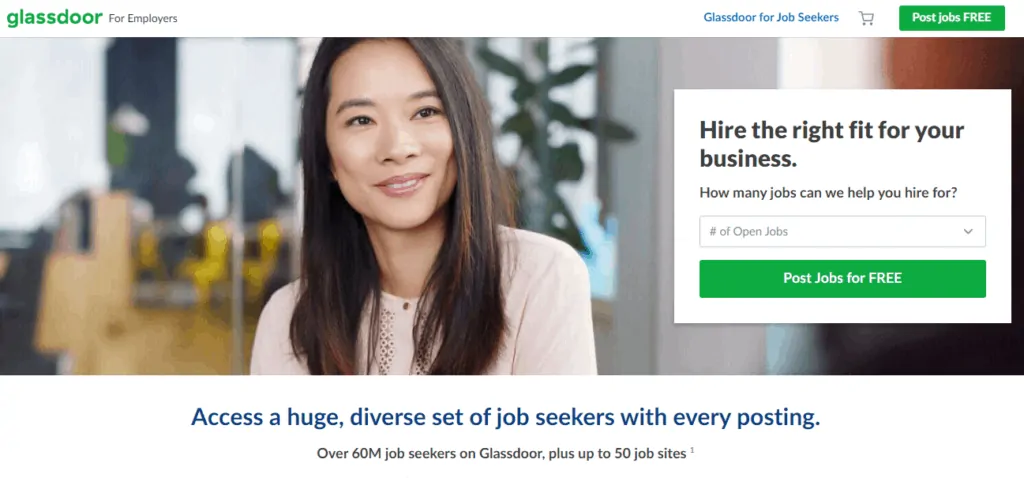 JobInventory.com
JobInventory.com is a job aggregator site and is quite similar to MightyRecruiter in terms of functioning. It allows you to post your job openings to its site and for free. But it currently is only available for the US as of writing.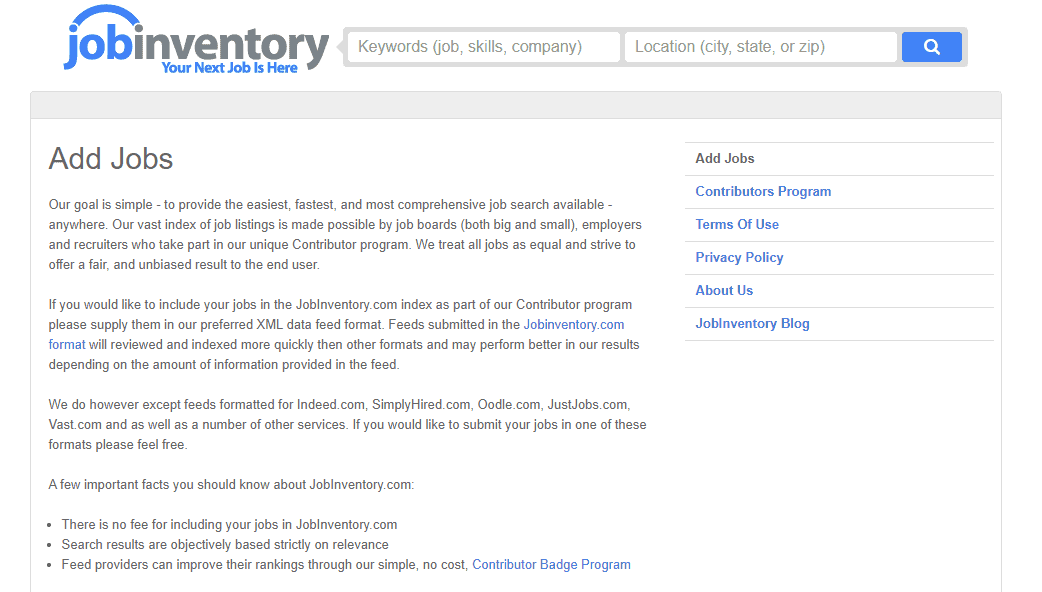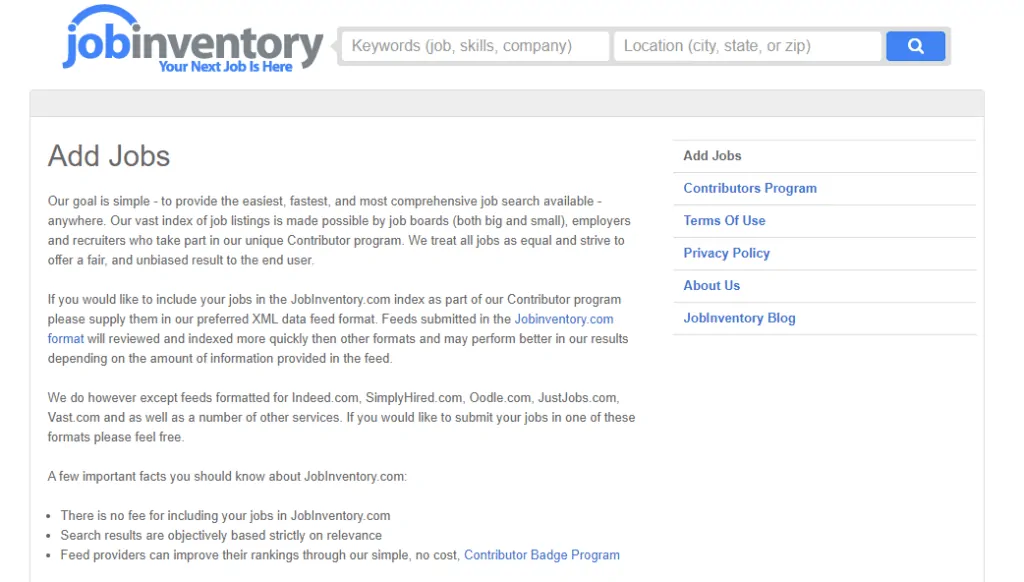 Jora
Unlike JobInventory.com, Jora is available internationally and it is truly free in the fact that there is no fee or charges for posting your job opportunities and vacancies. The site is also quite straight-forward and takes the least amount of time to get your job entries on its growing list. Jora is more of a job posting aggregator site – it collects and brings together job opportunities from various other job boards and forums.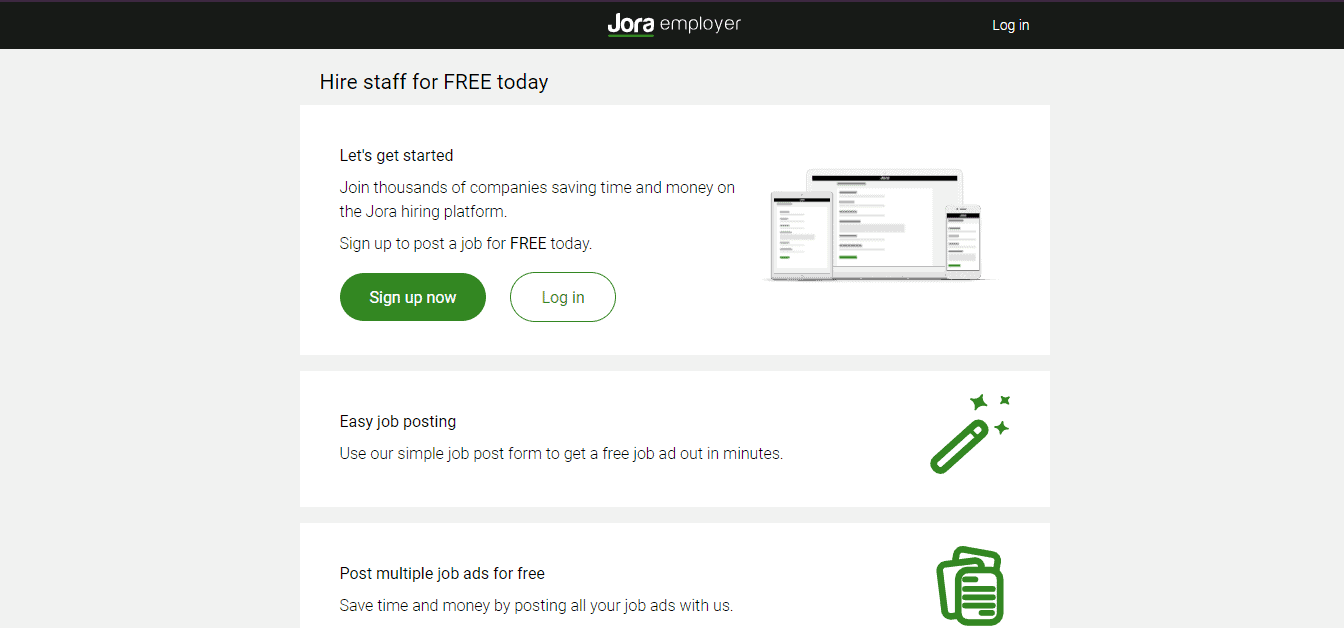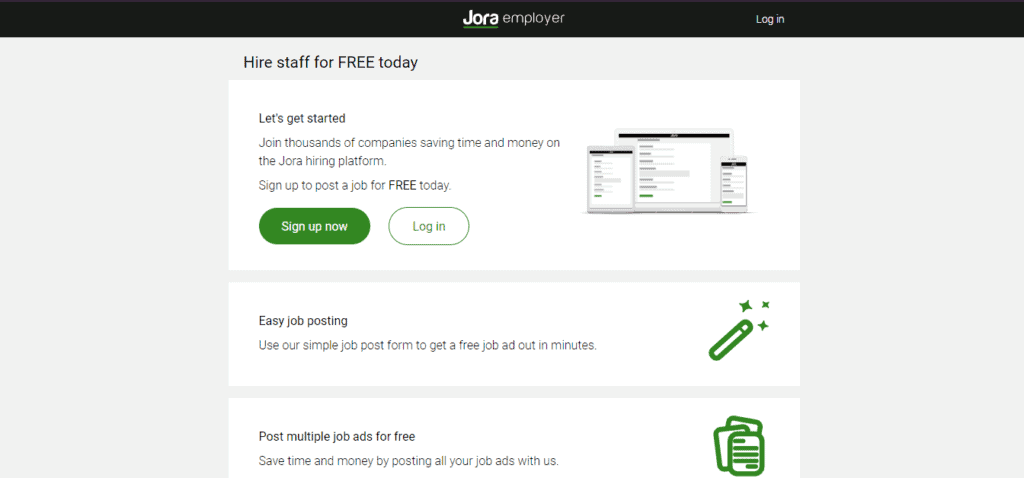 Internships.com
Looking for an intern? Internships.com is your go-to site in case you want interns who are looking to hone in on their skills. Hiring interns also provide you with the opportunity to mould them exactly to your needs and they can also be made into full-time employees later down the line. Internships.com allows you to post an unlimited number of internships and also provides you with resources to step up your hiring game – all for free. But it is limited to the US alone.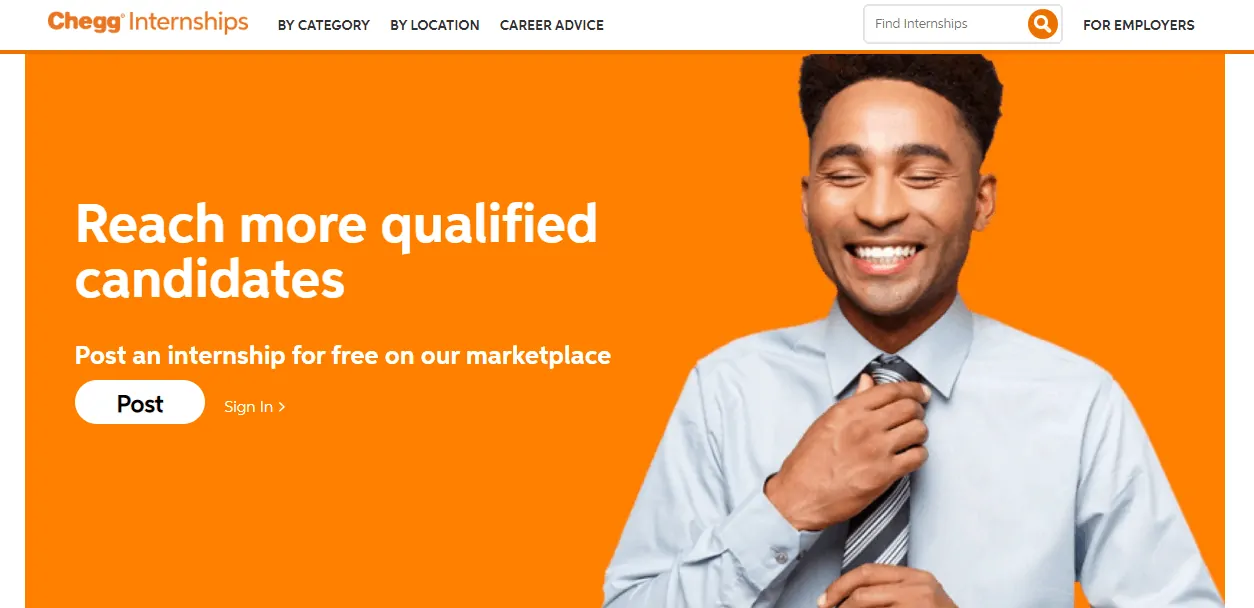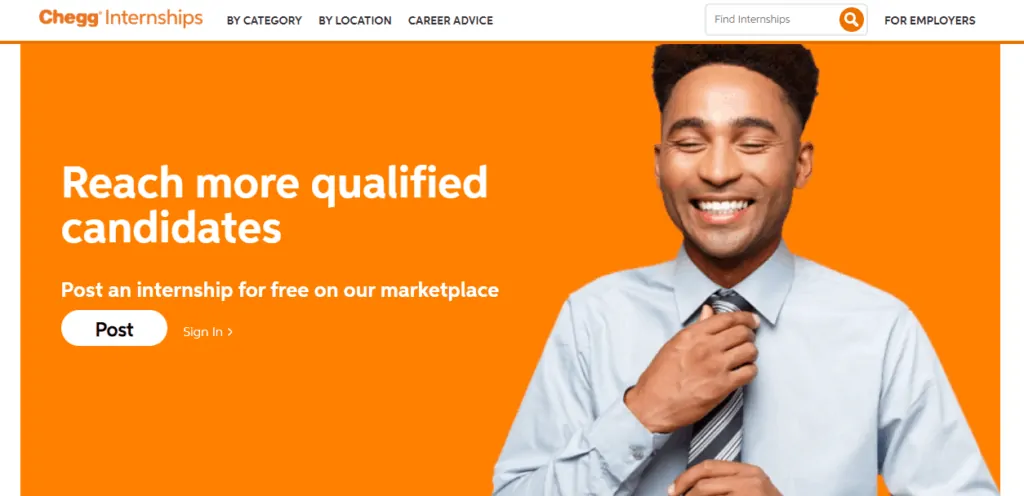 StartUpers
As the name suggests, StartUpers is the place for you if you are looking for hires for your startup. StartUpers markets itself as the "Secret Job Posting Board for Startups" and it lives up to its name – from Shopify to Slack to Medium, there are job postings from various startups from all over the world. StartUpers is free to use and posting your job opportunity is as simple as filling up a Google Docs form.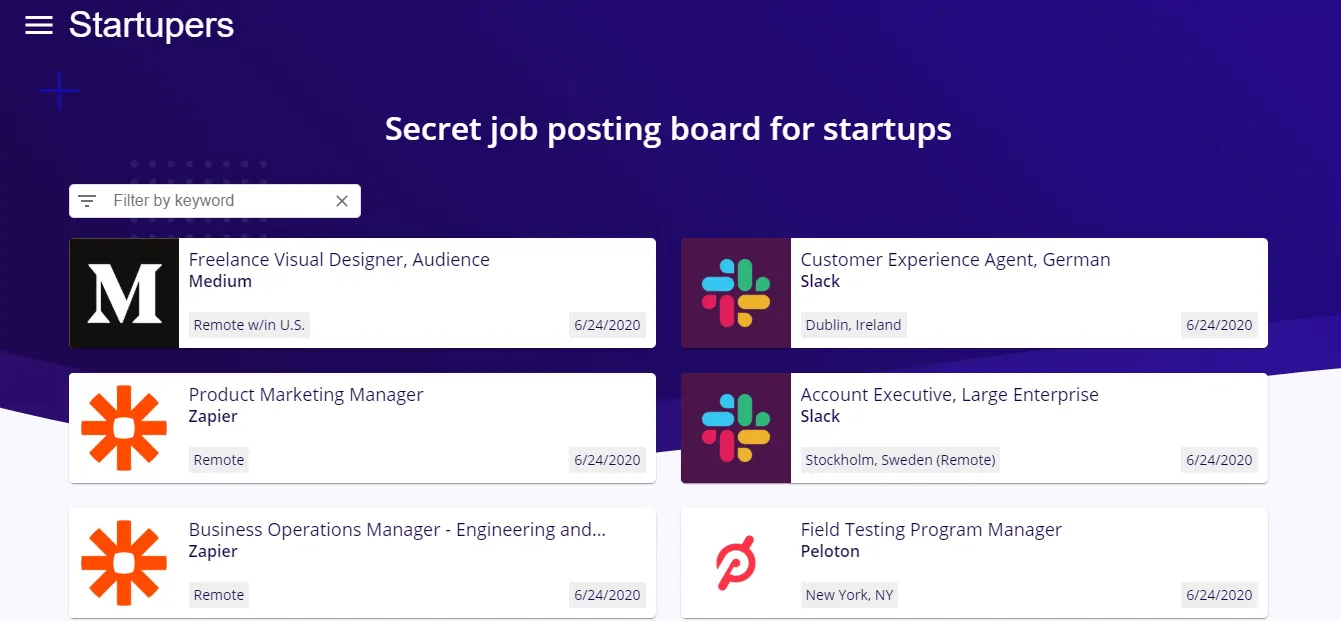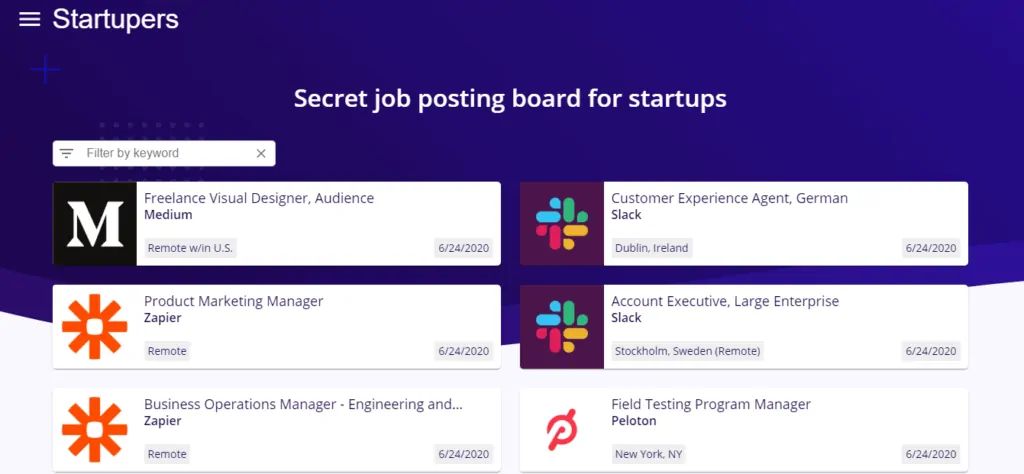 AngelList
AngelList is a tech-focussed job posting site that is similar to StartUpers. It is used by startups from all over the world for hiring top talents in their respective fields. This is the best place to list your job opening if you are an up and coming startup. AngelList allows you to post job opportunities and vacancies on its platform for free.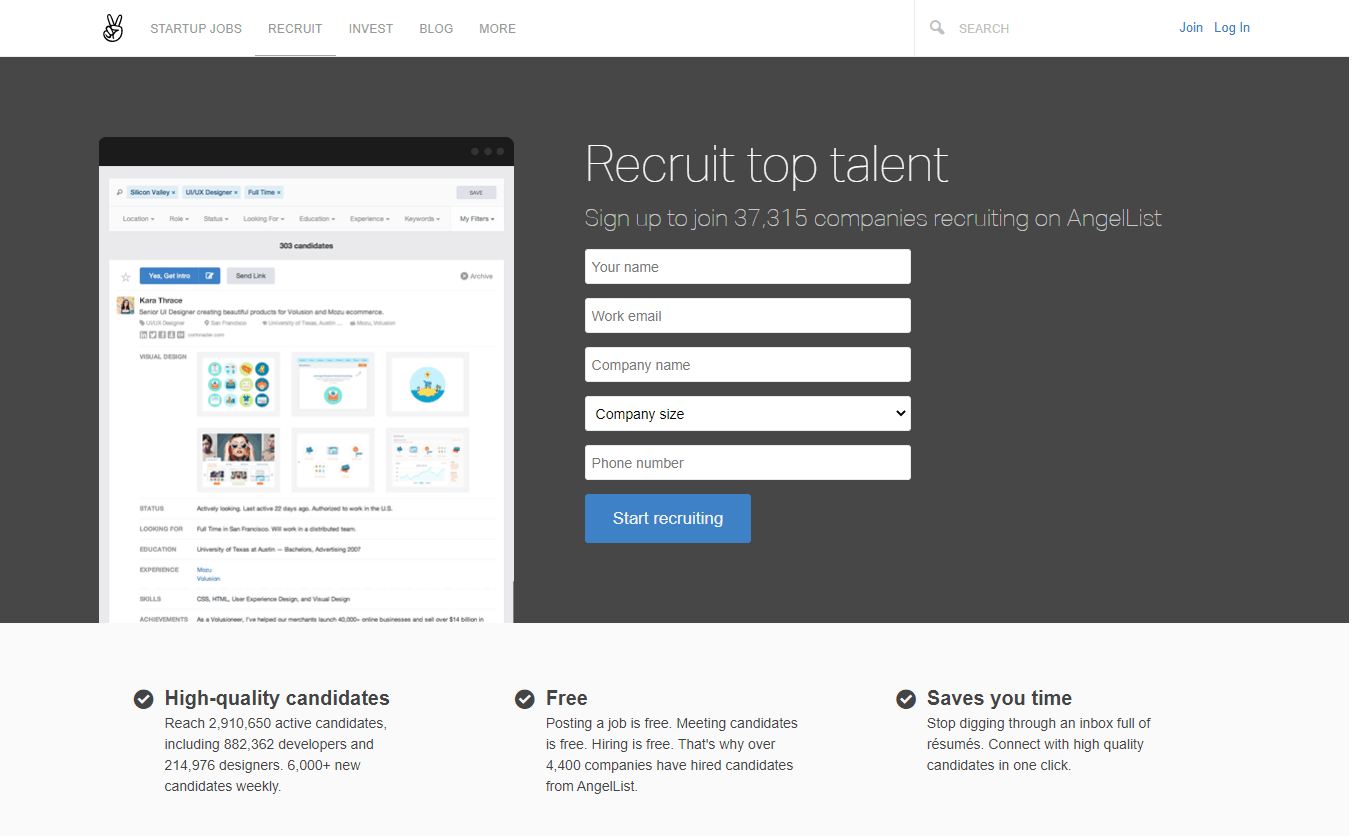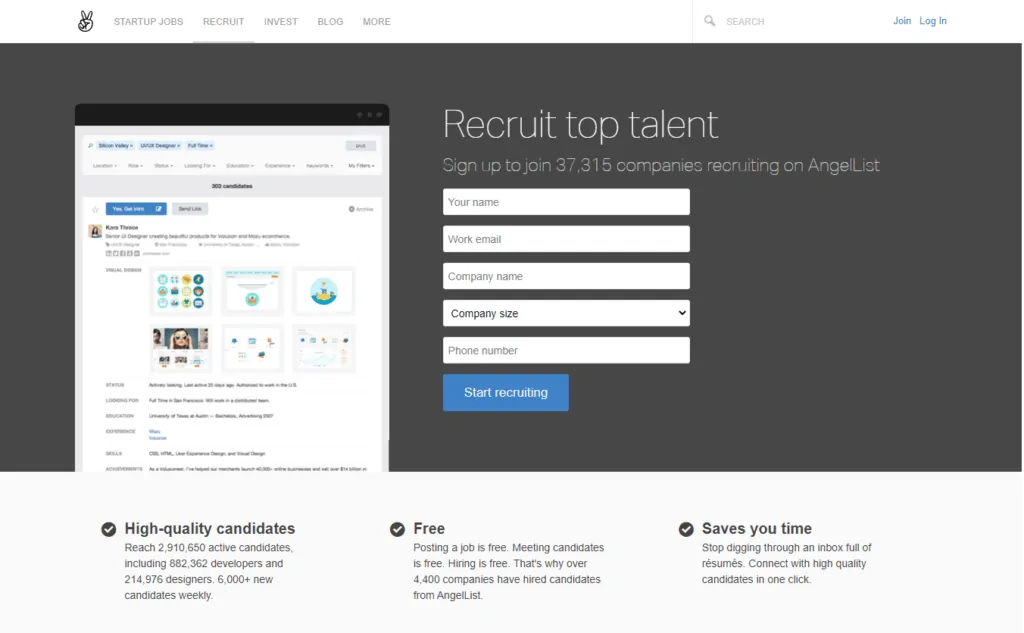 Zippia
Zippia is quite different from the rest in the fact that it widely uses artificial intelligence to find the best matches from millions of applicants to your job postings quickly and effortlessly. This helps drastically reduce the burden of going through hundreds of applications and letting you focus on the things at hand. Also, Zippia allows you to post jobs on its site and receive the most qualified applications sorted by the Zippia algorithm for free.


Learn4Good
Learn4Good is a site focussed on providing educational and employment resources for students and job seekers alike. But it also is a great site for employers to look for new hires. Learn4Good allows you to post 20 jobs for free every 6 months and offers paid plans that allow you to post more jobs. The interface is more of function over form but do not let that discourage you – the site could net you your next hire quite quickly.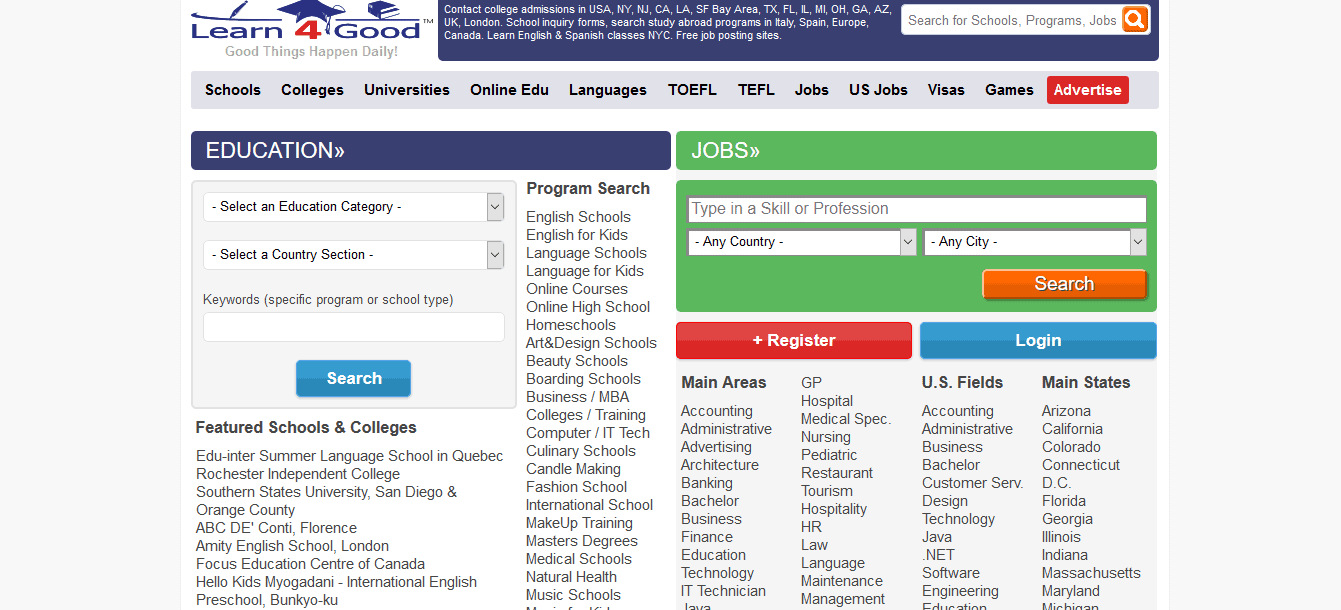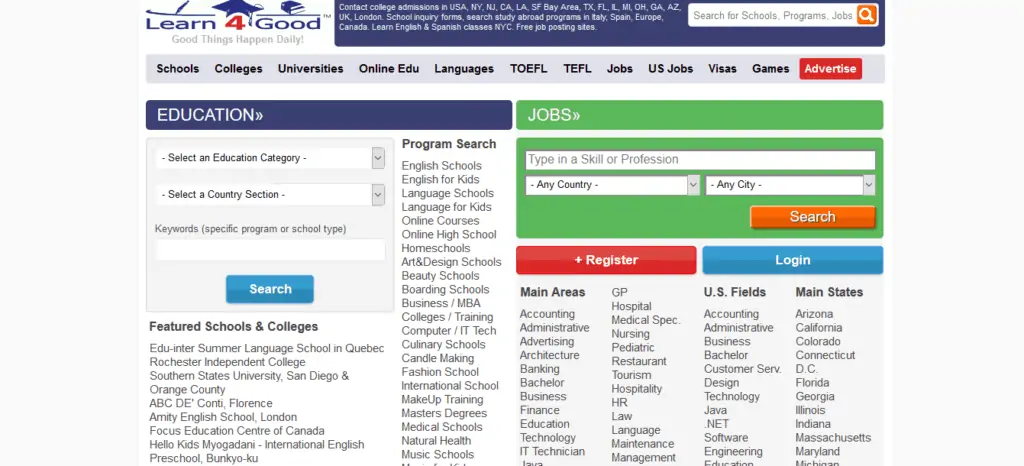 Freelance/Remote-Work job Posting Sites
Upwork
Upwork is an international marketplace for finding and posting freelance and remote-work jobs in particular. Upwork allows you to freely post job vacancies and opportunities that require remote-employees or freelancers.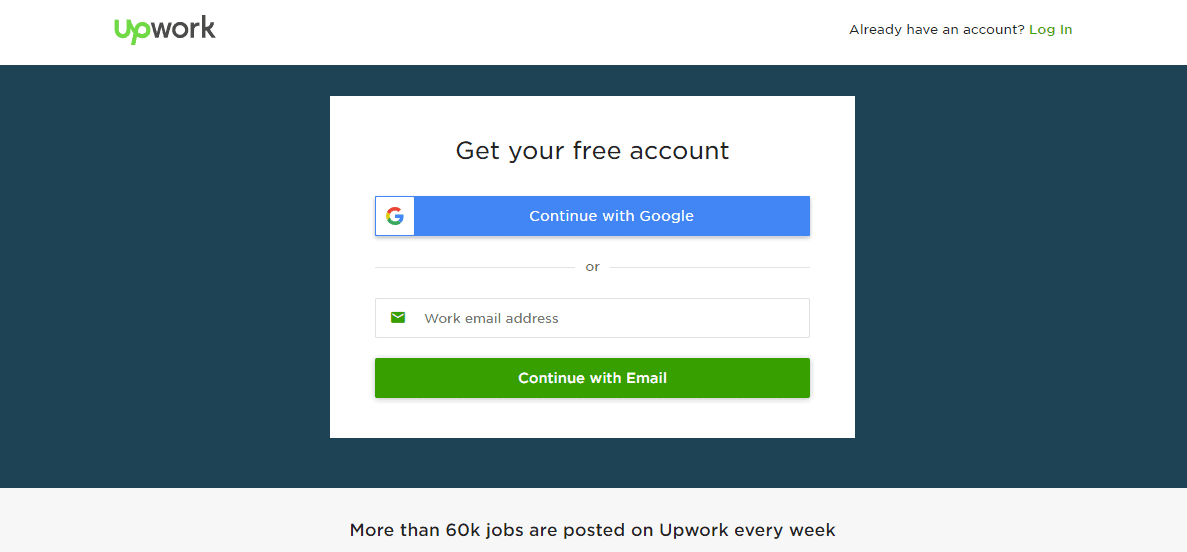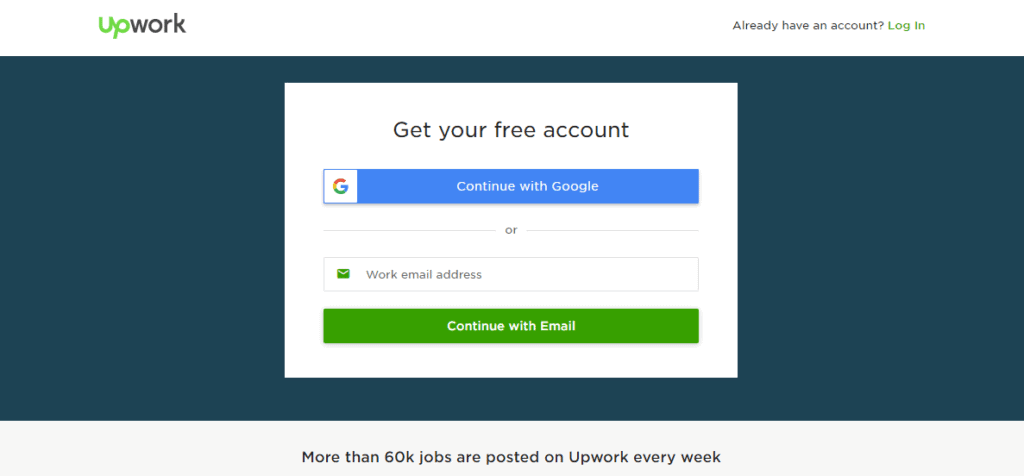 Freelancer.com
Freelancer.com is similar to Upwork wherein it allows you to find freelancers and remote-workers for your job vacancy or project. It is free to use and post your job listing on Freelancer.com and it is as simple as filling up a form on its site.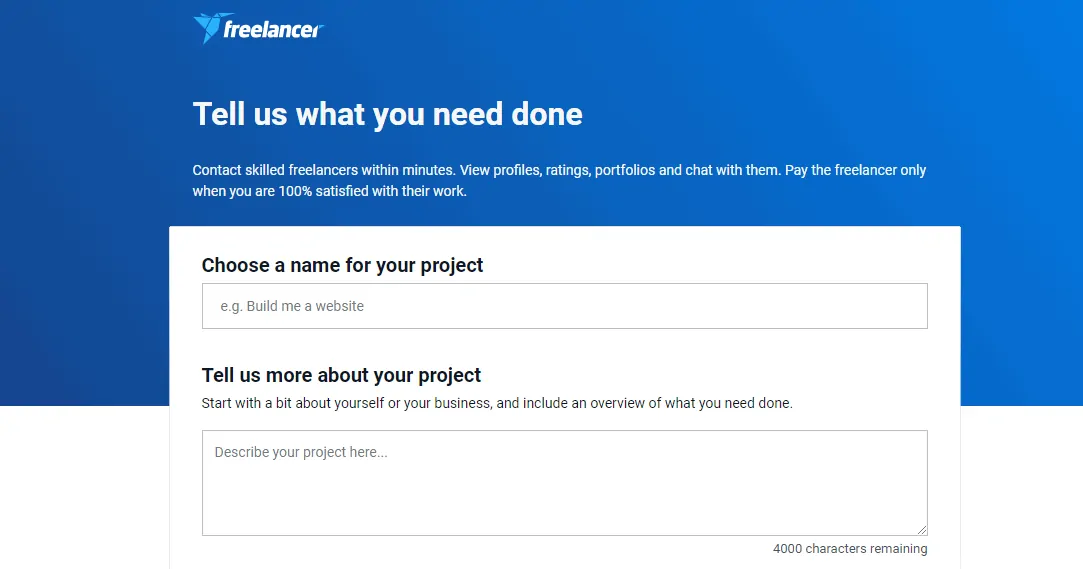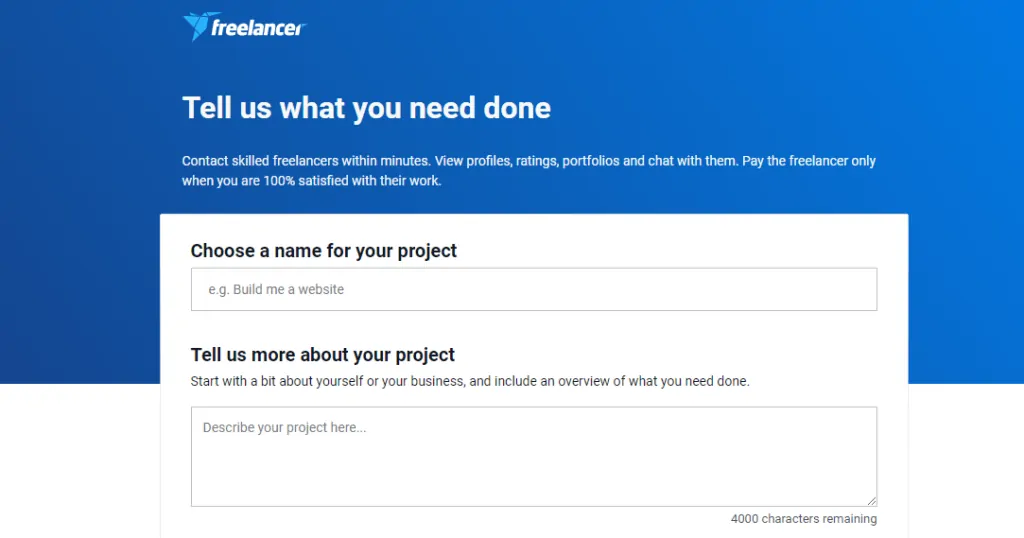 Guru
Guru is another platform that primarily focuses on providing employers with the ability to post and find freelancers and related jobs. Guru is easy and entirely free to use. Listing your job on Guru is as simple as filling up a form and it also has a bespoke Enterprise plan (paid) in case you are working with or looking to work with a large number of freelancers with pricing based upon your needs.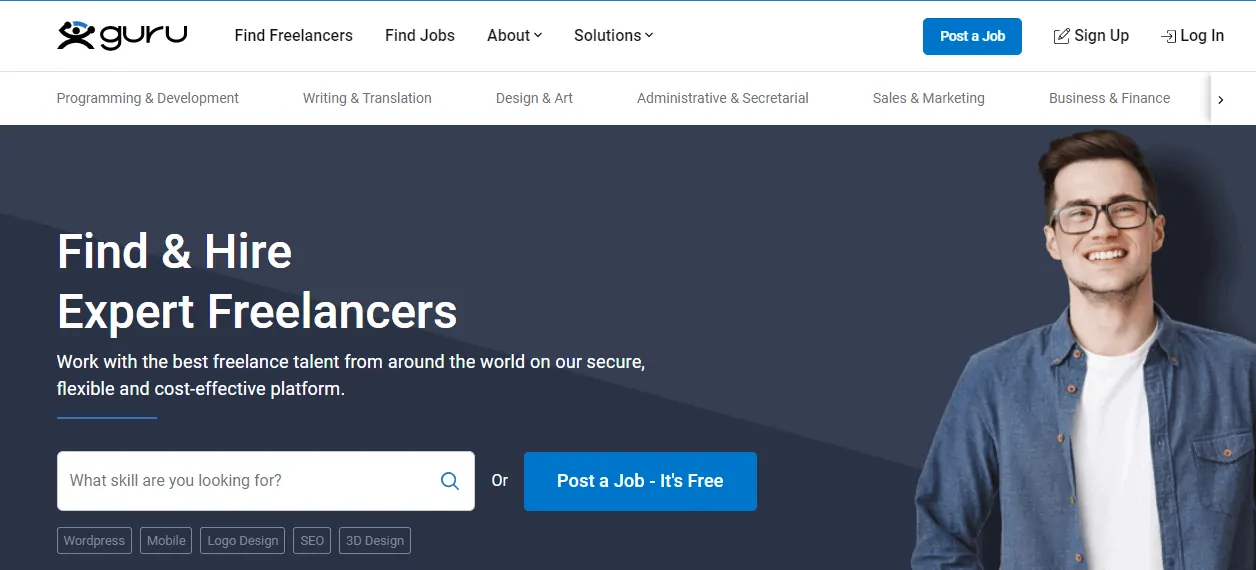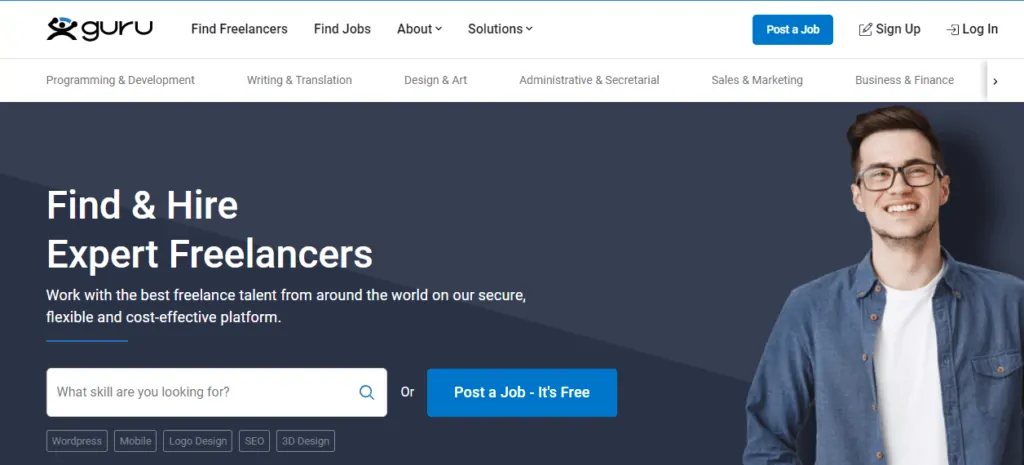 Fiverr
Fiverr is a popular freelancing and remote work marketplace platform where the minimum rate is set to $5, hence the name. You could get to complete your project using a freelancer for as less as $5. Fiverr works differently from the others in the fact that it does not allow you to post your job opportunity. Instead, you can find from a list of freelancers who might be a good fit for your job opportunity or project, for free. Though it is to be noted that Fiverr takes a small cut from the payment made to the freelancer as fees.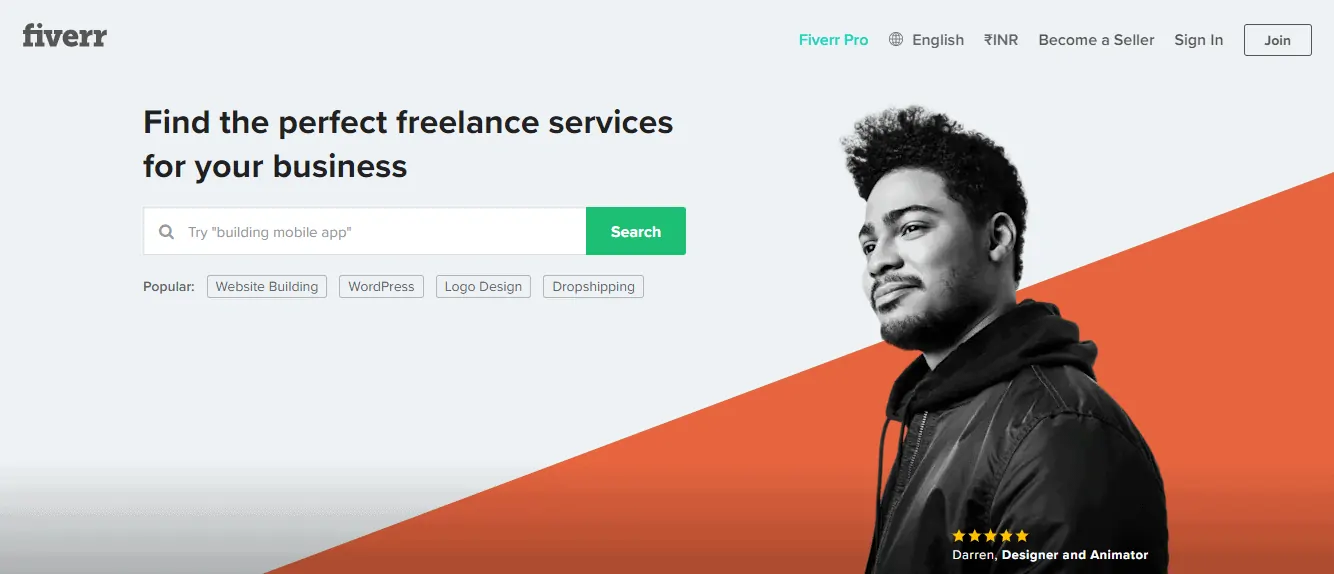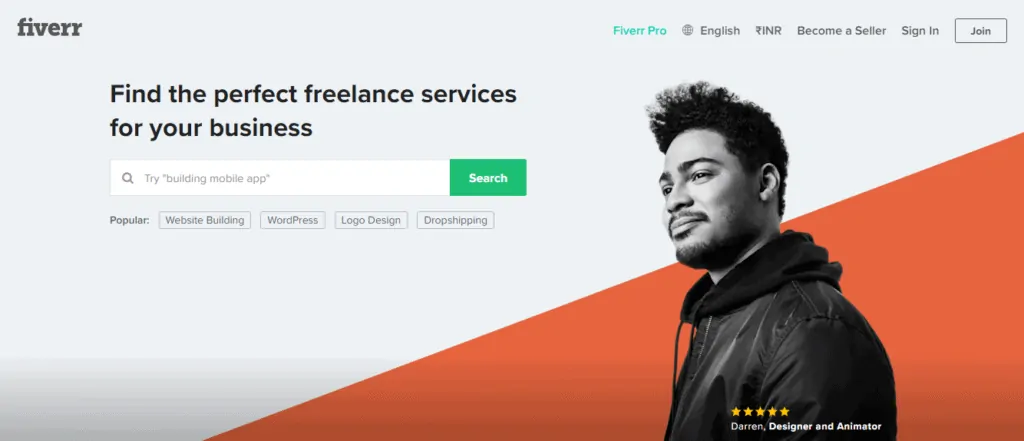 FlexJobs
FlexJobs is a more private and freelance job posting site wherein you are required to be invited into the platform after which you can post up to to 5 freelance job opportunities for free. It also offers paid membership plans that help you avoid all this and get directly to listing your job opportunity.


Outsourcely
Many would not have heard about Outsourcely since it is kind of the new kid on the block. But it works really well as a platform that helps connect employers to a large range of remote workers from all over the world for cheap. Outsourcely does not charge any fees from the remote workers and instead charges employees for using the platform via subscription plans. But it allows you to post one free job opportunity on its site and connect with the incredibly talented remote workers present on the platform. Outsourcely works really well if you are on the lookout for remote workers or freelancers, especially for web development, content writing and digital designing.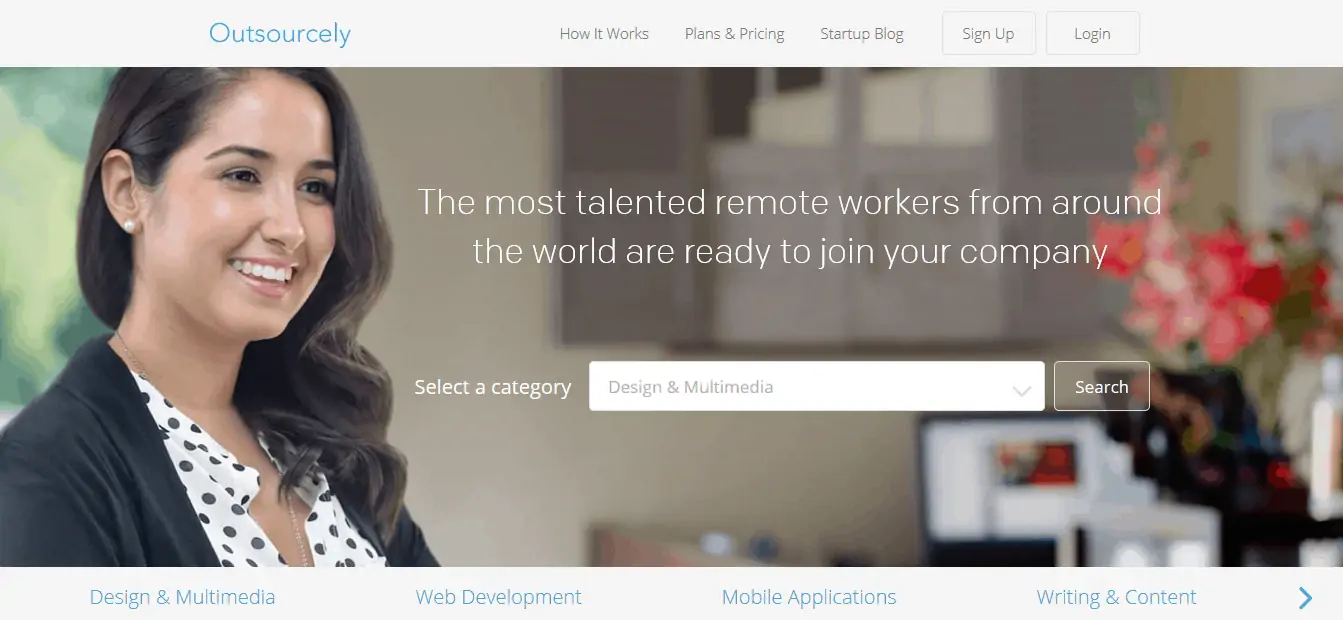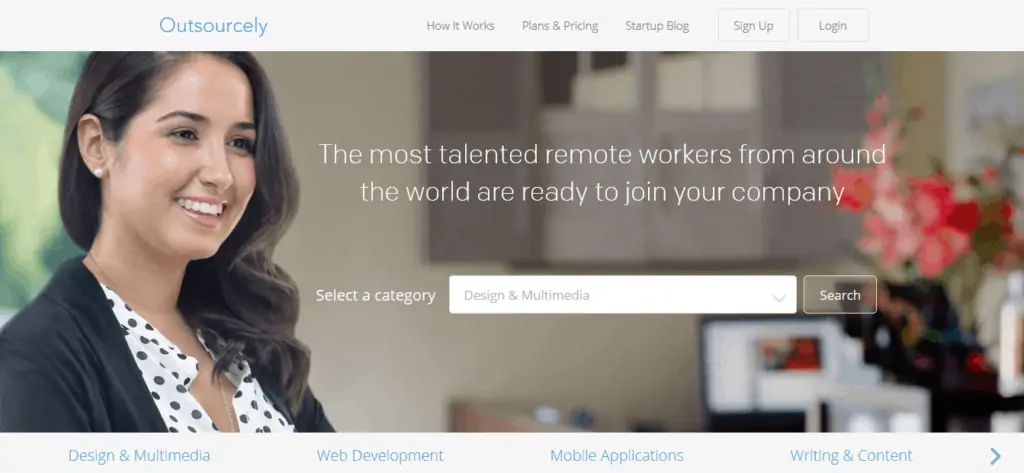 Social Media Job Posting Sites
LinkedIn
LinkedIn is THE site for professionals to hang out and meet up. LinkedIn is a great site for posting your job vacancies and opportunities as posts or to other pages within LinkedIn. With it being a social media platform, it is that much easier to share your job posting as a status for free which can be then easily shared and viewed by others. LinkedIn also offers dedicated hiring tools for a fee but the built-in messaging is more than enough for responding to the received applications.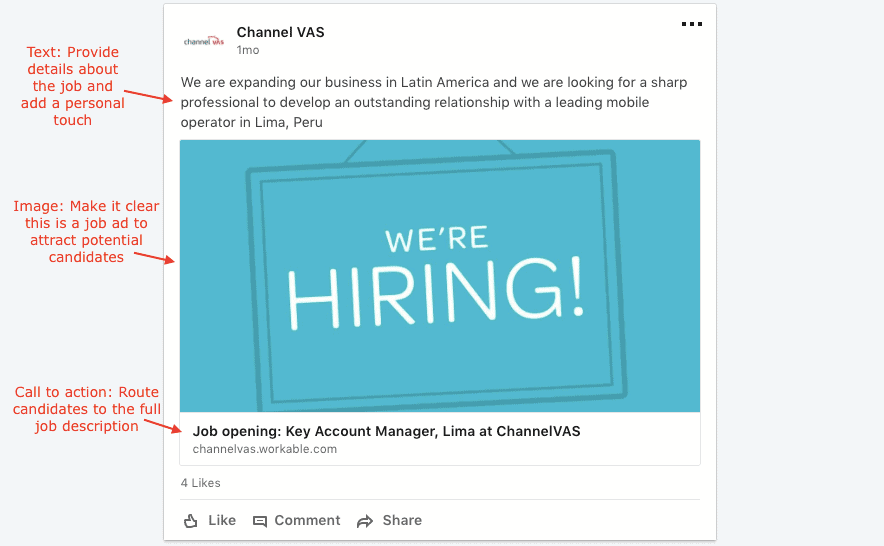 Facebook
Facebook has its very own job posting feature. Yes, posting jobs on Facebook does not mean just putting up status but more like creating a job listing as you would on any other employment-related site. In order to create aa job posting on Facebook, all you have to do is to –
Create or go to your Facebook Page
Click on "Create" -> "Job"
Fill in the details and publish it
The published job gets posted on your page as well as under the "Jobs on Facebook site where thousands of users search and view for employment opportunities. Posting on Facebook has its inherent benefits – it allows you to reach large audiences easily and it easier to promote and share your job posting with others. You also have the option of advertising your job vacancies and listing on Facebook and other Facebook-owned services such as Instagram using Facebook Ads. For a very small fee, you can advertise on various platforms, which have massive user numbers and drastically increase the chances of your job posting being viewed by an interested party.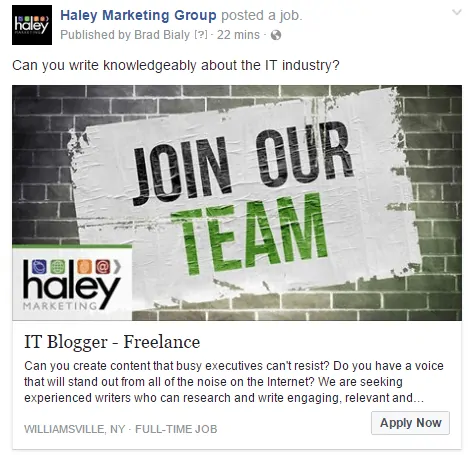 Reddit
Reddit, simply put, is a massive collection of forums and chat boards where users can post and vote on things they like. The more the number of votes, the higher it is pushed on the site and eventually shown on the homepage. It is among the top 20 most visited site as of wiring and the sheer number of visitors can be leveraged as a way to get your job posting more publicity. Reddit is a great place to look for your next recruit and there are dedicated sub-forums (knows as subreddits) to recruiting, hiring, job applications and such. Here are few for you to get started with: r/Jobs and r/Recruitment.


Go On, Tell Us What You Think!
Did we miss something? Come on! Tell us what you think about our article on 20 Best Job Posting Sites in the comments section.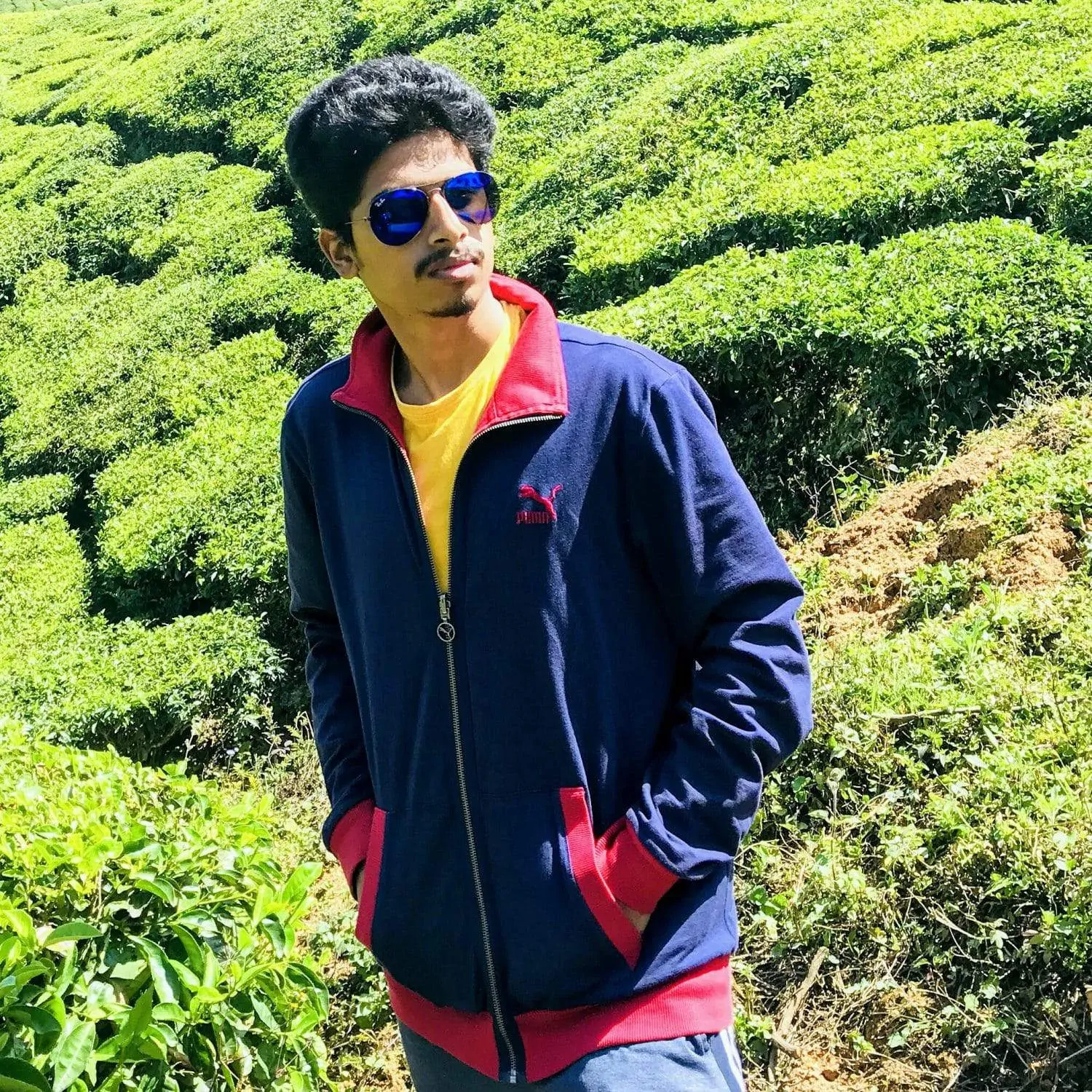 Started out to become a developer but felt at home in the home of startups. The journey started from a single novel. Been an entrepreneur since schooling days. Interested in coding, reading and movies.