Instagram or Insta, as Gen Z calls it, was launched in 2010 and is the most powerful social media tool in the Internet world. With 81 percent of users saying they use the platform to explore products and services, this photo and video sharing network has a lot to offer both its consumers and brands. And it is only second to Facebook in terms of monthly active users, with over 1 billion monthly users. In 2020, users spent an average of 30 minutes per day on the platform, a 4-minute increase from the previous year.
Facebook owns Instagram; therefore, there are some noticeable parallels between the two programs. Both Facebook and Instagram promote community formation in public spaces.
But the parallels don't stop there. Instagram fills the void left by younger generations' abandonment of Facebook. Users were fed up with the clutter of Facebook's news stream, and with older generations flocking to the platform, they desired a cleaner, more focused location to post developments. Instagram's basic feed, which favours finely curated, stunning photographs, accomplishes just that. In some ways, it's a more competitive environment for material than Facebook, where anything goes. However, it cannot be regarded as a competitor to Facebook or vice versa.
It is hardly a niche app since its user growth figures continue to exceed one billion rapidly. Instagram is one of the fastest-growing mainstream user social platforms. By combining the finest of Facebook's old-generation social network with new capabilities, Instagram has created the ideal social tool for millennials and generation Z.
But this doesn't mean Instagram has the monopoly. There are several competitors of Instagram that it has to tackle both to get consumers' attention and the brands' money.
Competitors Of Instagram As A Social Media Platform
Snapchat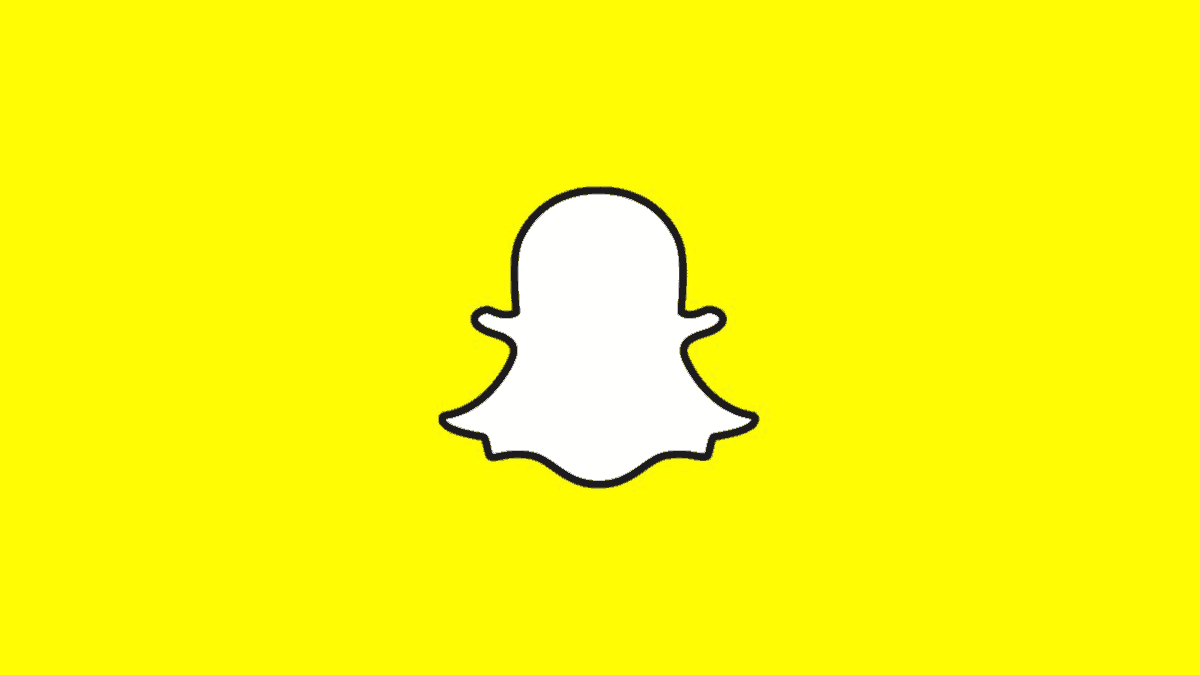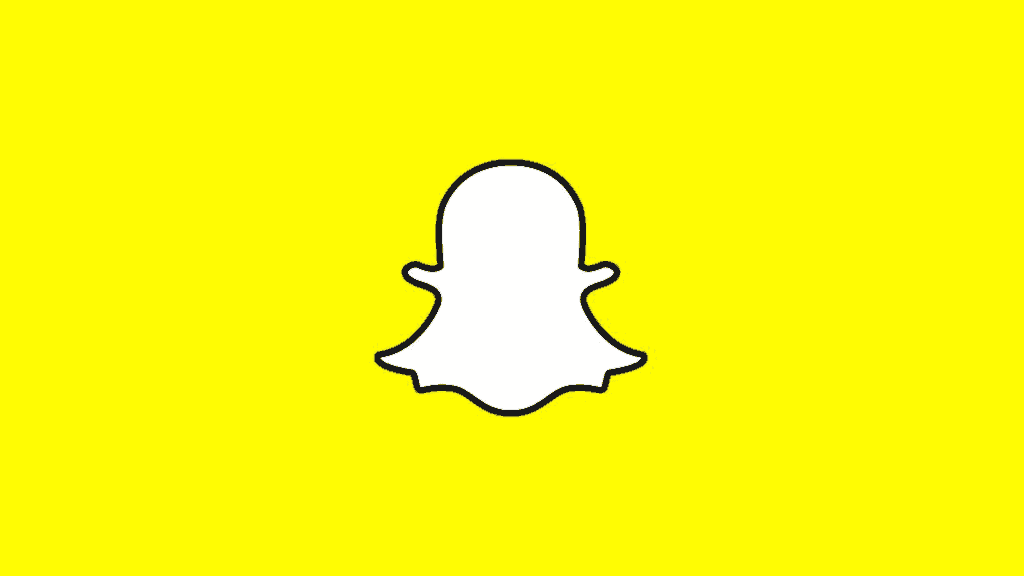 Snapchat and Instagram are two of the most popular social apps, emphasising image sharing and visual content. Snapchat was formed in 2010 and has its headquarters in Santa Monica, California. Snapchat is a tough competitor for Instagram with having something for everyone, from Stories to disappearing texts, face filters, and more. Snapchat has updated its efforts and added new features like Discover, which is similar to Instagram Feed, to stay relevant for the audience.
Snapchat Vs Instagram
Snapchat has 46 million monthly active users in the United States, whereas Instagram has 121 million. However, to keep users from leaving, Facebook duplicated several Snapchat features and added them to Instagram. It may come as no surprise that 59 percent of Instagram users are between the ages of 18 and 29. Snapchat's demographics are somewhat unique. It has a sizable proportion of teenage users, with a whopping 77 percent of users aged 18 to 24.
Snapchat encourages users to return every day with streaks, whereas Instagram's Stories are refreshed daily. Both apps aspire to be a daily habit, at the very least. Snapchat offers a more personal vibe and a greater emphasis on direct messaging, whereas Instagram is considerably more focused on public sharing.
TikTok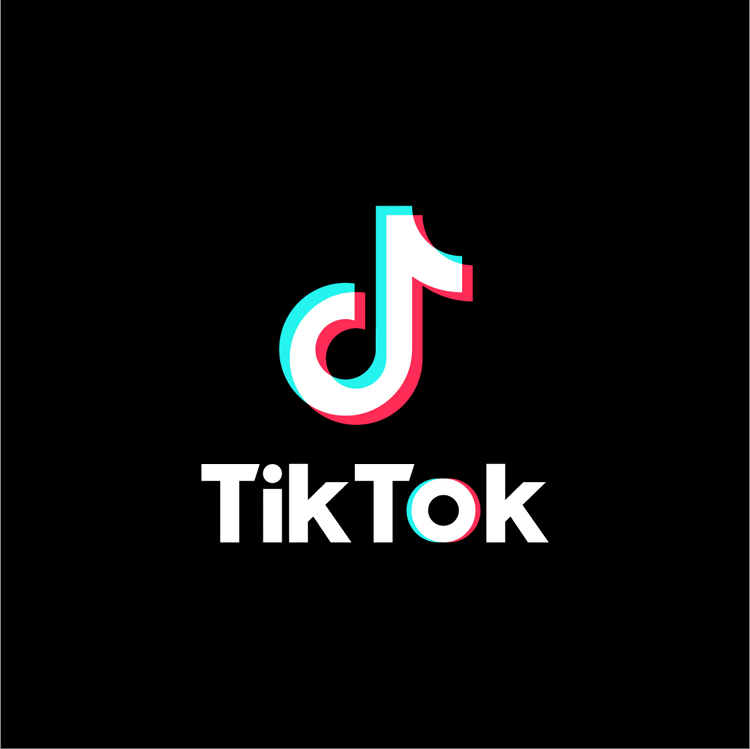 TikTok is one of the newer rivals but a big threat to Instagram. It is available in over 150 countries, has over 1 billion users, and has been downloaded at least 200 million times in the United States alone.
TikTok, unlike Instagram, has a penchant for connecting people through shared interests through discovery because it is based on the content rather than who users know or follow. It works by employing artificial intelligence to analyse individual interests and preferences and then reorganising the feed accordingly. The option to create reaction films and duets with other users has also aided the platform's expansion.
TikTok Vs Instagram
TikTok's new user growth appears to have been accelerated by the Coronavirus stay-at-home directive. With over 115.2 million installs, TikTok became the most downloaded non-game app in the world in March 2020. In comparison, Instagram only averaged 111.5 million downloads each quarter in 2019. While the age demographics of both applications are comparable, the gender distribution of the two apps differs. According to TikTok gender demographics, males outnumber females by 55.6 percent to 44.4 percent. TikTok's minor male user preference contrasts with Instagram's stronger female user presence, with 65 percent female users outnumbering 35 percent male.
While the principles of TikTok and Instagram are identical, they have several features that set them apart. TikTok does not presently offer a long-form video function; its video capabilities are limited to 15 seconds with the potential to loop for 60 seconds. Instagram's long-form video feature, IGTV, allows for videos of up to one hour in duration.
Triller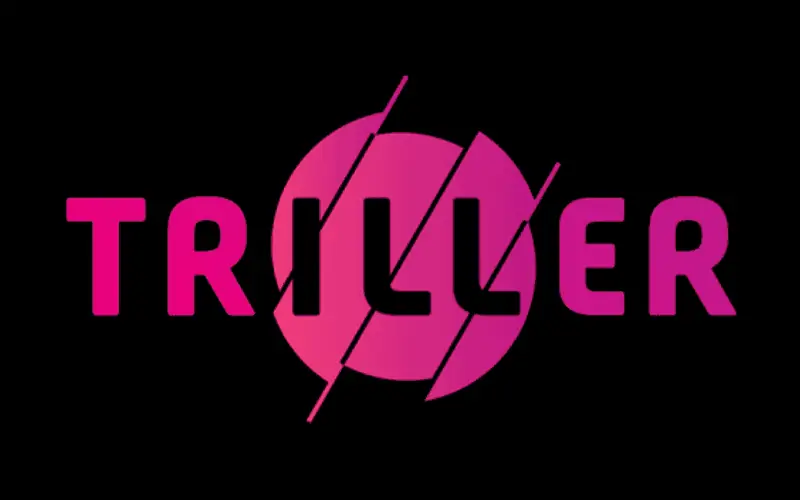 Triller has been in business since 2015. It works on a fairly simple principle: users choose a song from the platform's or their library, select the song part they want to spotlight, take a video, and then adjust and edit it using dozens of inbuilt effects. The platform's technology then edits and merges all of the content in the same way that a professional editor would. In addition to the United States, the app has now reached the top of the App Store in nearly 50 nations. According to some estimates, Triller has had 250 million downloads globally.
Triller Vs Instagram
Triller's competitive edge as a short-form video app has long been its positioning as a "music video app," complete with AI-powered sound editing features and exclusive music licensing. Unlike Instagram, which has a separate direct messaging tab, Triller offers a dedicated music discovery tab that allows users to identify top trending music artists and rising stars effortlessly. It is a strong alternative for particular Instagram segments, such as dance challenge fans and inexperienced musicians.
Triller, unlike Instagram, does not feature adverts; thus, its money is derived through brand collaborations with companies. This reduces the incentive for influencers to choose Triller over Instagram Reels since they risk losing out on big ad money. Nonetheless, Triller's expansion has been organic, and it has managed to attract a large number of Gen Z influencers to their platform.
Twitter
Twitter is an out-of-the-ordinary yet great app. A real-time information-sharing social platform to share news and related content, an added advantage in comparison to Instagram. Twitter was established in 2006 and is based in San Francisco, California. When it comes to engagement, it's a tale of two halves. It appears that either no one is listening or that everyone is listening to what one has to say. This is because Twitter's algorithm encourages high engagement more than any other app. It takes effort to create an active Twitter following, but once one does, the brand's audience will be offered the messages every time they open the app.
Twitter Vs Instagram
Twitter has 24 percent of US adults as users, with 40 percent of users between the ages of 18 and 29. Instagram has 77 percent of its users between the ages of 18 and 24. Because Twitter has a 140-character limit and had 330 million monthly active users in Q1 2019, one has no choice but to engage users with easily digestible material. Instagram allows brands to build an engaging community, and users are more likely to interact on this platform. When people go to Instagram, they expect to see influencers and brands they enjoy.
Instagram has the highest number of active users of any social network. Instagram aims to keep users engaged with the app while browsing with little to no interruptions. On the other hand, there is Twitter. This social network is quite crowded. Brands feed is chock-full of links to blog posts, news stories, videos, and other stuff that takes users away from Twitter's app/site. Twitter is primarily a content distribution platform. There isn't a lot of original content on Twitter, and the network is mostly made up of users exchanging links or live updates. It's about keeping up with what's going on in real-time. Conversations on Instagram often concentrate on Instagram posts.
Likee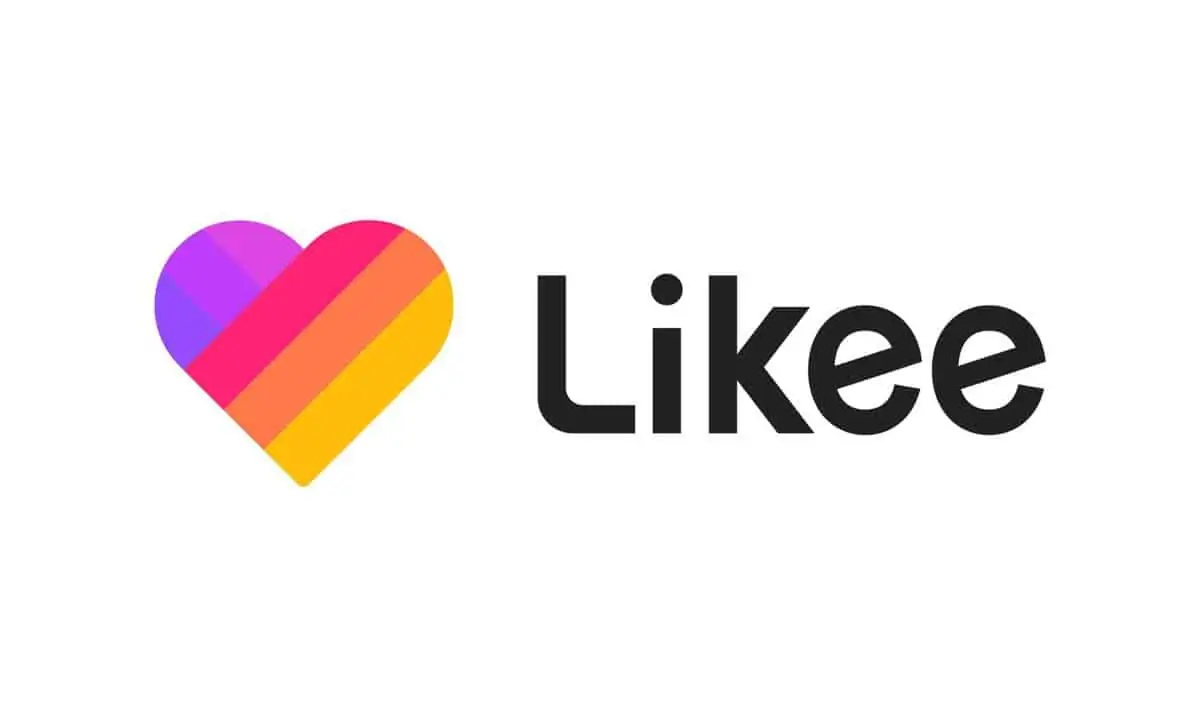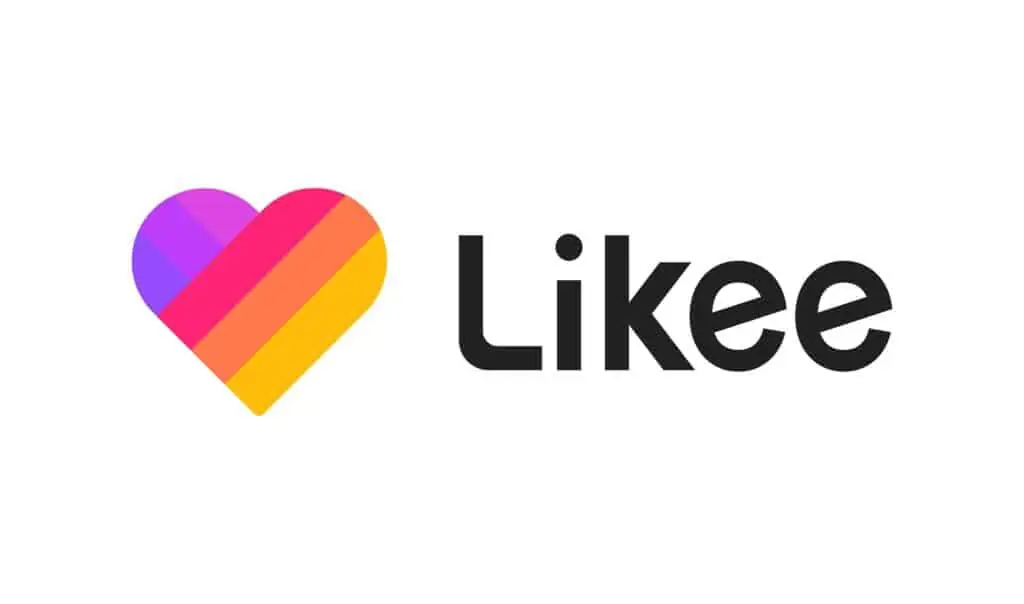 Likee touts itself as a global platform for creating short videos. An alternative to the famous Instagram Reels, Likee may be an unlikely successful alternative to this feature as the platform offers more editing capabilities, special effects, filters, and stickers than its competitors. Likee also does not force interested parties to register on the platform before giving it a try.
Likee Vs Instagram
The service recently topped 100 million monthly active users. Not only does the service deliver a constant stream of entertaining videos, dances, and lip-syncs, but it also features various series on beauty and fitness suggestions, life hacks, food, and joint travel vlog projects developed by influencers and platform celebrities. Branded stickers and augmented reality effects, push notifications, and banners with embedded links are all options for marketers. Users can also earn money on Likee by live streaming, participating in challenges and tournaments, and earning sponsorships.
Pinterest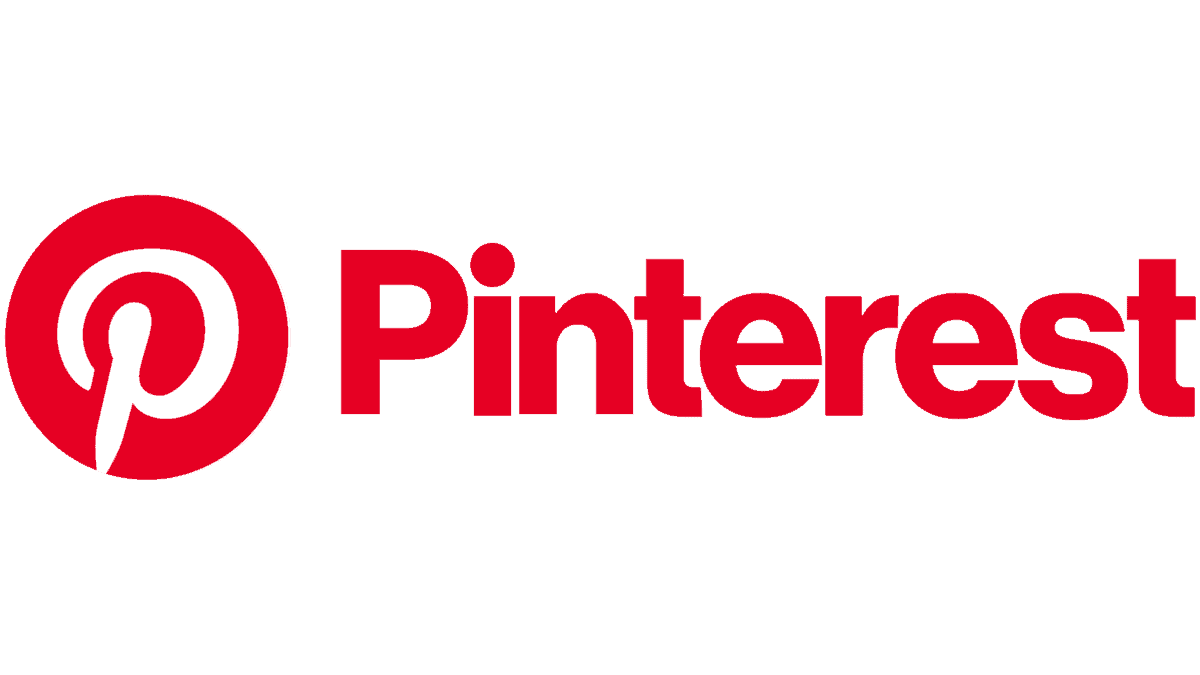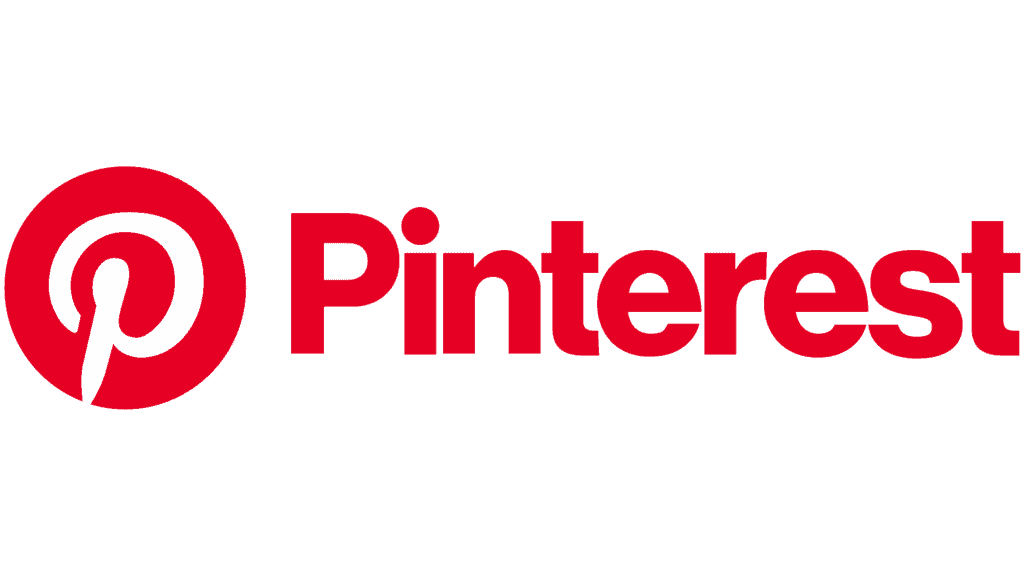 Pinterest is regarded as one of Instagram's main rivals. Pinterest is a publicly traded corporation that was formed in California in 2009. Pinterest is more about discovering and sharing other people's content than it is about own content. Instagram, on the other hand, is used to share original photos and videos. Pinterest is a highly visual social networking platform, and it is perhaps the most visual. Beautiful, high-quality, and meaningful photographs are required to get followers on this social site.
Pinterest Vs Instagram
Pinterest's core audience is female (77.1%), and it attracts users who are looking for visual inspiration, style suggestions, creative ideas, and recipes. Pinterest's audience is predominantly female, with about 80% of users being female. On the other hand, Instagram has a more even gender split, with 51 percent female and 49 percent male users. Instagram's Explore tab allows users to browse curated content based on their specific interests, and 83% of users discover new brands and services.
Pins on Pinterest typically have a longer lifespan. This is one of Pinterest's primary benefits. According to reports, pins can remain up to four months, making the content evergreen. Instagram postings, on the other hand, have a far shorter shelf life. This is owing to the platform's "instant" nature. The posts are typically engaged within the first 24 hours. Instagram and Pinterest are becoming more similar, with Pinterest just announcing expanded video sharing options for creators and companies on the network. They added a video tab, lifetime metrics, and video Pin scheduling.
Tumblr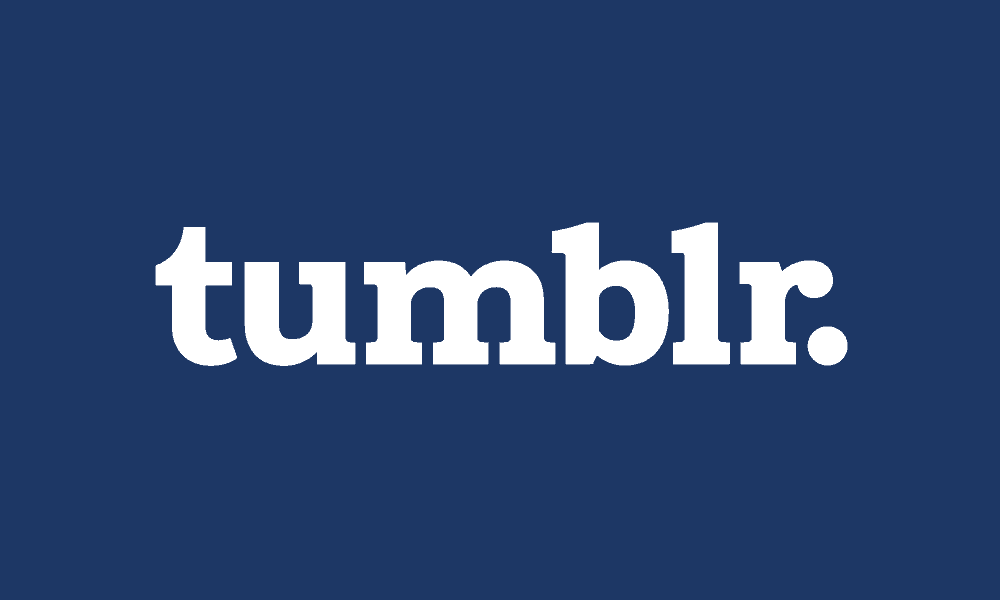 Not just a microblogging site, Tumblr is also a social network. Giving a tough competition to Instagram, having over 170 million monthly visits worldwide. According to Quantcast, the site now ranks 11th in terms of traffic. Tumblr, which was founded in 2007, is a feature-rich and free blog hosting platform that provides professional and fully customisable designs, bookmarklets, images, mobile apps, and a social network.
Tumblr Vs Instagram
Tumblr is a microblogging website, making it more adaptable than Instagram. Tumblr can be used as a social media networking channel to publish text, photographs, links, videos, and anything else that will pique the viewers' interest. Instagram offers a user-friendly interface that even a novice can utilise. Tumblr functions similarly to a blogging service, including a dashboard where users may write posts and manage their profiles.
Tumblr is predominantly used by millennials who see it as a more personalised approach to interact with their audience. Teenagers are the primary users of Instagram. Tumblr allows users more control over their content and look, but Instagram is a faster and easier way to upload photos. Finally, Instagram allows one to upload text, photographs, and videos easily, but Tumblr gives users a platform to express their stories with multimedia content in a more personal way.
Competitors Of Instagram As A Marketing Platform
Snapchat For Business
Instagram and Snapchat have 687 million daily active users combined. Because of their vast audiences, they are both excellent platforms for marketing any brand. A rival to Instagram ads, Snapchat is considered a better platform if the brand's target audience consists mostly of teenagers and young adults. Snapchat's fleeting nature has some significant advantages. Businesses can take advantage of the 24-hour deadline by promoting last-minute contests, promotions, or freebies. If brands have trouble seeming approachable and "down-to-earth" to their target audience, generating authentic Snapchats is the way to go.
Snapchat Vs Instagram
Instagram offers far cheaper advertising than Snapchat, with an average cost-per-click of $0.70 and $1.00. There are additional free analytics tools accessible to measure Instagram success. One can also run Instagram advertisements and track their performance through Facebook's Ad Manager, which is especially useful if the company also utilises Facebook as an advertising platform. Snapchat is more expensive than Instagram, but it may be a superior investment depending on the budget and target market. Snapchat advertisements also receive 1.5 times more visual attention than Instagram ads, making it the clear winner if one has the funds. Instagram is a better tool for discoverability because it allows brands to make their business's profile public, allowing potential followers to check out the material whether or not they've chosen to follow. Snapchat profile, on the other hand, can only be viewed by those who have added the brand.
Tik Tok
TikTok, which debuted in 2016, has experienced a tremendous increase in the number of active users. Considered a tough competitor to Instagram ads. It's an effective platform to advertise businesses and reach out to potential clients. TikTok is popular among creators because it is a fun, casual way to post content and interact with their audience. Users can post numerous times per day without fear of overexposure for their audience, as Instagram page scrollers may.
TikTok Vs Instagram
TikTok takes the cake when it comes to measuring analytics. Brands gain a better understanding of their content's performance, who is watching it, and where they are. This might help them to decide what kind of material to create in the future and where to target potential clients. As TikTok content creators gain more traction and following, there will be more opportunities to collaborate with influencers to promote the company. However, Instagram has resulted in some of the most famous celebrities having the most followers. With a more familiar editing interface and near proximity to the official brand material, Instagram Reels can be a wonderful place to upload content that complements the brand's existing feed, and it may reach new audiences through the Reels feed.
Google Ads
The advantage of Google Search Ads is that when people search for a specific service or product on Google, they are already interested in that thing. If brands choose the appropriate keyword, one that is specialised enough to target the right audience while being broad enough to reach many people, brands will most likely receive a few clicks that will result in a sale.
Google Ads Vs Instagram
Social media is for social networking; most people aren't on Instagram looking for a plumber, but it is changing. Yet, the buying intent is not as strong as it is with Google Search Ads. Social media has billions of users, giving it the ideal medium for locating and communicating with a brand's target market. Running Instagram Ads can be beneficial for increasing brand exposure, encouraging engagement, and retargeting consumers. If brands want to increase brand exposure or social following, Instagram ads will help. Google Search Ads are effective for attracting people at the bottom of the funnel.
Quora for Business
While marketing on Instagram may be more popular right now, marketing on Quora may be the way of the future. Because of the sheer volume of advertisements people see on social media, they may become desensitised to them. Add to that the overexposure on platforms like Instagram, and trust in these platforms is at an all-time low, with many users equating spam with much of the advertising. Quora provides an alternative to these social media sites and can assist in developing a better marketing strategy for businesses at a low cost.
Quora Vs Instagram
Quora is distinctive in that it allows businesses to communicate with consumers and prospects while they are the ones asking the questions. On the other hand, Instagram is a one-stop-shop for many consumers to learn about its products. Instagram's algorithm favours sponsored and advertisement-oriented content, providing advertisers with a significant advantage.
Quora has a strong community, with industry leaders from practically every industry represented. It's a terrific method to repurpose existing content, receive fresh ideas to help brands generate more engaging content, and directly answering queries enhances their authoritative presence and credibility. However, Instagram has a larger audience and influencer base in addition to various formats of content, giving the brands a larger field to play on.
LinkedIn Ads
While LinkedIn only has 550+ million users, it is an excellent platform for increasing the brand's visibility among other industry leaders or offering B2B products or services.
LinkedIn Vs Instagram
Instagram has a substantially lower cost per click than LinkedIn. Instagram has the lower median CPC compared to LinkedIn at $3.56, while LinkedIn Ads has it at a high rate of $5.26. LinkedIn Ads are not always pricey. The data just demonstrates how highly valued those clicks are because more expensive leads on LinkedIn often indicate higher-quality leads and a higher ROI for those leads. Both LinkedIn and Instagram include several ad kinds, but Instagram has a wider range of alternatives. Brands generally use Instagram ads if they have a limited advertising budget and need to attract non-professional buyers.
Go On, Tell Us What You Think!
Did we miss something? Come on! Tell us what you think of our article on the intsagram competitors in the comments section.
A marketing and branding enthusiast with a penchant for writing. He is constantly seeking new experiences and pushing the boundaries. In his spare time, he enjoys reading and doodling.