Money doesn't come easy, but you also don't need to slave away at a nine-to-five job to earn a decent living. If you're looking for ways to make some quick cash, there are several legitimate methods you can use.
The best part? These methods aren't limited to online work, and most don't even require previous experience or investment. In other words, you can start earning money right away!
Here are some ideas to get you started:
Sell Valuable Items
The best way to get quick cash that's enough to last you until your next payday is to sell off any valuable items that you may have lying around. This could include jewellery (gold and other precious items) that you no longer wear, gadgets that are working but that you no longer use, or even gently-used clothes and furniture that might have value to someone else.
Sell Less Used Belongings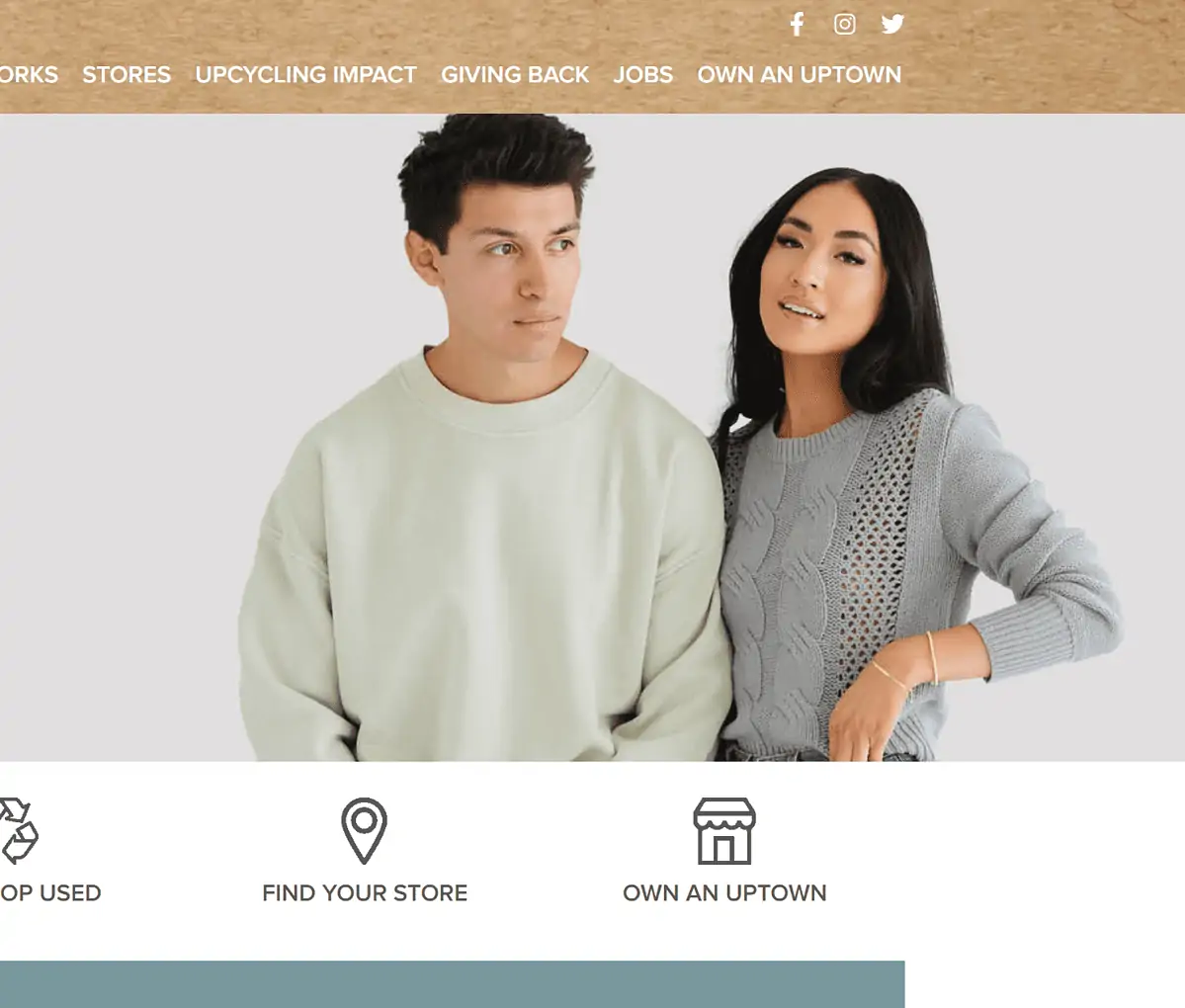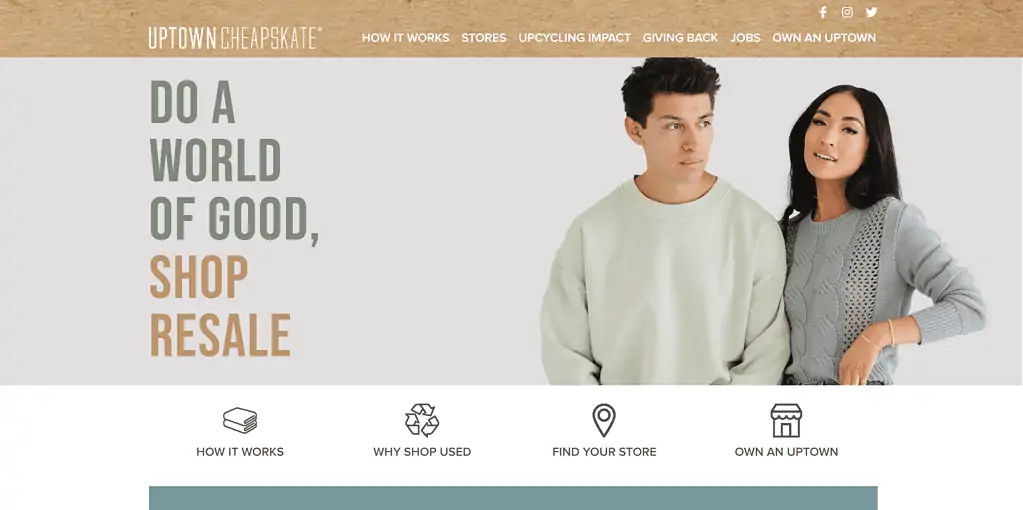 Gently used clothes, furniture, electronics, and other household items can be sold for a fraction of the cost of buying them new.
The best place to sell such items is through thrift stores. Even though they receive a lot of donations, they're always on the lookout for goods in good condition.
Another option is to choose businesses like Uptown Cheapskate, Once upon a child, Play It Again Sports, and Plato's closet. Such stores exist to buy and resell used items, so you won't have to waste time haggling with individuals.
You could also try online platforms like Craigslist, Letgo, and eBay. The advantage of selling online is that you can reach a larger audience than you would if you were selling offline.
However, it's important to be aware of the potential risks that come with meeting strangers. If you decide to sell online, take precautions and meet in a public place.
Sell Gold And Other Precious Items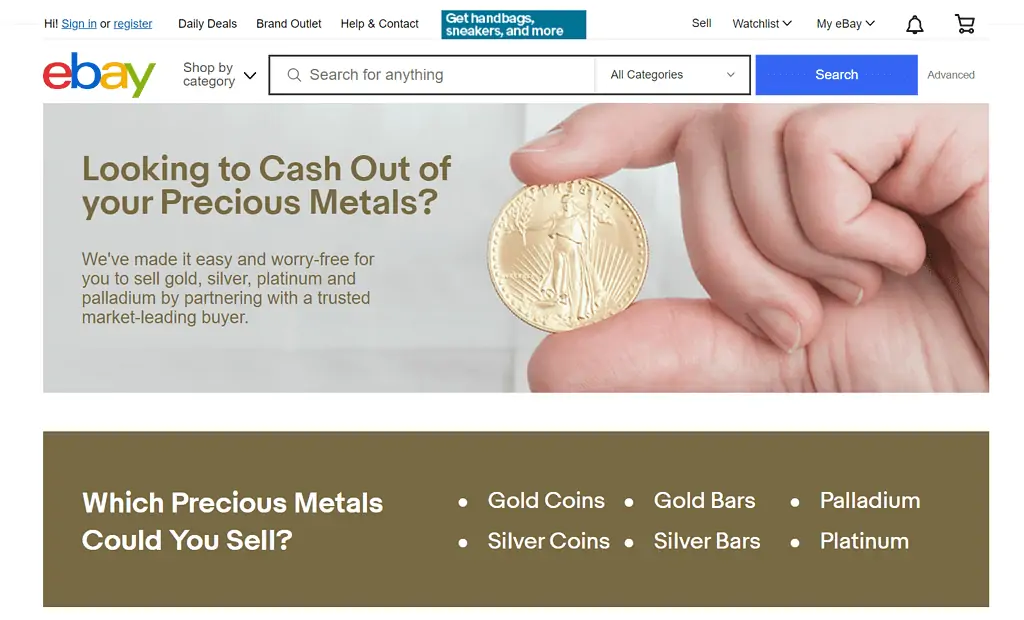 Unlike many other gently-used items, gold and other precious metals tend to retain their value over time. In fact, their value often increases. If you have any unwanted jewellery or other items made of gold, silver, or platinum, you could quickly earn some cash by selling them.
There are a few ways to go about selling your things:
Local Jeweler or Pawn Shop: If you have any old jewellery, take it to a local jeweller or pawn shop and see what they're willing to give you for it. Note that such stores only buy goods they think they can sell at a profit, so ensure you're selling only sought-after goods, not items with sentimental value.
Online Auctions or Classifieds: If you don't mind shipping your items, you could also try selling them online through an auction site like eBay or a classifieds site like Craigslist.
If you believe the product has a higher value, you could always find a professional appraiser to give you a more accurate estimate. However, it'll likely cost you a few hundred dollars to hire one, so this option is only worth considering if you're confident you can sell the item for a high price.
Sell Sought-After Items At Pawnshops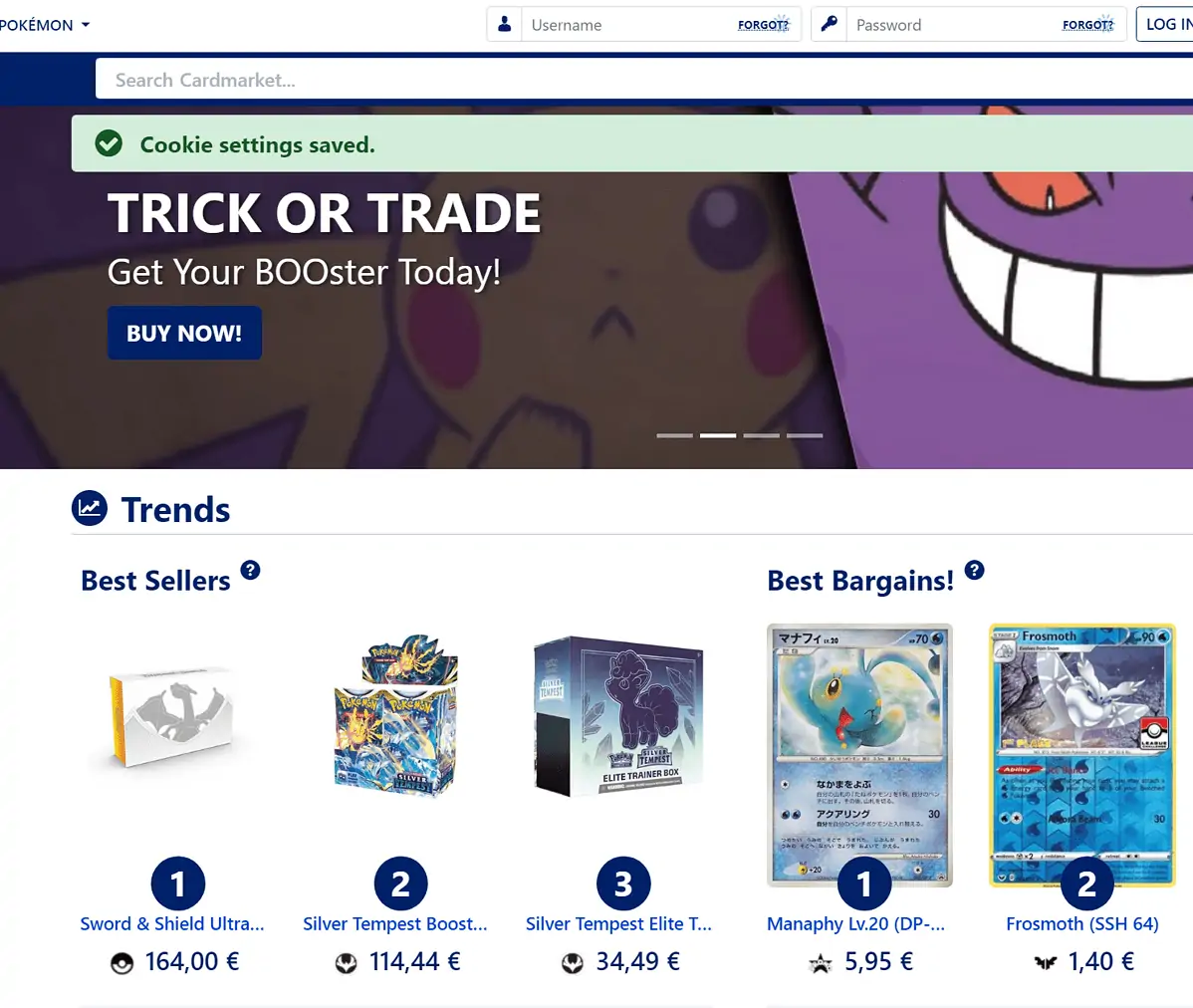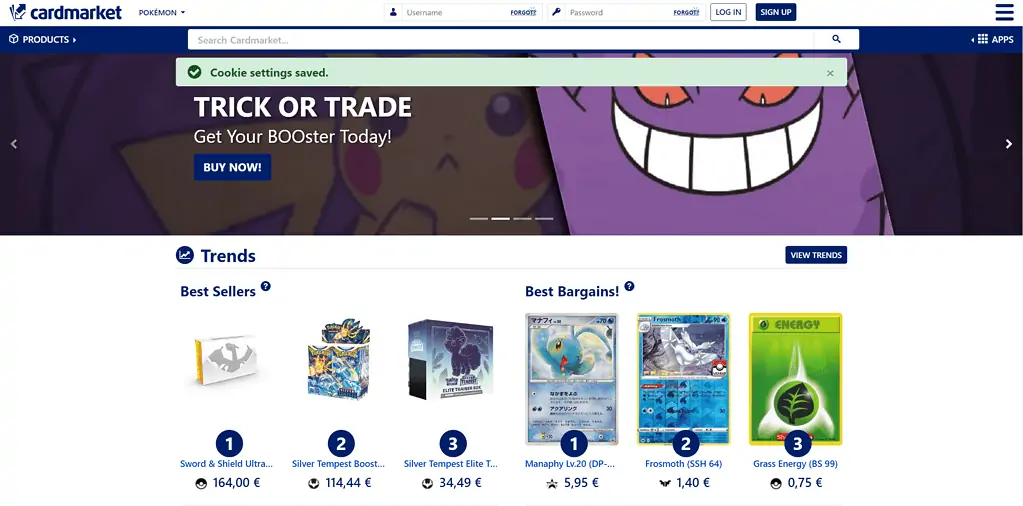 Sought-after items like collectables, antiques, musical instruments, and even autographs of famous people could earn you a lot of money if you sell them at the right pawnshop.
To find the right shop, look for one that specializes in the type of item you're selling and is located in a high-traffic area.
Trust me when I say you can even try selling your Pokemon cards (on CardMarket.com), old comic books (on mycomicshop.com), stamps (on sothebys.com), and dolls, and action figures at a good price.
Sell Plasma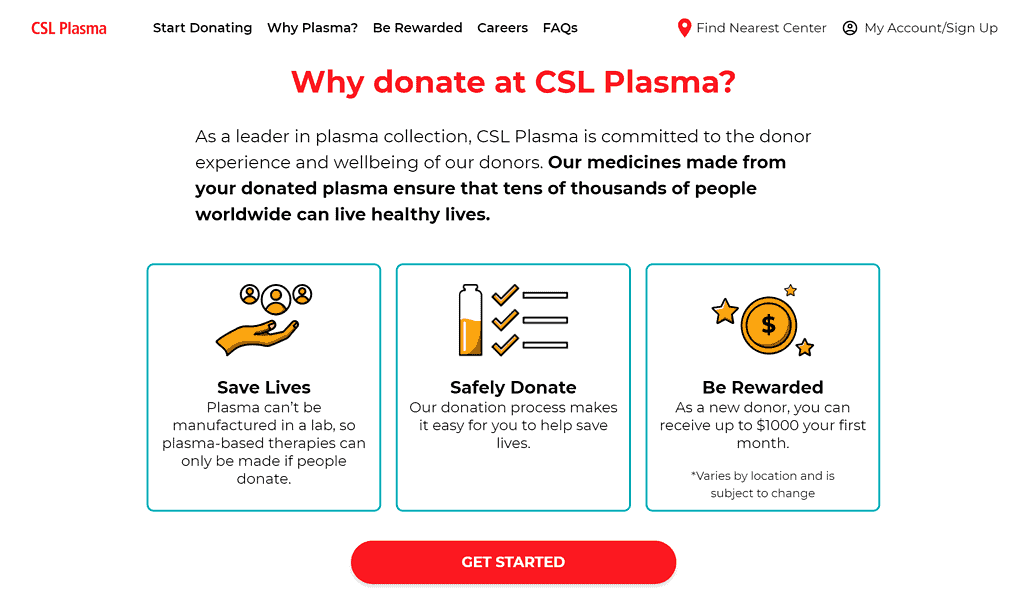 It's not just things around the house that you can sell for money. You can actually sell your own blood! While it may not be the most pleasant experience, it's definitely worth it if you need money fast.
You can usually find plasma donation centres in major cities. They will pay you around $50-75 per donation and the process only takes about an hour.
Note that this method isn't valid in all countries, so be sure to check if it's allowed where you live.
Sell Hair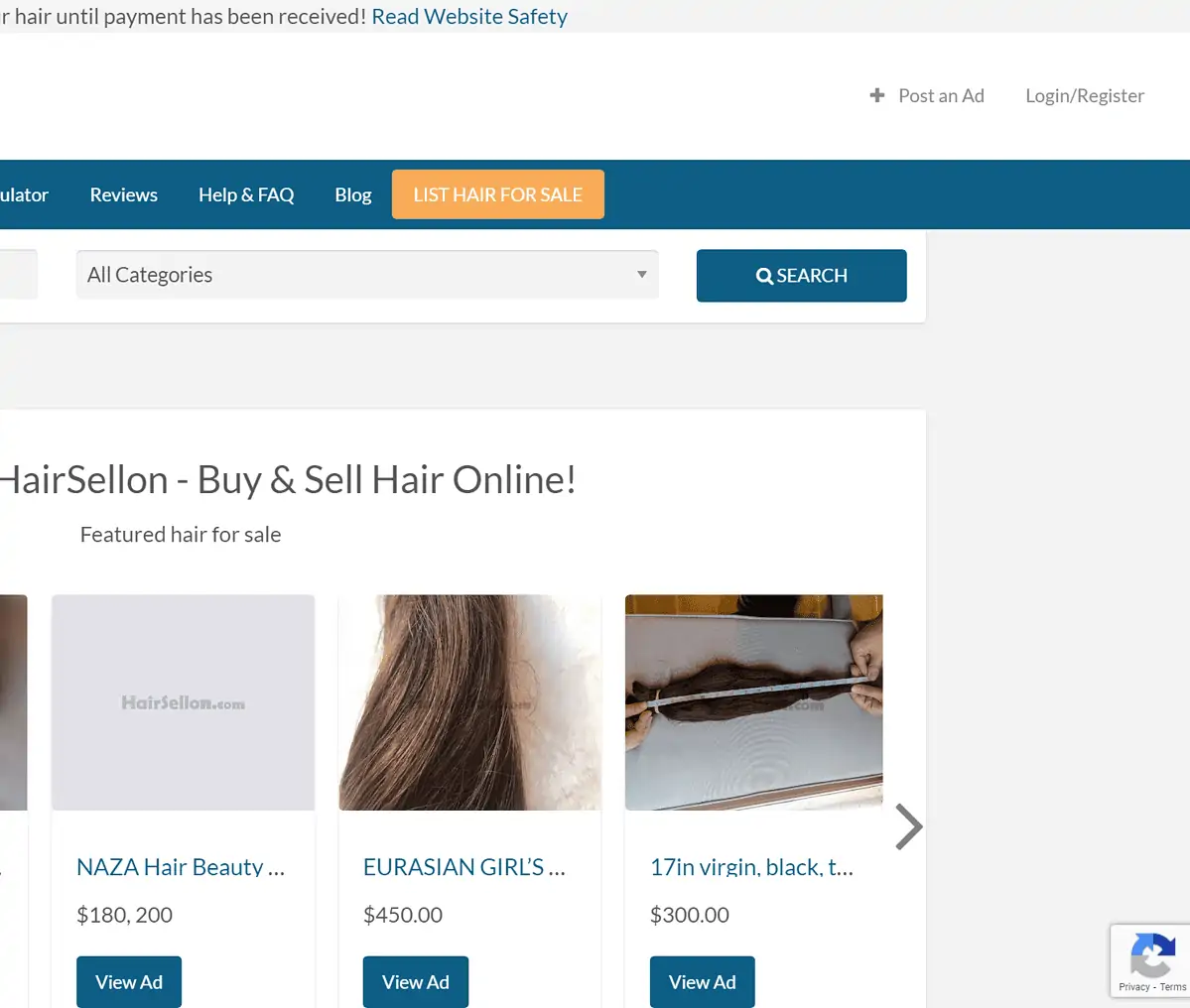 Websites like hairsellon.com, buyandsellhair.com, and onlinehairaffair.com connect people who are looking to sell their hair with buyers. The going rate for human hair ranges from less than $100 to as high as $4,000, depending on the length and quality of the hair.
Sell Unused Gift Cards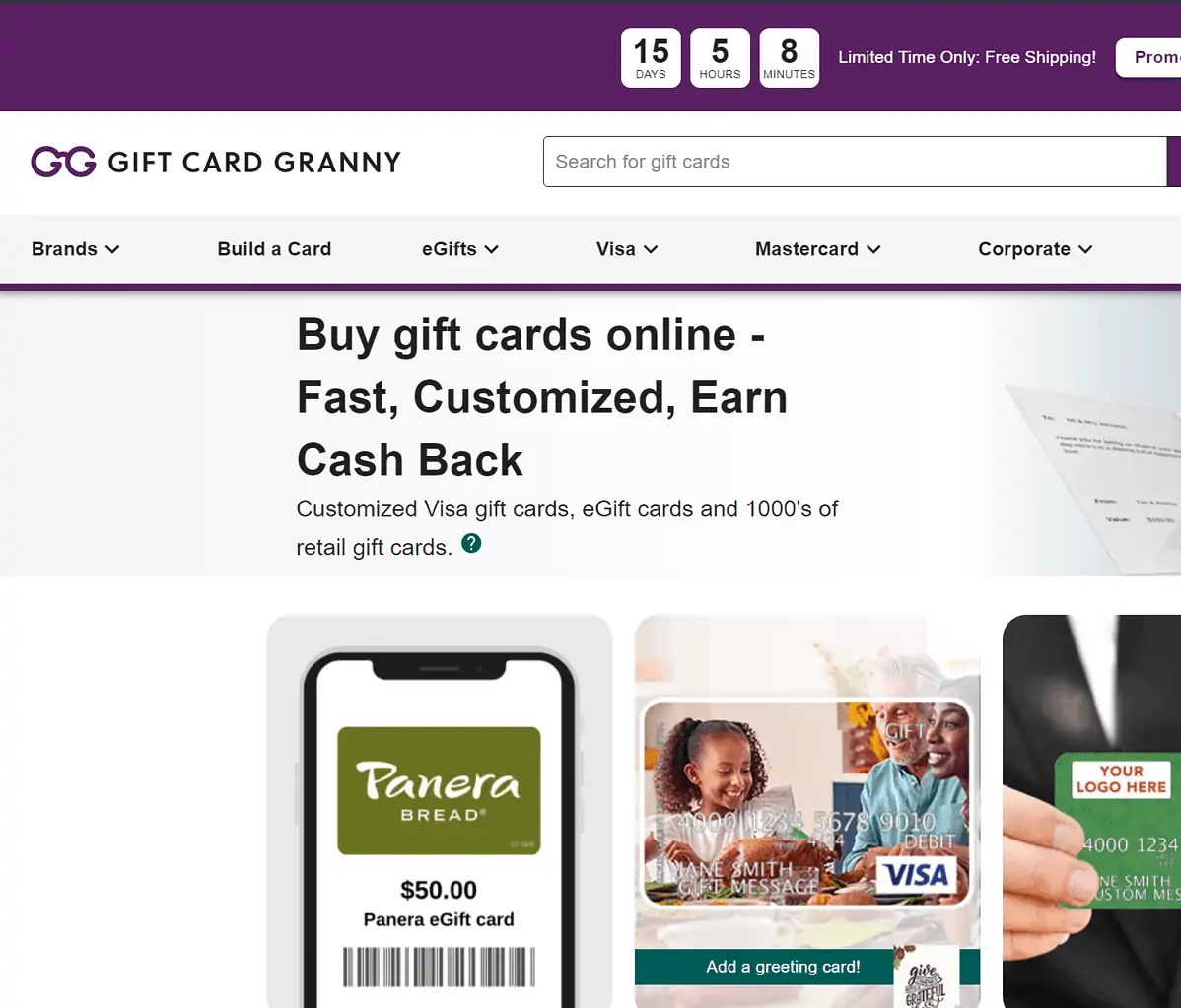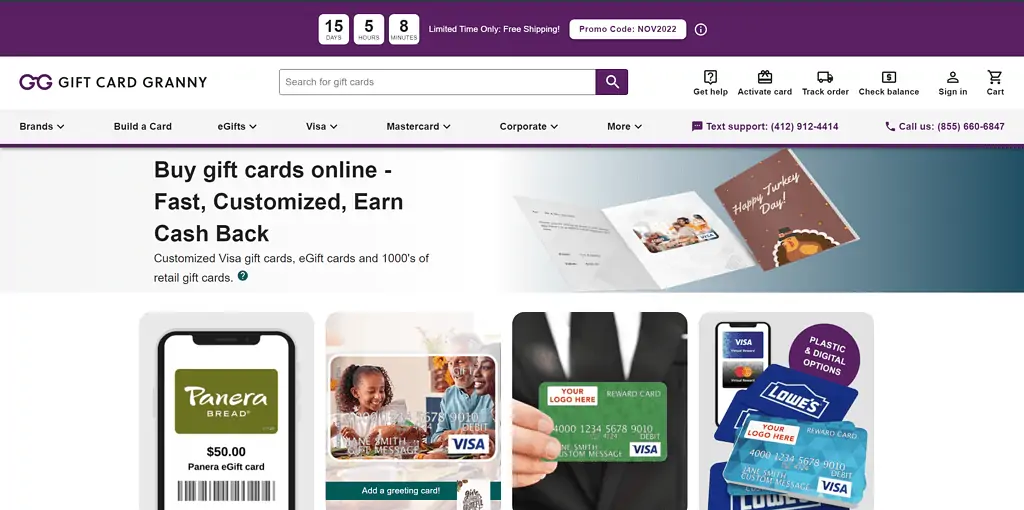 Gift cards, be it from a store or restaurant, that are sitting around collecting dust can be sold for cash. Sites like Raise, Gift Card Granny, Card Cash will give you up to 92% of the value of the card.
But know that not all gift cards are created equal. Store-specific cards (like Target or Walmart) have a higher resale value, while restaurant cards generally go for less.
Sell Your Books And Games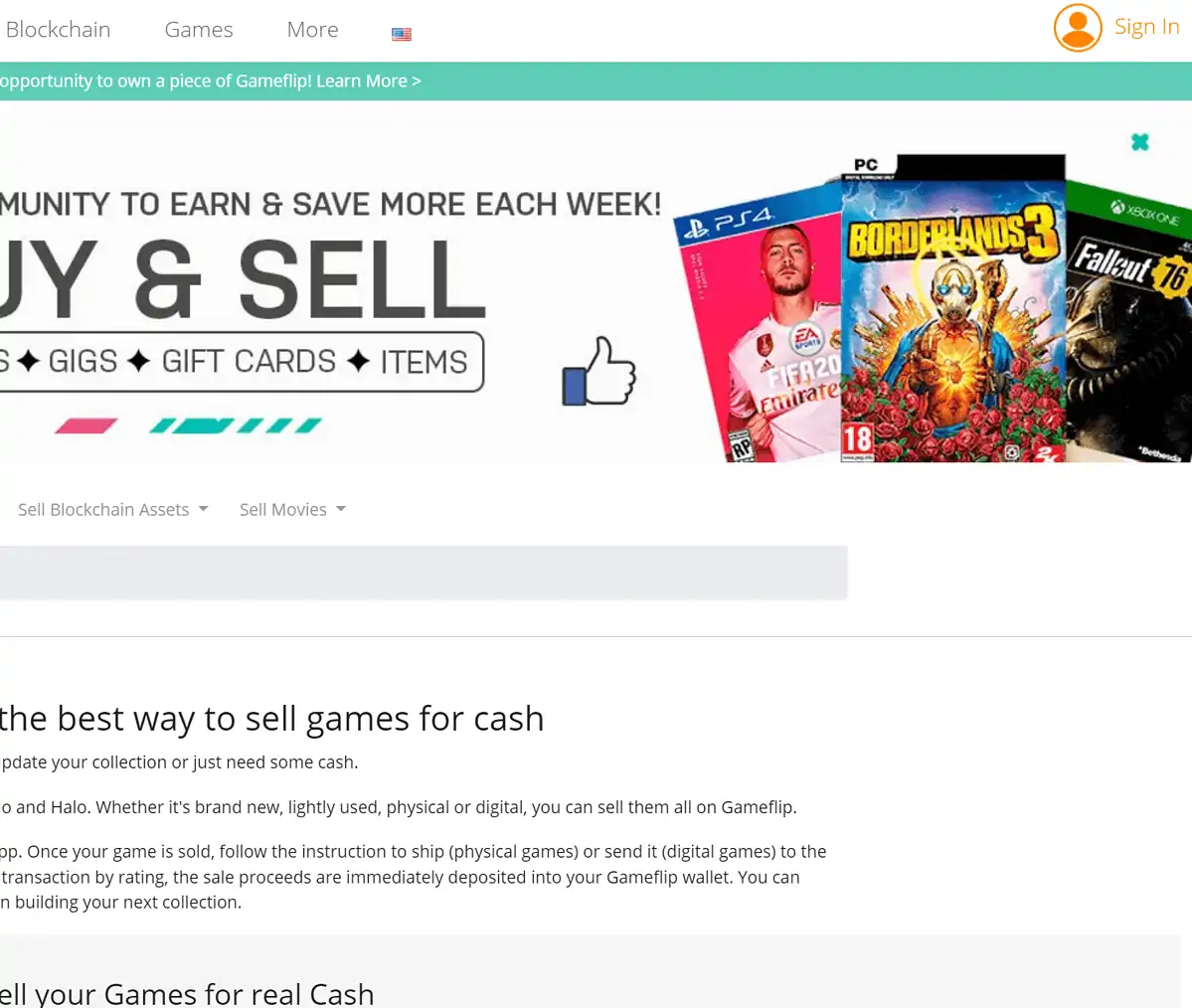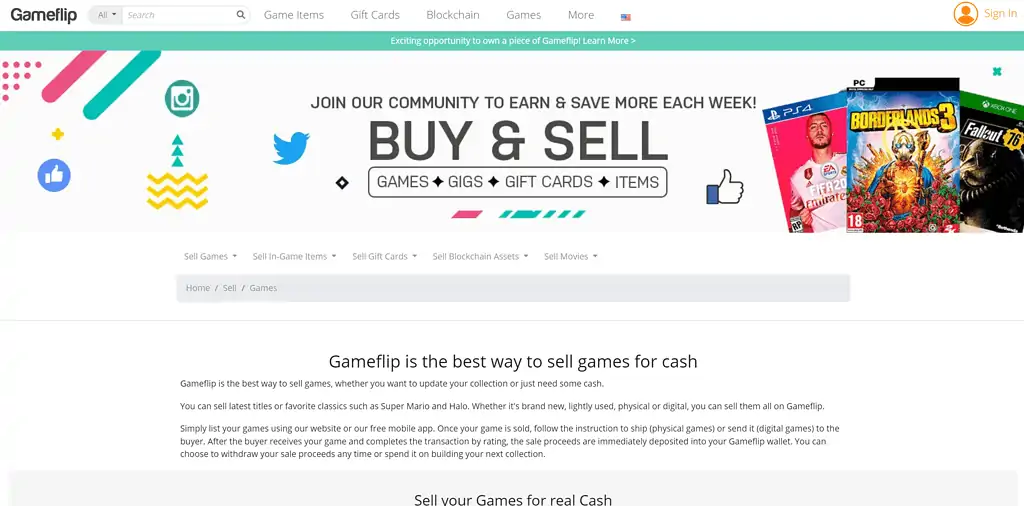 Your old books and video games can fetch you a good amount of money. Books in good condition can be sold for cash or traded in at a bookstore.
Games that have been gathering dust can also be sold online. They can even be resold back to the store from which they were purchased.
Cash Your Change
Coins can be cashed in at Coinstar machines found in most grocery stores. You can also visit your bank to roll your coins and exchange them for cash.
While this will not make you rich, it can give you decent pocket money.
Do Odd Jobs
An odd job is any small task that you can do for someone in your local community. This could be anything from mowing a Lawn to walking a dog to fixing a computer.
Walk A Pet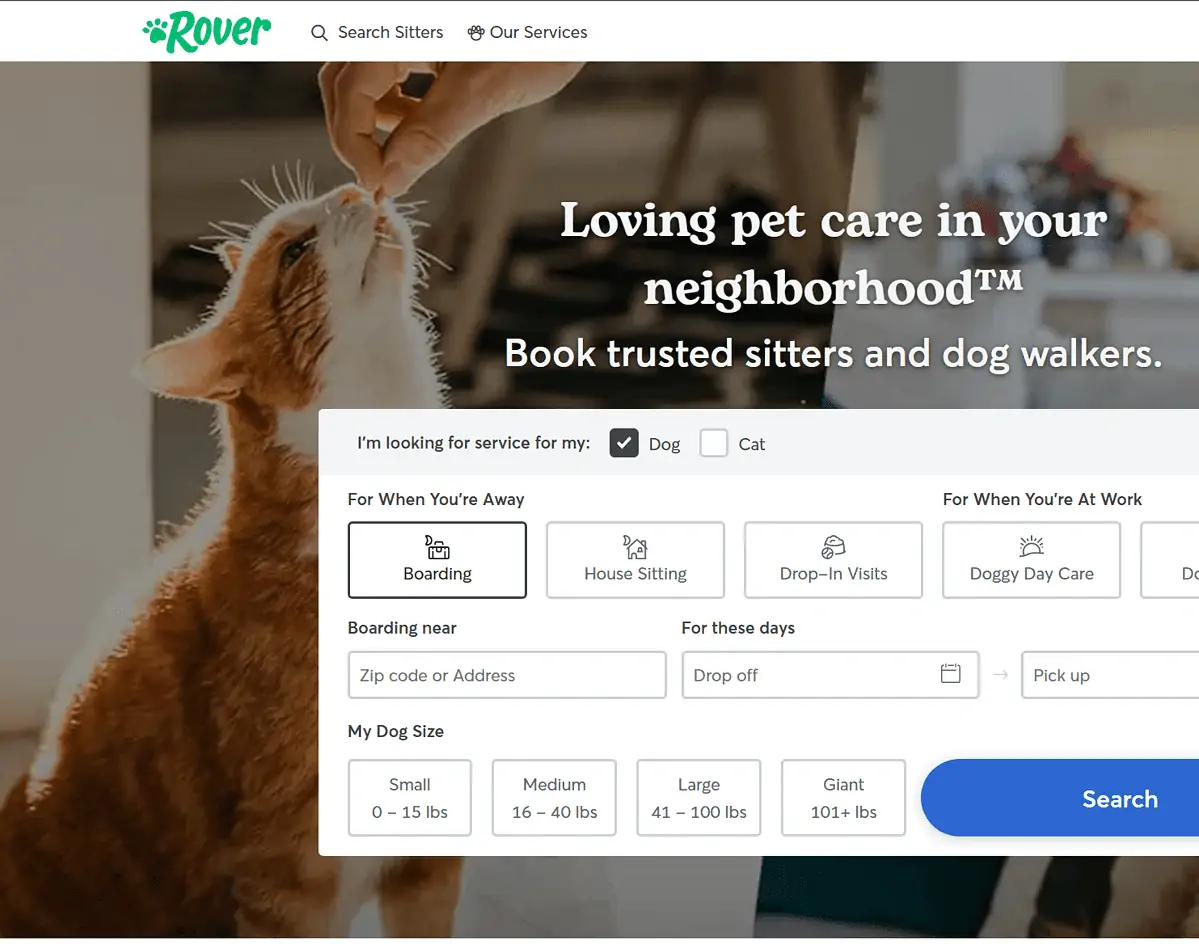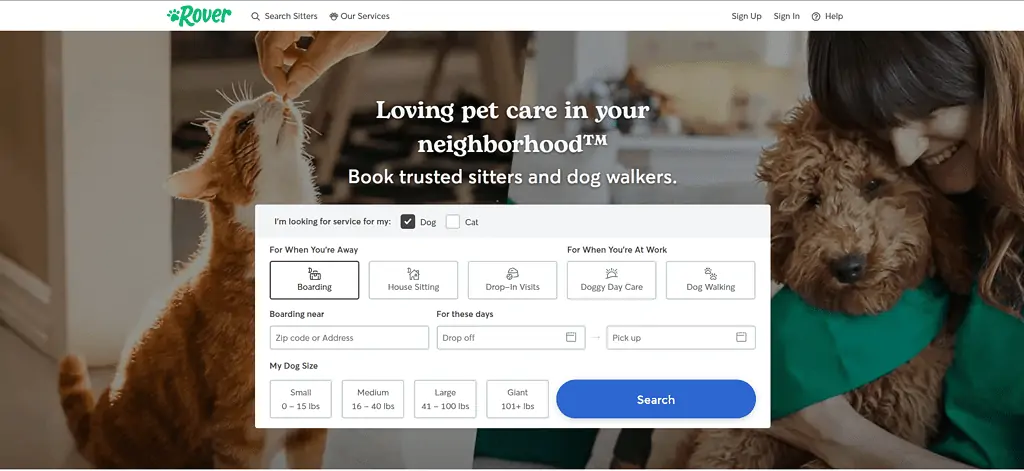 This is a great way to make some quick cash if you love animals. You can walk someone's dog for $10 or even $20. All you have to do is sign up with a pet walking service like Rover or Wag.
Become A Pet Sitter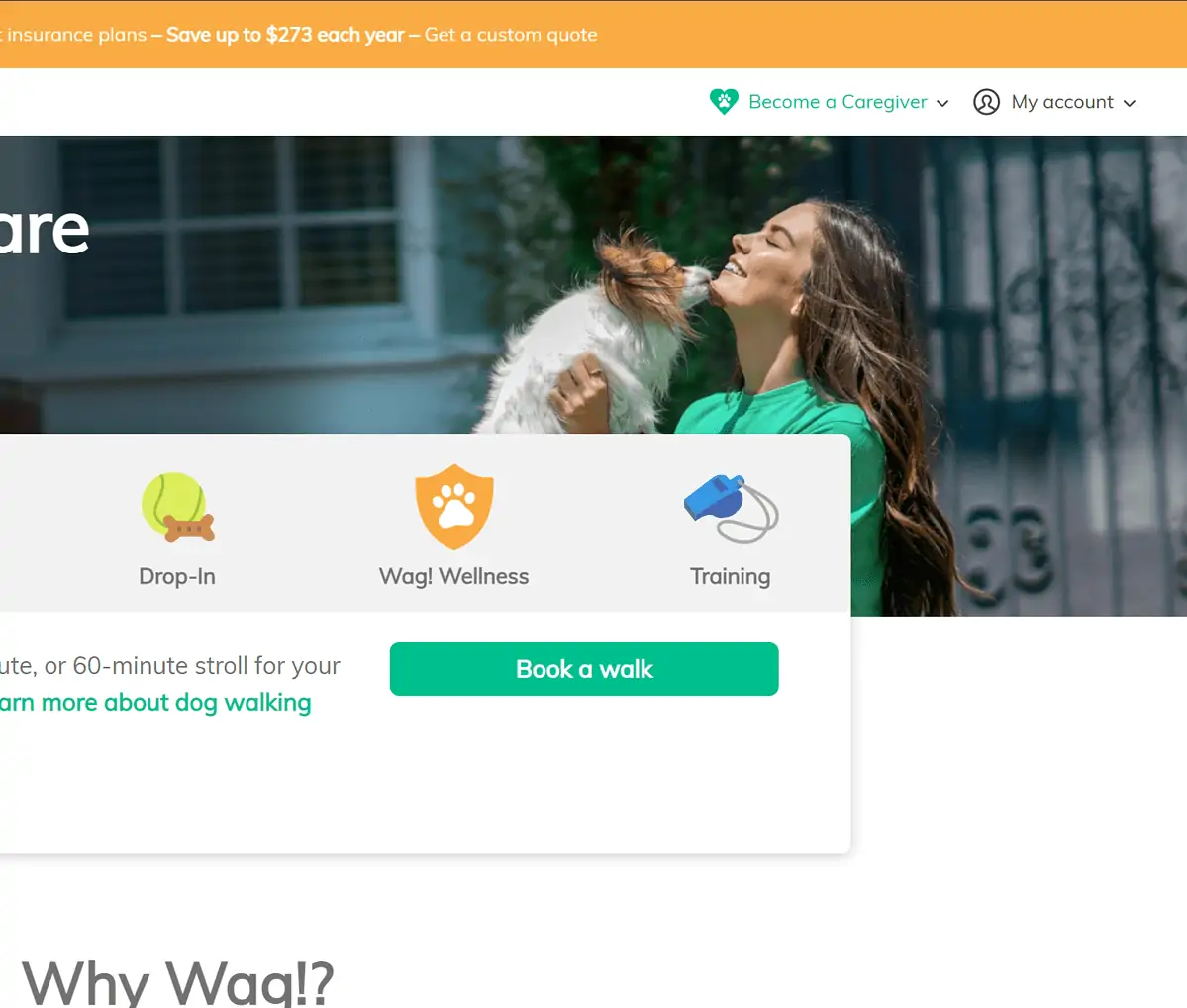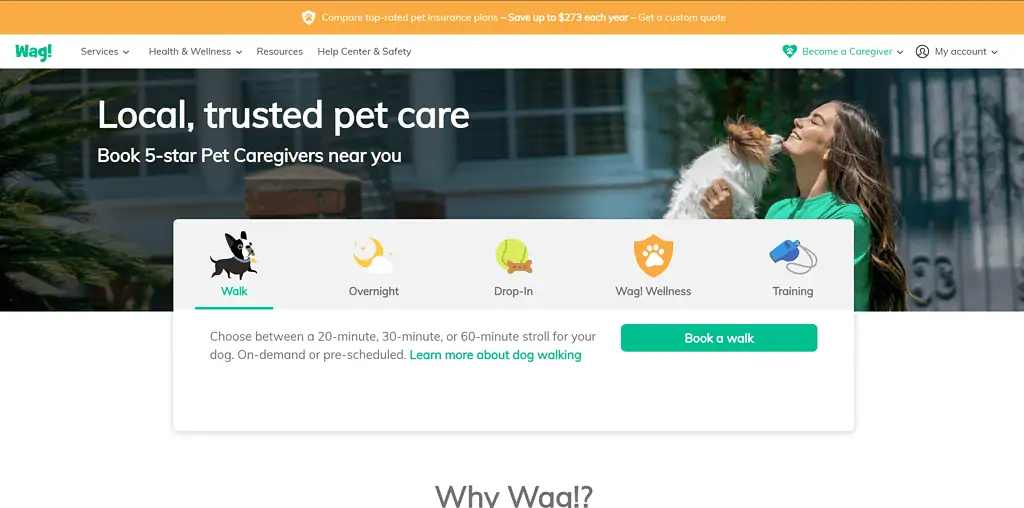 Similar to walking a pet, you can also make money by becoming a pet sitter. This is where you take care of someone's pet while they are away on vacation or business.
Websites like Rover, Care, and Wag can help you get started.
Babysit A Kid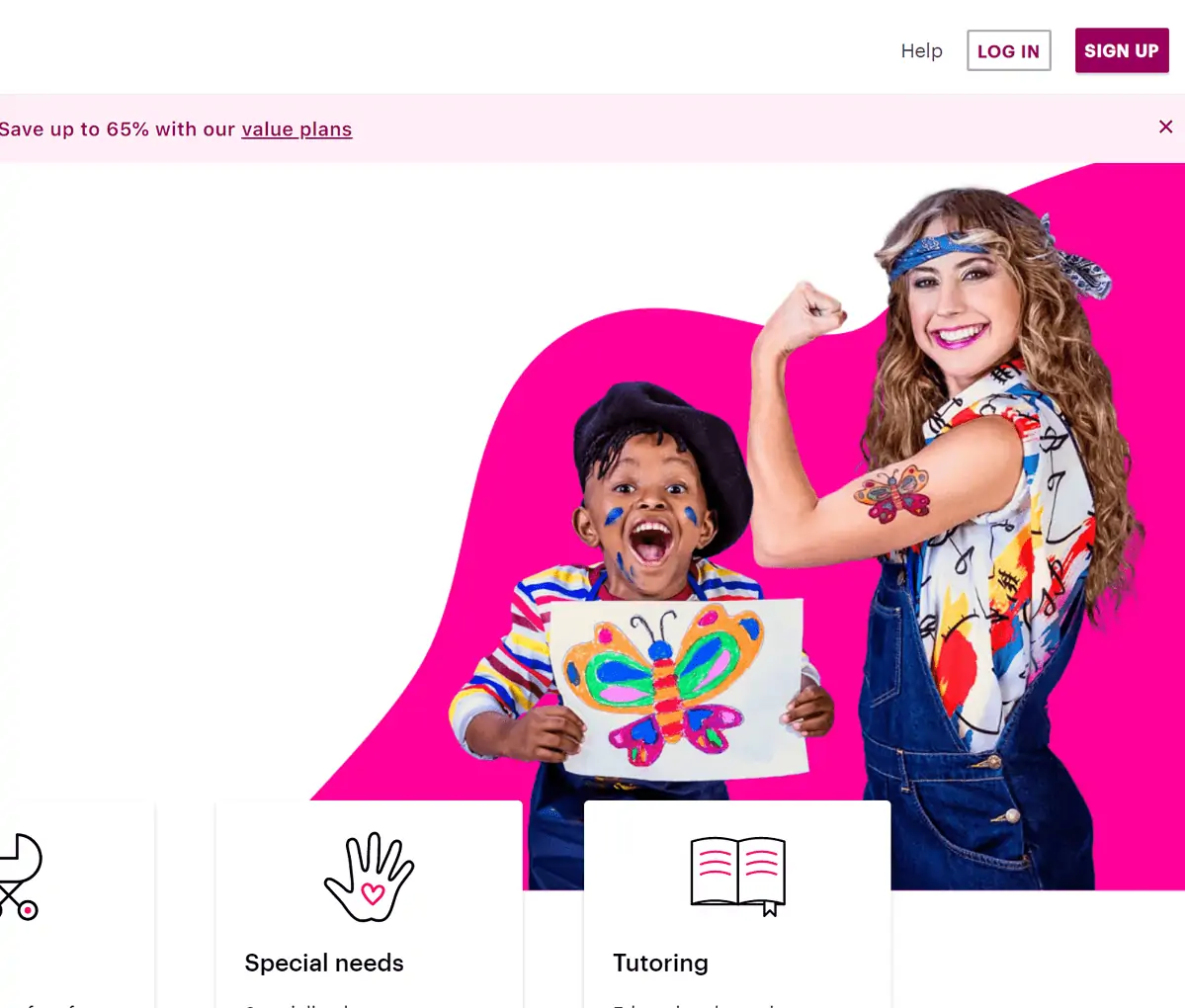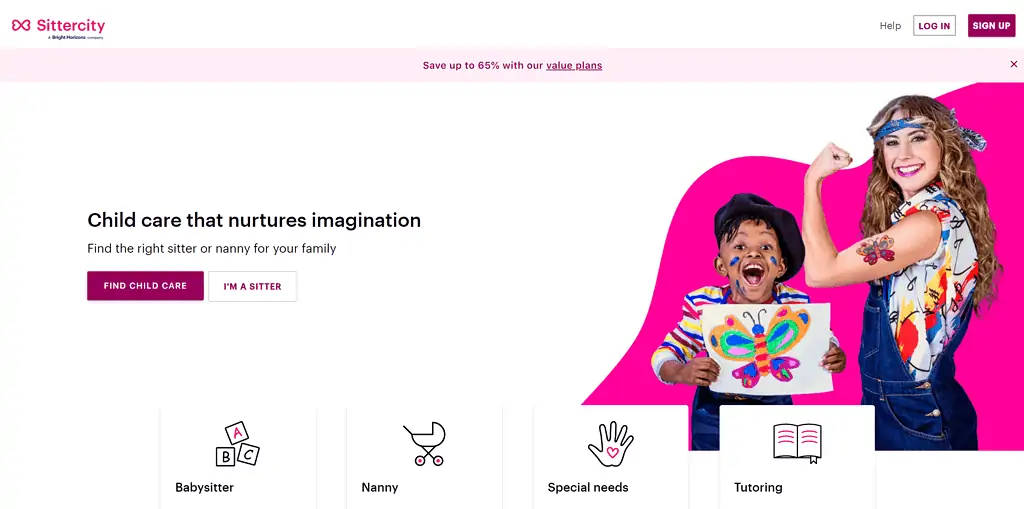 Babysitting is amongst the most sought-after services for those looking for extra money. You can charge around $10 to $15 per hour depending on the age of the kid and your experience.
You can start by looking for babysitting gigs on websites like Sittercity and Care.com.
Start A Delivery Side Hustle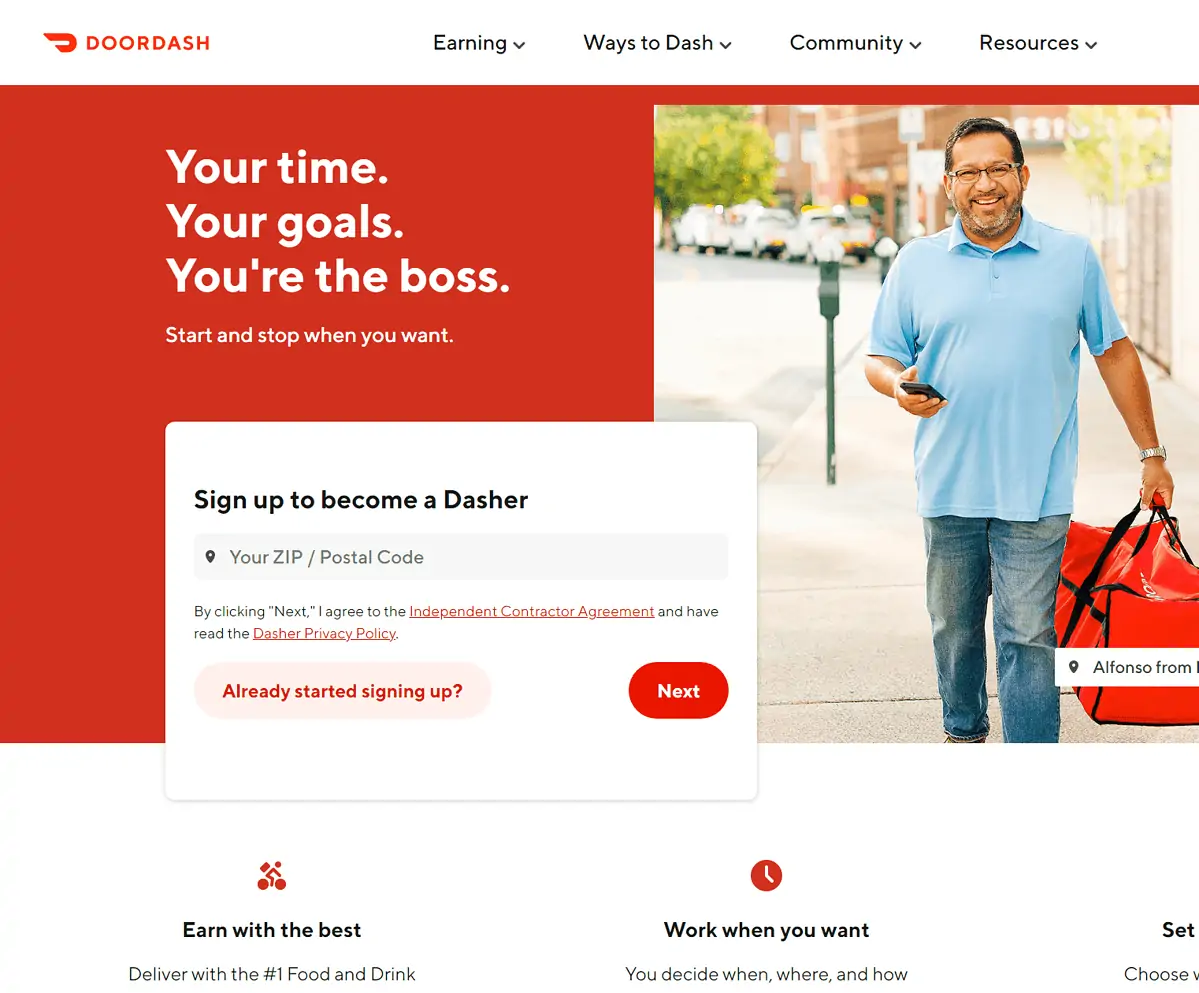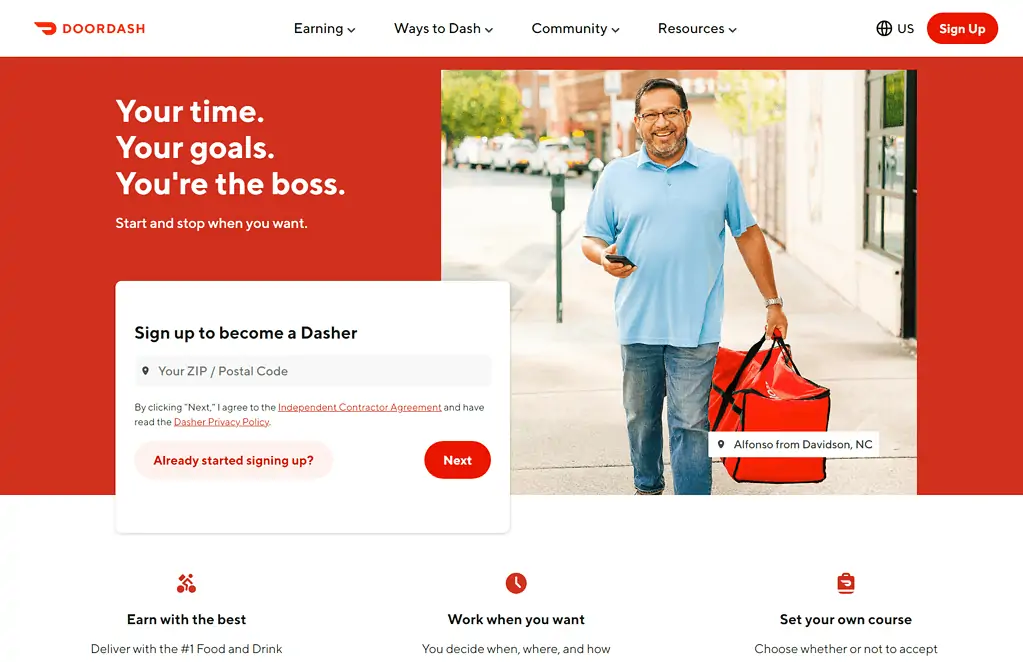 Delivering food or other items is a great way to make extra money, especially if you're already out and about running errands.
To get started, you can sign up with companies like Postmates, DoorDash, or Uber Eats.
Even though approval usually takes more than a day, once approved, you can start picking up delivery orders immediately.
Become A Mystery Shopper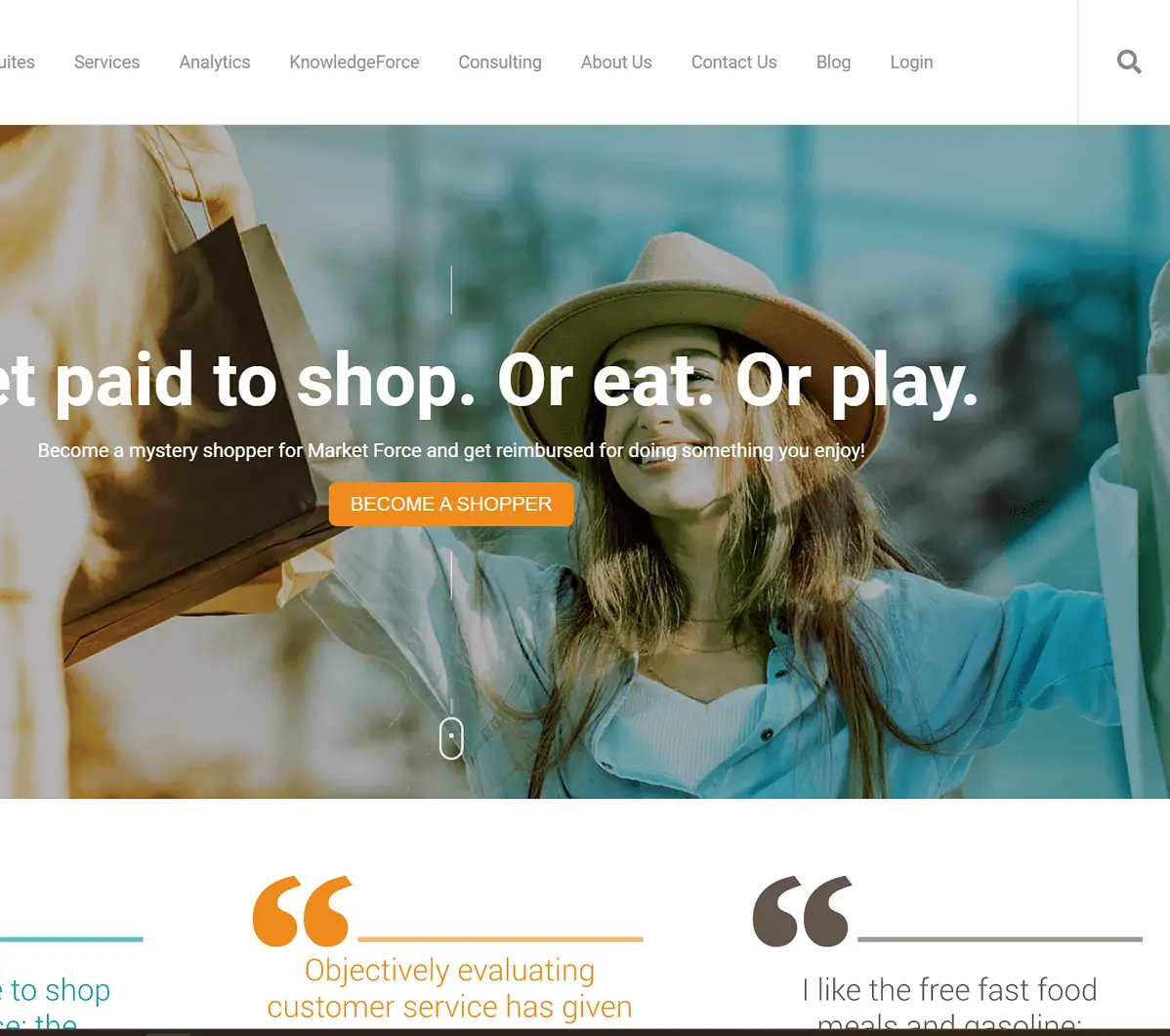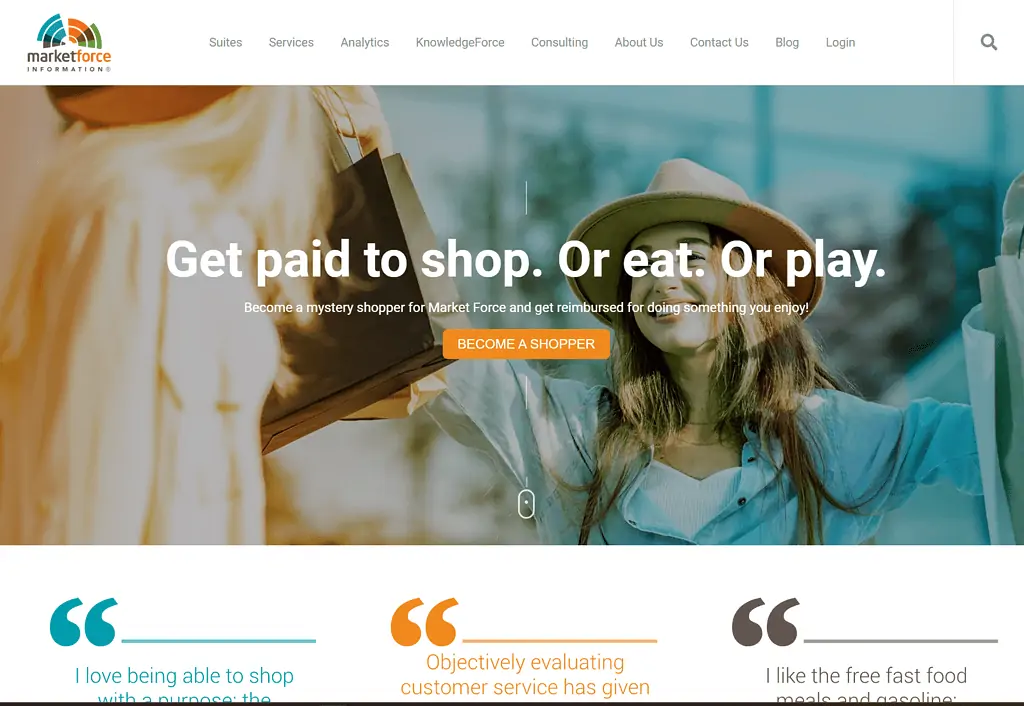 Mystery shopping refers to going to a store or restaurant as a "secret" shopper, checking out the customer service, and then giving your feedback.
Companies hire mystery shoppers to ensure that their establishments are run efficiently and that their employees are providing good customer service.
To get started, you can sign up with companies like BestMark, Intellishop, and Market Force.
Hustle Online
The advent of the internet has expanded the earning potential for people all over the world. All you require is a computer and internet to make money.
Here are some online methods you can use to make money in one hour or less.
Find Small Freelance Gigs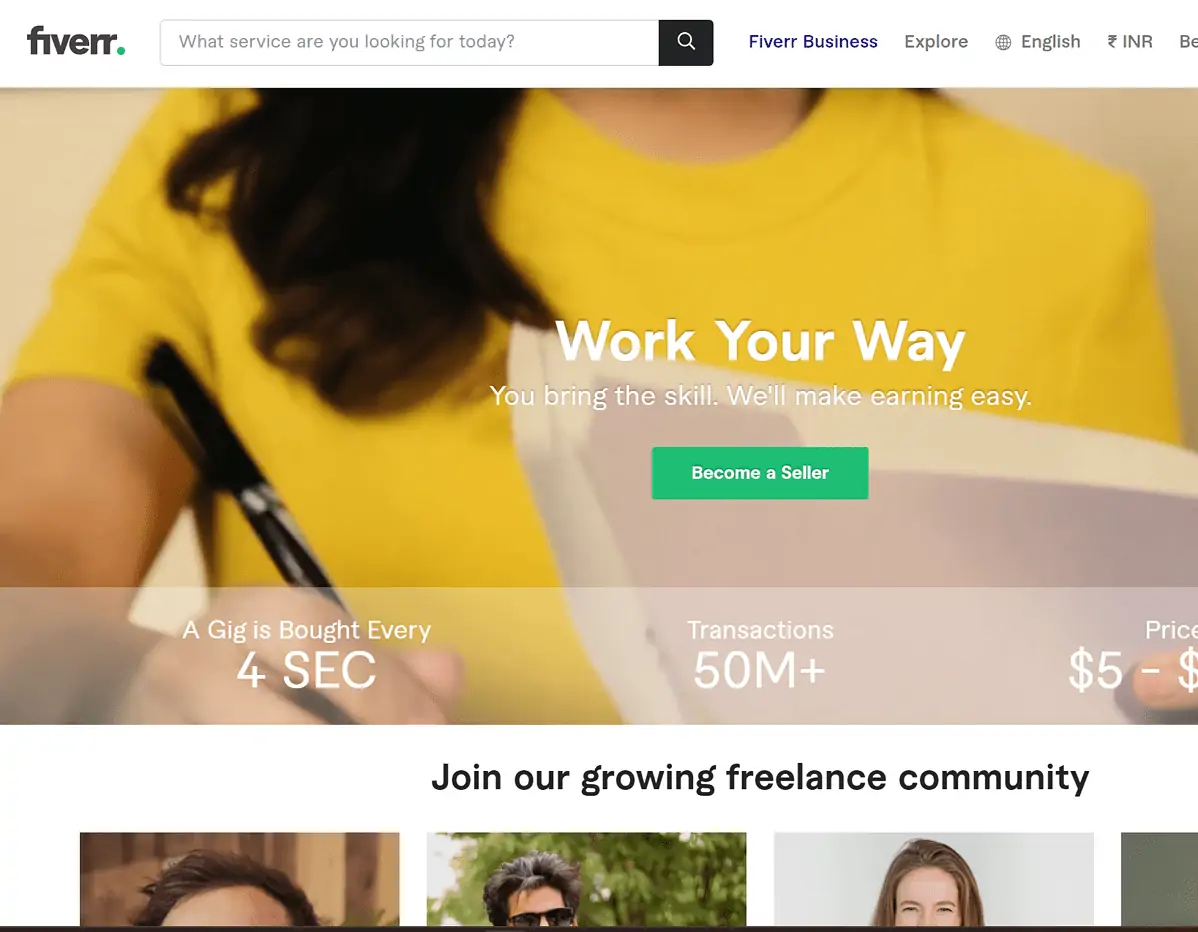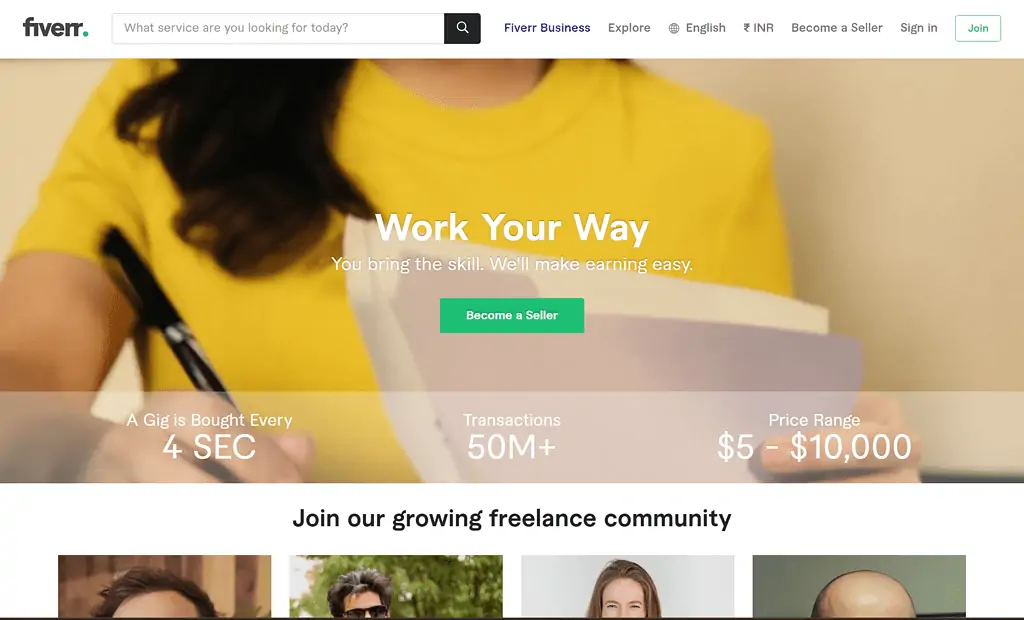 Irrespective of your skill, you can find a gig on websites like Fiverr or Freelancer that you can complete in an hour or less and get paid for it. These include but are not limited to:
Participate In User Research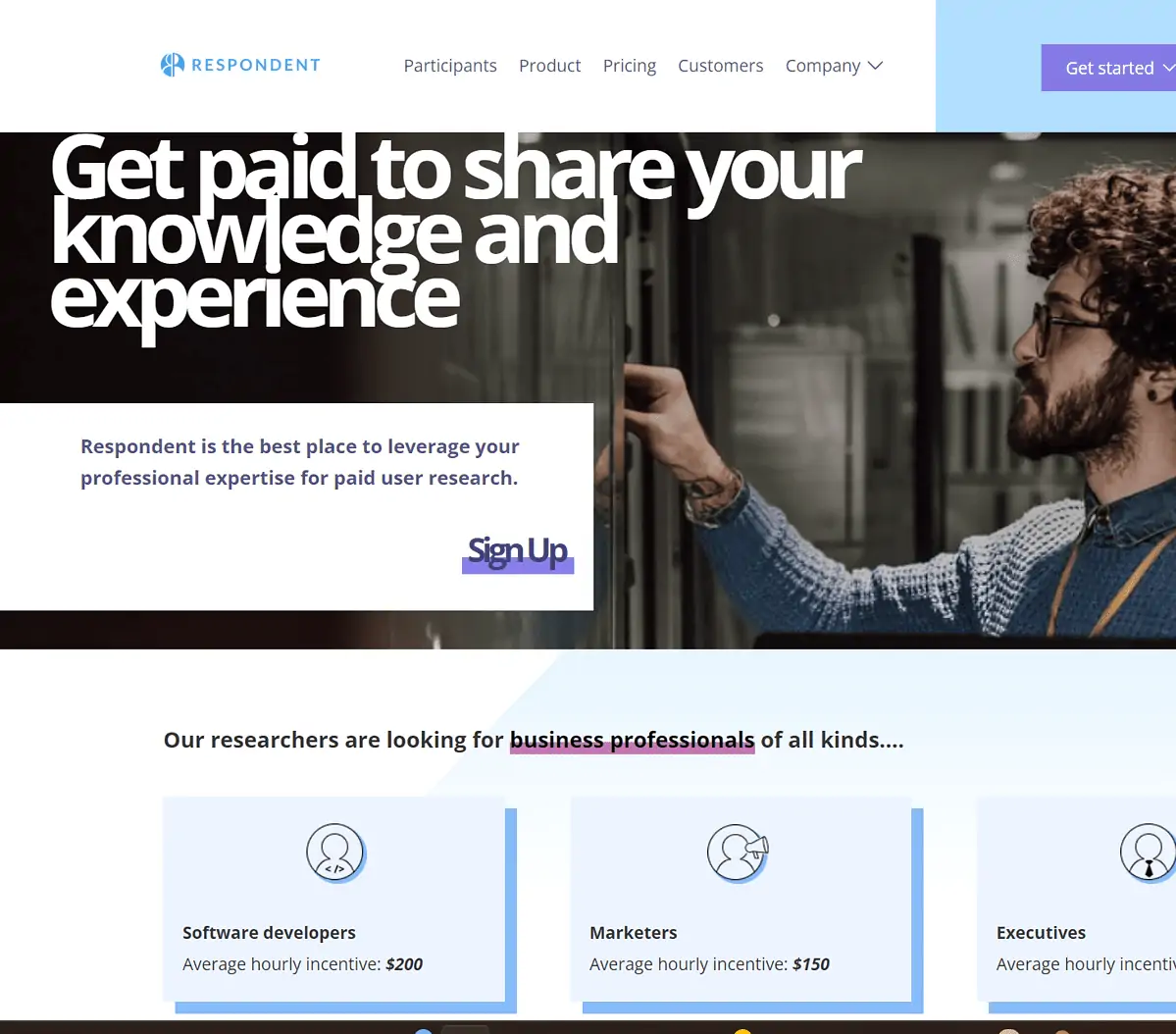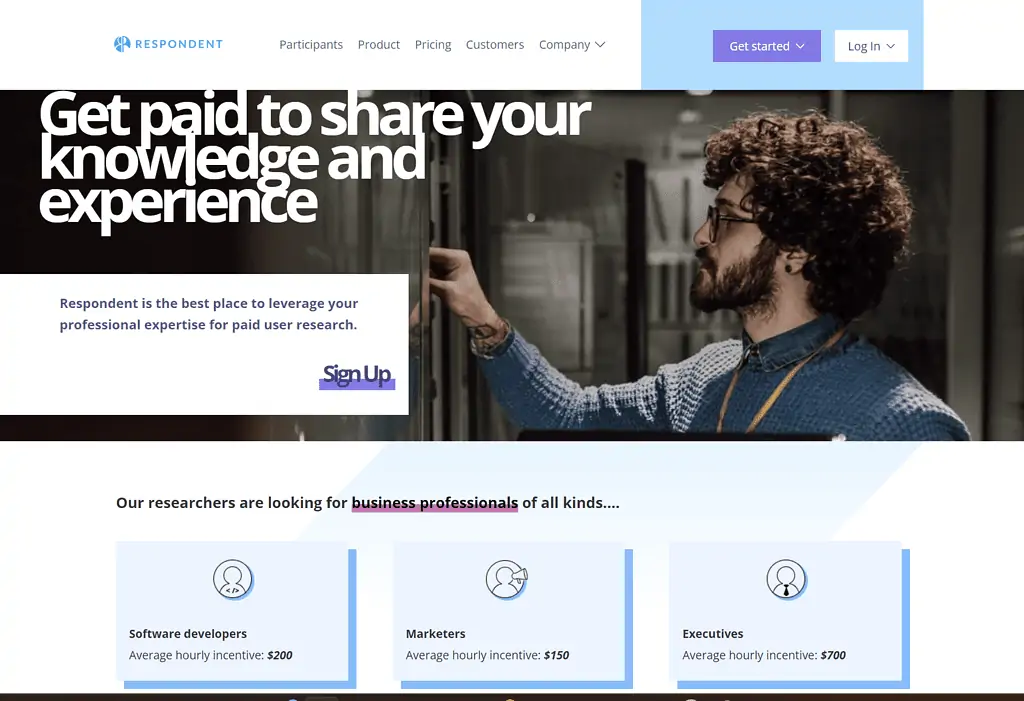 User-research platforms like Respondent, User Interviews, etc. will pay you $10 – $700 for every hour-long research you complete. The pay is usually determined by the type of study and its complexity.
The best part?
You don't need any special skills to participate. Just being you is enough.
Sign Up For "Get Paid For" Platforms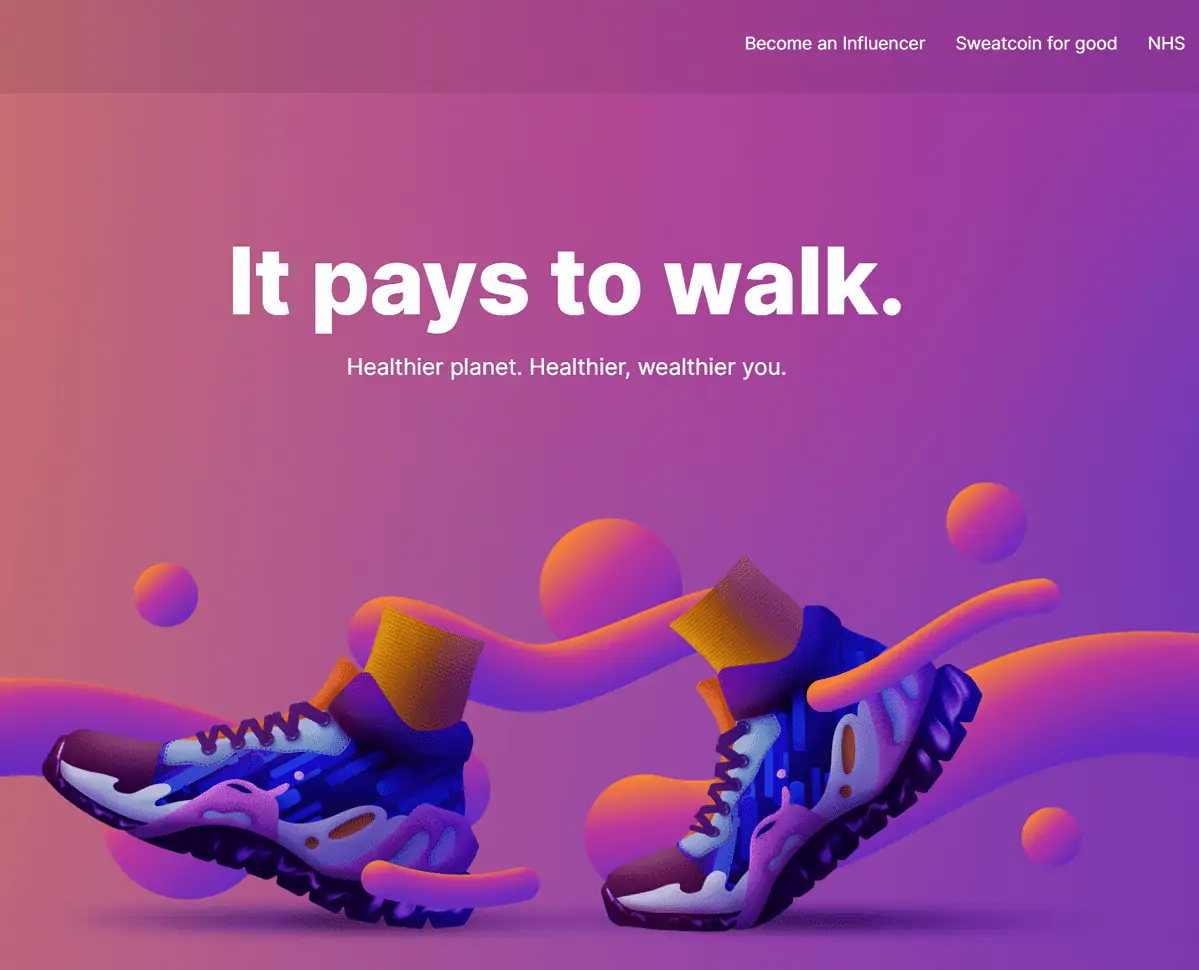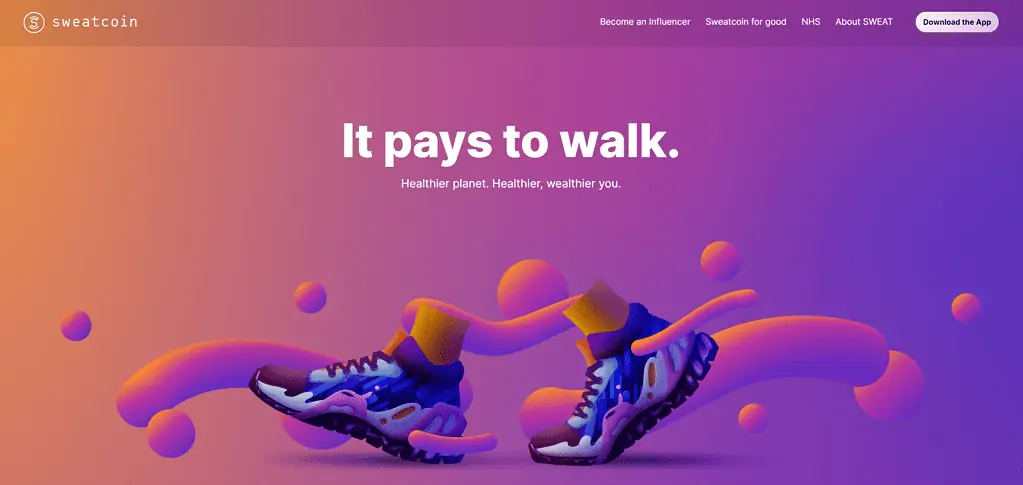 Sweatcoin pays you just to walk.
Swagbucks pays you to fulfil small tasks like answering surveys, watching videos and even playing games.
InboxDollars pays you for reading emails, taking surveys and other small tasks.
Current.us pays you to listen to music.
There are several other apps that pay you for doing simple things like this. Do a quick Google search to find more. Use keywords like "get paid to [do something]", and you'll find feasible results.
Get Paid To Post Reviews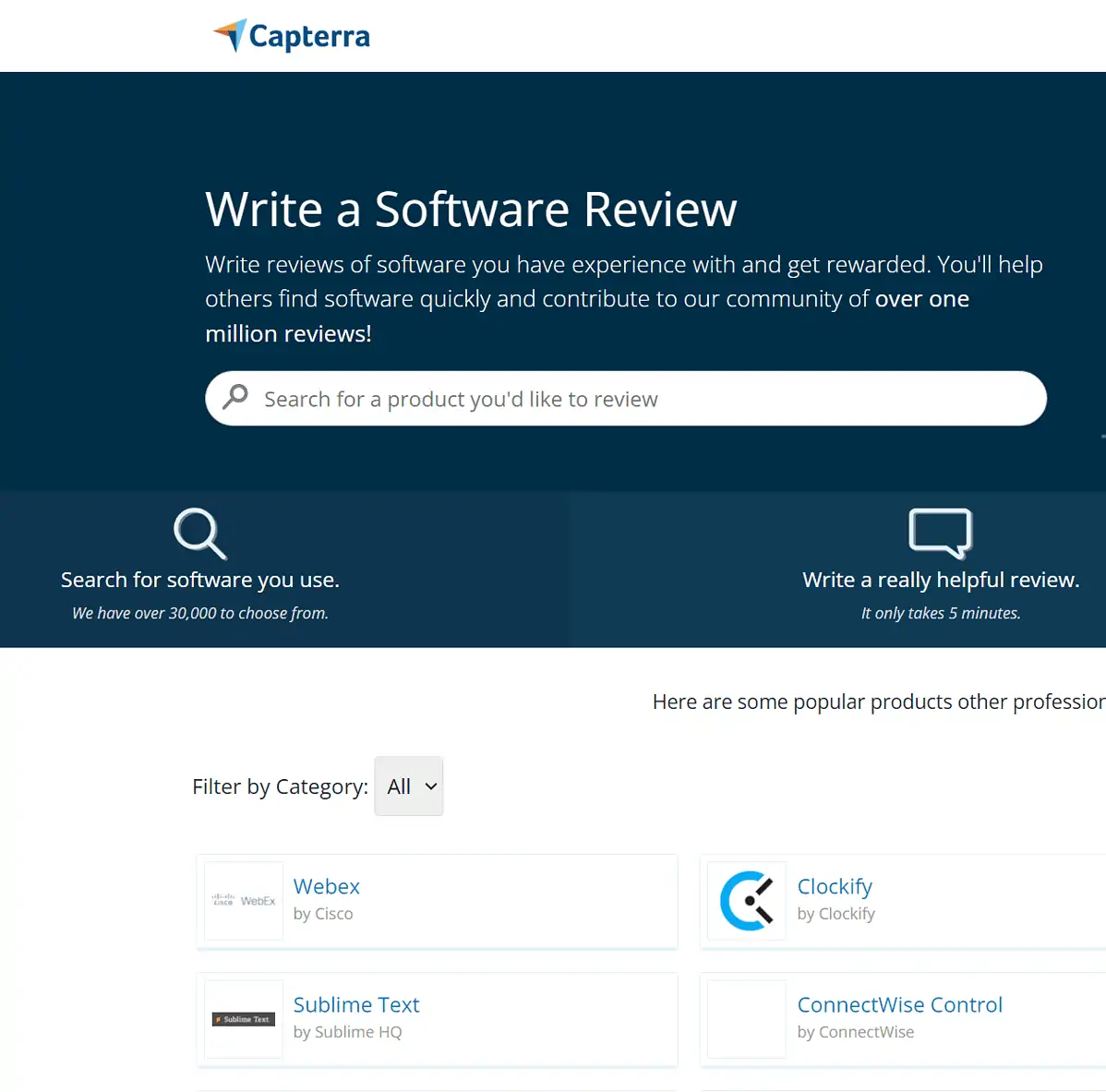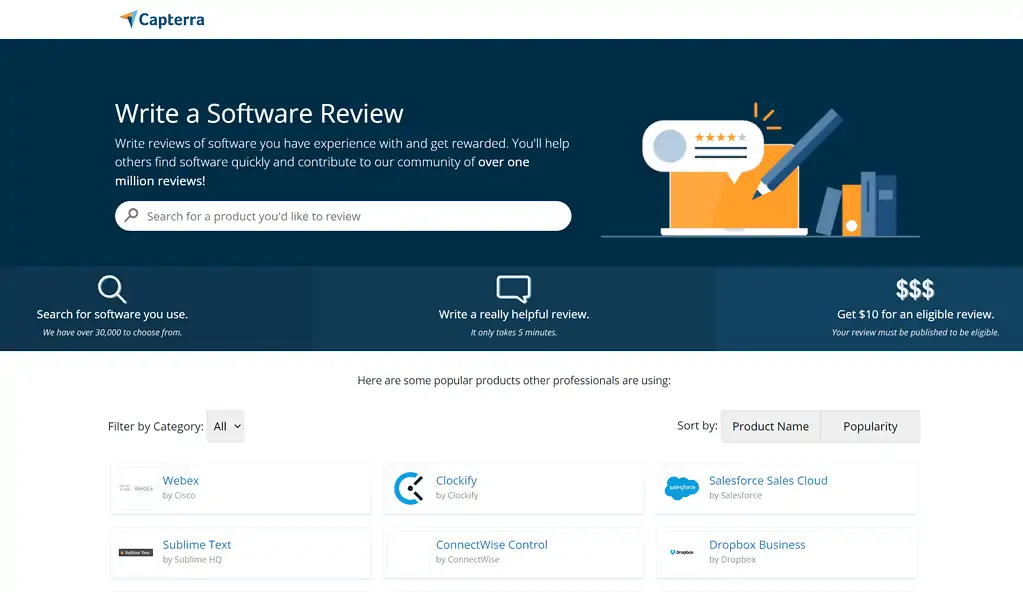 G2 and Capterra are the most sought-after websites by users to get reviews of products and services before buying.
But if you're already a product user, these websites can even pay you $5-10 for every review you write.
Become An Online Mock Juror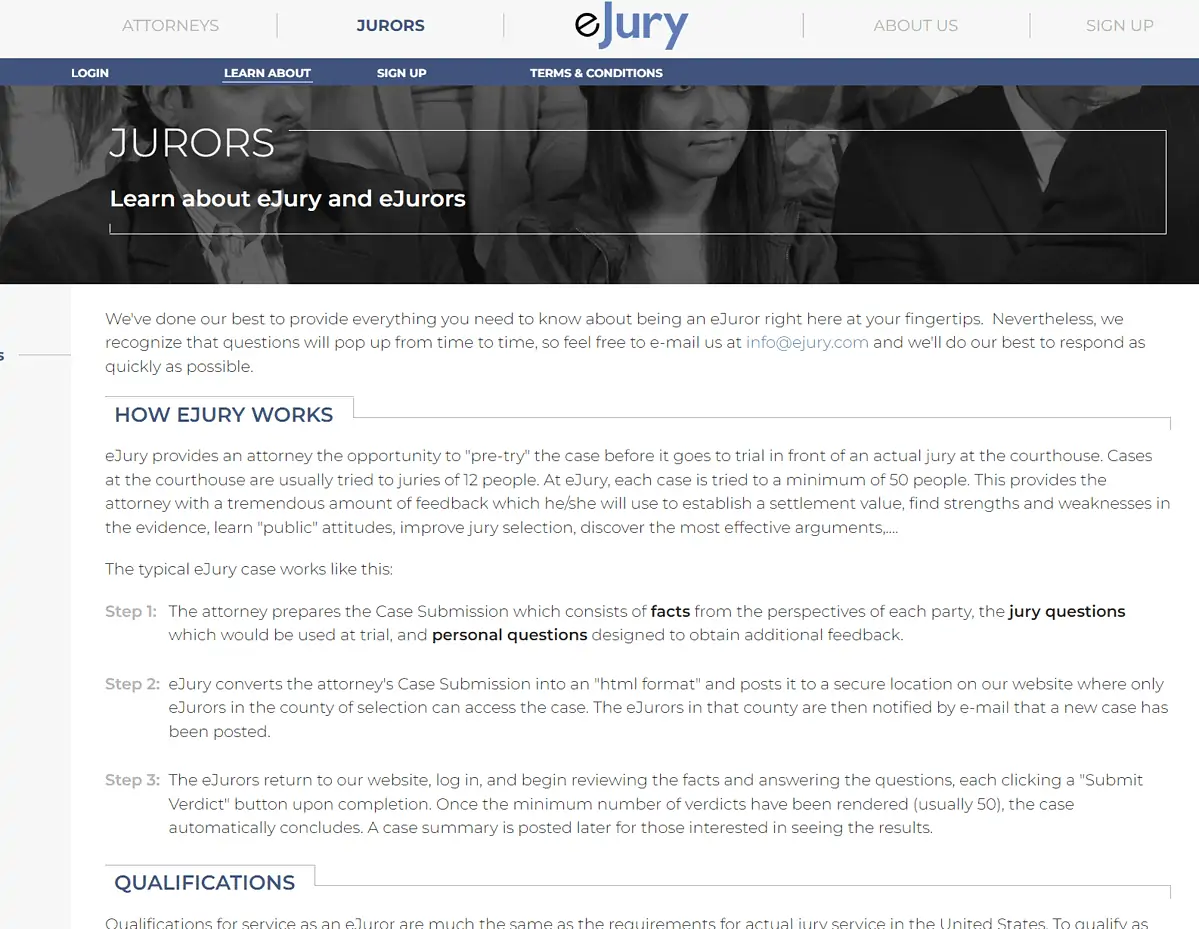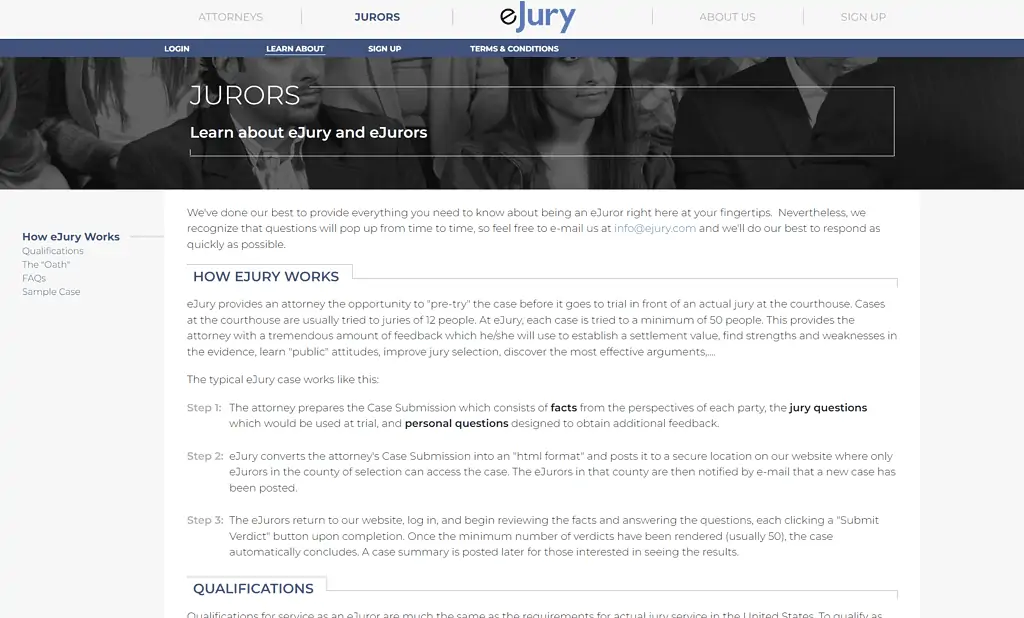 An online mock juror gets paid to review cases and offer their opinion on the outcome before it goes to trial. This helps attorneys prepare for real cases by allowing them to get feedback on their work.
Ejury.com is one such website that provides this service.
Do Small Tasks On Amazon Mechanical Turk

Amazon Mechanical Turk is a crowdsourcing marketplace that makes it super easy to find quick and simple tasks, called "HITS" (Human Intelligence Tasks), that almost anyone can do.
These could include writing product descriptions, transcribing audio files, or even labeling images.
You can find numerous HITS available on Amazon Mechanical Turk, and each one pays a few cents to a dollar or so.
While this might not sound like much, it can add up if you're able to complete a lot of HITS.
Become A Virtual Assistant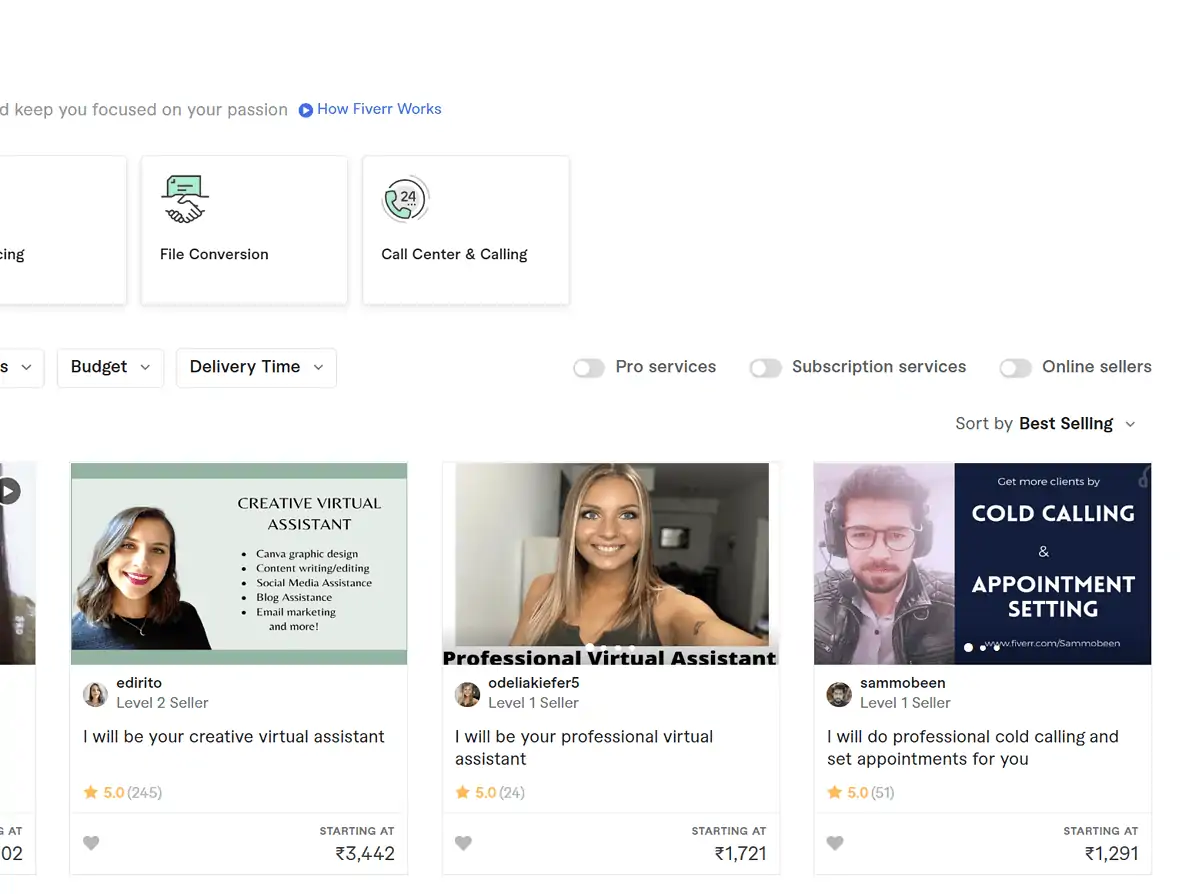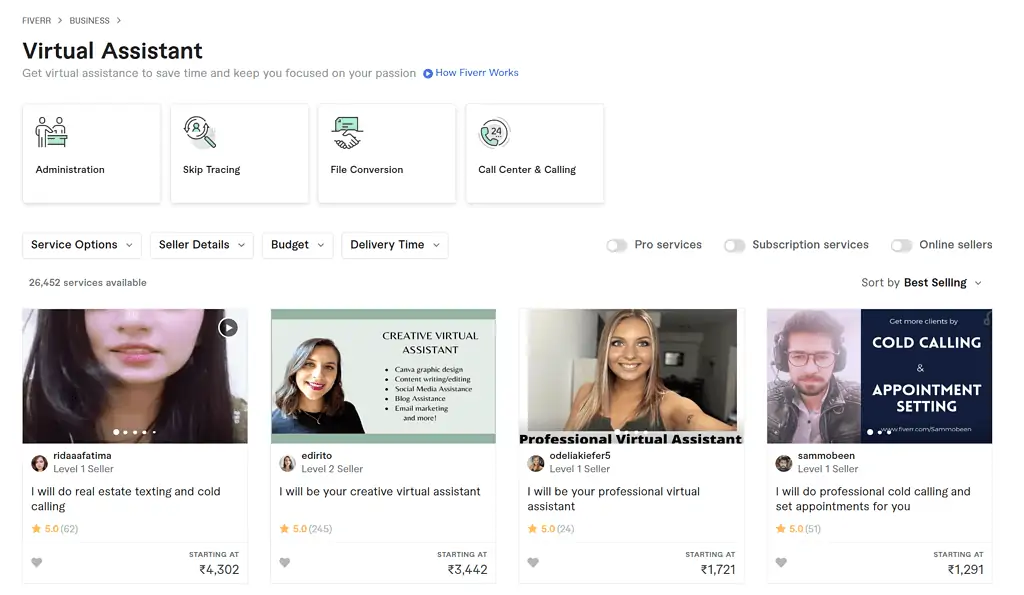 A virtual assistant is an independent contractor who remotely provides administrative, creative, or technical services to clients.
In simple terms, you provide services like customer service (handling calls, emails, etc.), data entry, social media management, or even schedule management, and you get paid per hour.
Virtual assistants can make anywhere from $10-$100 per hour, depending on the services they provide and their experience level.
You can easily find some gigs on job boards like Upwork or Fiverr.
Go On, Tell Us What You Think!
Did we miss something? Come on! Tell us what you think about our article on how to make money in one hour in the comments section.
A startup consultant, digital marketer, traveller, and philomath. Aashish has worked with over 20 startups and successfully helped them ideate, raise money, and succeed. When not working, he can be found hiking, camping, and stargazing.